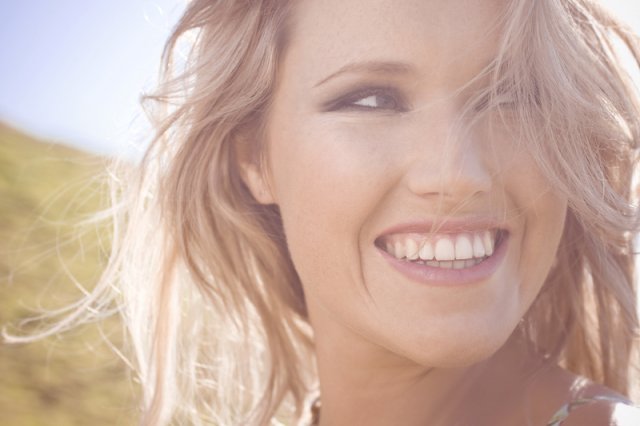 As a Kiwi living in Aussie, I'm still very loyal to Kiwi music and will support it any way I can. When I came across Chloe Bartlett and her soulful pop tunes I was hooked. A singer songwriter who will be going very far. I am a fan and will be watching what she does next. I Think she will be one of New Zealand next big talents. Check her out
1. How did you get into music?
1) I've kinda always been into music. Mum got me into piano
lessons at the tender age of 5, I started songwriting at age 11 and I
inherited a love for singing from my country lovin' Dad. But I had a
blind piano teacher who taught me soul music, and that's when music came
alive for me.
2. What were you listening growing up that made you wanna play music?
2) The fascination with music started somewhere in between my first
MJ CD 'Bad' and memorizing all the lyrics to both Spice Girls and B
Witched.
3. What inspires you when writing music?
3) What inspires me? Stories. Humanity. And the mess that comes
with it. As you can imagine my friends avoid telling me things! It's so
funny though, I have Monday-Wednesday off to 'songwriter', and I end up
lying on the floor twiddling my thumbs wondering how I've ever written a
single song in my life. So inspiration for me is a fickle thing, often
presenting itself in the most inopportune times. Murphy and his law!
4. Are you happy how the song Freak Out was received by New Zealand Radio?
4) Super happy with how well Freak Out did. It spent a ridiculous
amount of time in the NZ airplay charts, which I am so grateful for. I'm
hoping my next single Hitman will do just as well if not better.
5. What is the new song Hitman about?
5) Hitman is about being in love with someone that isn't right or
good for you. I know this certain 'Hitman' quite well… imagine a
puppeteer holding out vast amounts of invisible strings with girls
attached to the end of each string, as soon as one girl tries to break
free he tugs on the string by flirting, textular communication, kissing
even, but it never goes anywhere, and it never will… but you keep
hoping and expecting it will. I've played this quite a few times now and
people have said to me "did you read my diary?", which means I'm
writing about stuff that resonates with people, which is my vision for
my music.
6. How has the kiwihitdisc helped you get radio play?
6) The kiwi Hitdisk has been great, mainly to let people (particularly in the industry) know you are stepping on to the scene with a new track. But radio plugging has been the most beneficial thing I've found. Tim Homer I love you.

7. Who have you enjoyed working with recently?
7) I have the most amazing band on this blue & green ball. The Levites, 3 brothers making absolutely killer music. But I've also loved working with and being encouraged by Si Moore & Stephen Small. I also have an amazing manager now which has been a huge weight of my shoulders. I am grateful to a lot of people.
8. Who have you enjoyed playing with recently?
8) I opened for Chris Cope a while back, and that was fun. I remember he had amazing shoes on that night.
9. When will expect to hear an album from you?
9) Album? Next year. I went to JBHIFI today and just felt all the CD's, creepy huh? I so badly want to do an album, so over the next 6 months I'll keep digging through my old material and writing new tunes to make sure I've got it right, and of course I'll be waiting on the doh ray me (money honey).
10. What's next for yourself?
10) What's next for Chloe Bartlett? Well I'm off to order a cheese lovers stuffed crust pizza, next week I'm going to Waiheke Island to write songs, I'm playing a whole bunch of random things over Summer (including singing the national anthem that I'm kind of panicking about), and I'm planning on more singles and that beloved album we've been talking about. And most importantly I'll be doing my best to enjoy the journey!