The Midnight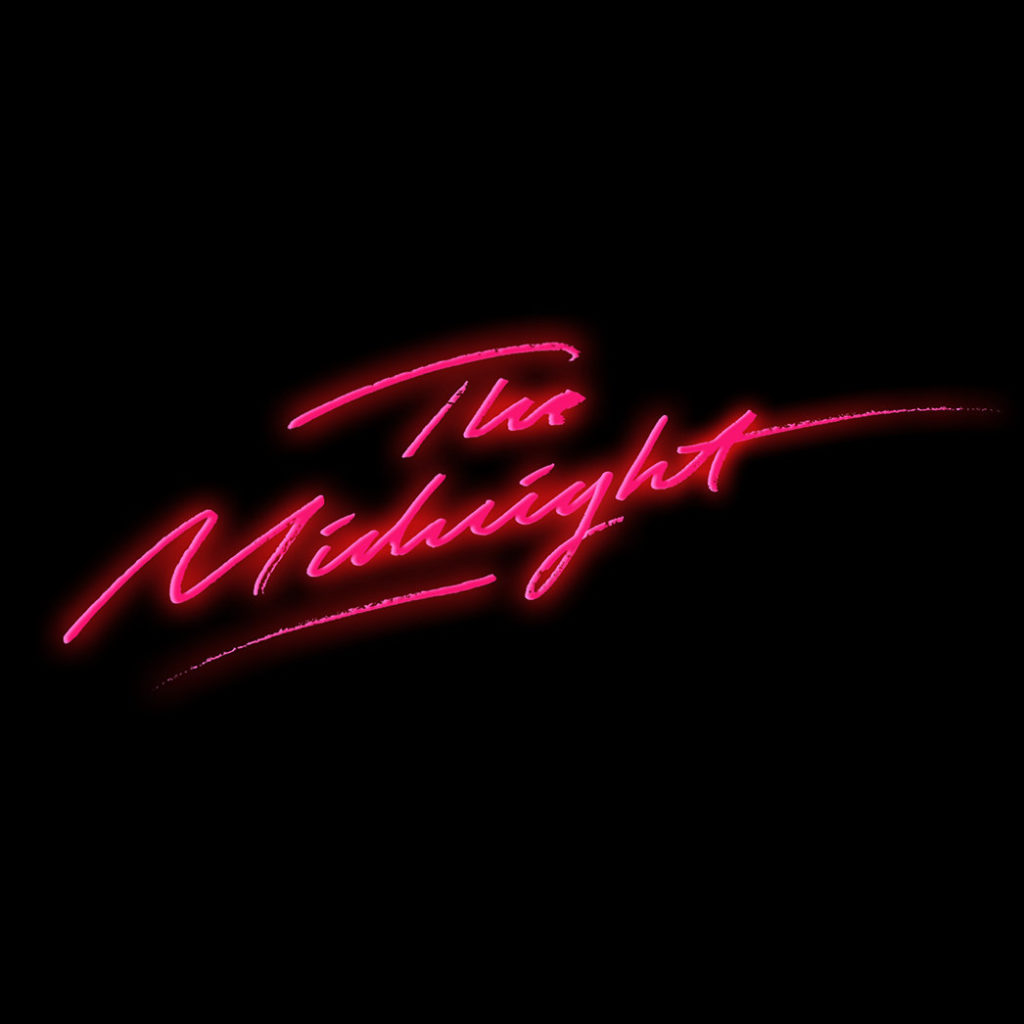 Ok The Midnight are like my favorite act at the moment. They are total love letter to the 80's. Their songs are just magical and the production is excellent. Comprised of Danish Producer, Songwriter and Singer Tim McEwan and American Singer-songwriter, Tyler Lyle. So I had to interview them.
https://www.facebook.com/TheMidnightOfficial/
1. What was the inspiration behind The Midnight and how it formed?
Me (Tim, the producer) and Tyler (lead singer) met in a writing session back in 2012 and it instantly felt special. There is a Japanese term: Mono no aware. It means basically, the sad beauty of seeing time pass – the aching awareness of impermanence. These are the days that we will return to one day in the future only in memories. That is what The Midnight is.
2. How does a song start for you guys?
Tyler lives in NYC and I live in LA so usually we like to be in the same room. I'll play him some rough ideas or sometimes even just some chords on a synth and if Tyler is feeling it then he'll just start writing. Other times I'll send him rough ideas from LA and he'll write in NYC and send me vocals. It really depends on what's logistically possible.
3. Where does inspiration come to you guys for the music?
For me it's music and movies. I get really inspired by visuals.
4. Has the songwriting changed from when you guys were starting out?
not at all. It's still the exact same process, except that Tyler no longer lives in LA so we have to work over the internet sometimes. But we prefer to be in the same room.
5. How important is things like New Retro Wave to what you guys are doing?
New Retro Wave is and continues to be a huge factor i the Synthwave scene. They've been a big support for us on both Endless Summer and Nocturnal and we have a great relationship with them.
6. How important is the scene you guys are in and the support you guys are getting from fans and your peers?
The support is huge for us and I love how tight nit the community is. I feel like we all support the success someone is having because we know that it helps the whole scene grow.
7. Do you think Bandcamp plays a big part in what you guys do?
Bandcamp is great because it allow an artist to instantly upload their music, making it accessable for the whole world. But for a more mainstream reach, you really need the major streaming platforms and online stores. Bandcamp is by far the better platform though, in my opinion, in terms of the product you're getting. It allows the artist to choose his or her own price and also allows for the customer to donate or pay more. Bandcamp also offers multiple high quality audio formats such as WAV, Lossless, AAC etc.
8. Are you happy how the music has been received so far?
The reception for 'Nocturnal' has been incredible so far. It went straight to no. 1 on Bandcamp and stayed there for 10 days. The week after, it made it to no. 17 on the official Billboard dance/electronic album chart, which is insane! We're blown away and humbled.
9. What do you like about collaborating with others?
It's just like adding a new spice to your kitchen. Suddenly you have this other dimension is your sound.
10. What has been your favorite gig to date?
We've only had one live gig so that's easy to answer haha! San Fransisco in July this year. It was an EPIC night. People flew in from other states and even other countries. It was amazing.
11. What is next for the band?
We'll be dropping a new EP next year around summer time and also start to play a few more live shows in select cities in the US.