Montaigne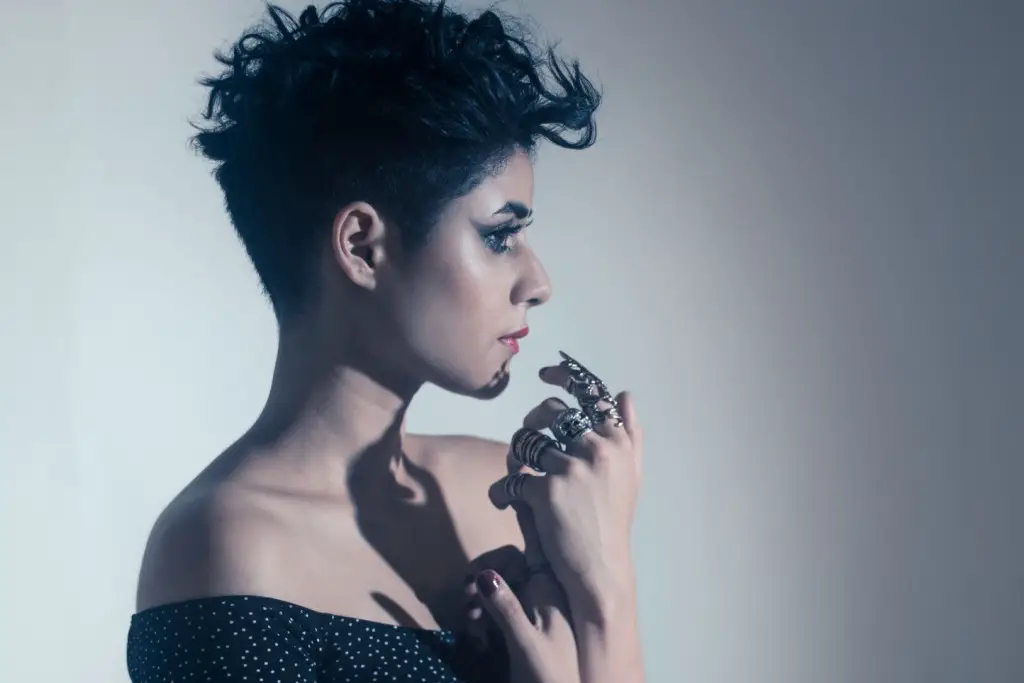 Montaigne is doing a headling tour. Love what she does so had to interview her again. So read on.
1. How does it feel to do your own headline tour?
Pretty cool, pretty exciting.
2. Are you surprised how things have gone so far so quickly?
I am known to be a relatively equanimous person and you know what my secret is? I rarely have expectations. I don't often project into the future. And so I'm not surprised nor unsurprised. I just roll with the punches. I'm not too bothered with how fast or slow things are moving.
3. How does it feel having media really getting behind what you are doing?
I feel pretty fortunate. Really fortunate. It definitely helps a great deal that people with influence are throwing light on you.
4. Do you think social media has been helpful for you?
Probably. I don't know how I could measure it objectively but no doubt social media has been helpful in showing people what kind of person I am, how I communicate and why I'm so gosh darn loveable (I'm kidding). (Maybe.)
5. How do blogs play a part in what you are all about?
With things like this, Q&As, I get to reveal to people aspects of me, which thus reveals what I am all about. That happens on blogs. Blogs also talk about the music and give opinions on me, and something I've learnt is that a person isn't just who they believe they are, they are also the opinions around them formed by the way they act and present themselves. So there's that.
6. What buzz do you get from playing live?
Performing is…I really enjoy it. I don't get nervous performing in front of other people, but I do get nervous about fucking up my guitar playing (simply because I find it difficult to concentrate on playing and singing what I sing at the same time). That's probably the only inhibitor, but it's a minor one at best. I really enjoy singing, a lot, and I really enjoy being surrounded by sound on stage. I always have at least 30 minutes of buzz that I run excitedly on afterwards.
7. Will we hear any new music from you this year?
Possibly…
8. What does 2015 have in store for you?
A lot of touring, a lot of writing, some festivals, maybe an album…?