Michelle Page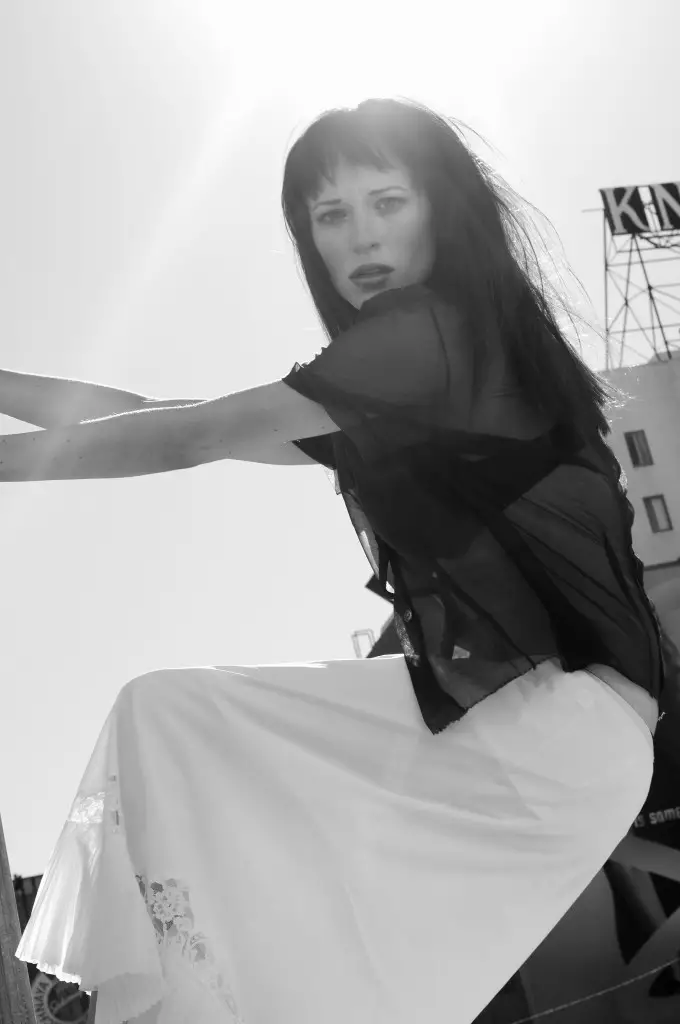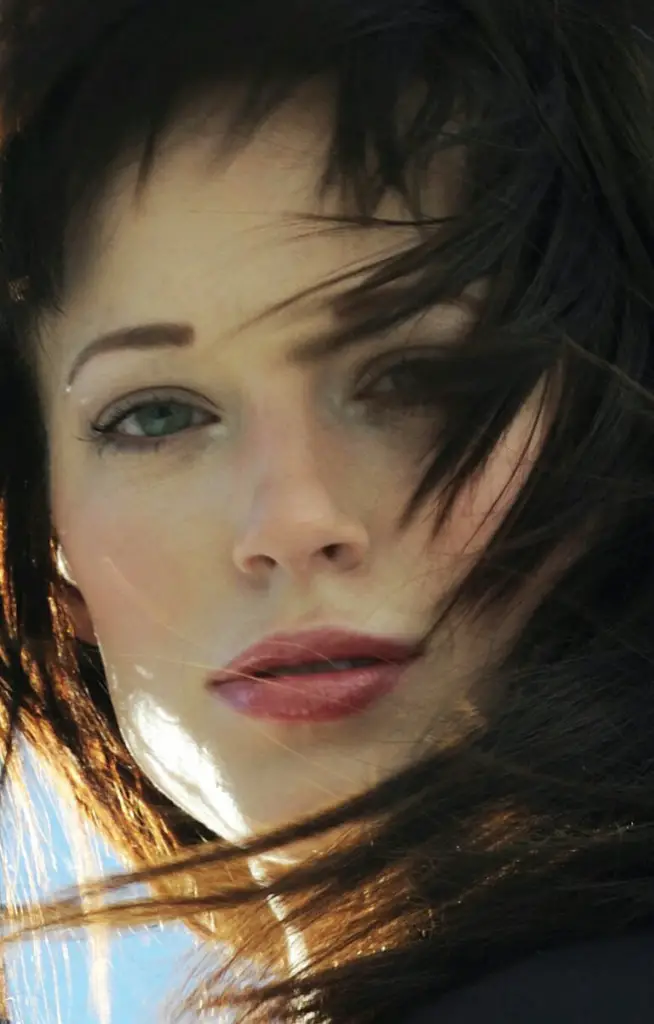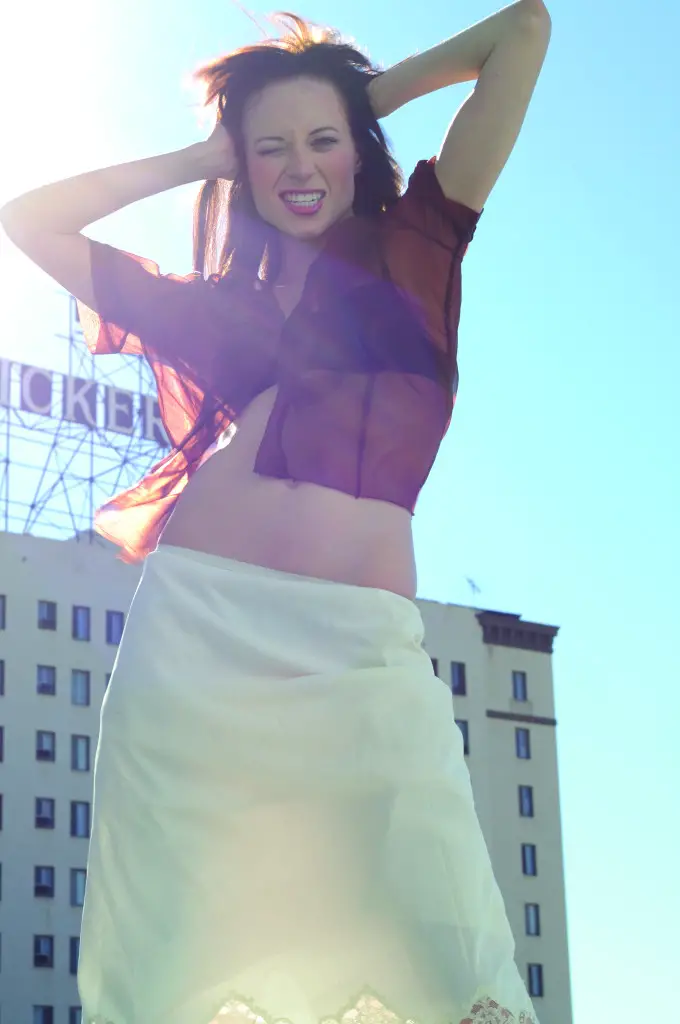 Photos by Patric Massou/Patrick Massou.
One of my favourite people is Michelle Page. She is an amazing person. Yes she is an actor but she is now kicking goals in New York studying Psychology at Columbia in New York. I know I keep giving her love on my site why because I think she is awesome at all that she does. She always gives me the time of day. She is dedicated to her schooling and everything else in her life.
It was so awesome to spend some time with her in February when I was back in USA. She has quality in her that I love which is kindness. She cares about others which I admire and I wish more people are like her. She still a powerhouse actor while studying Psychology in New York, She has done some amazing work and I know she will be kicking butts in both Psychology and acting. I think she is an awesome friend and will be supporting her always
She has awesome taste in music, and I always love hearing what she is listening to and she loves finding out what I have been listening to. She totally is an amazing person. Yes she is a beautiful lady, she always looks amazing but to me it's is inside and out. So kind and caring and just a joy to hang out with.  I can't wait until I get to again.