Michelle Ellen Jones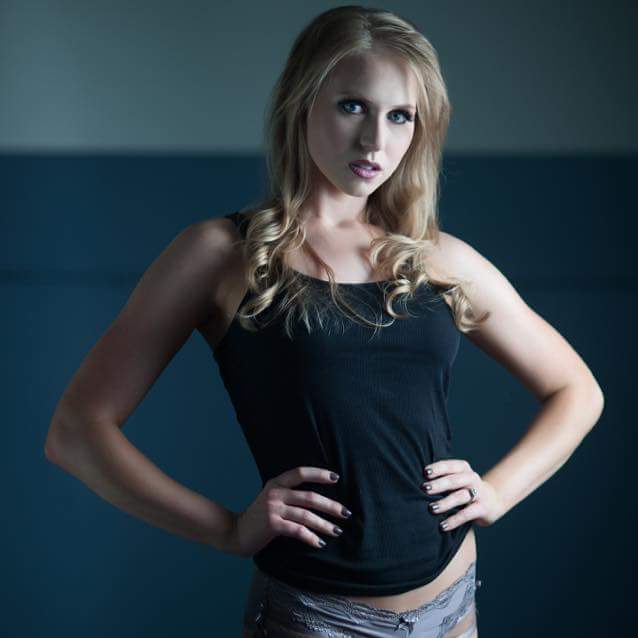 Michelle Ellen Jones is an actor from Houston Texas and a rising one at that. With a number of roles behind her belt, she is doing some good work in her career so far. She also does ballroom dancing and a few other things.  To me she seems like a switched on hard working actor who is going go far in the world of acting. She has been in such movies as Conjoined, Helen Alone, Killing Mr Right, Dawn Of The Crescent Moon and a role in the upcoming movie The Pick-Axe Murders Part III: The Final Chapter.  I'm impressed with what she is doing and plan to keep giving her publicity on this site. Watch out for an interview with her real soon on this site. I also think she is an incredibly beautiful women, just look at she is gorgeous. Just the few reasons why she is my beauty of the week on my site and why I think she is going so far.
Find out more about her here
Last two photos by Rapheal Brown- Digital Icon Photography.