Michelle Ellen Jones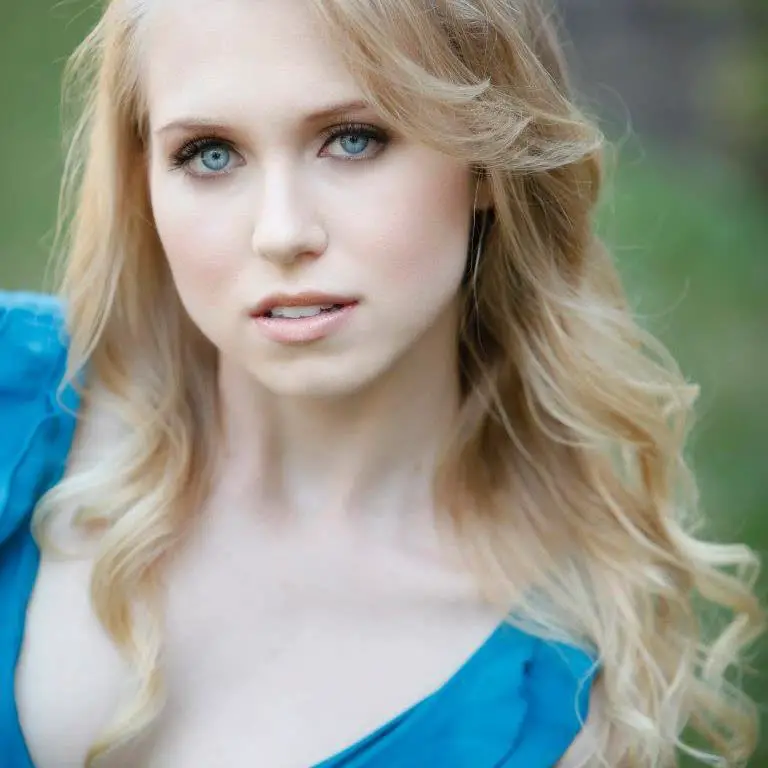 Last Two Photos by Digital Icon except first photo by Cortney Russell.
OK so I love discovering new amazing talent and yes getting excited about interviewing them and Michelle Ellen Jones is no exception. For starters she is an incredibly talented actor, she teaches ball room dancing, a pageant coach and even teaches Yoga.   Secondly she incredibly gorgeous and was a total sweetheart during the interview.  I personally think she will go very very far in acting. To me she got the talent but find out for yourself and have a listen to this great interview I did with her and seriously folks it's one of the best interviews I've done this year, one of my favorites.  She is a star in the making.
http://www.imdb.com/name/nm5121003/
https://www.facebook.com/pages/Michelle-Ellen-Jones-ActressModel/431502953648155