Karen Waldrup – Start A Scandal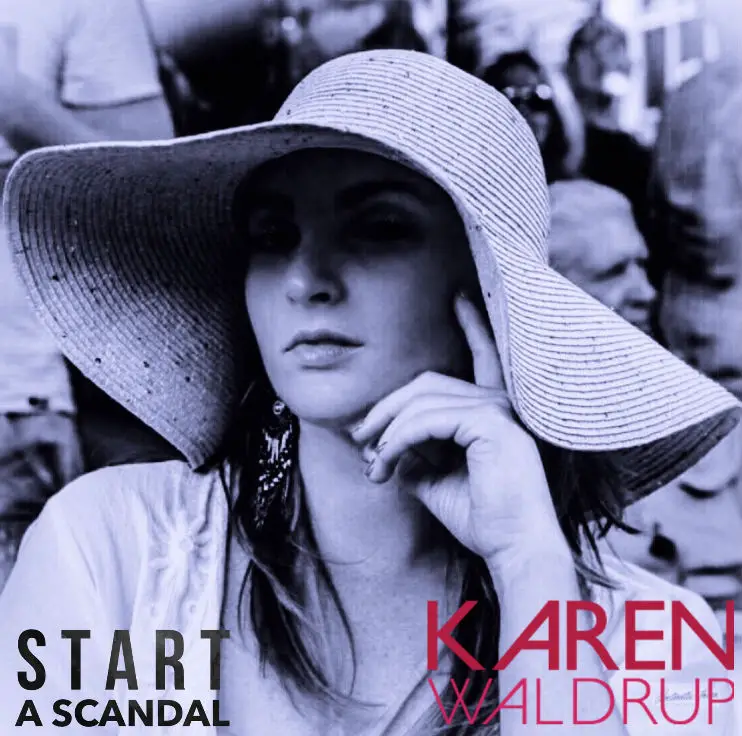 The gorgeous Karen Waldrup who we are friends with here on Parx-e has released her killer new tune Start A Scandal. I think the tune is excellent, another winning number by Karen and you can hear it on this website which has an exclusive on it.
http://theboot.com/karen-waldrup-start-a-scandal
Karen is a fantastic talent and we will keep supporting her here on this site.