Interview with Gemma Kaye – November 7th, 2012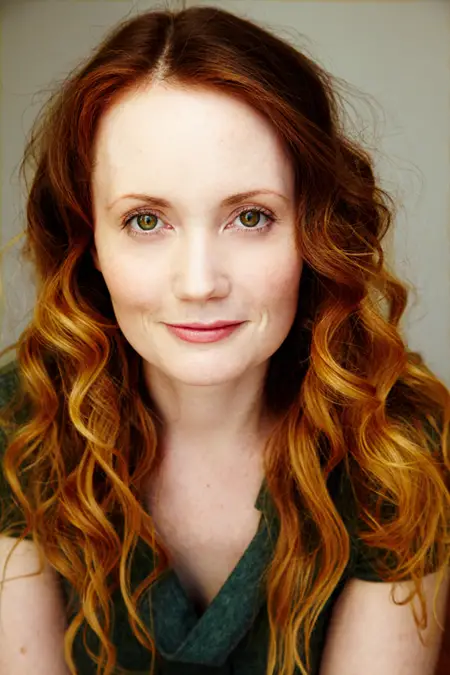 Gemma Kaye is one of my favorite Aussie actors who is an incredible talent. and some one I enjoy interviewing on this very website. She currently involved in a crowd funding campaign for actors who want to know the X Factor.  We think it's a great idea and we will be chipping in a few bucks which you can do so here. http://www.indiegogo.com/actorx
I wanted to know more about it plus what else she has been up to. I've always thought she is an amazing talent and think this is a great idea. So support if you can, it's a great idea.
1.Why do a crowd funding campaign for Actor X?
I love crowdfunding because it is democratic. If the idea is good, if it "speaks" to people, if
they like it and believe in it, they will support it – and if so – then it deserves to be
successful.
Also, on a personal level – I've been obsessed with understanding "X-factor" since early in
my career. I heard teachers and high-level casting directors talking about it, so it sounded
like something I had to have if I wanted to be successful. The thing was, they implied the
X-factor was something some people "just have" and some people "just don't"… and I
thought that was totally disempowering and complete rubbish!
I wanted to know – what is the X-factor? And how do I get it? And what makes people think
some artists just "have it"? I found it fascinating. When I finally worked it out – it blew my
mind. And it has been responsible for significant results in my career. It's really powerful.
So I wanted to share it with other artists… but I needed to know if anyone else was actually
interested! Crowdfunding was a way to test the waters and see if any other artists wanted
the X-factor too… or if it was just me!
2. What do you hope the crowd funding campaign will do for you?
Raise the $700 needed to get the Actor X website up and running as soon as possible so
that I can provide powerful resources to actors at the lowest possible cost.

3. How long did it take you to find the x factor?
10 years! … and no, I didn't expect it to take that long!

4. What have you been working on recently?
A couple of TV guest roles, a number of TV commercials, plus some web commercials,
corporate presenting gigs, training videos and voiceovers. Also, a webseries I am
producing and starring in. And of course the Actor X website and training materials!

5. What inspires you now as an actor?
Playing roles that tap into my unique quirks of personality.
6. How does social networking help you as an artist?
I feel connected to friends and colleagues. I can keep in touch with lots of people
efficiently, hear about lots of opportunities, and promote my own work.
7. Who have you enjoyed working with recently?
I played a guest role on "Packed to the Rafters" opposite Michael Caton and he was lovely
and friendly and generous. And such a sensitive actor to work opposite.
8. What are your long term goals for next year?
I'd like to spend some time in the US next year. And I hope the Actor X website will be up
and running and empowering actors all over the world with the X-factor!
9. What are you working on next?
The Actor X website of course! hehe. Also my webseries "The Stalker Chronicles".
Updating my voiceover reel. And of course whatever auditions my agent sends my way.
Things turn on a dime in this business!
10. What films have you recently you have enjoyed as an actor?
Argo – Ben Affleck was great. And the story was so well told. Really subtle and totally
absorbing. Brilliant.