Best Of 2013
This is my best of list for 2013 as you can see a lot on here, so if you wanna know more, comment and ask I'll get back to you.
Albums, eps are in no particular order. Any images used here are copyright the respected holders.
Jillette Johnson – Water In A Whale – What can I say but Jillette album is a fantastic debut album for an artist who writes all her own songs that are so beautiful to the ears.  She is an amazing american aritst you've just gotta listen to.  A lot of her songs are around the piano and I love that and she does it so well.  Cameron is a good example of that.
Jonas & The Masssive Attraction – Live Out Loud – This Canadian rock band has delivered to me a first rate modern rock out this year.  Solid songwriting and musicianship, vocals and mixes up the heavy and the soft songs in a nice way.
Alpha Rev – Bloom – When I came across their single Sing Loud, I knew this was going to be something special.  Amazing vocals, incredible songwriting and musicianship that delivers.  They have been described as heartland rockers and once you hear what they do you will be hooked.
Courtney Jaye – Love And Forgiviness – Courtney Jaye new album is an awesome release.  The songs are very much influenced from the 70's and has that 70's rock sound going.  She is a fantastic singer songwriter and this is a first rate album, solid songs and songwriting.
Sons Of Rico – In Rico Glaciers – Sons Of Rico new album is a great indie pop release, the songs are well written, sung and performed.  It just gets you from the word go.
The Vaudeville Smash – Dancing For The Girl – The debut album for The Vaudeville Smash is such a good release 70's funk mixed with some 80's sounds to release a catchy well written and performed release that will get you dancing and in a good mood
Alexa Borden – Flares – real discovery here, she contacted me, loved what I heard and got sent the album, and mind was blown, fantastic indie pop music.
Joshua James – From The Top of Willamette Mountain – I love Joshua James, he is an incredible songwriter, he is indie folk and his songs are incredible, this album is no exception.
http://www.youtube.com/watch?v=MO0Ktrg4Qvo
These releases below are also amazing but I only could select ten but are also very much worth you listening and putting some cash behind
Samantha Fish – Black Wind Howling – Solid blues album that deserves to be cranked loud.
Kelsey Lewis – Beautiful View – This is a solid pop release for a singer songwriter who got the talent to go very far.
Massive – Full Throttle – Good old fashioned rock'n'roll done right by Melbourne band Massive.  Get it and crank it loud.
While you have done with that, King Of The North – Sound The Underground – just a solid rock'n'roll album by this talented Melbourne two piece.
Then get The Deep End – Cop This, another awesome Melbourne band doing rock'n'roll right.
Parachute – Overnight – I love this album, it's just a solid easy listening catchy pop/rock album
Imagine Dragons – Radioactive – The biggest band of the year put this album that got everyone talking.
Buchanan – Human Spring – incredible music from this Melbourne artist. Worth your time.
Catherine Traicos & The Starry Night – The Earth, the Sea, the Moon, the Sky – Its Catherine new album and it's worth your time listening to.
EP's
De̊ǰa  – Make Light Ep – fantastic release for a Melbourne electronica duo who are going so far.
The Solicitors – Made To Measure – catchy power pop ep from this great melbourne band.
Emily Kinney – Expired Love – fantastic singer songwriter from America who released this solid EP.  Worth checking out.
Big Shout out To Popboomerang Records and everyone on my new compilation CD when it comes out.  Thanks for being on my disc and thanks Popboomerang for putting out such amazing music. Plus all the rad people who send stuff my way, thanks very much it means a lot for a guy who runs this on his own.
Here are some bands you need to check out from Melbourne, they are all doing good things and need to be seen now.
Massive
King Of The North
The Deep End
Empra
Voodoocain
The Solicitors
If you have not checked out Kate Boy or Courtney Bartnett, you need to do so now.
Favorite solo artists
Samantha Schultz – rising singer songwriter with a bright future ahead of her.
Heather Longstaffe – talented country pop artist doing all the right things.
Jasmine Nelson – What a singer songwriter this aussie artist is.  She is something special.
Courtney Jaye – What a talent she is and why her album is on my best of list.
Hanna Grace – this talented singer songwriter from New Zealand is extremely talented as she is gorgeous.
Steph Hannah – I adore what Steph does as an artist, she is an incredible singer songwriter.  She has so much talented and is worthy of your time to discover she is going to go far.
Kate Martin – Incredible Melbourne singer songwriter who doing some good stuff
Iluka – A rising Sydney singer songwriter who doing amazing stuff that you need to check her out.
Samara – Fantastic Melbourne singer songwriter with an incredible voice and a EP to match that.
Bec Laughton – This girl got the voice and talent to go very far.
Amanda McCarthy – A rising country singer songwriter from America.
Georgia Potter – This talented Brisbane singer songwriter is gonna be a star to me, she got the look and talent to go very far.
My Artists Of The Year
Client Liasion – What a talented Melbourne duo these guys are, creating awesome 80's inspired music.  When I first heard End Of The Earth I knew they were something special and when they released Feeling it sealed the deal.  You need to check these guys out now.
De̊ǰa – This talented Melbourne DUO delivered the eletronica goods with their EP and their incredible live show.  These cats are going extremely far.  Worth checking them out, you will be hooked.
Actor Of The Year
Michelle Page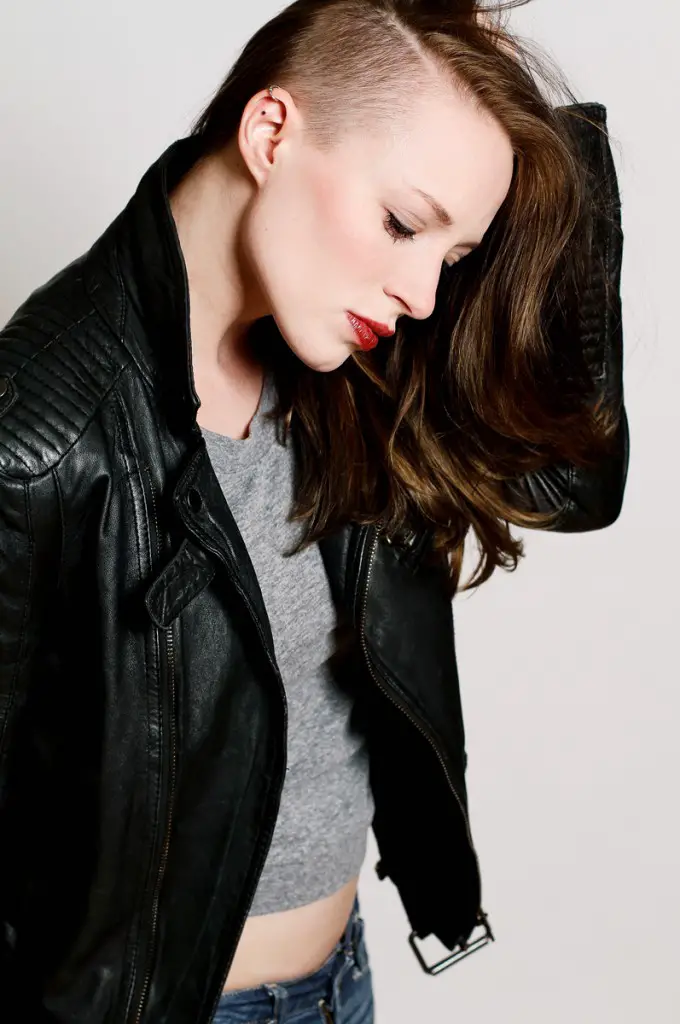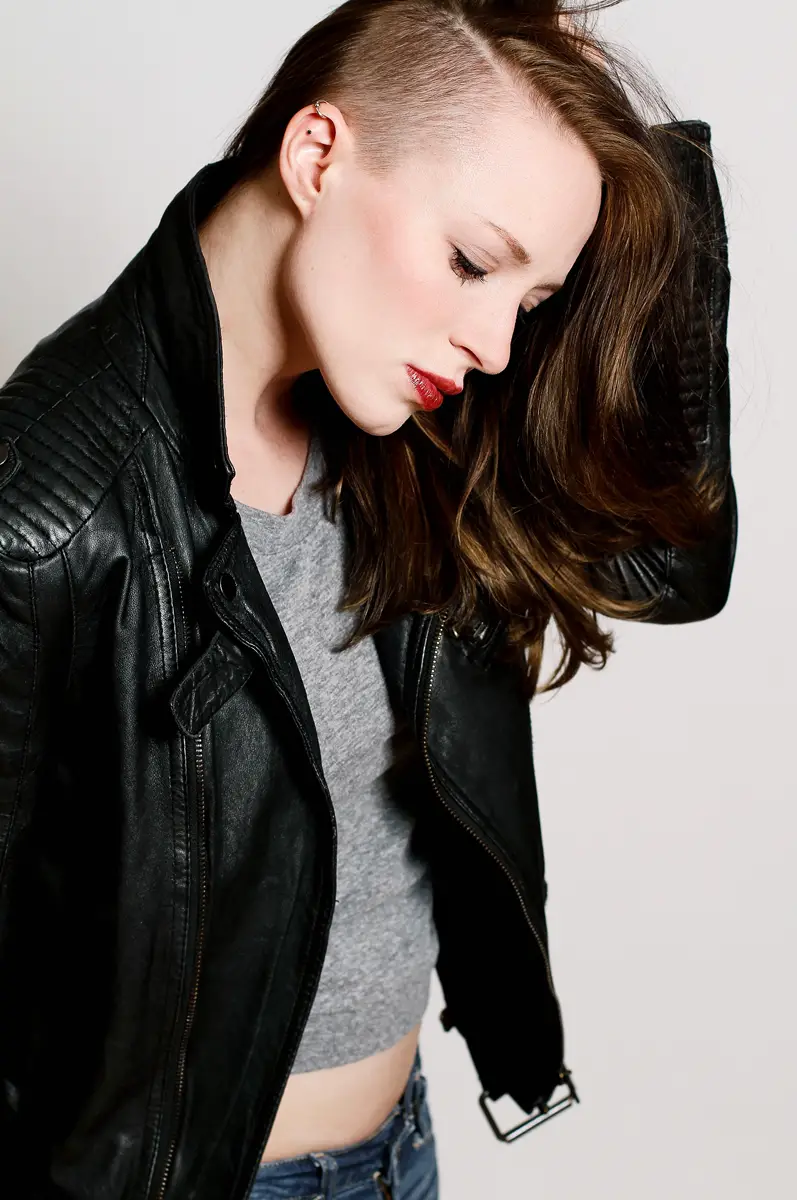 Photo by Casey Nelson
What can I say about her that I have not already said on this website but this talented lady is a star to me, with an amazing performance as Young Myrtle on American Horror Story.  This talented beautiful lady to me is the next big thing in Hollywood and she should be.
Beauty Of The Year
Tori Tate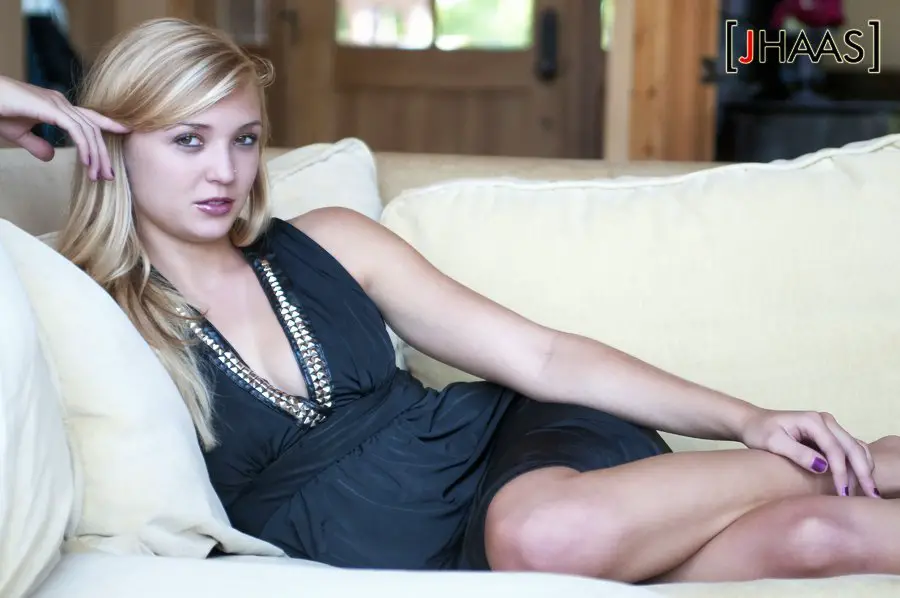 Photo by Jeffrey Haas
This gorgeous girl is a broadcasting journalism student, she is incredibly switched on, smart and beautiful.  She has talented to go far in what she wants to do and that I have chosen her.
Runner Up
Melissa Johnston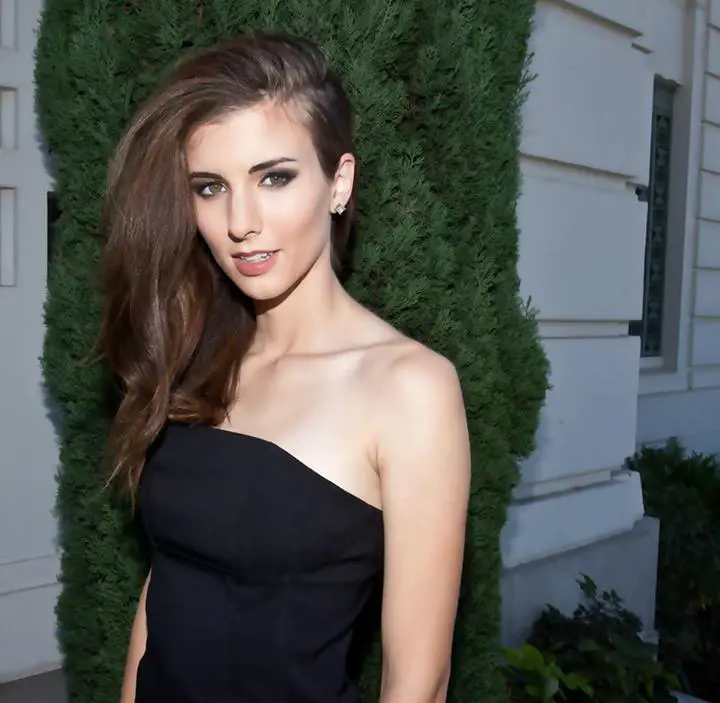 Photo by Andrew Arnold
This talented American actress is extremely gorgeous, she lights up the screen with her flawless natural beauty.  She is also switched on is a name to watch out for.
My Person To Watch Out For In 2014
Michelle Page
I give it to her every year because I believe in what she does as an actor.  She is kind, caring and just an inspiring person all round.  With her amazing performance as Young Myrtle in American Horror Story, it's easy to see why she gets the roles she does because of her incredible acting talented.  She will also be on the cover of my limited edition magazine.  She is a star to me.
Runner Up
Melissa Johnston
An actor to watch out for whom is hard working as well as being an all round nice person.  Watch out for her.
People to watch out for.
Silver Cities – awesome rock/pop band from Sydney with some catchy tunes your ears need to hear.
Girl Pilot – an amazing singer songwriter Sahara Smith with her new project. Will be worth checking out.
Avaberée– talented Brisbane group who has some amazing songs that deserve your ears
Heather Longstaffe – Talented country pop artist doing good things in America.  She is a star and is going to be huge.
Destiny White – talented singer songwriter with some pretty inspiring that are a joy to the ears.
De̊ǰa – This talented duo is going places and will the talk of the town real soon.
Jessika Alaura – this lady is working her way to making a name for herself.  She is an actor and a model.
Kate Boy – I've known Kate Akhurst for years because of this site and her new band Kate Boy have taken the world by storm with their incredible music.  They are doing everything right.
Katie Cole – Talented singer songwriter from Aussie who made the move to America a few years back and has not looked back since.
Kaitlin Thomas – American actor/model doing good and will be name to watch out for me
Denise Christine – American actor/model working hard to make a name for herself.
Jen Nikolaisen – Hard working American Actor doing everything right.
Olivia May – Actor/musician doing good things.
Elise Jackson – Incredibly talented actor doing good things.
Ella Cannon – Talented Aussie actor who is going so far
Gemma Kaye – An Aussie actor doing things right.
Favorite TV Shows
The Blacklist
NCIS LA
Hawaii 5-0
Castle
Favorite Movies
Mystery Road