Kelsey Lewis
Photos by Jonathan George
Kelsey Lewis would be one of my favorite discoveries of the last few years, she is a fantastic singer songwriter, with an incredible voice, good tunes and really is the complete package. It won't be long until this gorgeous singer songwriter will be a household name and I for one will keep continuing to support her career.
| BRAVE TODAY |
SYDNEY BASED METALCORE OUTFIT RELEASE NEW SINGLE + FILM CLIP 'IF THIS IS WHAT YOU WANT'+ ANNOUNCE LAUNCH SHOWS
Sydney based Metalcore outfit Brave Today launched their new single/film clip 'If This Is What You Want', and will be celebrating with a single launch show at Studio Six on October 14th.
'If This Is What You Want' is taken from the bands debut EP 'The Lives We Lead' which is set for release on Friday November 4th.
Brave Today have announced that they will play their debut EP launch on Saturday November 19th @ MMRS.
The single recently premiered on Triple J's – 'Short. Fast. Loud', and was followed up by an exclusive video premiere of the clip viaKillYourStereo.com.
Brave Today have had a killer year so far, releasing debut single 'Fear Of Life' to an extremely warm reception. The single quickly gained traction via Triple J, Blunt Mag and Pure Grain Audio (just to mention a few outlets.)
'If This Is What You Want' and 'Fear Of Life' are available for download on iTunes.
BRAVE TODAY
UPCOMING LAUNCH SHOWS
Saturday November 19th –MMRS, Sydney, NSW
EP Launch Show
Tickets available at door | 18+ only
Michelle Page
Photos by Patric Massou/Patrick Massou.
Michelle Page is one of the hardest working, most amazingly talented people's I know. So I wanted to give her another shout out here on the site because I believe in what she does as an actor and all else that she does. I'm honoured. I get to be friends with this gorgeous, very sexy lady. Michelle does no wrong by me and I will keep supporting her career.
| LLC |
SYDNEY BASED ACOUSTIC POP PUNK ARTIST RELEASES NEW SINGLE 'LIMOUSINE' + ANNOUNCES DEBUT EP RELEASE
Sydney based acoustic Pop Punk artist LLC has just released his new single 'Limousine', which is taken from his forthcoming EP'View Of Solitude'.
'Limousine' was recently premiered via KillYourStereo.com and highlights LLC's vast musical ability, having written and recorded all parts on the single.
LLC is the moniker for multi-instrumentalist Lorenzo La Cava.
LLC pens soulful acoustic pop punk that draws influence from the likes of City & Colour, Dashboard Confessional and This Wild Life.
LLC has kept up an epic rate of pace since his inception in 2012. He debuted with a full band EP 'Shortcuts to Success' (on which he wrote and recorded all musical parts.)
Since then LLC has toured several times across the United States, busking around most major cities whilst building a new fan base. He has also supported the likes of Cartel, Lydia, Will Pugh, D at Sea, Hands Like Houses and Young Lions.
New EP 'View Of Solitude' is set for release later in 2016, and LLC will soon announce upcoming shows.
I adore Georgia Mae and love what she does as a musician. She kindly let me use two of her tunes in my Parx-e Story video and this is her new video clip for Move and it's a Jaw dropping stunning clip.  The song itself is a catchy pop tune and her voice is on fire. Georgia Mae is gonna be a star and I for one will keep on supporting
https://lnk.to/MoretonSpecimenEP
I adore Moreton and so much very much looking forward to seeing them play next month in November. This is their debut EP Specimen I bought my copy off Google Play on Friday and have been cranking it ever since. I urge to get a copy and crank it. Songwriting, vocals and production are just excellent.
15 years ago I started up this very website and I have made a video celebrating it. Me saying a few words but mainly favorite people of mine who I have given love to here on the site to say a few words. Here it is and enjoy
Thanks to Michelle Ellen Jones, Passerine, Yeo, Karen Waldrupt, Hilary Kennedy, Moreton, Allison Kugel, HPKNS, Emma Hamilton, Heather Longstaffe, Callie Q, Rya Meyers, Francesca De Valence, Miss Elm, Anne Bergstedt, Jen Nikolaisen, Katy James, Amy Schafnitz, Demi Louise, Hen, Kaitlin Thomas, Steph Hannah, Katey Laurel, Kelsey Lewis, Shannon Hurley, Katie Cole, Scott Thurling of Popboomerang Records, Earl, Mike Altamura Michael Meeking, Lexi Strate for contributing to the video.
Songs Used
Dangerous
by The Vaudeville Smash
Dynamite
by Alexa Borden
Eat The Crumbs
by Steph Hannah
Keeper Of The Key
by Georgia Mae
Never Been In Love
by Shannon Hurley
Time With You
by Georgia Mae
All songs used with permission
Destiny Love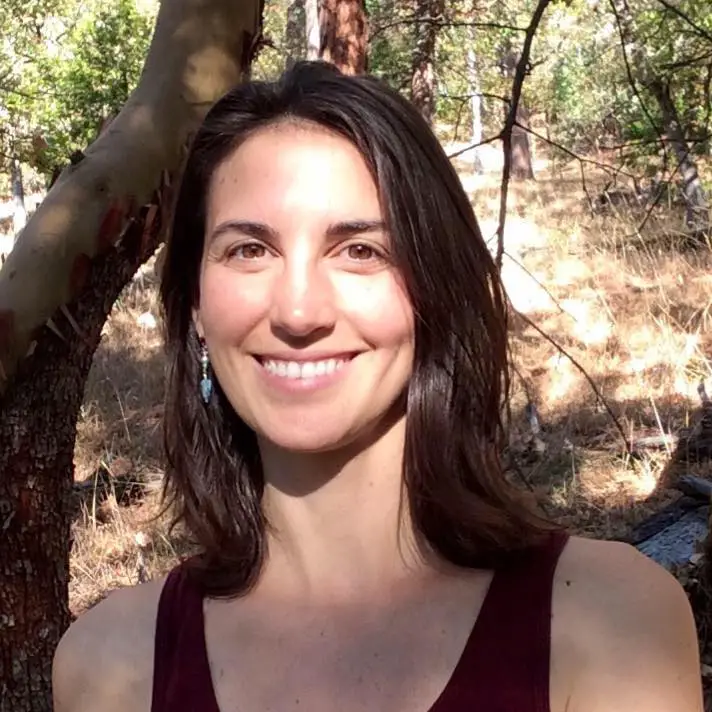 I adore what Destiny Love does and has given her a lot of love on this very site and continue to do so. She is a very talented lady, she can sing, act, teaches Yoga and lot's of other very inspiring stuff. She is also a very beautiful woman and as the late Warren Wiebe sing's "She got beauty outside, beauty within".
I will continue to support what she does like her teaching these Yoga classes if you can go please do.
To find out more about what Destiny Love does visit her site http://www.destinymarielove.com/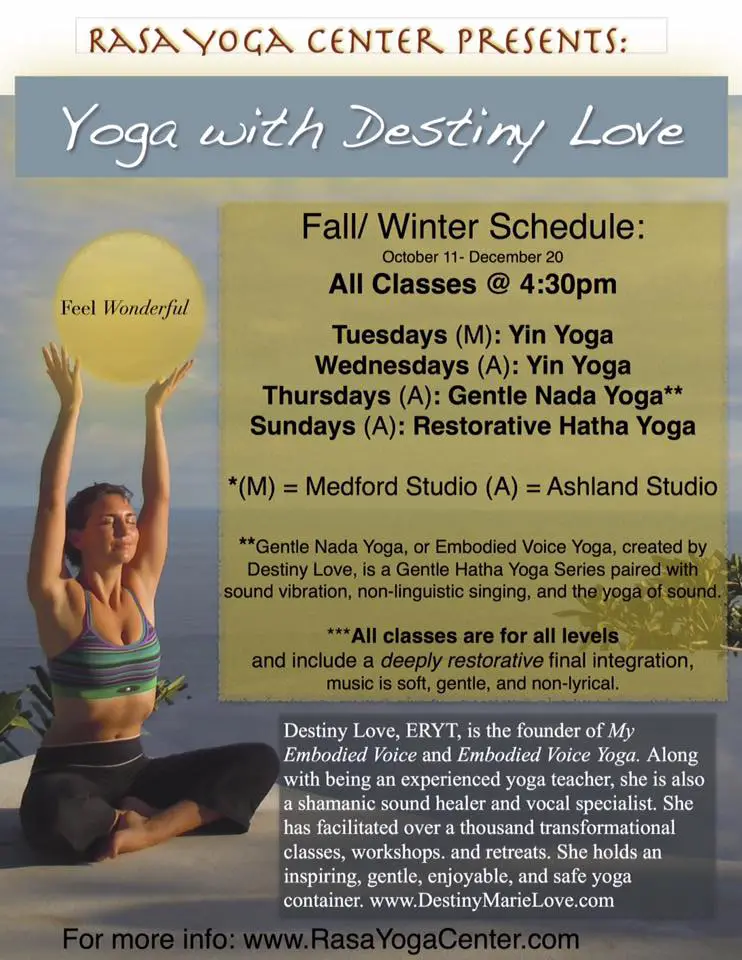 'THE FIRE' OUT NOW
SINGLE LAUNCH – OCT 15 @ HUGS & KISSES
With Abraham Tilbury + North Elements
MYAMI reveals the music video to latest single The Fire. Showcasing her distinctive sound of R&B fused with vocally driven electro-pop, The Fire features MYAMI's layered warm and melodic vocals weaved around the driving beats of producer Wayfarer//.
The Fire is about being constantly at war with yourself and being your own barrier, "it's about overcoming obstacles and pushing yourself to do better", explains MYAMI. Directed by Jonathan Grace, the music video "reflects that feeling of being under close examination, when really it is only you who is paying such close attention".
With three singles released across the last 12 months, MYAMI is excited to release her latest cut, accompanied by a music video to be released October 5 and her single launch in Melbourne October 15at Hugs & Kisses with special guests Abraham Tilbury and North Elements.