Ella Cannon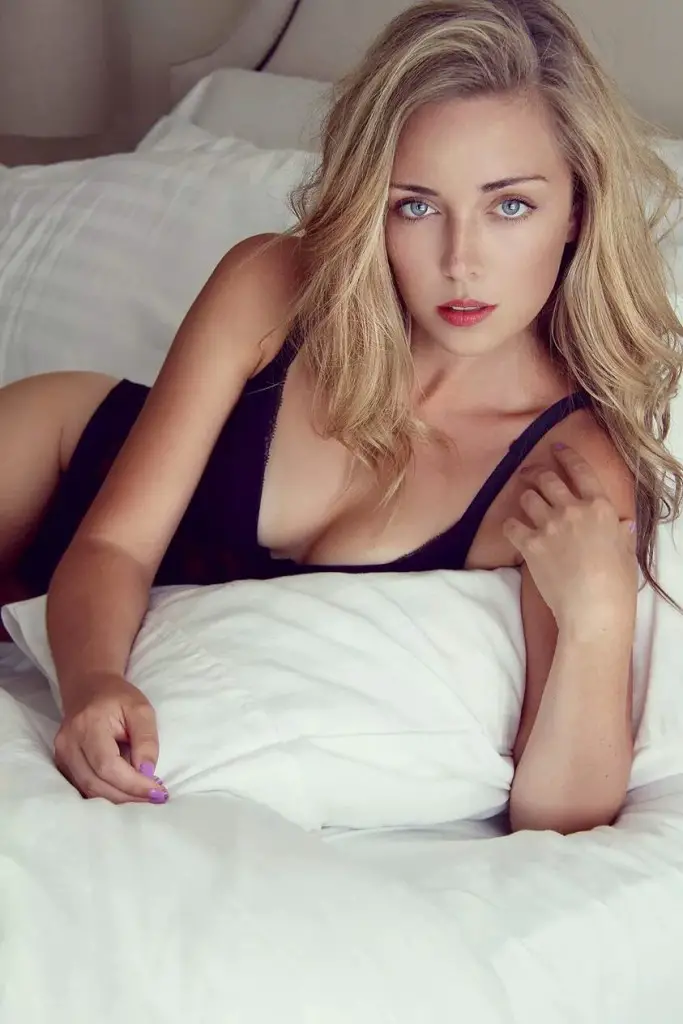 Ella Cannon is my beauty of the week again because she is a talented beautiful Aussie actor going strong in the USA. It wont be long until everybody will be talking about Ella Cannon and wanting her in their projects. Just look at her she is stunning. Not only that she is hard working, kind, a total sweetheart and totally genuine.  She is going to go very far. She got talent, brains and beauty. She is the complete package far as I am concerned and I will always keep giving her love here on this site.
Photos by Johnny Diaz Creatives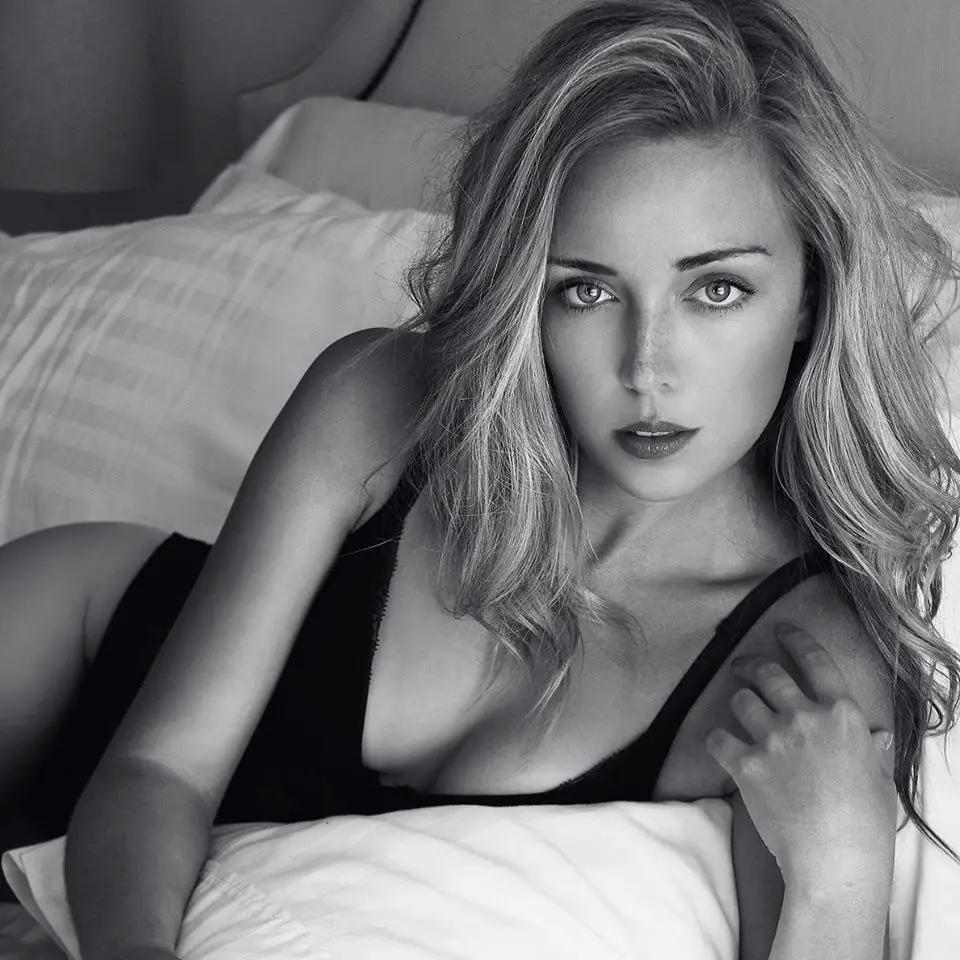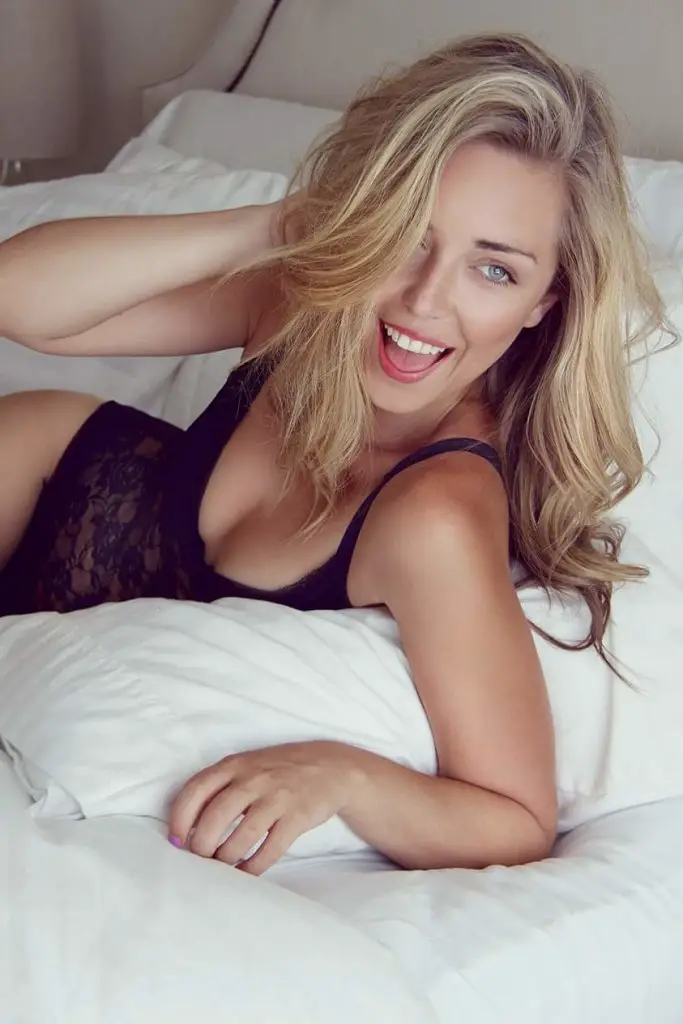 Goldy Cass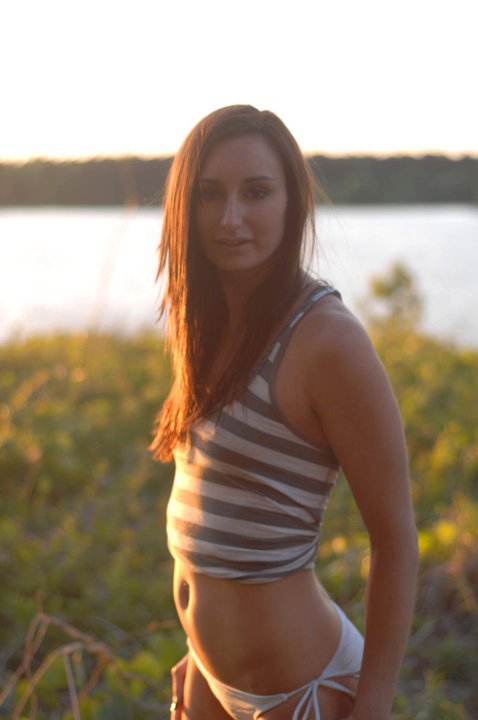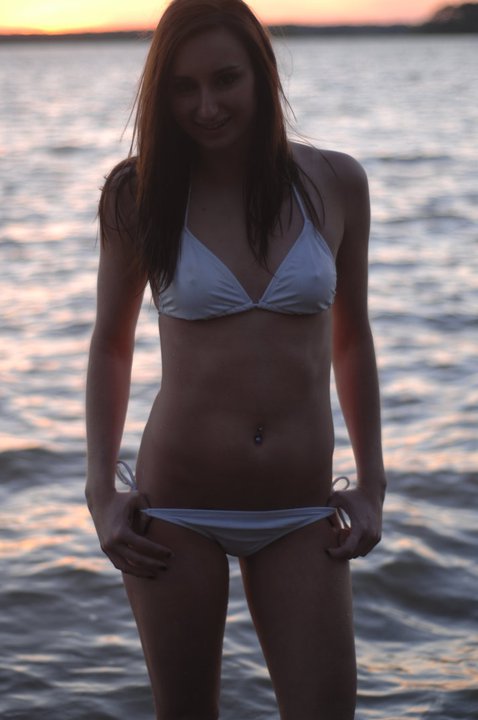 I've decided to make Goldy Cass my beauty of the week as I think she is a gorgeous smart women with perfect figure. She is also a total sweetheart, a caring and genuine person. She has an Animal Dairy Science degree and now waiting to get into Veterinary Science.  I can see her going very far indeed.  These reasons alone,  why I've made her one again.
Photos taken by Anthony Inman
Scarlet Klimek – Don't Talk Dirty (Self Released)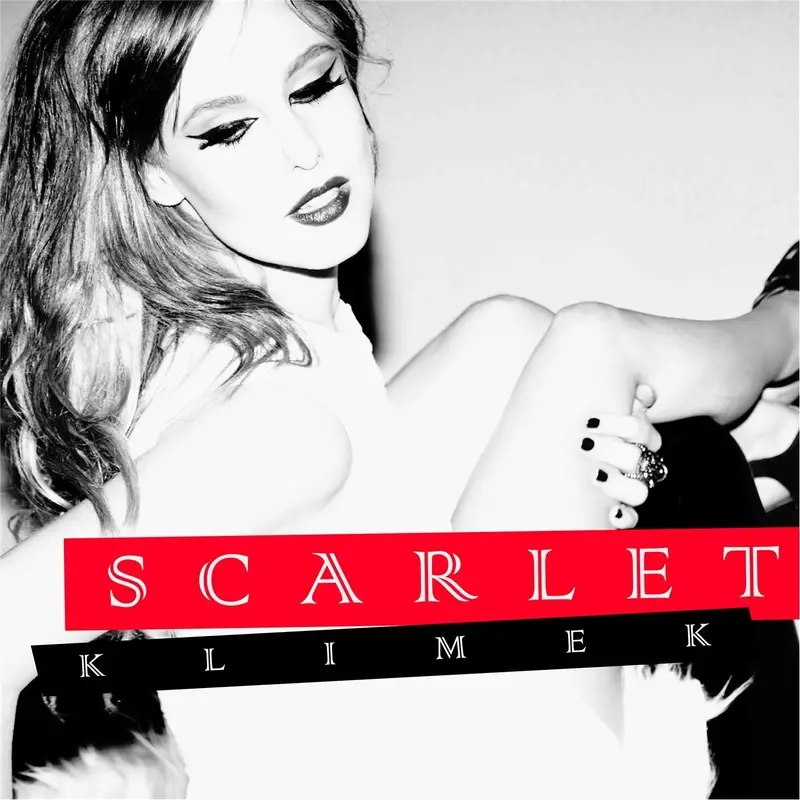 Scarlet Klimek debut EP Don't Talk Dirty is an exciting catchy pop release and for a Melbourne artist who is going to go far. The songs are catchy, well written, produced, sung and show off Scarlet Klimek. The opening track Don't Talk Dirty really does highlight this. I Don't Need This is kind of a ballades haunting pop track that delivers with great vocals and production. Letting Go follows the same way but it's such a good energetic catchy beautifully written song, one of my highlights off the EP as is the title track. Not Without You is the ballad but is beautifully sung, performed well and shows of Scarlet amazing vocals. Spinning Around is another catchy well written pop song. Don't Talk Dirty Again finishes off the EP with a longer/remix of the title track. The music to be is pop mixed with R&B. It's exciting and fresh. I can see this EP doing wonders for Scarlet and gaining fans and industry interest along the way. Top Stuff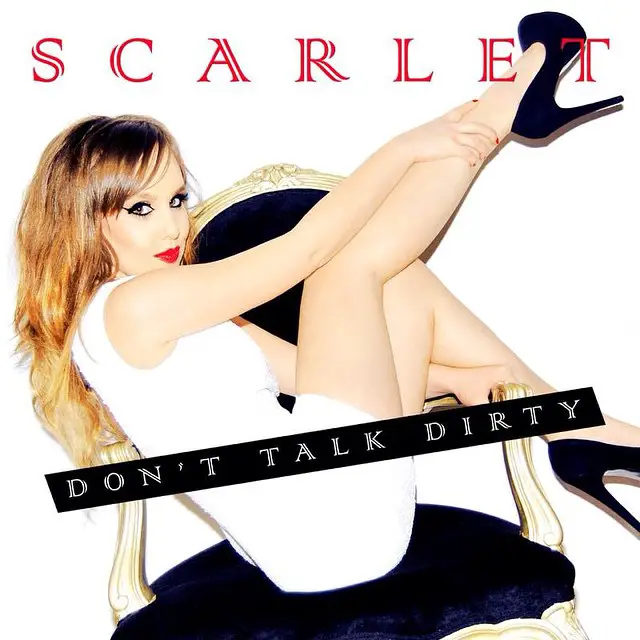 Destiny Love – Home in the Light (Self Released)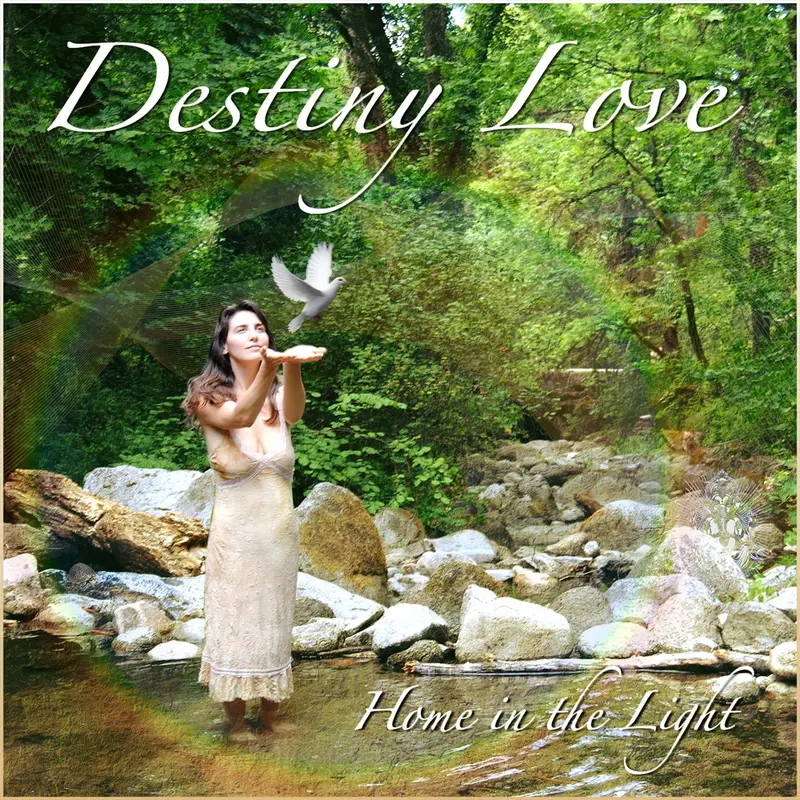 Destiny Love debut album is a really surprising and really beautiful inspiring piece of work. Destiny is a singer songwriter who writes beautiful pieces of music that incapture her voice and what she is trying to say. Their are 11 songs in total and each of them are  special and unique the opening track Blue Sky show off  her voice songwriting and the musicianship. You have a couple of longer songs like Breathe Easy which go over the 6 minute mark but it shows off what she is trying to say with the lyrics. The production is just right for this album. It's not over produced but let's Destiny voice and her songwriting shine. I love the use of Uke on Connecting With You, it's a nice touch as is the use of the backing vocals. The music does show off it's folk roots and it really such a magical special release. I was quite surprised how good this was going to be. If your looking for something special and unique to listen to, give this ago it is very much worth your time.
http://www.destinylovemusic.com for more info and to listen to it
Hey everybody my site best of list is now up, so please read and see whst I have loved this year.
Site will be on hiatus mode from the 3rd of Jan to 4th of Feb as I will be away.
Enjoy
Chris
1200 Techniques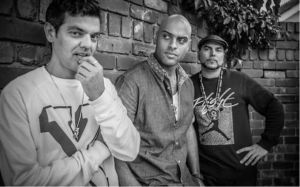 1200 Techniques have new material, a new ep on the way which they went on the crowd funding campaign for. DJ Peril who I chatted to said they wanted to get the fans involved with ep so they offered some rare stuff they had lying around as incentives and it worked. As for the material they had the beats and material lying around and just went for it. But they have had to get the new songs ready for their live show and after 12 practices the old magic they hace luve is coming back.They are itching to play live, they haven't played together in a while but they are raring to go. The way they have been songwriting has not changed and us still pretty much business as usual. They even have their old team behind them same record label and same booking agent. Sticking with Rubber Records again was a no braner as they were the first ones to give them ago. This time around it's just Rubber and no major label backing. Chatting to DJ Peril, he was full of energy and excitement and you know that gonna come across in their live shows. They are back and I know they are gonna go for it.
This is cool from Canadian dream pop band Paper Lions, they are touring Aussie soon.
arious Artists Present
PAPER LIONS
MY FRIENDS | AUSTRALIAN TOUR DATES
W/ Nova & The Experience
Monday 29th December – Thurs 1st January – Woodford Folk Festival, Woodford, QLD
Tickets available www.woodfordfolkfestival.com | AA
Friday January 2nd – Black Bear Lodge, Brisbane, QLD **
Tickets available at www.variousartists.com.au | 18+ only
Saturday January 3rd – Newtown Social Club, Sydney, NSW
Tickets available at www.variousartists.com.au | 18+ only
Sunday January 4th – The Brass Monkey, Cronulla, NSW
Tickets available at www.variousartists.com.au | 18+ only
Wednesday January 7th – The Small Ballroom, Newcastle, NSW
Free entry | 18+ only
Thursday January 8th – Rad Bar, Wollongong, NSW
Tickets available at www.variousartists.com.au | 18+ only
Friday January 9th – Northcote Social Club, Melbourne, VIC **
Tickets available at www.variousartists.com.au | 18+ only
Saturday January 10th – Transit, Canberra, ACT
Tickets available at www.variousartists.com.au | 18+ only
** Nova & The Experience not appearing
Draw new single off their EP
This is cool, great looking clip.
Wren is something special and this is new single.
The Animators – Adaptations EP (Self Released)
OK This is The Animators and this is there latest release Adaptations and I was pleasantly surprised how good and unique this is. The Animators is the brainchild of Dave Cutherbertson. The music is I think alt rock/indie rock almost with a dash of gothic vibe to it. The first song being the opening track Goosewing reminds me a bit of Minus The Bear and the second track Alien gives me the gothic feel straight away with the use of the piano the way the vocals are sung and the way the song is structured. The production of the EP is good and you really do get a feel and a vibe of their music. All the songs are well written and performed and I can see why they are gaining fans and the shows they have been playing. I enjoyed this, didn't know what to expect but it's good and it's worth your time. Two thumbs up.