Elise Jackson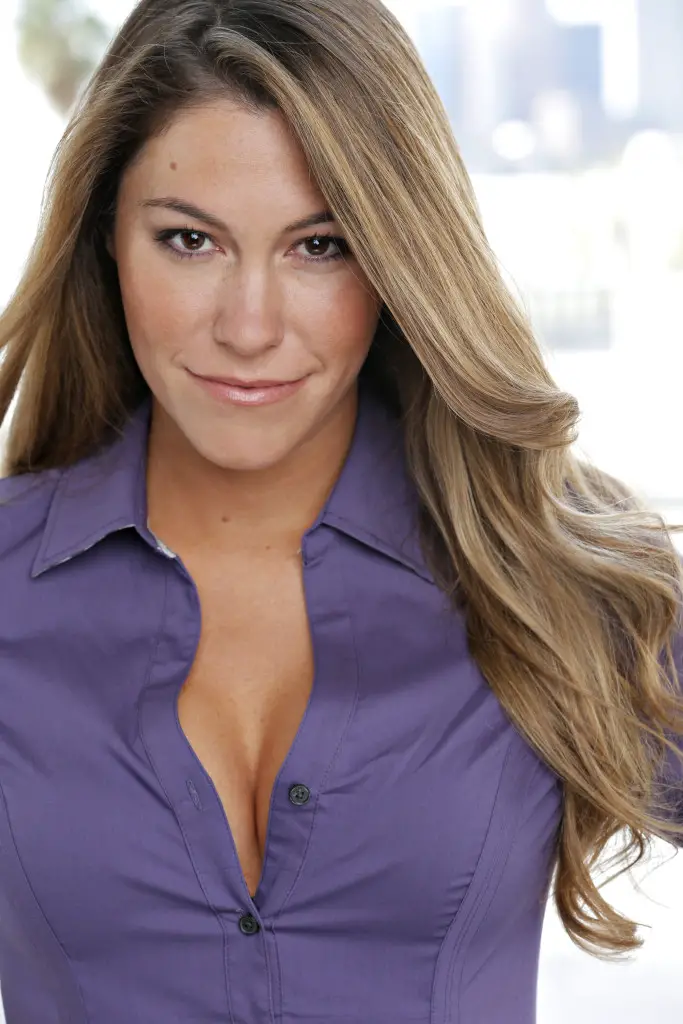 1 First Photo is by Paul Smith and 2nd photo by Adam Hendershott
Elise Jackson  is our beauty of the week again as I she is an incredibly talented, beautiful actor who can act amazingly as well writing award winning screen plays. She also involved in a theater company. This talented actor is going places. So check her out.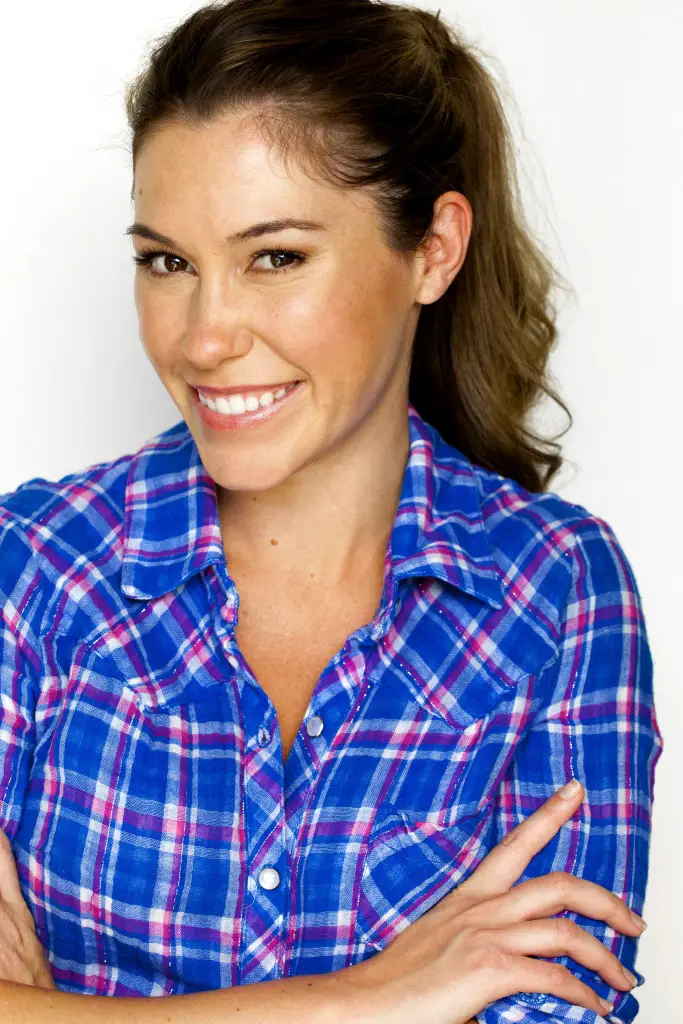 Edita Brychta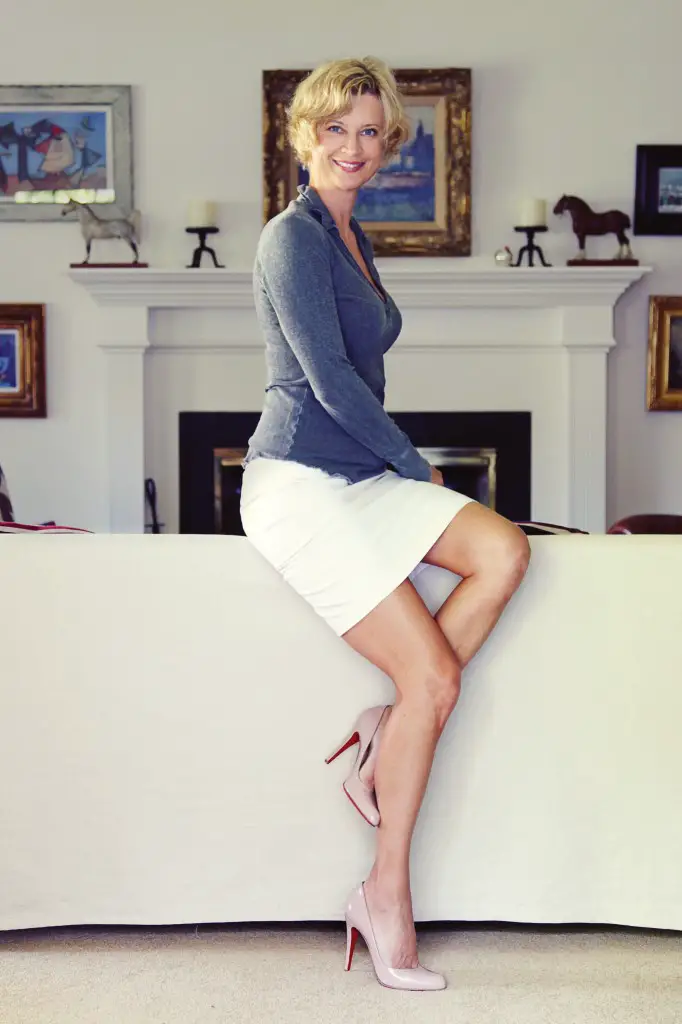 Photos by Lauren Cassidy
Edita Brychta is some one who work I really enjoy and love to keep continuing to support her here on the site, incredibly talented lady. Who keeps going from strength to strength in acting and voice work. She has a lot of talent and I for one love to keep supporting her. So I chatted with her and this is what she had to say about all that she has been doing recently and lot's more. Which you can listen to by clicking the button bellow.
Passerine rock and so does their new track. These guys are on fire, killer tune, killer band. Get behind them.
Saw MYAMI play at Shebeen. Good sound and I think she is going places. Check both of them out.
Edita Brychta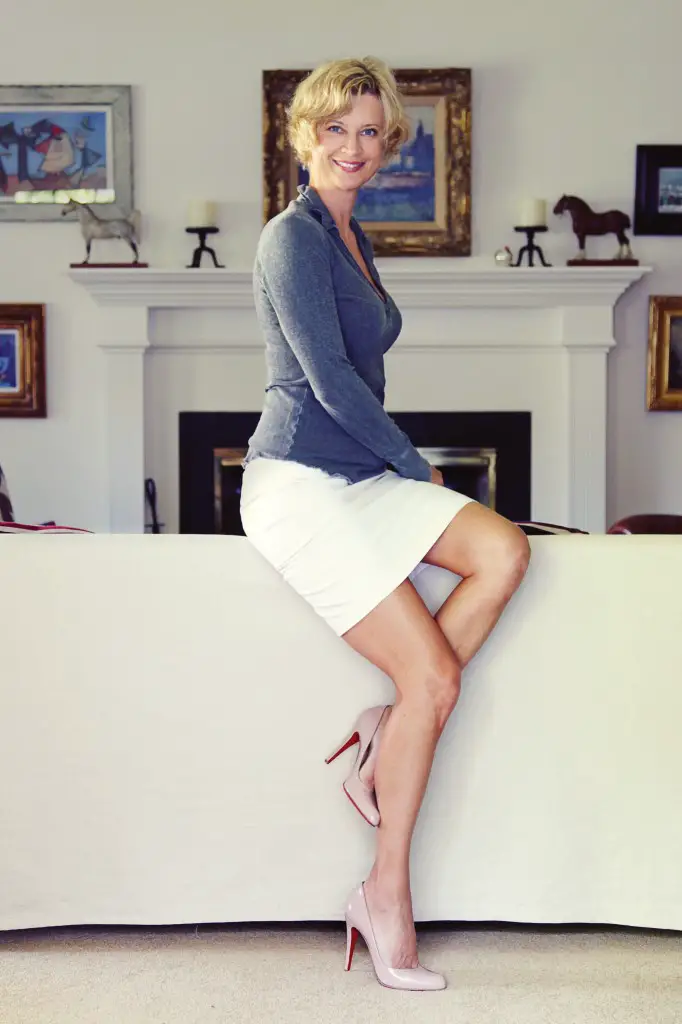 Photos by Lauren Cassidy
Edita Brychta is some one who work I really enjoy and love to keep continuing to support her here on the site, so have decided to make her my beauty of the week as she is an extremely attractive, incredibly talented lady. Who keeps going from strength to strength in acting and voice work. She has a lot of talent and I for one love to keep supporting her. You can find out more about her amazing work here. Yes planning another interview with her here on the site.
Premiere: Georgia Mae – Keeper Of The Key Video
Ok so I've told I'm always too positive to when it comes reviews and all that jazz. But when I heard this. I was impressed and really impressed. One of the best songs I have heard by an Aussie artist in a long time. It's a really refreshing tune. So we are premiering the video clip here and I wanted to find out from Georgia more.
https://www.facebook.com/georgia.mae.music
1. What was the inspiration behind the video clip?
I had an epic day last year shooting with Brisbane filmmaker/photographer, Danny McShane, and fell in love with his aesthetic, so the decision to shoot 'Keeper of the Key' with him was a no-brainer. Among many, I think one of the main channels of inspiration was beautiful Brisbane city itself – we spent time exploring the character of its 'nightlife' and juxtaposing this with a sort of 'bedroom sanctuary'. Overall, we wanted to intrigue, stay true to the vibe of my sound and story, and create an interesting aural/visual experience.
2. Are you happy with the way it turned out and what do you hope people will get out of it?
I'm super happy with the final product and feel lucky that I got to work with such talented people! I hope people enjoy the insane quality of work that Danny and editor, Phoebe Galloway, have created, as well as maybe a heightened listening experience of the song.
3. What was the inspiration behind the song and how was it structured?
Initially, I wrote this as an orchestral piece for a game I was working on at uni. I decided it could make a cool pop song so I fleshed it out, found some new sounds, and wrote lyrics. I took a demo in to producer-of-the-century, Steve Thornely (fantastic human), recorded it, then sent it to get mixed in LA – it was all a bit of a convoluted process but throughout which I found my footing within this newish realm of electronic pop.
4. How does a song normally come to you?
Sometimes I find inspiration on the piano or guitar, sometimes I just feel an urge to tell a story. Sometimes both at the same time.
5. What inspires you now when writing music from when you were starting out?
One big thing has changed for me in terms of writing and that's technology – before I started uni, I didn't really have any access to, skills or knowledge of 'music technology'. Having now finished a degree in it, it's definitely influenced and inspired my sound, however, I still believe the story-telling side of songs comes from pretty much the same place.
6. How is working with people over in LA when you are living in Australia?
It's really quite lovely! I work from home (which is a blessing in itself!), but communicating solely over email/Skype seems to get the job done quicker in a way – no workplace politics, I guess!
7. What to you stands out being the highlight to date?
Oh boy…I think, especially in the music industry, if you're someone who has pretty high expectations of yourself, it's too easy to be in a constant state of unsatisfaction when you focus on the 'highlights', even if those 'highlights' were really awesome – it's like you fall into the trap of 'the grass is always greener' mentality. I'm really just into the whole idea of living in the moment and not thinking of life in stages. No particular highlights come to mind; although I'm super grateful for the amazing things that I've had the opportunity to do, I think every day can be just as awesome as the next #yolo
8. Do you have moments where you just can't write and need to take a break?
Yeah, totally. Music to so many of us is not just a creative outlet, it's a business. Taking breaks from the business side of things definitely helps.
9. What is your long term goal for your music and what do you hope 2016 will play a part in that?
I hope to be able to continue to travel with my music, and make people feel good when they listen to it. This year I'll be focusing on my live show, trips to Sydney and LA, and writing.
10. Are you planning any albums or ep's or will you be doing singles at the moment?
After the 'Keeper of the Key' film clip is released, I'll be focusing on the release of my next single 'Time With You. Then an EP after that!
Morgan Myles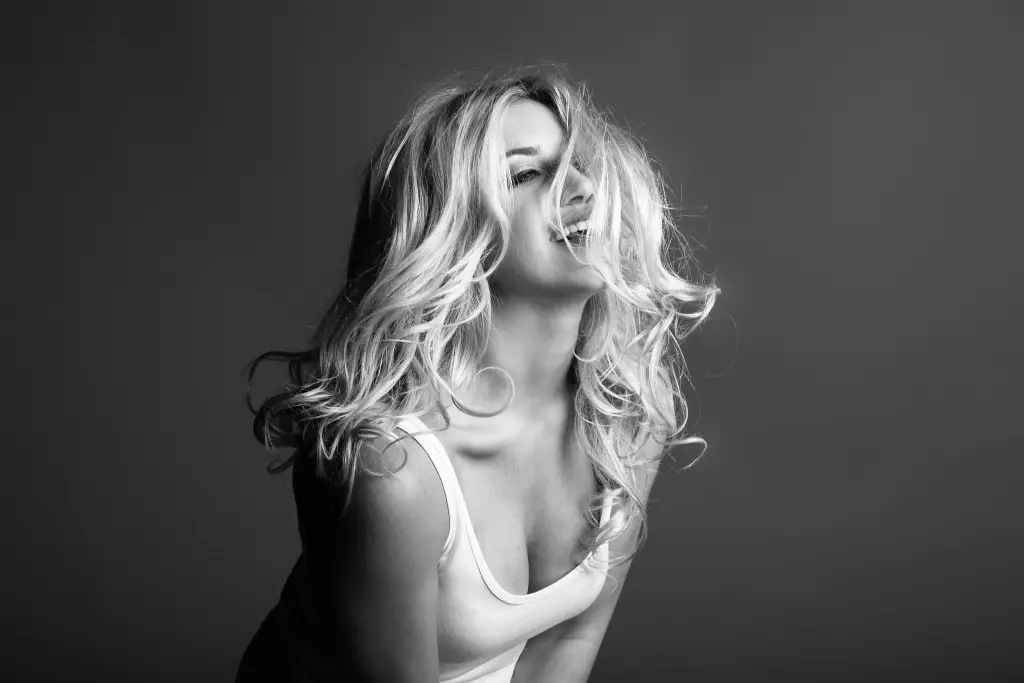 Morgan Myles is a country singer songwriter from Nashville, who has a EP coming out later this week. I had been following what she has been doing for a while, So I contacted her and this is what she had to say and all.
http://www.morganmyleslive.com
1. Are you happy how the EP has turned out, and what do you hope people will get out of it?
I'm over the moon with how the EP turned out… I hope people will be able to relate to me, hear a new fresh sound of country music and hopefully want to begin this journey with me!
2. How was the recording process different to stuff you had done in the past?
My producer, Rio, and I wrote and produced this EP together. We stayed in the studio for hours writing, recording, building tracks, experimenting with sounds til we found the perfect mix. This is definitely the first time I had shut the world out and really dived in deep into a conceptual process… this is why it is very genuine to me personally.
3. What was the inspiration behind the EP?
The Country-soul EP is called, "Miss Morgan Myles." "Miss" has come to mean a lot in front of my name and happens to really define this EP. In southern culture "Miss" means feminine, sweet, respectful and in R&B/Soul music "Miss" means big belter, diva. I think this EP beings both of those elements. Probably one of the most important reasons is that I've been called, "Miss Morgan" for over 6 years now by the two children that I have nannied. I became their guardian 5 years ago before their young mother died of ALS. Working as their nanny has allowed me to follow my dreams and has truly kept my life very real and down to earth. I've worked to be where I am at today and I'm proud to be "Miss Morgan."
4. What inspires you when writing music?
Depends on my mood!!! I get inspired by so many things… could be music that I'm into at the time, emotions I'm experiencing at the time, a place I've travelled to… really anything!!!
5. Has your songwriting changed from when you were starting out?
I started writing at 12, so lets say I've learned alot since then, lol!!! In country music you have to tell a story. Imagine writing an entire movie and what you want to say in 3 minutes… That's how I look at writing now. I have 3 minutes to get across my point and grab the listener to the point that they feel what I'm feeling. Truly just being confident with being vulnerable and real is what makes a song more genuine…
6. How do you think going to music school helped you with your music and your career?
I actually started as a music major then changed my degree after transferring from Berklee College of Music to Belmont University where I graduated with a music business degree. The music business degree has helped me so much to understand the business side to protect myself creatively, but also to understand where the industry stands and what can make me successful.
7. What has been the weirdest place you have heard your music?
I'm stumped on this one… maybe in Australia when you play it lol!!
8. How important is social media to you and connecting with your fans?
Its EVERYTHING!!! For me being an independent artist this is such an easy way to connect with them on a personal level. I feel like they get to really know me as a person and I really love that about social media. Plus I've been really adamant about my social sites being very positive and I feel like its become a very encouraging place for people to go including me! I love that!
9. How do you find the right balance of promoting and posting personal/funny stuff on social media to keep your fans engaged?
I don't really think about it too much, I'm just being me!
10. Do you think streaming services and online media have helped you as an artist or has more traditional ways like radio, sync deals have done better for you?
I definitely think online media has helped me so much more than the older models… Were living in an instant gratification world and everything is a click away. We want everything at our disposal all the time and I think the old ways are not as effective as they used to me. A balance of both though is definitely the biggest key to success:)
11. What do you most love about performing?
Its the biggest natural high that I can not explain… The energy I get on stage and hours off stage is just insane. I love how happy it makes me and I would be lost if I didn't have music in my life… It makes me feel so alive!!
12. What do you love most about Nashville and the scene?
Nashville is still a southern city and just like country music its based in family, faith, and a positive community of helping each other. I love that its still a big city but with a small town feel:)
13. What do you hope 2016 have in store for you?
I just hope to get my music out there and let the fans choose what they want to hear. I hope that after we release this EP many great opportunities will come for touring, management, and maybe a record deal! I just want to be so busy promoting this EP that I dont get any sleep!!
14. What do you hope will happen for you in the next few years?
LOL, EVERYTHING!! You know win a grammy maybe, have a record-breaking album… But seriously being able to be successful making music is really what its about… because it makes me happy and i want to be happy!
15. If you could have anybody in a video clip who would it be?
Oh lord…! Hmmm Chris Hemsworth wouldnt be a bad choice for a music video right?!! And I definitely wouldn't argue with the location being in Australia!
Alicia Sky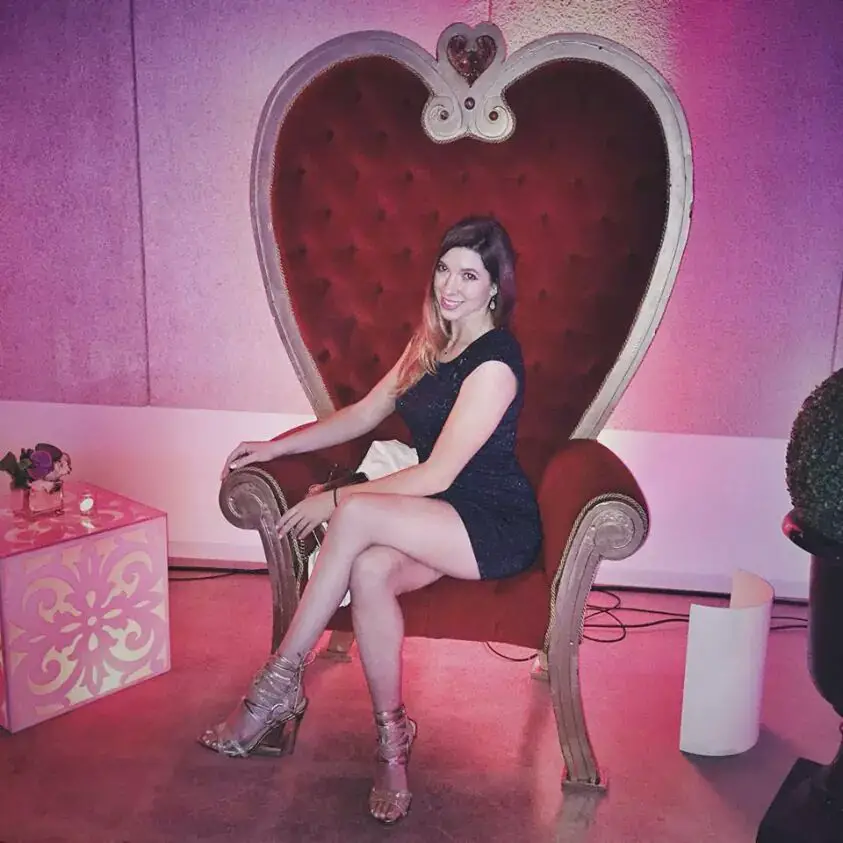 Photos by Dovvi
Alicia Sky is my beauty of the week as she is an incredibly beautiful woman with an incredible flawless figure. Love what she does an artist and had to make her my beauty of the week again. She really does have the perfect figure.
https://www.facebook.com/aliciaskymusic/
Valdaway
Valdaway are cool Aussie band doing good things this is what they had to say about it all.
https://www.facebook.com/Valdaway
1. For someone unfamiliar with your music, how would you describe Valdaway?
We often get described as Indie Rock but we are a little heavier in places so are a mix between Indi Rock, Alternative Rock and Grunge. Being a band made of three energetic crazy brothers and a mate we all bring different influences to the table and it works.
2. Tell us a little bit about your writing process. A peek inside the inner workings of the band if you will?
More often than not our writing is collaborative and often happens while Jamming. We usually start with the music first and then layer over a vocal melody and then add lyrics to suit the vibe. I have 4 or 5 books of lyrics I've penned over the years so sometimes I scroll through them and something just fits or I rewrite parts I like to suit. It's always an exciting vibe and our song writing is often spontaneous. Someone starts playing a rad beat or riff and we just start jamming it out.
3. As far as breakout success is concerned, is it all about the strength of a song or does being in the right musical climate at right time make all the difference?
My personal opinion is that more often than not it is the latter… music and fashion are interchangeable and when something is cool and your doing that it makes it easier providing your one of the first doing it. There are exceptions though when something epic and completely fresh is written that just explodes out of what seems like nowhere (even though more often than not they have been honing their style and craft for years) such as Gotye and Lorde. We haven't really deviated from our path and what we love playing and we feel like it's getting close to the time where it will catch on.
4. How important is social media to you in regards to engaging with an audience?
Super important! We could be doing a lot more with it but being able to reach out and engage with people who love what we are doing in real time is not only powerful but awesome.
5. What inspired you to take music more seriously?
Seeing live music is what did it for me. I remember my first ever-live show was an All Ages gig that Frenzal Rhomb did… I was blown away and instantly got hooked. Casey saw shows earlier being the eldest brother but that was definitely a moment for me.
6. What's spinning on your playlist atm? Any guilty pleasures?
A lot of different stuff lately. Cage the Elephant, Sticky Fingers, Sound Garden, Led Zeppelin, Foo Fighters, Jimmy Eat World, Bag Raiders… in fact a lot of variety really. I love Pandora for that; you discover so much awesome new music with it. I did stick some 80's and 90's pop on the other day for a bit of a road trip, was a great old time.
7. Are you a fan of keeping the album format alive or do you think there's more benefit to release singles or EPs with the influence of streaming platforms arguably shortening attention spans?
I'm a big fan of sitting and listening to a well-crafted album that has a certain flow to it from start to finish. I think there will always be a place for the album format but clearly the way the market is heading it's about releasing many singles or EP's to keep relevant and in people's minds more often.
8. When not consumed with all things musical, what do you do to tune out or reset?
Hit the beach… there is nothing better to clear your mind and so many activities to do. It's also great to go on some sort of adventure. We also love pranks and messing about with each other
9. Your album 'Boom Shake Heartbreak' is out now with the single 'OK' doing the rounds, what does the immediate future hold?
We're launching another single from the album in January and touring. We're planning on heading over to the USA for some shows later in the New Year too.
10. Lastly, Prince or Michael Jackson?
Prince because if I don't say that Dylan will kill me.
Nicola Brown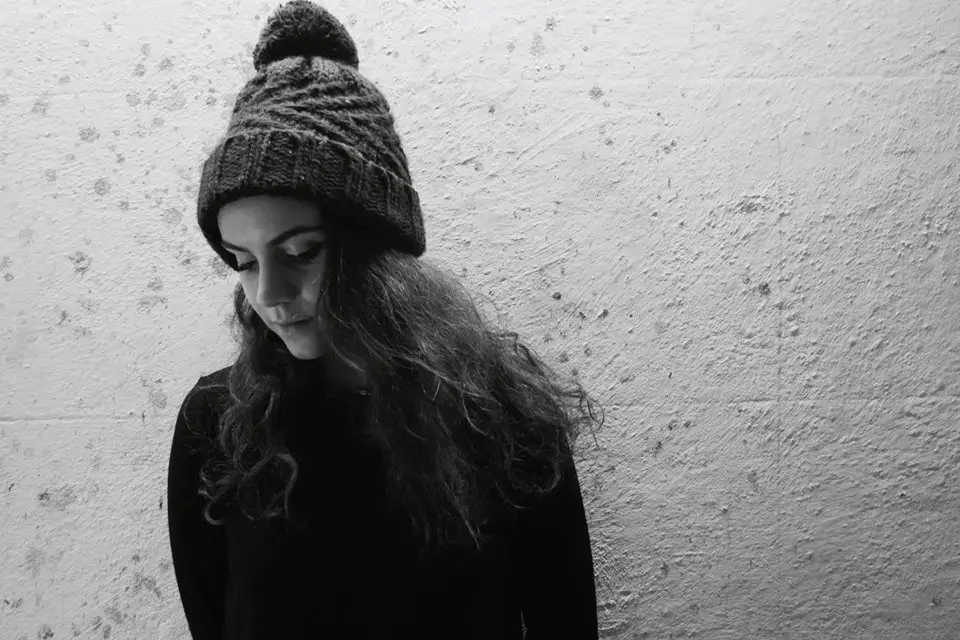 Nicola Brown is a fantastic singer songwriter, bright future from the UK and this what she had to say.
http://www.nicolabrownmusic.com/
1. How did did you get into music?
I was about 4 when I started really loving Michael Jackson and from there, I went on to explore different genres. By the age of 14, I had my first guitar and began gigging and organizing my own tours.
2. What has been the highlight so far?
I absolutely love gigging with my band, it makes you feel like all your hard work is paying off and you can finally hear your songs in full swing.
3. What was the inspiration behind the new song?
My EP, is based around the idea of coming of age, as I started writing it at the age of 14. I feel like it completely describes my life up until 2015. It will be released in February.
4. What inspires you when writing music?
Any big event will trigger a song. I feel the only time I am not writing music is when everything in my life is going smoothly (which is not very often lol).
5. Do you have moments where you just can't write and need to focus on something else for a while?
Writers block is definitely a thing, but I think using different instruments to write material is a must in these situations. You need to get your mind stimulated and it won't happen using that same guitar in your bedroom. I recently went home for Christmas, and found my boyfriends old guitar from when he was 8 years old. The minute I picked it up a song just came out of thin air. It was magical!
6. Who have you enjoyed playing with recently?
Growing up, I listened to a lot of Nizlopi and always said that it would be an absolute dream to support him at a gig. A couple of years ago this actually happened!! I think this would have to be my biggest achievement yet.
7. What it is the scene like where you are from?
The town I grew up in is the seaside town of Bournemouth and it is very music orientated. As a teenager I would be going to gigs most weekends and spending my Friday nights down the beach. I now live in the outskirts of London and it very different. The music is more diverse and experimental, I love it!
8. How has social networking helped your music?
Social network has helped me reach out to fans on a more personal level. It also lets me see who is listening to my music and where which allows me to market my music to the effective areas.
9. What advice could you give to some one wanting to give a career in a music a shot?
Don't think twice just do it! Chances are you will be much happier doing something you love then doing something that is academically pleasing to your friends and family. I had to make these choices a few years ago, and all I did was ask myself what makes me happy and I found my answer.
10. Who would you most like to work with or play with?
Amy Winehouse.
11. What is next for yourself?
I am currently working on my next album, and I have a few more songs to write yet. Once this is released I would like to tour outside of the U.K.