The Achilles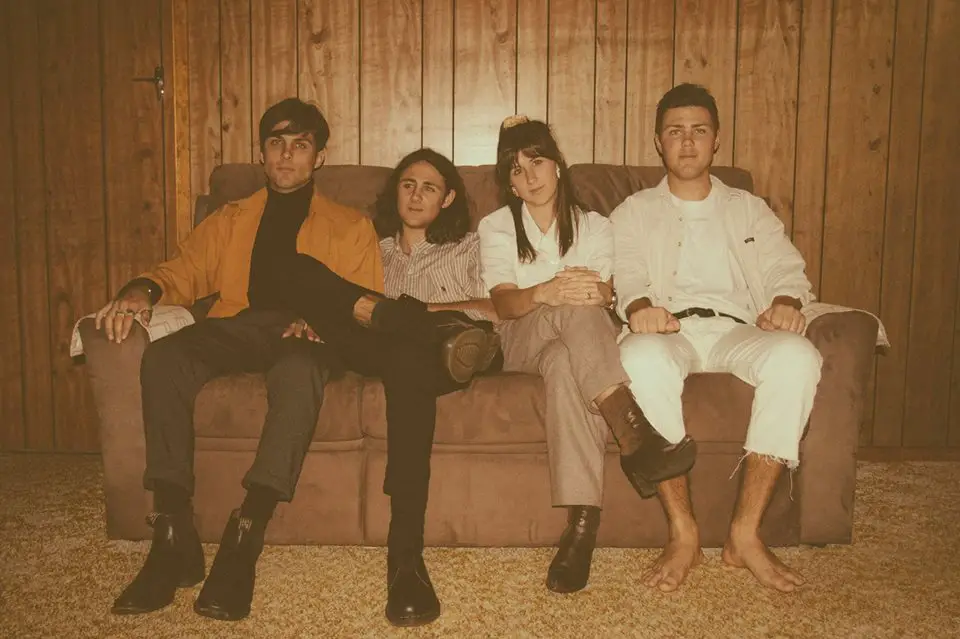 Queensland band The Achilles answer my questions about their folk pop music. Check them out.
https://www.facebook.com/theachillesband/
1. What was the inspiration behind the new the new song and how was it structured?
It's a song that was written quite a long time ago, but we finally felt like we were totally happy with the arrangement when we decide to record it. It has all the elements of our current sound – it's dancy, catchy, still has folk roots but incorporates more of a pop feel.
2. Are you happy the way it turned out and what do you hope people will get out of it?
We're stoked with the end result. Hopefully it's a song that gets people grooving but on top of that it's a very lyrical song so there's a lot for the listener to interpret for themselves too.
3. How does a song normally come to you?
It's a sporadic process but generally i've got to have a theme in mind and then force myself to sit down and put pen to paper to actually create something.
4. What inspires you now when writing music from when you were starting out?
Life in general has always been the inspiration and I tend to write about stuff that's going on in my life at a particular time – struggles, triumphs, general thoughts.
5. What to you stands out being the highlight to date?
Recording this track was a big highlight but also playing at the Big Pineapple Music Festival in 2016 was another stand out.
6. Do you have moments where you just can't write and need to take a break?
Definitely – if I didn't train myself to sit down and get a song from my head onto paper I don't think any of my ideas would actually turn into songs.
7. What is your long term goal for your music and what do you hope 2017 will play a part in that?
We are just hoping to write and record more fresh tunes and back those releases up with a heap of live performances. We love gigging and hopefully 2017 will be a year where that can happen a lot.
8. What is next for yourself?
Keep writing! It's something that I never seem to have enough time for, so that's something I'd love to focus on.