Riss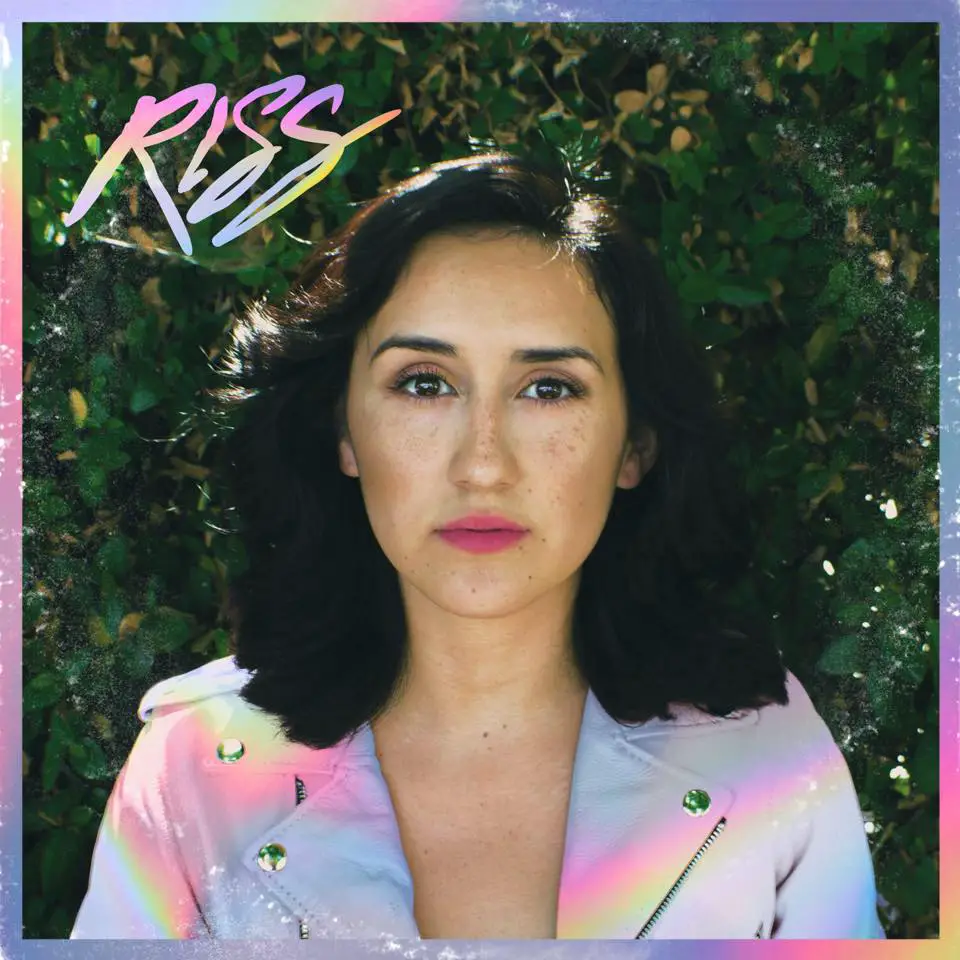 Graphic Design by Ian Hyde//Photography by Terral Altom
Ok so this talented electro pop artist found me on Instagram, I had a listen, dug what I heard. This is what she had to say.
https://www.facebook.com/Rissmusic/
1. What inspired to get into music?
A: I was inspired by a love for words and poetry at a very young age and loved writing songs. In fourth grade, after my first stage performance (I sang an Avril Lavigne cover) a teacher at my school pulled me aside to told me not to ever stop because he believed I had something really special and from then on I stuck with music. Things went from just loving singing for the release to feeling like maybe my voice had something to offer for others as well.
2. What has inspired your sound?
A: Definitely the era of sad music. There's a lot of 80s pop influence as well. We wanted to create something that matched my personality when writing them at age 17/18. I grew up with N.W.A artists blasting right after Jewel so it's hard to pin point who influenced the most because I feel like a collection of a fairly wide range of differing artists.
3. Are you happy how it all gone so far?
A: I'm very happy, beyond grateful for all the opportunities I've been given. Everything feels like perfect timing. Sometimes I'm sad that I wasn't more open about my music any sooner but I realize that having a certain level of stability emotionally really helps the longevity of my career so I try to remind myself of that.
4. Do you have moments where you just can't write?
A: Yes. There's just times I'm not ready to.
5. Do you have any releases in the pipeline?
A: I do! Hoping to get another single out early next year
6. How does social media help you?
A: It helps in so many ways. It's been an outlet on its own as well as a primary source of connection for me to other artists and inspirations. Also a connection to some of the most pivotal people in my life.
7. What do you hope 2017 has in store for you?
A: I believe there will be much more growth, and I hope to give myself abundance of grace throughout that growth. Things have been escalating at a higher pace lately (or so it feels) and I have a feeling that will continue. I hope 2017 has a lion heart in store for me. I'm so tired of feeling silenced by my own contradicting thoughts. I also hope for more music, minimal creative block.. and continued happiness so that I will be able to share my best self with those who I cross paths with.