Plastic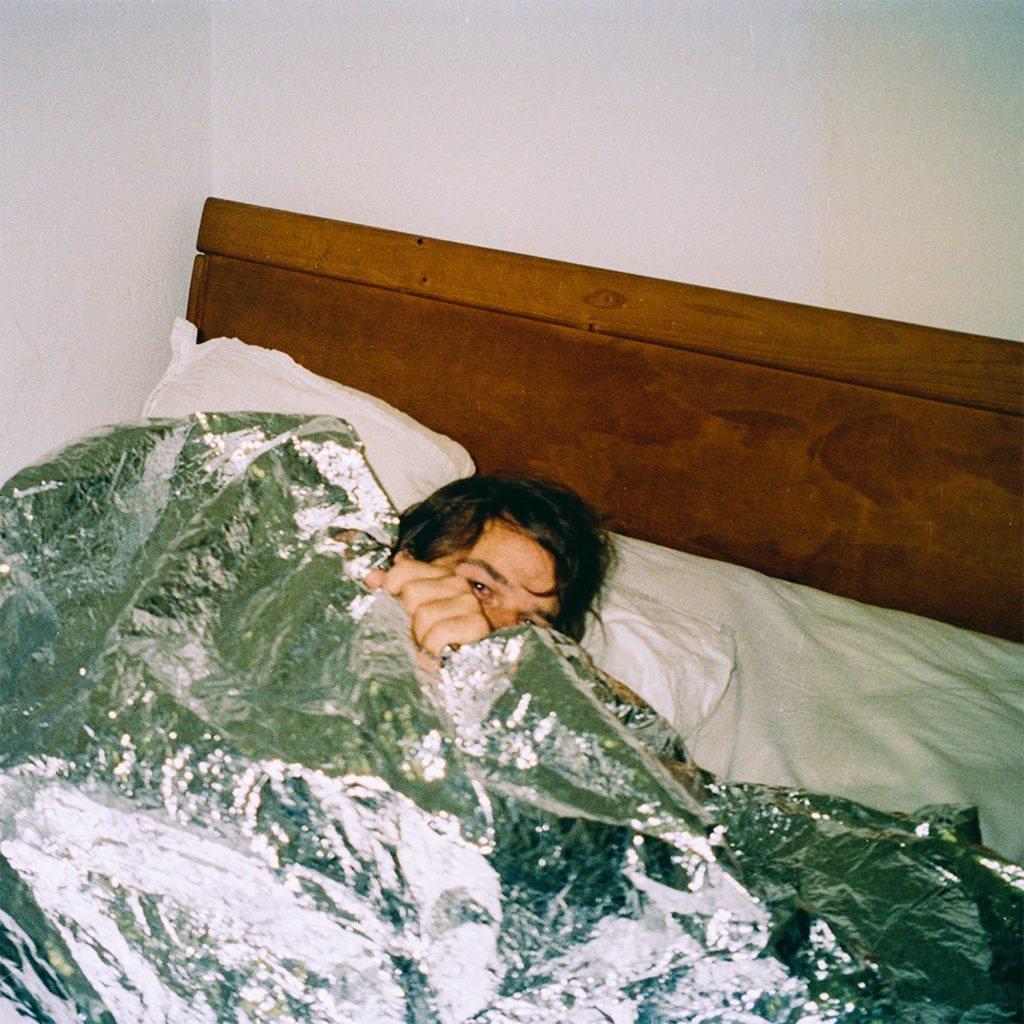 Plastic are great Melbourne band with a new ep this is what Louis the singer had to say.
1. What was the inspiration behind the new ep?
I've spent most of my life learning how play instruments, and it'd be a waste of my time and the money my parents spent on drum lessons if I didn't at least make the occasional EP. That being said I didn't play any drums on the record. Sorry mum and dad.
2. Are you happy how it turned out?
Actually yes, very happy how it turned out, which is apparently for me is a really hard thing to achieve. I still like all the music!
3. What was the recording process like for it?
Short, sweet and dirty, and climactic all around. You know how it is.
4. Was it different to earlier releases?
Yep, it's better I reckon.
5. What was the inspiration behind Has Anyone Ever Told You You're Alive?
Mostly being a piece of shit and procrastinating at nearly every opportunity to do anything.
6. What have you learnt so far from what you guys have done in the industry?
Nobody buys CD's.
7. How important is social media and engaging with your fans?
Social media is unavoidable and engaging with your fans is important.
8. What is next for you guys?
A Plastic album!
9. If you guys could have any body in a video clip who would it be?
Robbie Williams in 'Rock DJ'