Parx-e Person To Watch Out For In 2019
Kara Connolly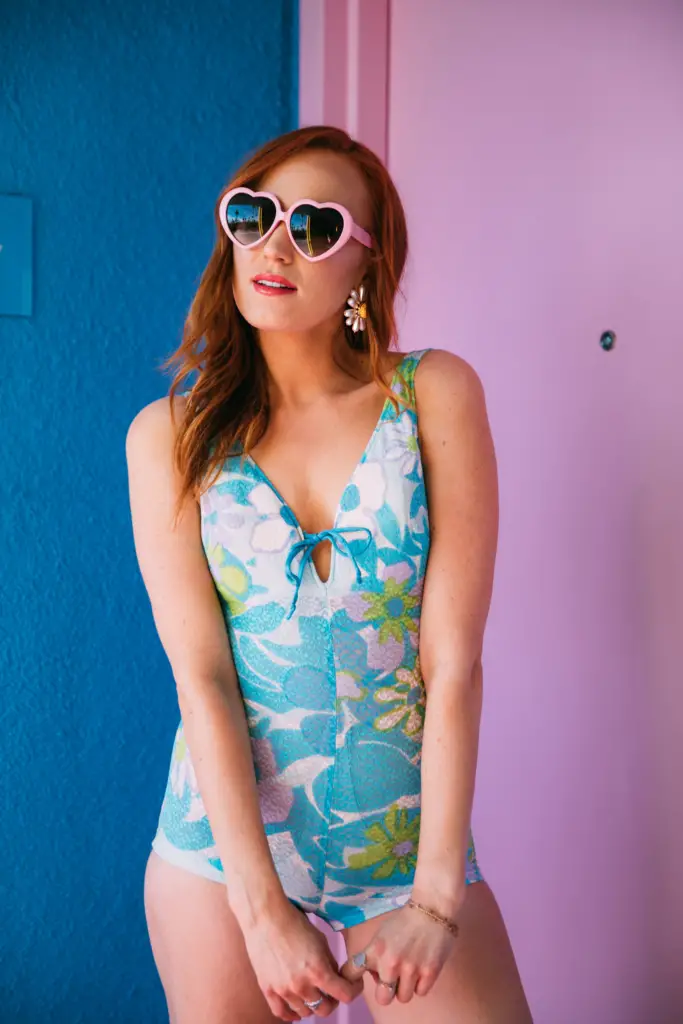 Photos by Betsy Newman
Just recently came across her and is totally digging what this singer songwriter does. She is doing something special and it won't be long until everybody will wanna work with her. I am a fan for life now, her attitude, her professionalism, her gratefulness of the support. She got the talent and the songs. From when I  approached her for an interview I knew that here is a person that the music industry needs again.  We need more people like her.  Every song I have heard so far has been excellent. She is my person to watch out for in 2019 and her album will be one of the best in 2019.
Runners Up
Michelle Ellen Jones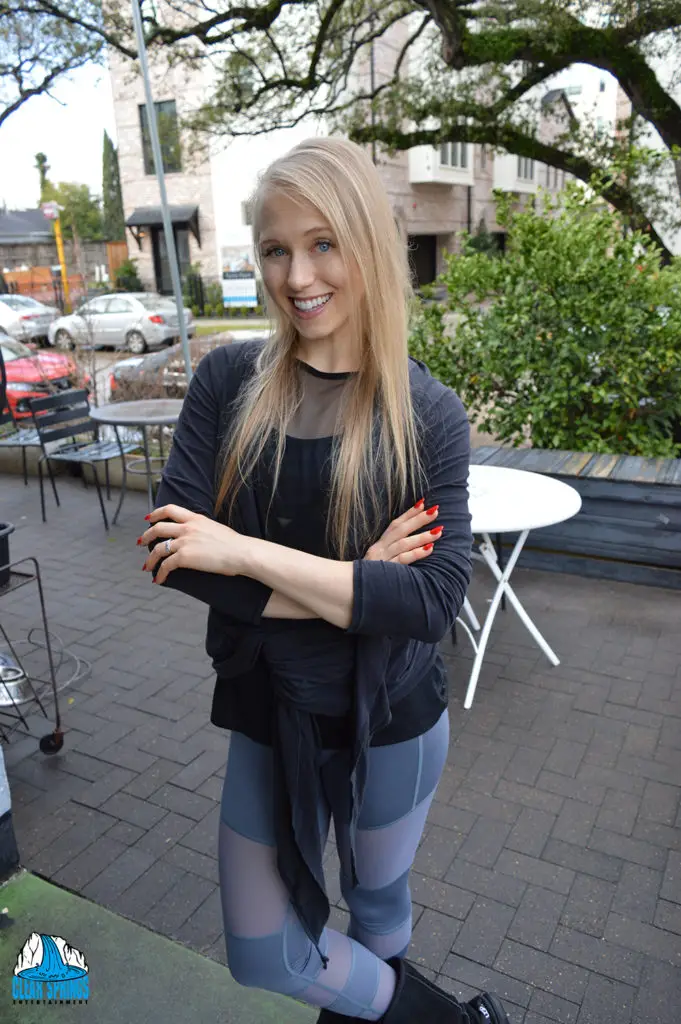 Meeting Michelle was amazing, she was so accommodating to me when organizing a place to meet that worked for both of us. She is so talented as an actor, ball room dancing, pageant coach and yoga. You name it, she is so hard working and continues to impress me with all that she does. Long as I am running my site, this beautiful talented lady will always get my support. Always as I think she is an incredible talent.
Alicia Sky
An incredible musician, total sweetheart, gave up her time to let me interview her and hang out. So grateful for the time we had. One of the hardest working musicians I know. She puts 100% into everything she does. She has released some amazing music and no doubt more to come. She is a name to watch out for. I will always support her no matter what.
Alli Walker
This talented Canadian singer songwriter is heading for a huge career. Incredible songs, incredible voice. She can do no wrong by me.