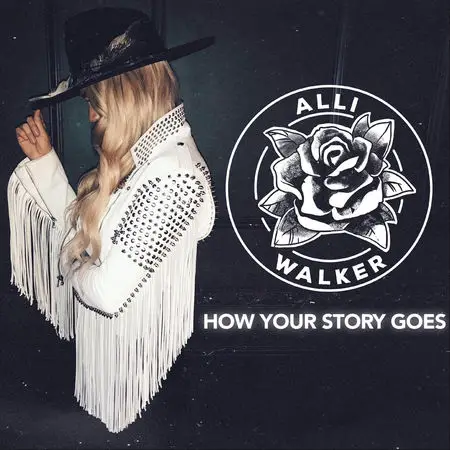 I love what Alli Walker does as a musician. Think is she is so talented, incredible voice and killer tunes. This is her latest song and it is a winner. It fits in nicely with the rest amazing material she has put out so far.  It's out now at all good digital music retailers. I have my copy have you had a listen yet?
Fresh off the back of announcing two special performances in Sydney and Melbourne this November, Finn Andrews (of The Veils) returns with his new single "A Shot Through the Heart (Then Down in Flames)" – the latest offering from forthcoming debut solo album, One Piece At A Time.
Led by Finn's distinctive vocal and showcasing the kind of skilful songwriting that's already won The Veils a huge, dedicated fan base, "A Shot Through the Heart (Then Down in Flames)" displays a more personal and self-exploratory side to Finn, especially when compared to The Veils' 2016 album Total Depravity.
"It's a lot more autobiographical than I intended," says Finn on the new album. "The last Veils records had a lot of writing from other perspectives but this one has a lot less of that and a lot more from… well, from me I guess. It's always been personal, so it's a different way of getting at the same thing, I suppose. Honestly I don't exactly know why it's different this time, or why these songs have a different feeling, but they do."
Since signing a record deal at 16, Finn Andrews and his band The Veils have released 5 albums together, appeared in David Lynch's reboot of Twin Peaks, as well as on soundtracks by luminary film directors Tim Burton and Paolo Sorrentino, and were also recently commissioned by the Belgian government to write a 20-minute orchestral piece to commemorate the antipodean dead of World War I. It was while writing 2016's critically acclaimed Total Depravity that the New Zealand-raised musician realized a different streak was beginning to emerge.  Fuelled by the end of a relationship, Andrews took some time out from London and from The Veils, and returned to New Zealand to begin work on his first solo album, One Piece At A Time, due out next year.
The album is one of  Andrews' most profound and intimate pieces of work. Recorded entirely live at The Lab in Auckland, and engineered and co-produced by Tom Healy (Tiny Ruins), the band includes Andrews on vocals, piano, and guitar; Cass Basil on electric and upright bass; Alex Freer on drums; Healy on guitar; Reb Fountain and Nina Siegler on backing vocals; with sprawling string arrangements by Victoria Kelly.
Kara Connolly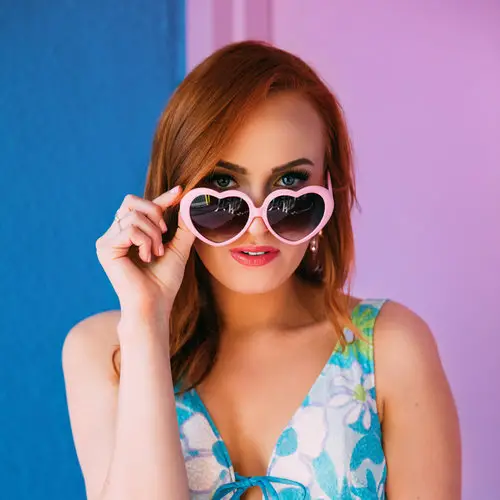 Photo by Betsy Newman
Ok so I have interviewed a lot of people. I'm lucky that a lot of them are really awesome and just really lovely and will let me hang with them and become friends with them. My point is that it's rare these days when a person you approach for an interview they are just really lovely and really grateful for you for the publicity. They will take the time to answer questions and give good answers.
When I approached Kara, she was just all that. Appreciated my support and dug what I was doing it. So Kara Connolly is a singer songwriter with country, folk and pop sensibilities I reckon. She has released a number of singles out which are all well written and produced. She has voice to match her song writing that delivers. Her debut album Life in Rear View is coming out next year and I for one can't wait to get a copy of it.
With a sold out show at Hotel Café and a number of online media getting behind her. Now including me, She is doing all the right things in gaining fans. But if you are appreciative and considerate to people that are wanting to support your career as someone in the media or as a fan. You will go a long way in this industry, people will see it and it will help you and your profile.
People appreciate people that are grateful, kind and approachable. This is why I think Kara Connolly is a talent to watch out for. I know her debut album will be one of the best of 2019 after hearing all the amazing stuff she has released this year I am sure it will be a winner. Mark my words.  I'm already putting her on my site best of list.
| JUST ABOUT DONE |
MELBOURNE ALTERNATIVE PUNK BAND RELEASE NEW MUSIC VIDEO 'PEACEMAKER' + ANNOUNCE TOUR
DATES WITH COLUMBUS  



 
Melbourne based Alternative Punk outfit Just About Done have just released their new
music video 'Peacemaker'.
 
'Peacemaker' is the final release in a three-part video series that includes all
tracks from their new EP 'I Am Getting By'.
 
Just About Done have also announced that they will be joining Columbus on their
upcoming Australian tour.

Since forming Just About Done have built up an impressive resume. The band have
shared the stage with the likes of Between You And Me, Stuck Out, Slowly Slowly and
This Wild Life (just to mention a diverse few.) 
 
They have also been featured in the 'Fierce Frontwomen' special via Triple J
Unearthed alongside the likes of Shirley Manson (Garbage.)
 
New EP 'I Am Getting By' is available for download on all major online stores.
 
"It is gritty and heavenly all at the same time and the mark of a band that
undoubtedly have huge things on the horizon."
Andrew Cauchi – Depth Magazine
 
"It's equal parts triumph and destruction, and goes so hard."
Declan Byrne – Triple J
 
JUST ABOUT DONE
'I AM GETTING BY' | SHOW DATES
 
November 24th – Workers Club, Melbourne, VIC
W/ Columbus (Australian Tour) 
Tickets available at www.oztix.com.au
<http://ymlp82.net/73bdbeswbataehujwalausuavamyq/click.php> | 18+ only 
 
December 6th – Stay Gold, Melbourne, VIC
W/ The Wonder Years (US) + Boston Manor (UK) 
Tickets available at www.eventbrite.com.au
<http://ymlp82.net/01945eswhakaehujwavausuazamyq/click.php> | 18+ only 
 
December 7th – Black Bear Lodge, Brisbane, QLD
W/ Columbus (Australian Tour) 
Tickets available at www.oztix.com.au
<http://ymlp82.net/801d4eswwaoaehujwazausuaxamyq/click.php> | 18+ only 
 
December 8th – The Chippo Hotel, Sydney, NSW 
W/ Columbus (Australian Tour) 
Tickets available at www.oztix.com.au
<http://ymlp82.net/20207eswqapaehujwaoausuadamyq/click.php> | 18+ only
NAUTICAL MILE
'A LIFE WORTH DYING FOR' | TOUR DATES
October 18th – Amplifier, Perth, WA
Tickets available at door | 18+ only
October 31st – Bar Open, Melbourne, VIC
Tickets available at door | 18+ only
November 2nd – Wrangler Studios, Melbourne, VIC
Tickets available at door | All Ages
November 4th – Moshpit, Sydney, NSW
Free entry | 18+ only
So Alicia Sky has released the video clip for her song Turn The Sky Blue and it's a beautifully shot clip that Alicia directed herself. The location chosen is excellent. The song is amazing and if you haven't listen to it yet. Do it's excellent.  She has loads of talent and this is another winner in a career going places. Top stuff
I am a fan of On Diamond and what Lisa does.  Think she is a phenomenal talent and is launching this Friday at Eastmint. Yes I am going and it will be excellent.  Can't wait to hear what they are doing next. This is excellent.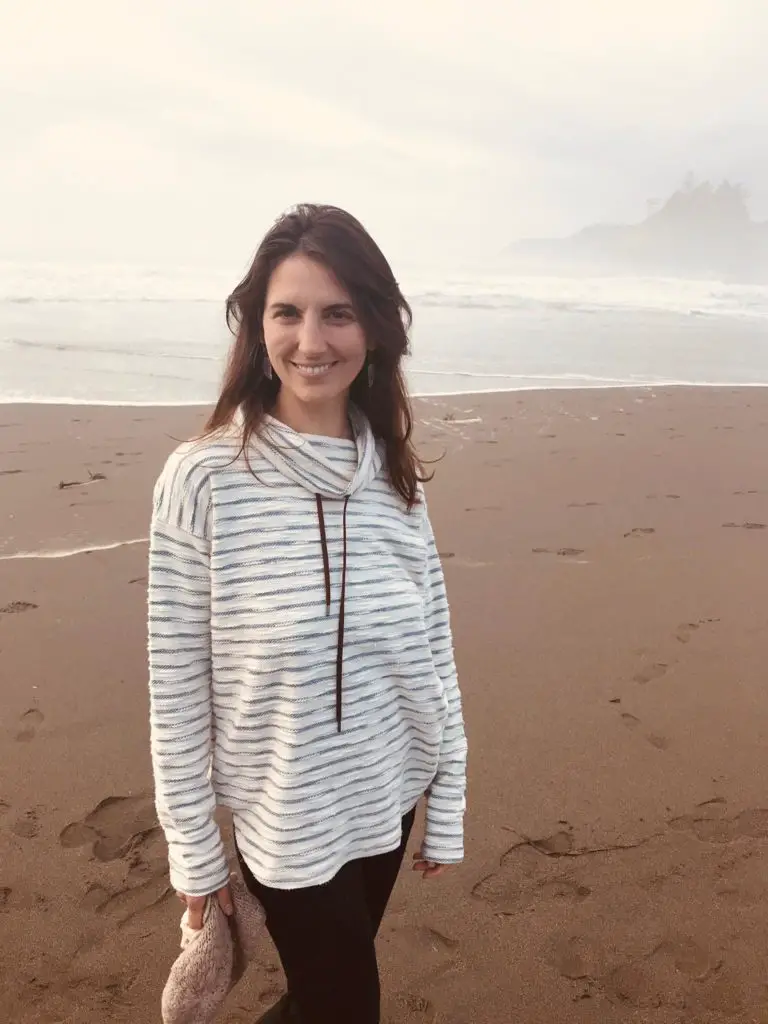 https://www.kickstarter.com/projects/destinylove/living-as-a-vessel?fbclid=IwAR2A684V4M1SGwSCRUimaKVS5VoaPwtej__0RGZbJQTvTEf0v8qVb-mPX7E
My amazing friend Destiny Love is launching a book and you can donate to help get it out their in audio form and in print. I shall be doing so this is what she has to say about it. Taken from the kickstarter page
Writing a book is like a vision quest. It is illuminating, challenging, pushes you to your edges, and delivers a great gift in the end. I have learned so much about myself while writing Living as a Vessel.
Living as a Vessel is full of my vulnerable stories– moments of trauma and challenge in my life, how I've integrated these moments, and how I've applied the extracted gifts towards my creative expression–my authentic voice.
I've also included many practices and exercises for you to play with. It is my intention that as you do, you also glean the gifts of your integrated life experiences and are able to apply them to your creative expression.
I appreciate your support as I birth this book into the world. It was truly a labor of love, pouring most of my creative energy into it since November 2017! And I'm excited to embark on the next leg of the journey…
I have a timeline (and a celebration). I am pregnant with my second child, and our baby is due to arrive in March 2019. I imagine I will again receive massive transmissions from the birthing portal to offer to the greater world (this is what happened during my first birth, which I share in detail in the book), so I intend for this project to be complete so that my channel is clear and open to receive.
I aim to complete the Audiobook version by February 2019, and for this effort, I need your financial support and encouragement.
This campaign will cover the costs of the production and mastering of the AUDIOBOOK version (which is very exciting, so that this valuable message can reach a wider audience). Anything above and beyond the goal will reimburse me from the costs of the paperback and ebook, and will help me to market on a wider scale.
A few great things to know about "Living as a Vessel":
available in print, ebook, and audiobook (you will have the first copies!)
203 pages 
30 chapters plus 12 practices 
I adore Lacey Caroline and her new video clip for her song Ain't That Girl is awesome. It's a well shot clip for an excellent tune. She looks great in it and if you haven't got the tune yet. Get it as it is an amazing tune by Lacey. The tune rocks as does the clip.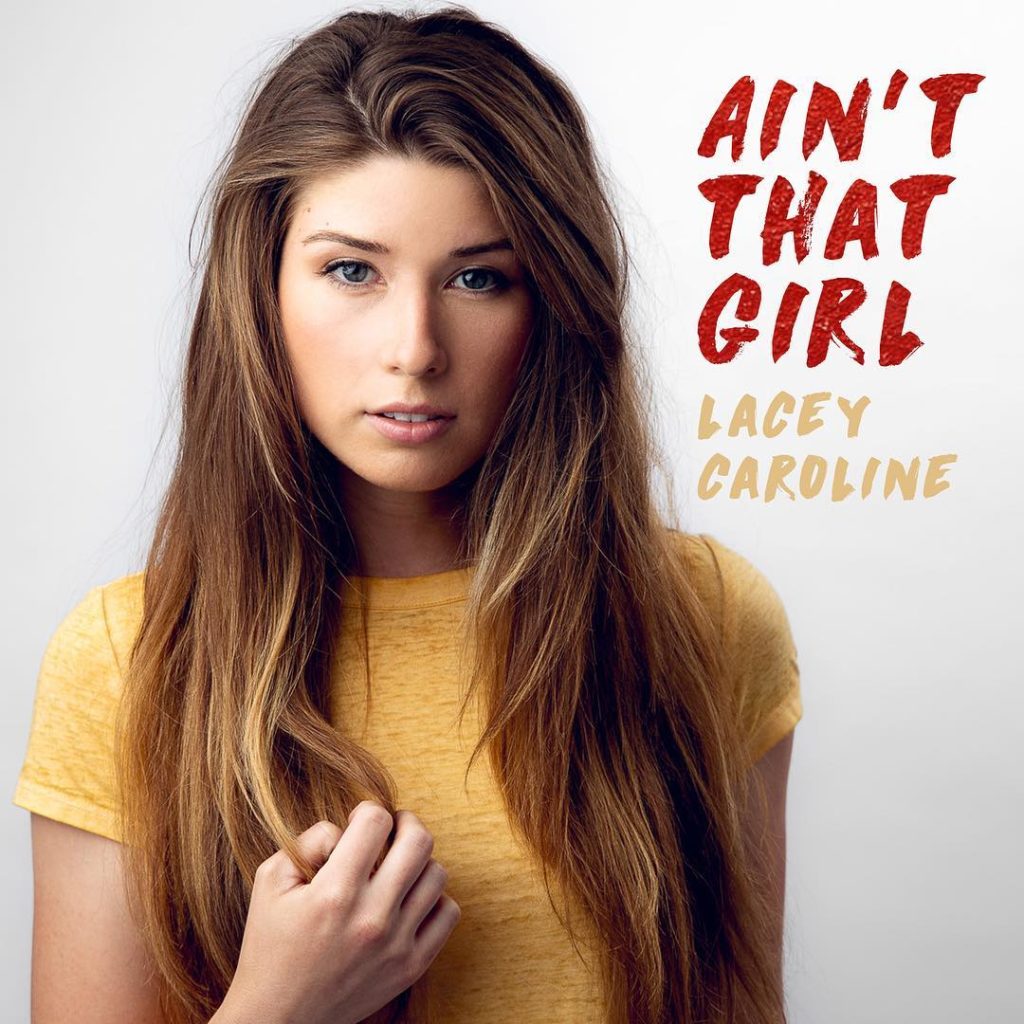 Chandler Juliet new song Tidal Wave is out now and is a real winner. Incredible songwriting, vocals and production.
The video clip for Brittany Leo new song Adore is out now and it s great.