Michelle Baena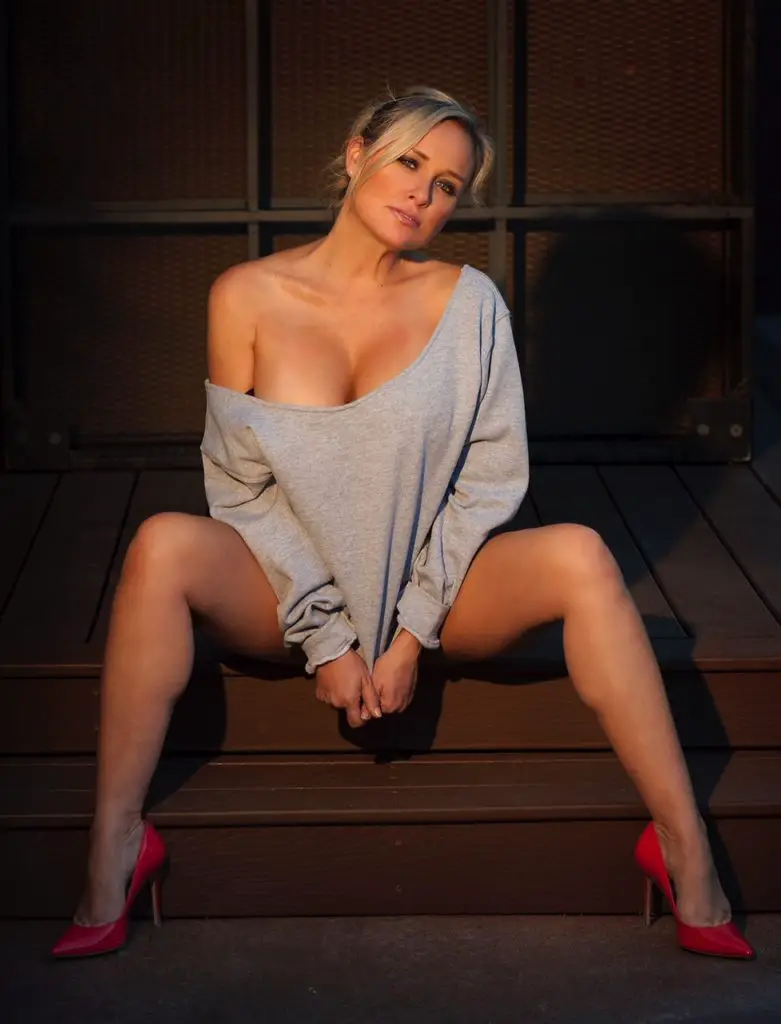 Photos by Chaz Photographics
Michelle Baena what can. I say but she is stunning. Such a beautiful woman. She is in her 40's but she looks like she in her early 30's seriously. She really is that good looking. She really takes care of herself.
She dedicated to her kids which I love, she is a vegan, she hard working and determined in all that she does, be it modelling her work and her life. She really is such a natural beauty. She can look stunning with little make up on and she still looks like a million dollars. She is also genuine. Why she gives some one like me the time of day, She went out of her way to actually try and meet up with me when I was in America, but her schedule on the day didn't work out. But I am grateful for her actually trying to make it happen. So this lady I will always be supporting.
Any one who is grateful for the support, no matter how big or small like Michelle is with me and the love I give her on the site is awesome. Has great taste music and I can talk about Michelle for long as I can but this person is the real deal, she is who she is and that is awesome to me. So Michelle is my site beauty of the week. Long as I run my site here she will have my support on my site always.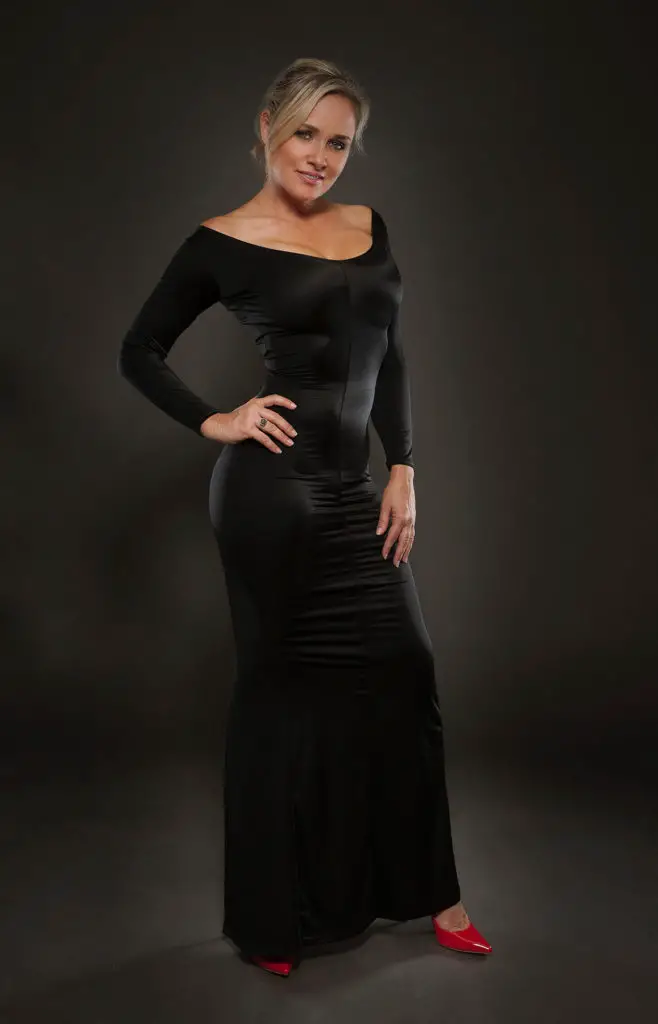 I think Rivah is amazing and of the best new acts coming out of Australia and is going to be huge and this is her incredible video clip for her song Cheerleader. Get behind it.
Charm of Finches is another amazing act who is doing great things. This two piece have the talent and the songs to back it up. This is an incredible song and video clip and this Australian two piece is gonna make music lovers want more.
Cking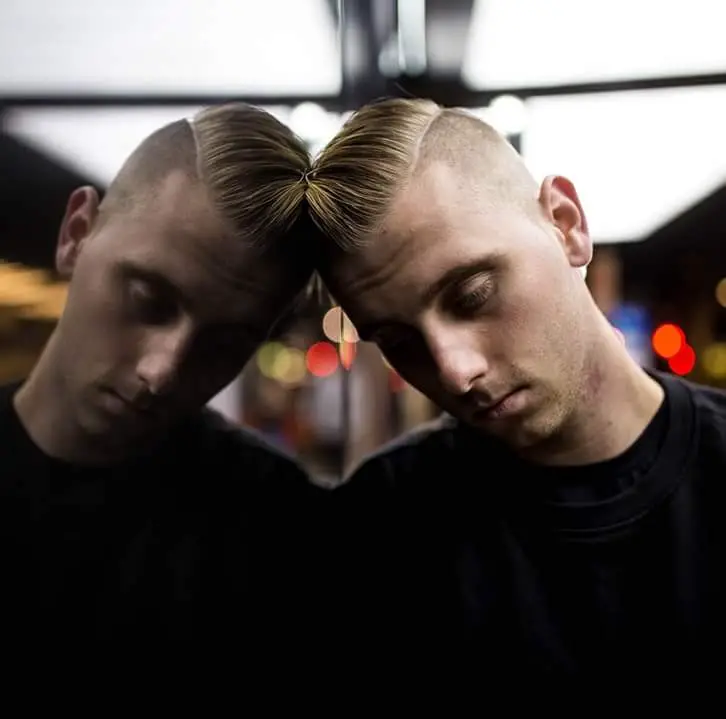 CKing is a Brisbane based rapper with a new song out. I dug it and this is what he had to say.
https://www.facebook.com/ckingtherapper/
1. How did you get into music?
When I was quite young I was introduced to the band Linkin Park, after learning their first two albums back to front I was introduced to Rappers like Tupac, Eminem and Biggie which was where I really started to gain interest. I started to rewrite their songs as my own, learning how to structure and how flows worked to each beat.
2. How did the inspiration for the song come about?
This song was inspired from a past relationship, giving her my everything, a situation happened where she no longer trusted me due to me having a lot of female attention at the time. She couldn't handle it even though I made sure I let it be known that I was down for her and her only. She tries apologising after realising what she's lost and I've heard it all before so I throw it all away.
3. How does a song start for you?
A song, especially like this starts with a story, a situation and how I'm really feeling about everything at the time reflects everything in the song.
4. Where do you get your inspiration from?
Emotions, I'm an emotional writer. Most of my music will come from a place within.
5. Has your songwriting changed from when you were starting out?
Absolutely, like a lot of my clients that I record will often start off writing bars as if they were sentences or paragraphs in the least.
I now have a process where I'll write what I want the song to be about, write the hook as it's the main part of it all then structure a story timeline within the first/second and or third verse.
6. What has been the best piece of advice you have given about your music career?
If you don't invest in yourself, nobody else will.
7. Do you have set theme for your music or does it go with the flow and changes?
I'll often set a theme before I write but it really depends on the mood and type of track it is.
8. Do like to write with out inspiration or distractions or do you need a bit of both?
Inspiration tracks usually turn out the best, distractions are something I'm still learning to deal with. Social media is a HUGE distraction that'll constantly take my attention away from what I was doing.
9. How important is having a plan in place for your music?
I feel having a plan will make or break the song. Well thought out and planned projects to me seem more worth it in the long run.
10. How important is your brand Cking?
I've been known as Cking since I ever started to say I wanted to be a Rapper/Singer from a very young age. It just stuck.
Royal East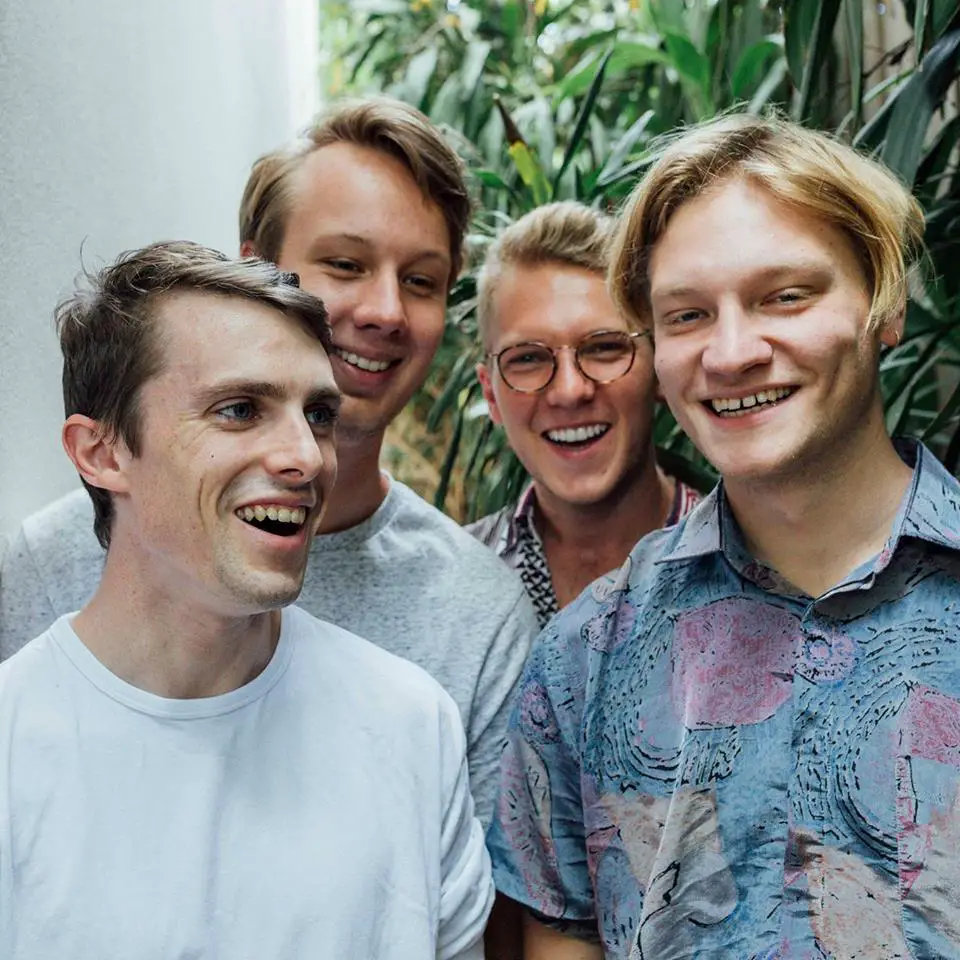 So these guys contacted me and I like what I heard and figure I would interview them for the site and this is what they had to say. With a new song out called Gin, this band is getting out there
https://www.facebook.com/royaleast/
1. How did you get into music?
As a band, music has always been an important part of our lives. Four-year-old Pat for example, used to walk around with a little battery powered tape deck listening to Pachelbel's Canon on repeat (before music streaming was invented playing a song on repeat required significant commitment. Especially for a four-year-old). His first instrument was the violin at age 4, and took up drumming and singing a few years later.
2. How did the inspiration for the song come about?
Pat wrote "Gin" because he wanted a person to know how he was feeling about them at the time. It's a collection of things that were important to him, and combines memories, experiences and emotions. This "Gin", is brimming with nostalgia and hope.
3. How does a song start for you?
Song-writing is about sharing something. It starts with an idea of the sentiment that we want to share with whoever's listening. We search for the elements that reflect that sentiment so that, when the listener turns on the track, they can hear that essential message.
4. Where do you get your inspiration from?
We're inspired by a beat that forces you to move, a lyrics that makes you dream, or a melody that makes you smile. Also we're constantly inspired by good musical performance, we go on band gigs and afterwards are raring to get back in the studio.
5. Has your songwriting changed from when you were starting out?
Our songwriting has changed a lot since we started out. Initially, the writing was based around a riff, and the idea grew organically in rehearsals – but it took too long and was time-intensive. Now we write full demos each and bring it to the band. We choose the best ones and jam them out until we're happy with it.
6. What has been the best piece of advice you have been given about your music career?
Simply, to work hard. If we are serious about it we must put the time in to create a band that people want to listen to and support. This includes the musical elements of songwriting and live shows, but also building a strong brand and media presence.
7. Do you have set theme for your music or does it go with the flow and changes?
We have a theme for our music, but it leaves plenty of room for creativity and for our musical imagination to run wild. We aim to capture the vibe of an intimate yet outlandish house party with all of our best mates. We want our audience to be grooving and having a good time when they're listening to our music.
8. Do like to write without inspiration or distractions or do you need a bit of both?
This is a mix throughout our songs and band members. Nick (drummer) likes to write the basis of a song without inspiration, but then uses a reference track when forming the production tones. Fraser (guitarist) likes to go into a track without any reference to bring his own style. This seems to be a strength so a song doesn't take too many elements from one particular place.
9. How important is having a plan in place for your music?
Pretty important when you want to bridge the gap between friends and real fans. We've spent a while trying to find and refine our sound as a collective. We all have different influences and tastes that presents a challenge sometimes, but mostly it is our asset! We recently realised we're an indie/pop band and the relief and freedom (paradoxically) that came with finding that was unreal.
10. How important is your brand Royal East?
We spend a huge amount of our time planning and managing the endless list of activities that accompany the writing, including the marketing so that people discover our music, managing our branding, and planning the direction we want to take our music. It's such a massive part of music these days – to have the brand AND the music – so we do our best to do it well but also fun.
Destiny Love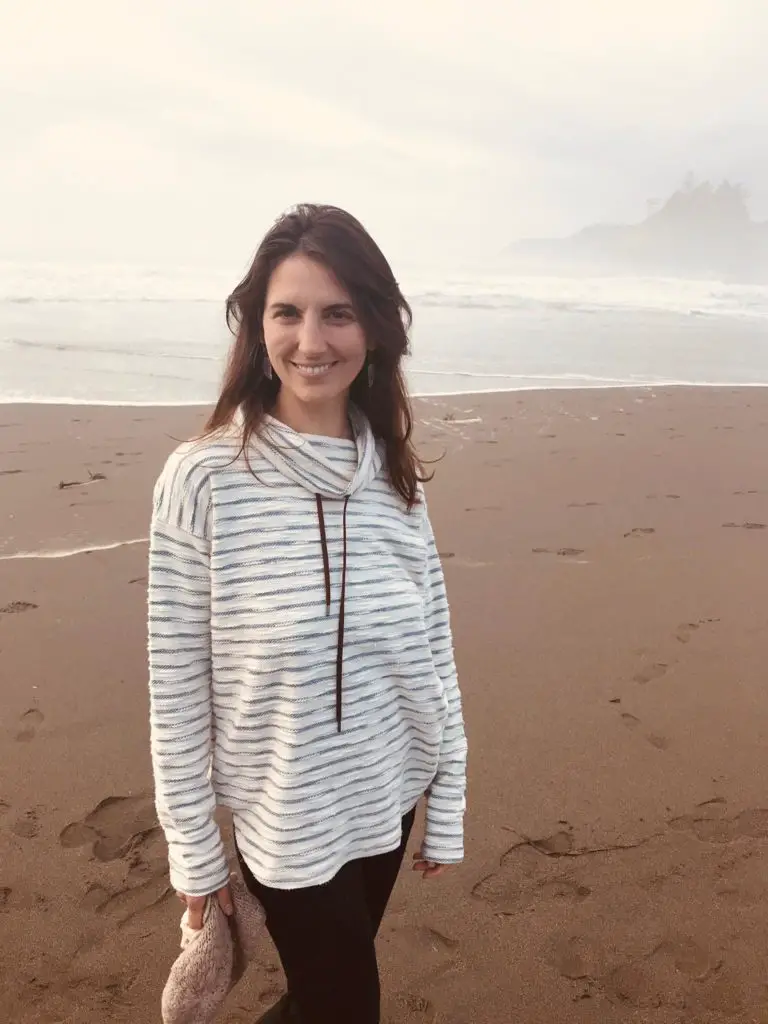 I think Destiny Love is amazing and what I wrote here sums her up the best. I think she is an inspiration and will continue to support her.
Inspiration is a word I don't use all that often but when I do it's for people that inspires with their hard work, their attitude to life and of course for me positivity. Destiny Love is one of those people and for good reason. To me she inspires people with what she does and who she is as a person. For starters she just really lovely, she cares about others and her positivity as a person will light you up.
She has a way with words, every time she writes something, you know she thought about it and it comes from the heart. She is writing a book which I am very much keen to read when it comes out. She is a great singer and her songs to me, breath positivity, harmony and bliss.
She has courses you can do on Udemy which is awesome to me. She does voice over work which I have been using. She hosts Cacao ceremonies until now I never knew what they were. Being there for others is something. I admire a lot. Vocal Opening, Embodiment, and Retrieval,
Meditation and Restorative Yoga Support, Relationship and Life Coaching are just some of the things she does.
There is really so much I could say about her and she writes far better than I do. But all that she does is just amazing. Being there for others, helping others with the skills that she has. She does Yoga, she has videos up on YouTube which you can watch. Her energy and passion are really infectious.
You can donate to her which I do to support in all that she does. You can find more about her at her website here. This beautiful person inside and out, is someone the world needs more of.
Monroe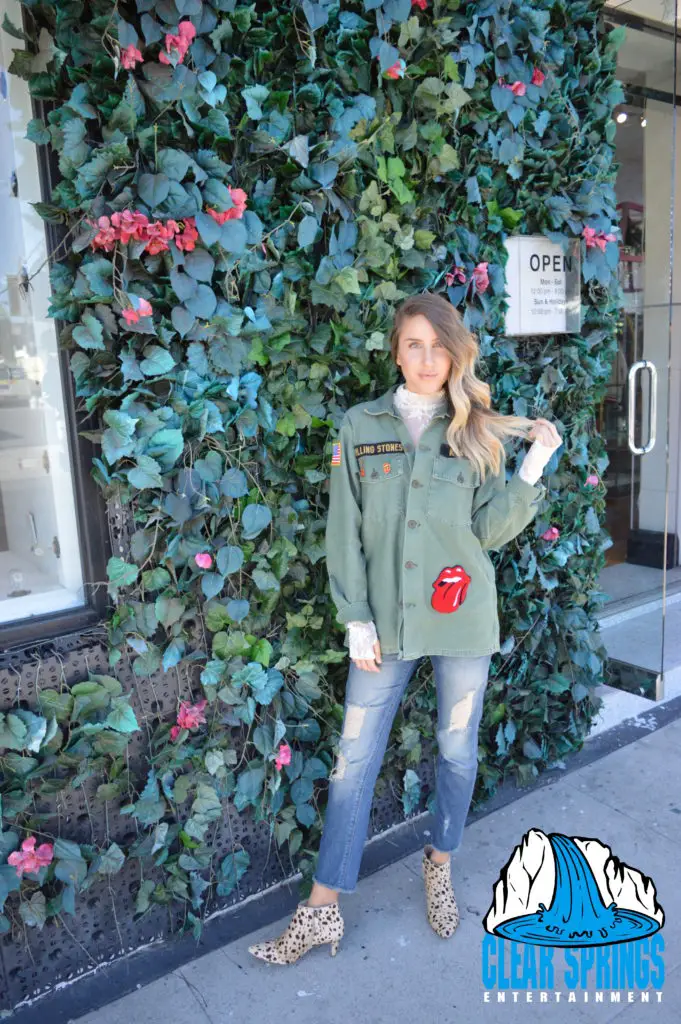 Photos by Me
Monroe is one of my favorite people I have interviewed and yes now we are friends. So I love giving this gorgeous talented singer songwriter, any publicity I can like making her a beauty of the week again on my site. So I am making her a beauty of the week again. Why because she has been always so kind to me, giving up her time to let me interview her, hang with me when I was over in America. She saw me on my last day of my trip and I am so grateful for that. She is unbelievably beautiful and so so sexy.  She has an amazing voice and incredible tunes.   She is a star and soon the world will know why I think Monroe is the real deal. Why she is one of the nicest hard working musicians I know.
So this is a cool video clip for Grizzlyshark for the song Sonic off their debut EP Restart
Brisbane based Easycore/Hardcore Punk outfit Grizzlyshark have just released their debut two-track EP 'Restart'. They have also released a new video for single 'Sonic'.
Grizzlyshark formed in 2017 from the proverbial ashes of multiple local bands and have spent the past year writing new material.
Grizzlyshark kicked off the year with the release of their debut single and music video 'Game Over'. The single was aired on Triple J – 'Short. Fast. Loud.' and has received positive attention from Depth Magazine, HEAVY Mag, Overdrive Mag, Scenestr Magazine, The Rock Pit and many more.
'Game Over' was the first single from their debut two-track EP 'Restart' which was produced by Troy Brady (formerly of The Amity Affliction.)
Debut EP 'Restart' is available for download on all major online stores.
Sophie Armstrong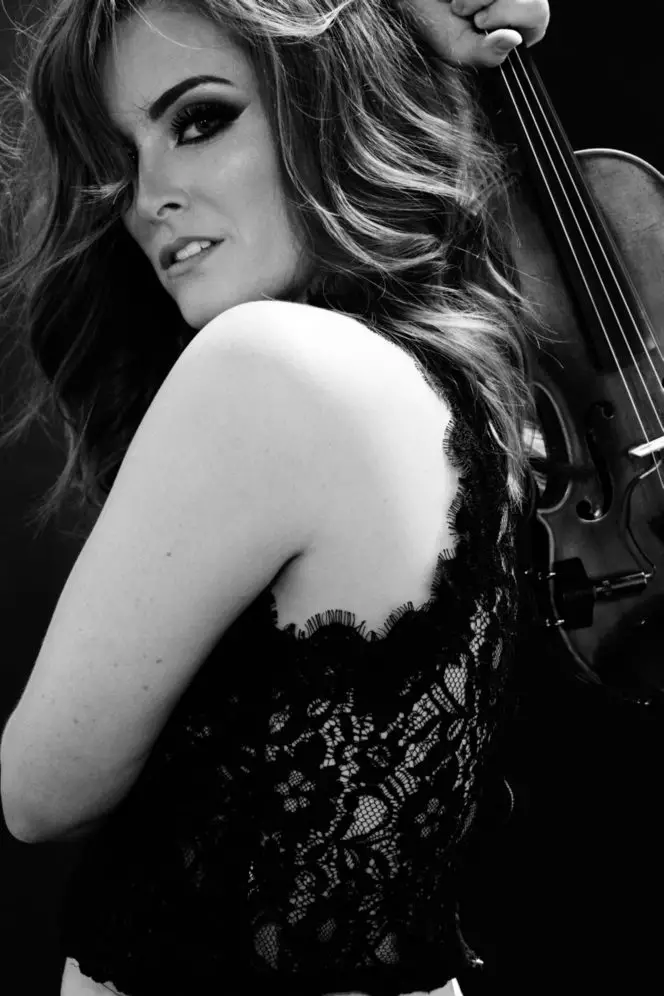 Photos by Paul Buceta
The luscious Sophie Armstrong formally known as Sophie Serafino is amazing musician who I have known for a number of years. I adore all her music, she is an incredible Violin player. She is a fantastic singer as well as being an all round talented lady. Now based in Canada and married with two kids and another on the way. She is still creating and making incredible music. I had to share these pictures of her as she still looks jaw dropping. So she is my site second beauty of the week. I previously wrote this but I feel no need to change what is written as I believe it's all true.
To find out more about Sophie visit here
Bottom photos by Phil Crozier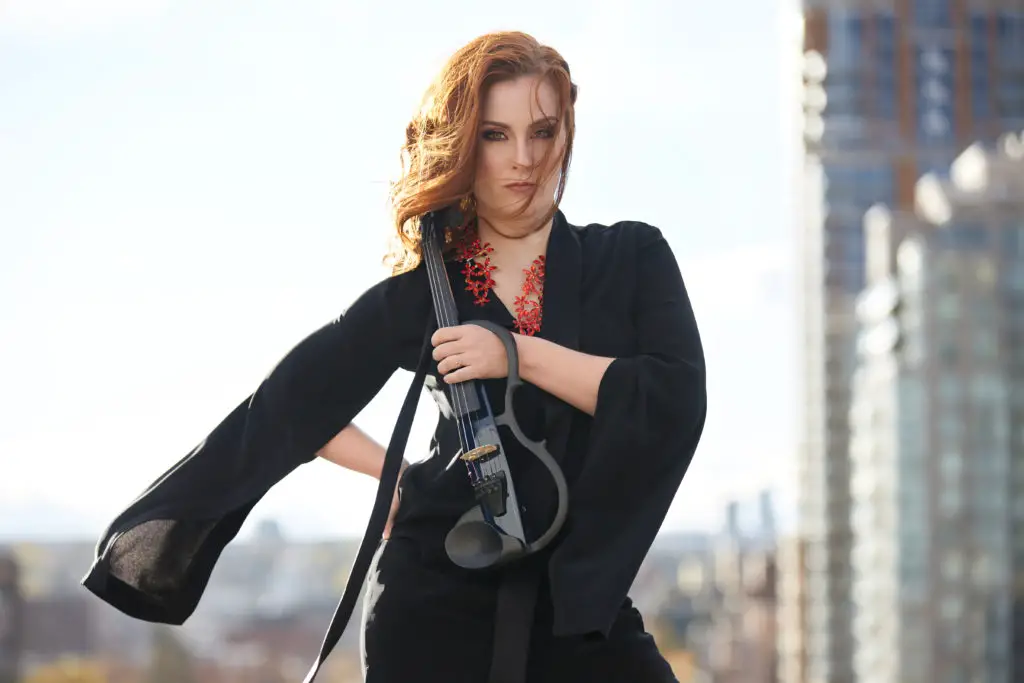 Olivia May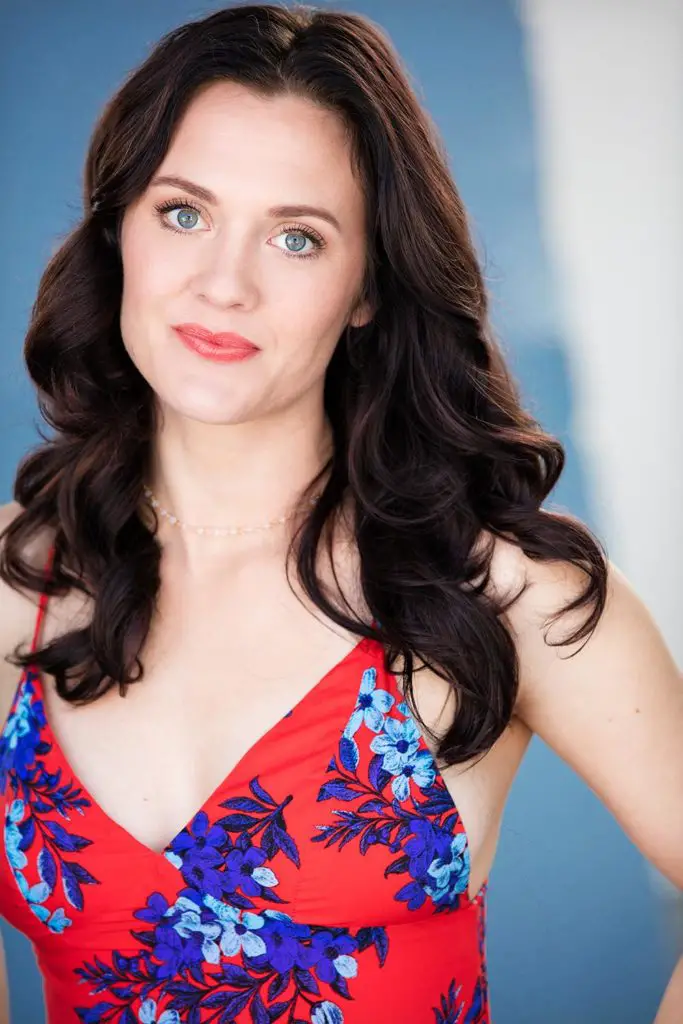 Ok I wrote a few years back but I believe every word of it and wanted to give her more love and this is all true. So why change a word.
I've given Olivia a lot of love on my site and for good reason. To me she is the complete package incredibly beautiful woman with an amazing flawless figure who deserves the best in all that she does. She is an incredible singer and songwriter with her own stuff. Her album Don't Look is one of the best of the year. She has amazing acting talent and I for one have loved her in the work I have seen she has done. I am a fan but just look at her, ain't she gorgeous and stunning. She really is a work of art. I think these reasons alone. She is my beauty of the week again.
Michelle Page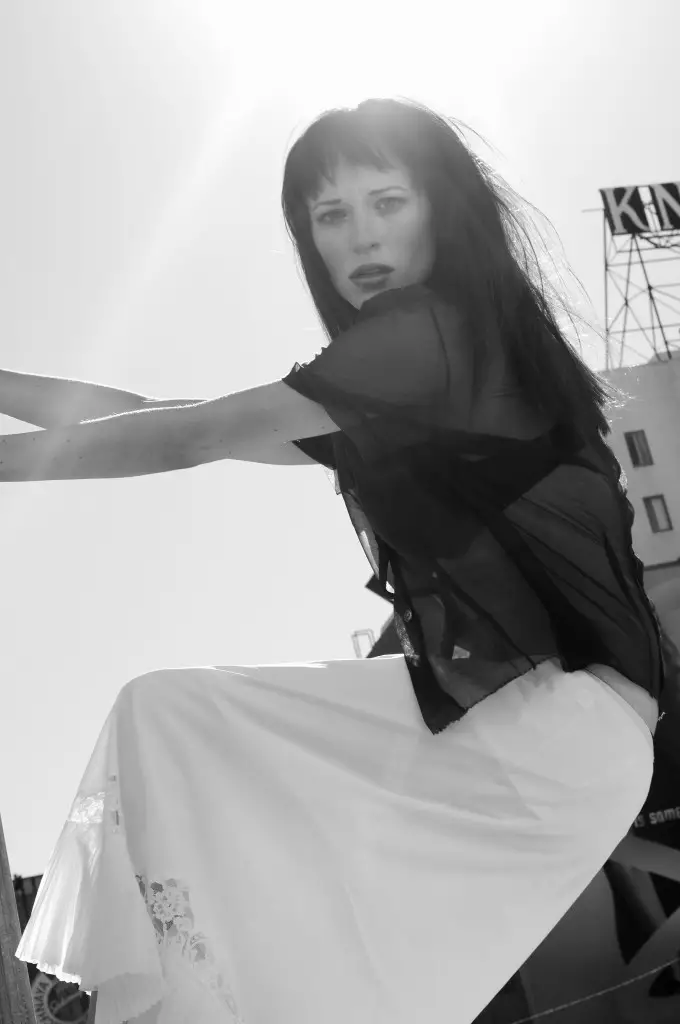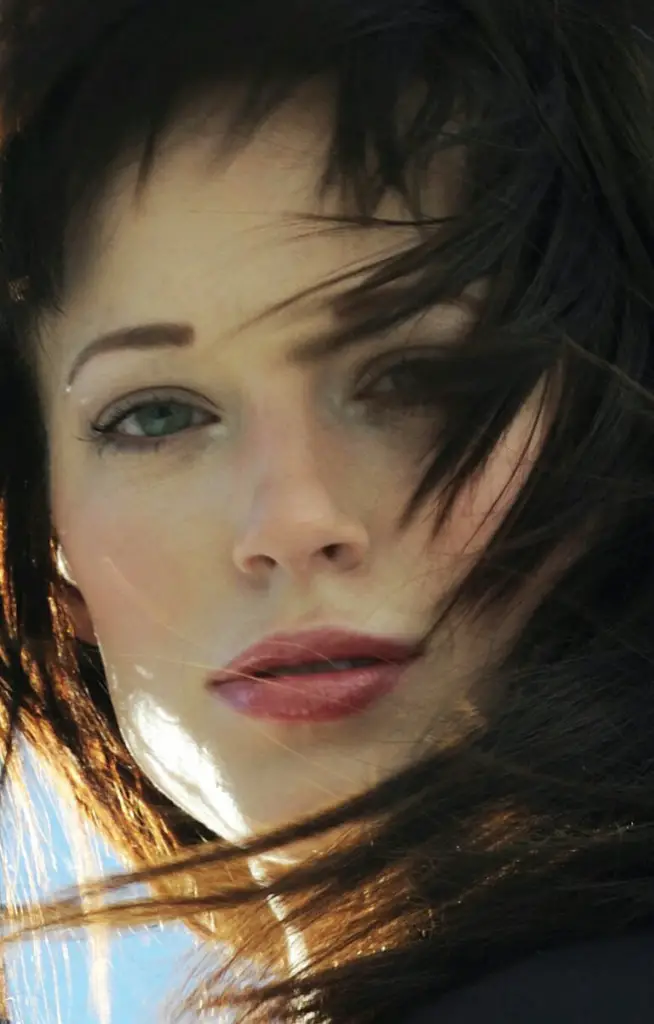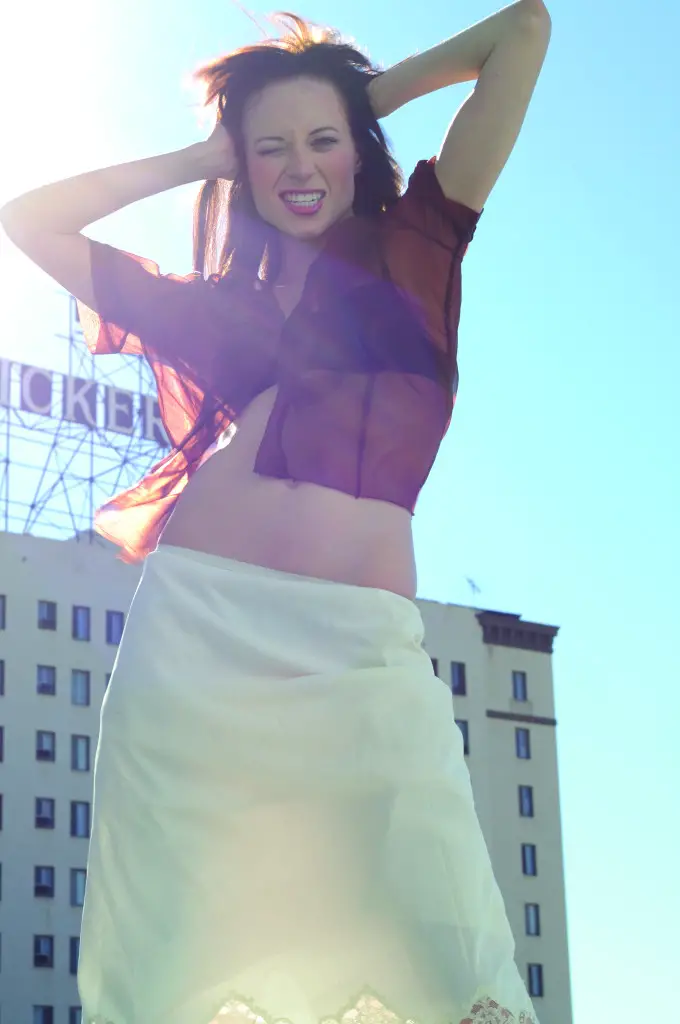 Photos by Patric Massou/Patrick Massou.
One of my favourite people is Michelle Page. She is an amazing person. Yes she is an actor but she is now kicking goals in New York studying Psychology at Columbia in New York. I know I keep giving her love on my site why because I think she is awesome at all that she does. She always gives me the time of day. She is dedicated to her schooling and everything else in her life.
It was so awesome to spend some time with her in February when I was back in USA. She has quality in her that I love which is kindness. She cares about others which I admire and I wish more people are like her. She still a powerhouse actor while studying Psychology in New York, She has done some amazing work and I know she will be kicking butts in both Psychology and acting. I think she is an awesome friend and will be supporting her always
She has awesome taste in music, and I always love hearing what she is listening to and she loves finding out what I have been listening to. She totally is an amazing person. Yes she is a beautiful lady, she always looks amazing but to me it's is inside and out. So kind and caring and just a joy to hang out with.  I can't wait until I get to again.