Sorry for the lack of updates on here, it's been slightly annoying that my laptop screen has decided to not function properly. So having to use a docking station to get it work is what I am doing at the moment. I am reflecting at the moment. My birthday is on the Tuesday.  36 years old and is truly blessed by the support of so many amazing people whom I have been able to interview and become friends with because of this site.  The video series on my trip is almost finished hope to have it out in July some time.
But enough of the chit chat. I am making some very special my site beauty of the week.  The gorgeous and talented Natalie Pearson who I would love to see very much play here again in Melbourne she is talented country singer songwriter with a great voice, killer songs and she unbelievably beautiful. This talented lady can do no wrong by me.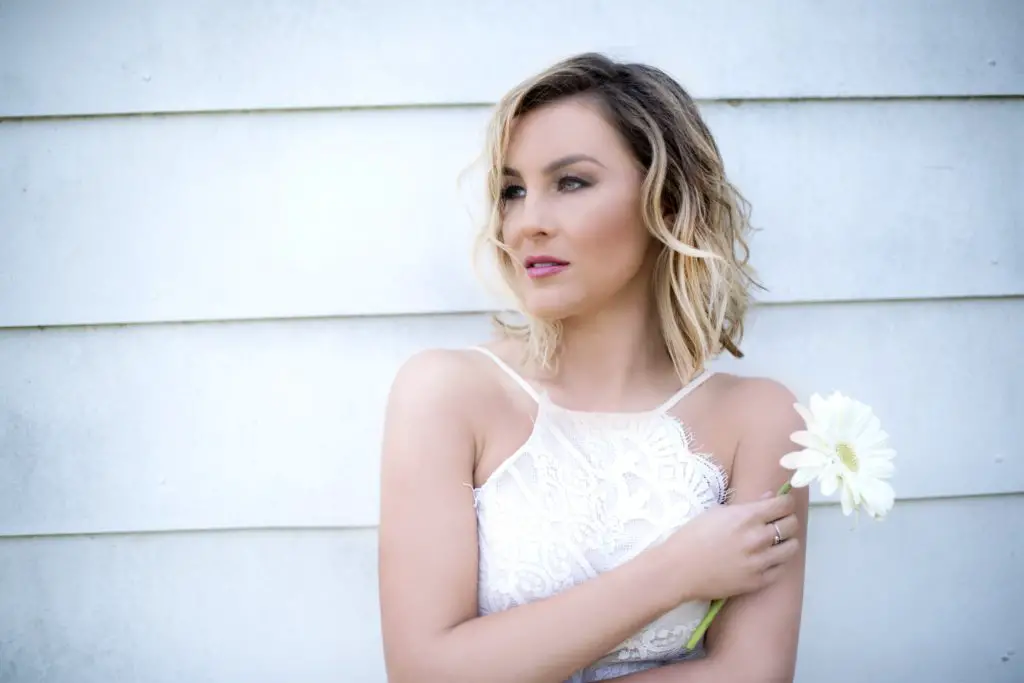 So go and support here and buy her incredible music, she is a star and will be one of the biggest things in Australian country music mark my words.