I dig Electro music and all forms of it. This landed in my mailbox and this track by Desert Moons is smooth and just so damn good had to play it again and again. It's out now so get behind it.
My man Yeo has a new song out with Oliver White and it's a killer and he playing Yah Yah's next Saturday July the 15th and I shall be there.
| THE SILENCIO |
GOLD COAST BASED ACOUSTIC ROCK OUTFIT RELEASE HIGHLY ANTICIPATED DEBUT ALBUM 'ANATHEMA'
Gold Cost based Alternative band The Silencio have just announced the release of their debut album 'ANATHEMA'.
'ANATHEMA' is a truly unique Acoustic Rock record that provides a breath of fresh air to the scene.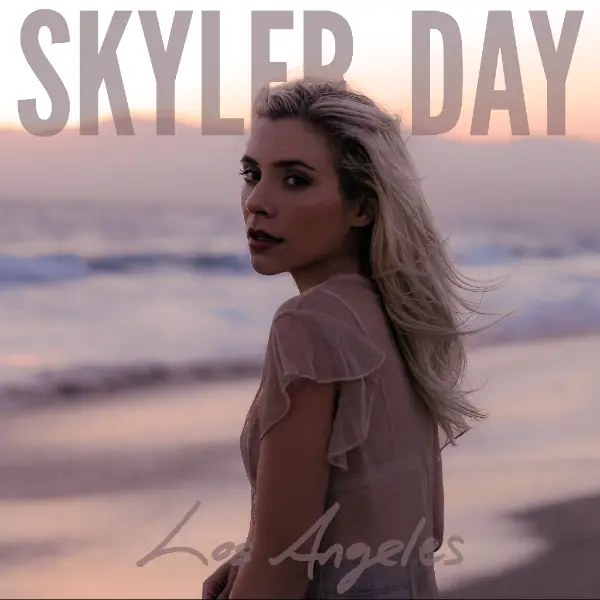 Skyler Day who last EP I adored has a new one coming out on August the 1st and I know it will be amazing.