Alright two bands I love have new music out. Smoking Martha who are now on their way to a European tour which is way cool have a new video clip.
I've known Lisa Salvo for a while now and think she is one of the finest songwriters in the country as well as being an amazing singer. On Diamond new single How is a masterpiece and a must have in your collection.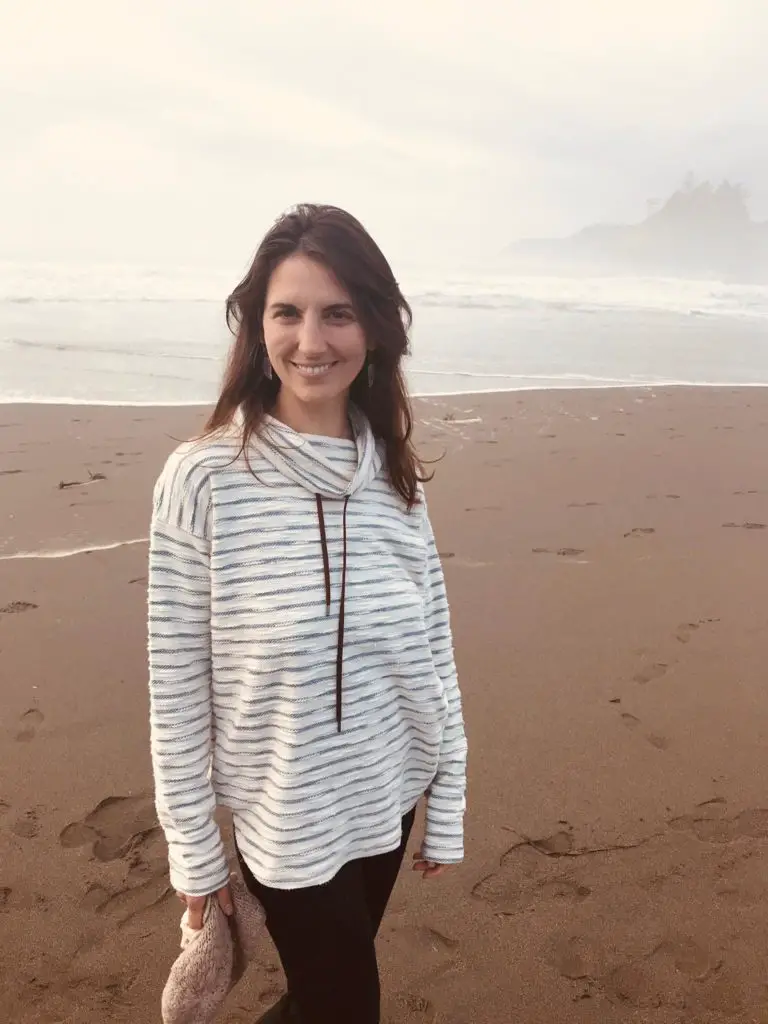 I wanted to give my friend Destiny Love some more love. She is an inspirational switched on lady who really does put herself out there. She is kind and considerate as well as being caring which I see from the way she writes and all. She kindly does the voice overs for my video content and I will be continuing to use her.  She just to me breathes positivism.  She just a person who has her heart on her sleeve, she passionate, inspiration and a person whom I will continue to support.  I love being inspired by her and all that she is achieving. Yes we all have our moments of weakness and self doubt I had one this morning. But we are all in this together and letting some one know you're there for them and ask them how they are doing and if they are OK.  She has become a beautiful inside and out kind soul with so much positivism and inspiration. If only I could write as good as she does. She has achieved so much so far and will continue to do more and create and inspire with whom she is and what she does.