New music I recommend to check out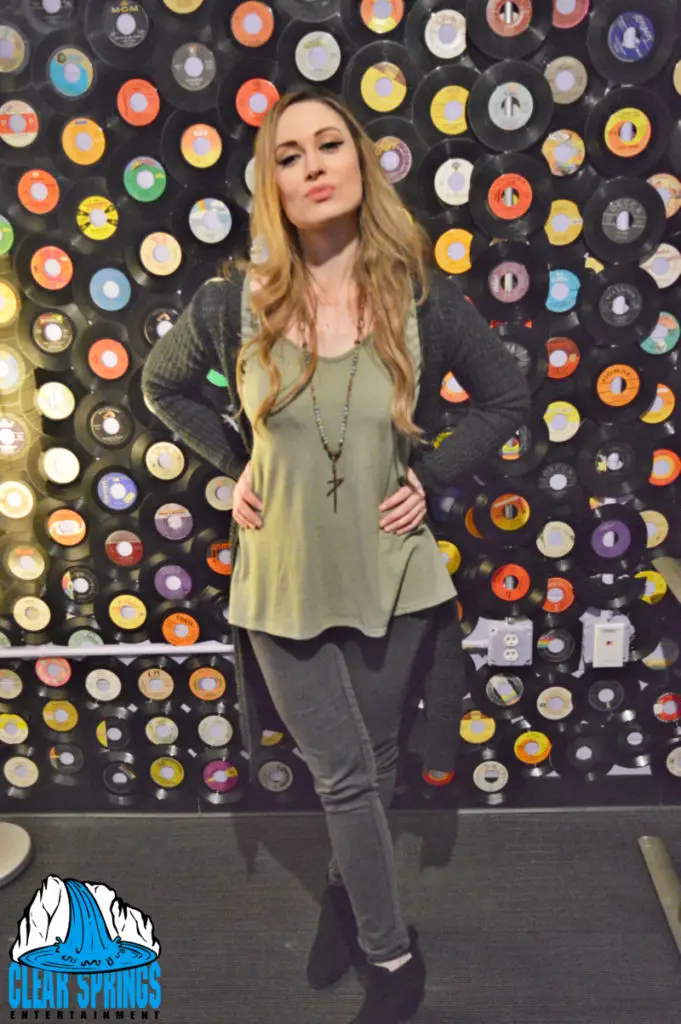 Lauren Jenkins amazing new song Give Up The Ghost is incredible and out now. She a fantastic singer songwriter who music I have been supporting for years. She is an amazing talent and worthy of a listen. I for one shall be getting and she rocks.
Georgia Mae new song Fools is awesome and also out now and here is the clip and it is awesome as is the song. Check it out
Twenty One Pilots need no introduction. Their album Trench came out on the 5th of October and it's excellent. Jumpsuit is an excellent track. I am hooked.
Laces amazing new song Someday Is Not Tonight is out now and I have been supporting her career in all it's form since 2004. Yes that long and her music is always amazing and this is excellent.
Katie Cole amazing new EP Things That Break Pt. 1 is first rate material and if you haven't got it yet. Get it it's excellent.  If you haven't seen her interview with me yet. Have a watch here. Katie is so unbelievably beautiful and a incredible talent. The sky is the limit for this amazing talent. 2005 is how long I have been supporting her career.
This came out a few weeks back and to me is one of the best albums of 2018. The Midnight have blown me away with Kids. I wanted a CD copy so I pre ordered the album. Yes it's that good folks get behind it.