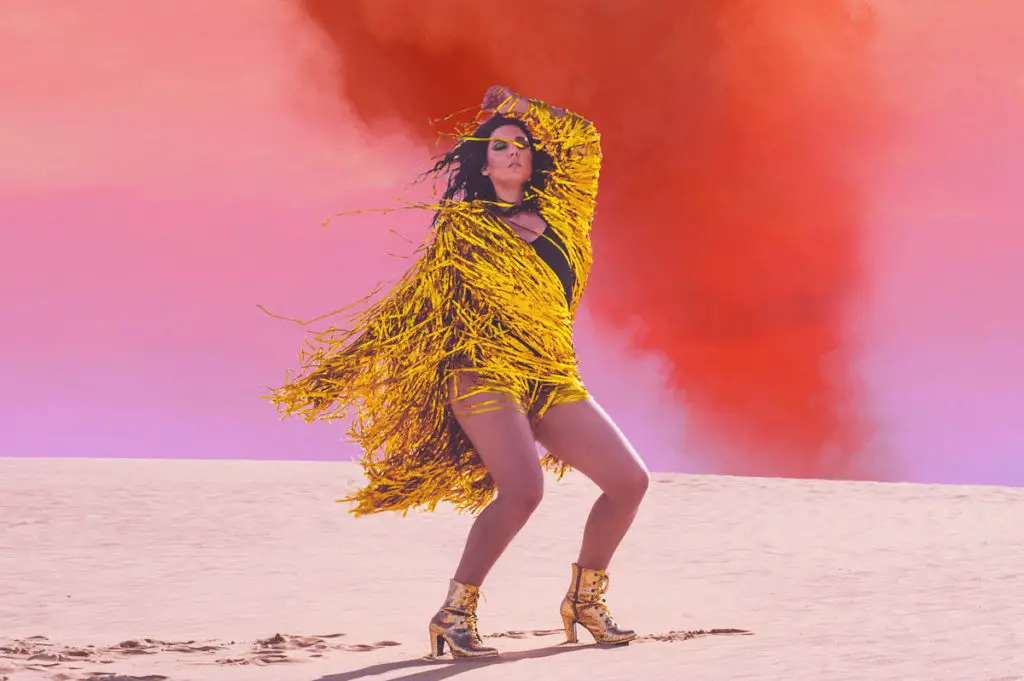 Photo of Chelsea Wilson by Michelle Grace Hunder
It seems like loads of people I know are releasing amazing new music yesterday so I am doing the awesome thing of sharing it so you can all get behind them. I normally buy my music from Bandcamp or Zdigital where possible.
Chelsea Wilson has released an excellent new song called Real Love and it sounds amazing. Her debut album was first rate and this song is just killer
The Vaudeville Smash who I just totally love, also have a new excellent song out now too
My friend Natalie Reiss has released her new EP Good Intentions which is out now and it's great and available from all good digital retailers like ZDigital and streaming services.