Michelle Page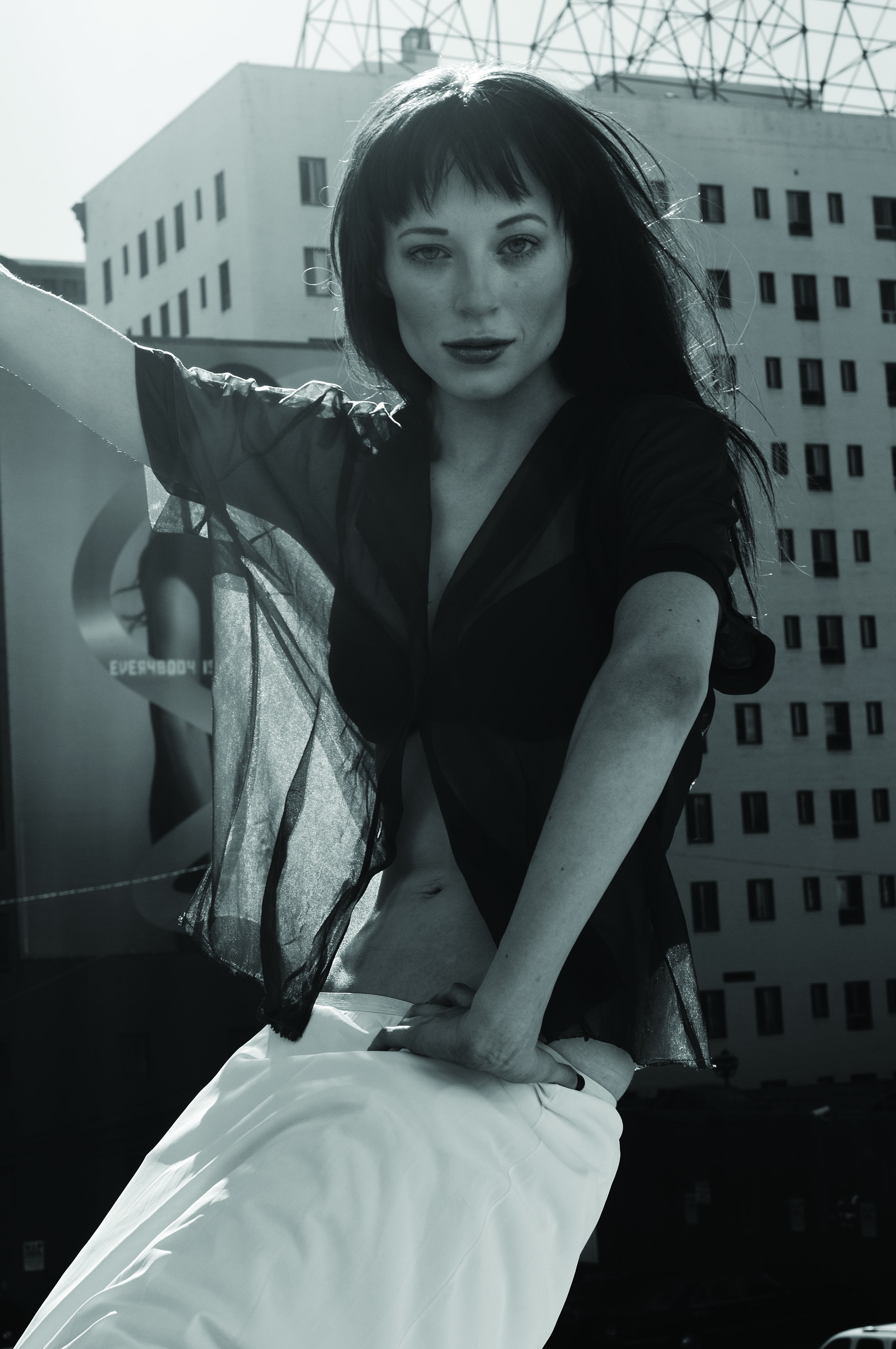 Photos by Patric Massou/Patrick Massou.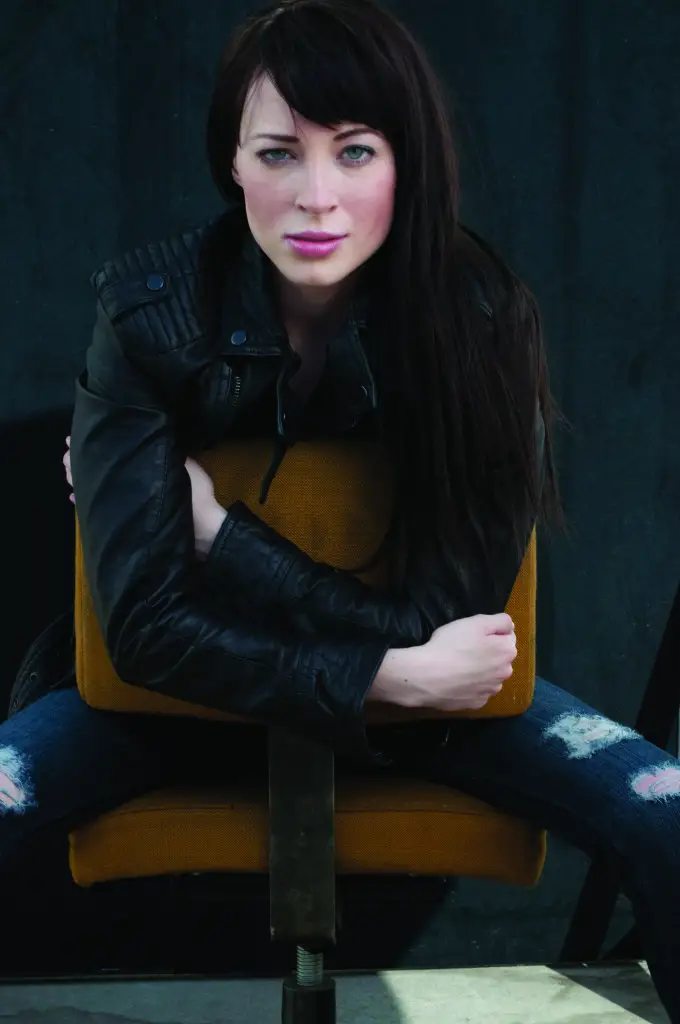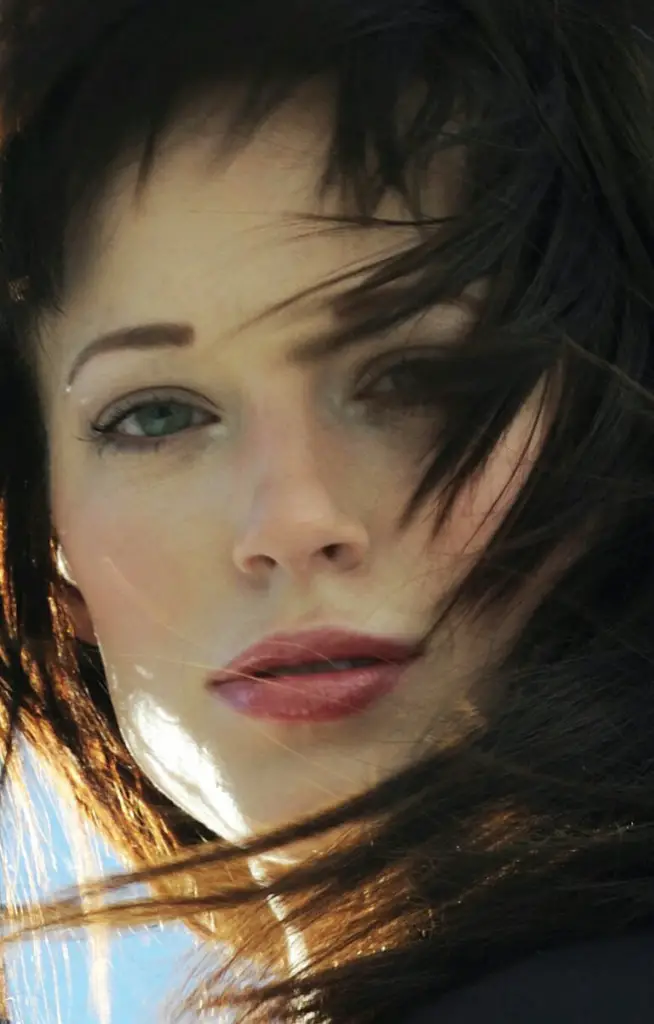 Michelle I got to see this month and it was great to see again after a few years. Still amazing and lovely as always. She is my mate and some one who I will continue to support here on my site in all that she does. So she is studying Psychology and working hard at it which I am so happy for her as so smart and talented. She will always keep delivering amazing performances as an actor alongside kicking goals studying Psychology. She is so kind and caring. Incredibly beautiful and just a wonderful friend. I am always grateful for the time we get to hang out. She just rocks.
She also has fantastic taste in music, she always digs what I send her and her taste in films is also excellent. So I had to give her more love and this will never stop for my amazing friend. She rocks and I am honored to know her. Long as I do what I do here, she will always get love from me on my site.