Michelle Page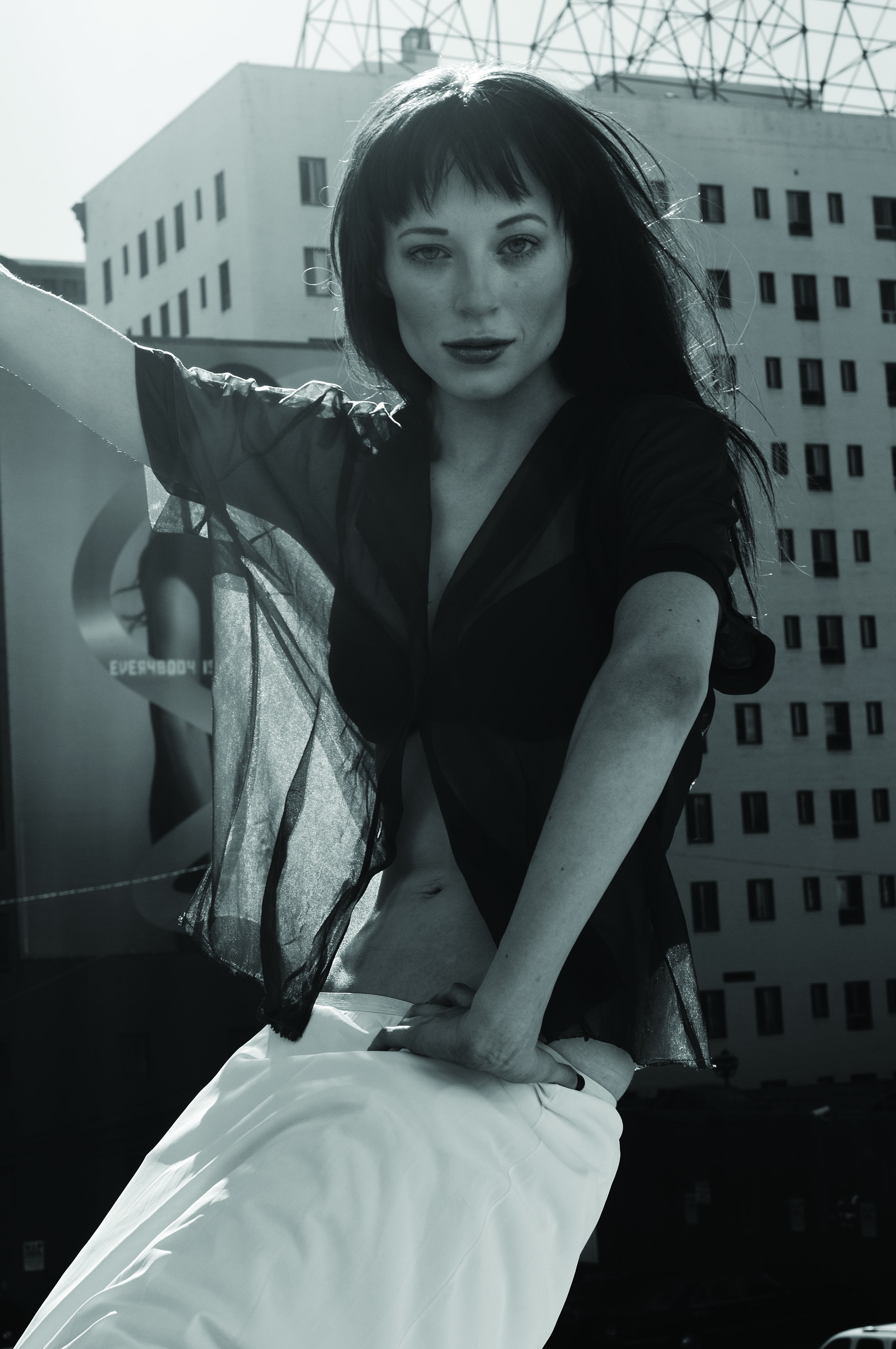 Photos by Patric Massou/Patrick Massou.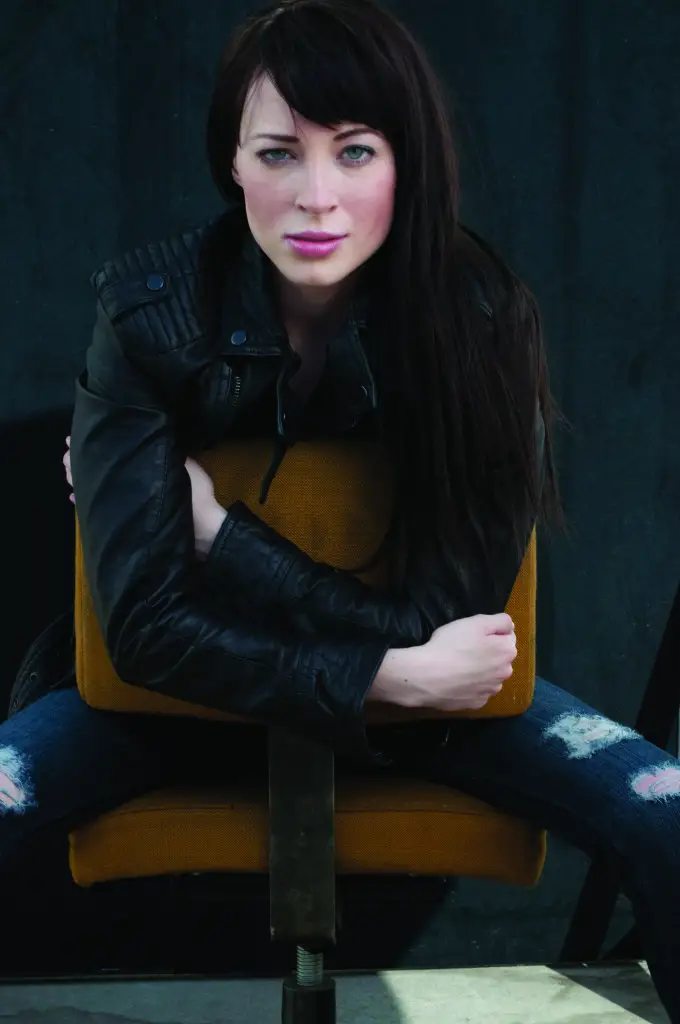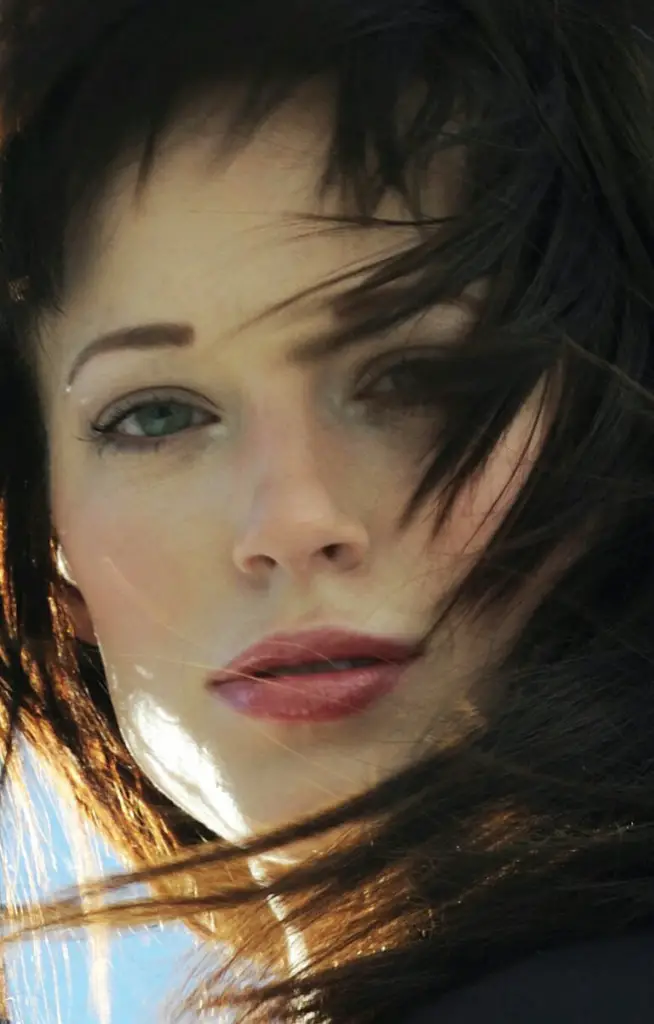 Ok so if you have seen my site I give a lot of love to Michelle Page and I do it because she is one of the nicest caring people I know. She is also a powerhouse actor and always delivers amazing performances. She also one of the hardest working people I know and I am honoured to know her. She also studying Psychology which I think is amazing. She keeps always impressing me with her work ethic, her attitude and her just being her. She is just an amazing person all round. I am always grateful for the time when we get to hang out. She can spare me. I think you should put this dynamic actor in your up coming projects. She is one of the most beautiful people I have ever know. She is simply stunning and she has a lovely smile. Long as I am running this website, she will always keep getting love from me on this site.
She also has fantastic taste in music, she always digs what I send her and her taste in films is also excellent. So I had to give her more love and this will never stop for my amazing friend. She rocks and I am honoured to know her.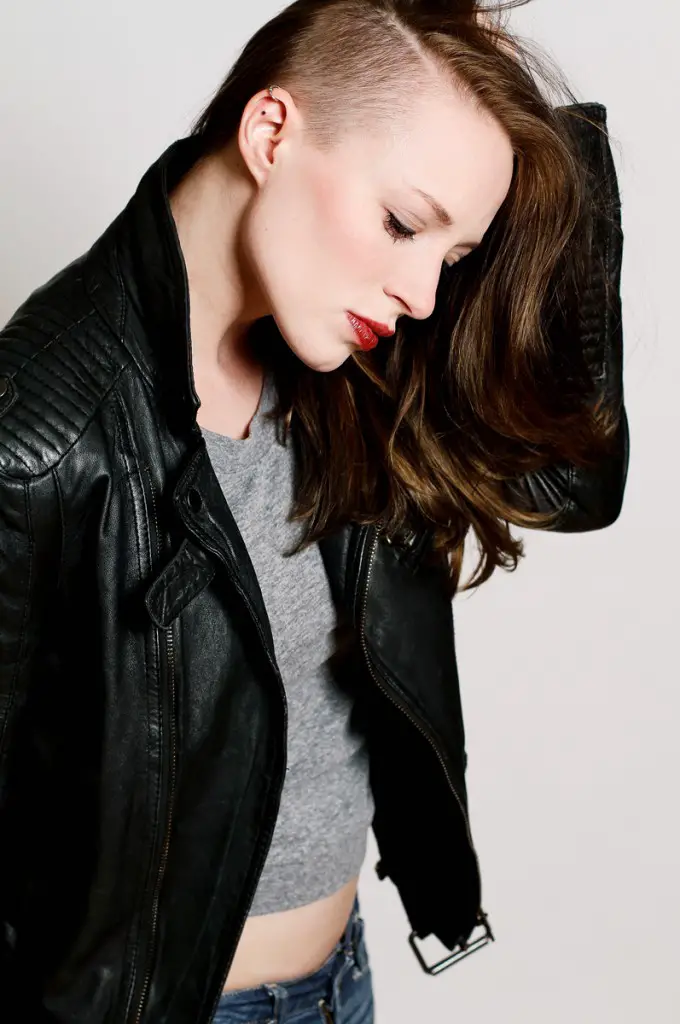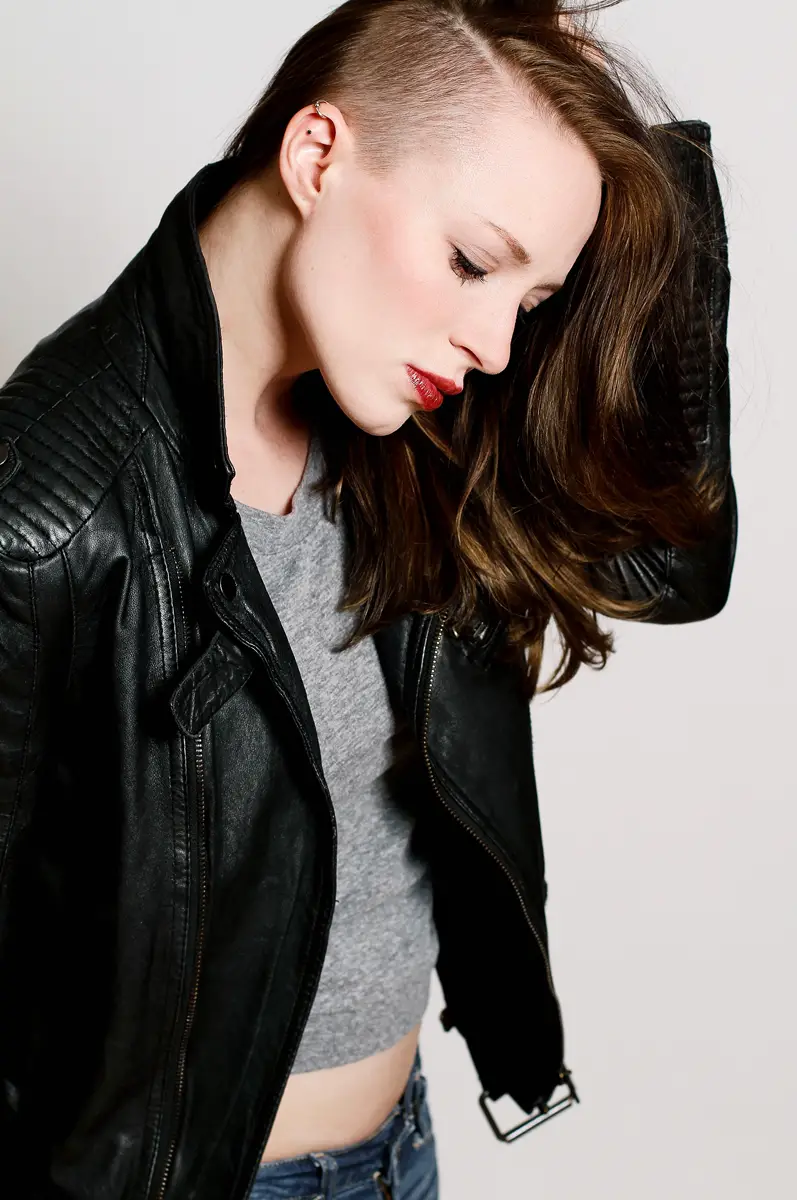 Photo by Casey Nelson