Michelle Ellen Jones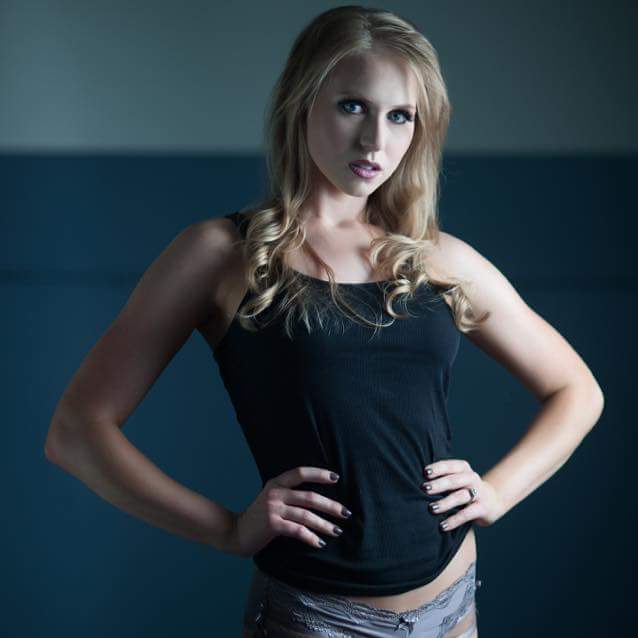 Photos by Rapheal Brown- Digital Icon Photography.
Michelle Ellen Jones is a hard-working American actor, who not only acts but is a beauty pageant coach, ball room dancing instructor and a yoga teacher. I've given her lot's of a love on this site because I really do believe she gonna do some amazing stuff, which I know she is doing now.  I think she is going to be a star and I will keep continuing to support this amazing talented, hard working and beautiful lady. This is why she is my second beauty of the week.
Find out more about her here
Last photo by Cortney Russell.