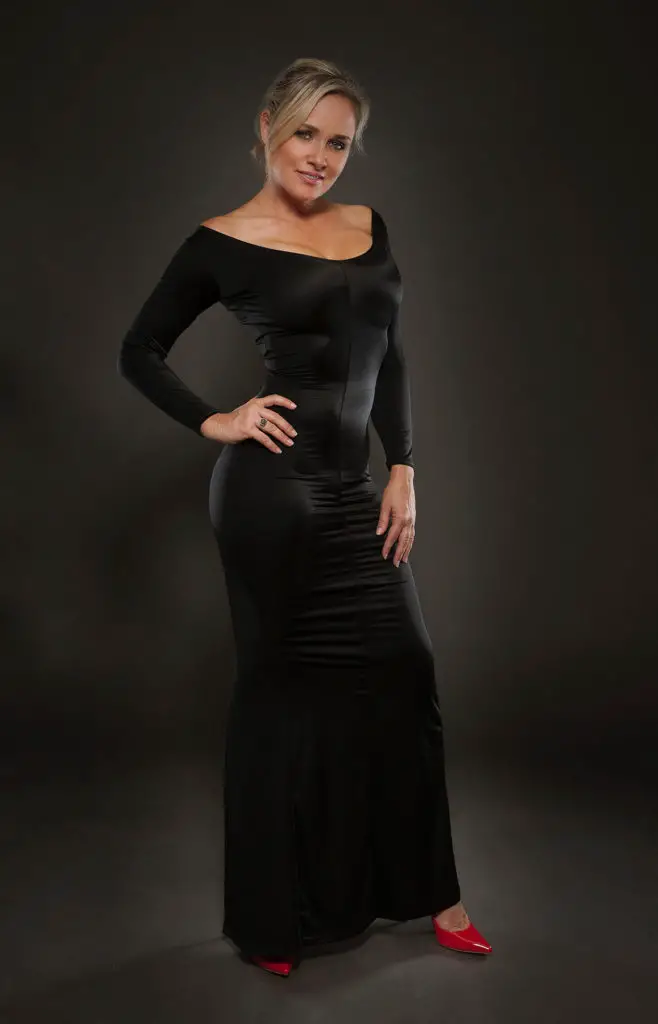 Photo by Chaz Photographics
My friend Michelle Baena has adopted a Vegan lifestyle and is getting involved with the company Beauty Counter I wanted to give her some more love on my site so I am giving this a plug for her and these are her words below.
Hi friends and family,
As many of you know I have adopted a Vegan lifestyle, and animal activist which has transformed my life and overall health. Using the same principles of plant based, chemical free & eco-friendly components that I use to determine what goes into my body, I used to find similar products designed to go on my body. That search brought me to Beauty Counter. I love the Beauty Counter products so much that I just simply knew I had to get involved and become a consultant. Being able to get the safest, most natural and healthiest products into the hands of people that value those principles is a goal that Beauty Counter and I share.
Click the link below and you can read and learn more about the products and mission based company and learn how were working to change legislation and the beauty industry.