Melissa Johnston
Photos by Chris Haggerty
Ok so it's 2017 and a start of a new year, so I wanted to give some more love to my amazing friend Melissa Johnston who I've known for a while now and will continue to support this amazing lady.
To me Melissa Johnston is the real deal, she kind, a total sweetheart, a genuine soul and a incredible acting talent. She is incredibly hard working, doing what it takes for the role at hand. She has always been a pleasure to interview. I believe and genuinely believe she is going to be an acting talent that everybody will wanna work with. She is everything an actor should be. This is why I have decided to make this gorgeous beautiful lady my beauty of the week again on the site. If your a producer and a director you should have Melissa Johnston in your movie. You can contact her via the site below. She also runs a pet sitting service called Cuddle Bear Pet Care which you can read about down below.
http://melissajohnston.mixform.com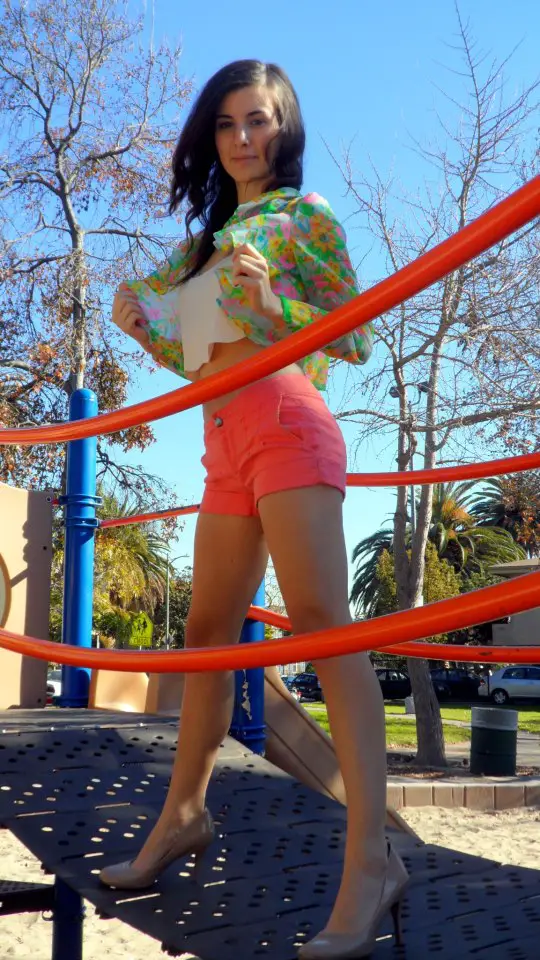 Photo by Tali Sigalius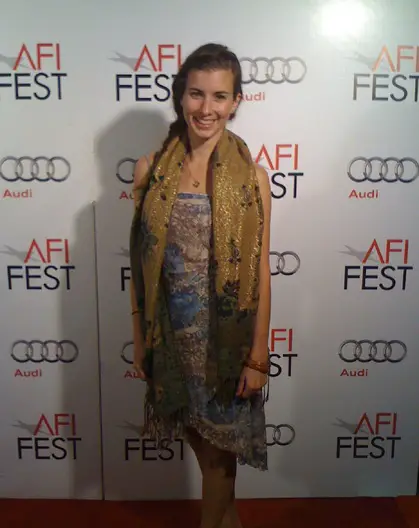 Cuddle Bear Pet Care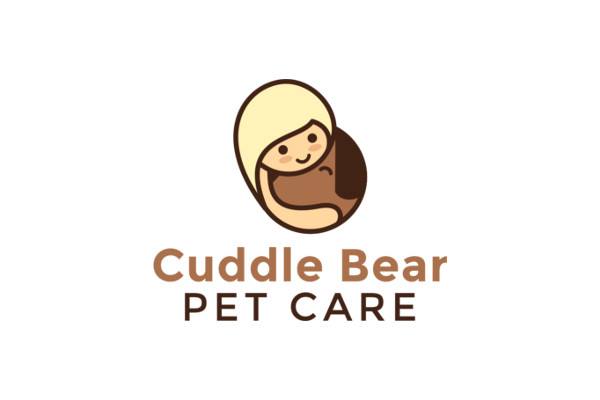 Ok my good friend Melissa Johnston has started up a business called Cuddle Bear Pet Care which is pet sitting business. I will always support what Melissa does and I think she going to do a great job with this business, she cares so much about animals that she will put her 100% into looking after animals.
Cuddle Bear Pet Care is a quality provider of in-your-home pet services. Caring for pets in the SFV and Southeast Ventura County.
Here at Cuddle Bear Pet Care we are about providing the services you need to keep your pets living the good life.
Whether you're going out of town, working late at the office, or need a helping hand to make that vet appointment, our pet experts will take care of it all.
Services include: pet sitting, dog walking, training, puppy and kitten care, medicine administration, and pet taxi.
Looking for a pet sitter give Melissa go, if your living in Los Angeles and in the SFV and Southeast Ventura County. She won't disappoint you.
https://www.facebook.com/cuddlebearpetcare/