Meiko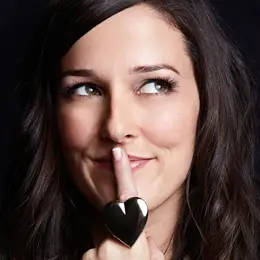 Photo by Mary Rozzi
Meiko is one of my favorite American singer songwriters.  Her new album The Bright Side is a must have. She is an incredible talent and was such a pleasure to be able to interview her as I am huge fan. She answered my questions.
Thanks so much to Golda at Concord Music Group and Meiko team for making this happen.
You can listen to what she has to say here.
Audio clip: Adobe Flash Player (version 9 or above) is required to play this audio clip. Download the latest version here. You also need to have JavaScript enabled in your browser.