LOVE LIKE HATEon Tour Throughout April & May 2013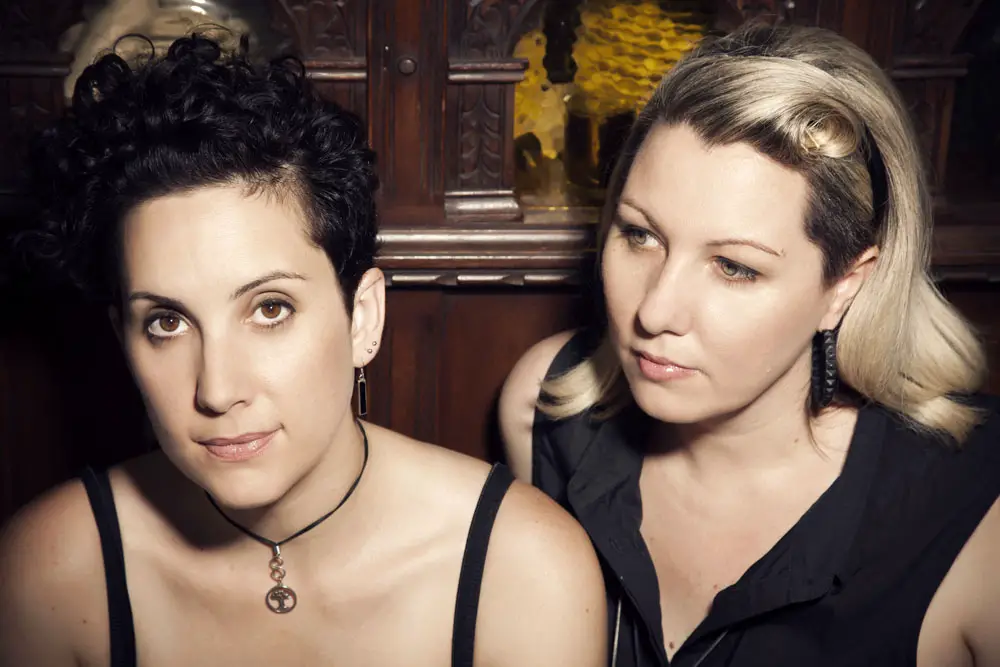 Photo © Brooke Shaw Photography
Brisbane based band, Love Like Hate set the challenge for the way we look at female independent artists in Queensland by putting on a music event last year at The Loft [Gold Coast] called Saturn Eve. This year Love Like Hate have teamed up with other artists including Aimee Francis to pull together a string of all-female fronted line up's throughout Brisbane, Gold Coast, Sydney and Melbourne .
What started off as a way to combine touring resources and mutually support each other on the road between Love Like Hate and Aimee Francis has turned into a string of 'all' female fronted acts accompanying them as they tour the south east coast of Australia.  Joining together on stage independent female artists who are challenging musical genres around Australia and breaking the moulds of what female fronted 'music' should sound and look like has now become the platform for Love Like Hate's upcoming touring shows.
Love Like Hate are no strangers to touring, showcasing their blend of free form arrangements and hints of early post punk, delicate piano swings and melodies that pay tribute to some of music's most notables – PJ Harvey, Yeah Yeah Yeahs, Patti Smith, Florence and the Machine.
Love Like Hate is also performing in a side show alley project that will be launching in Melbourne called 'Piano Kitsch' with all the artists performing their original songs on keys with a bit of guitar thrown in for good measure.  For this first run of Piano Kitsch they will be joined by Northern NSW (now a Melbourne local) singer/songwriter Bec Newman and Melbourne based singer/songwriter Georgia Maq.  It will all be done for the love of piano and song but the night will be funded by donation to the artist via a 'pass the hat" system at Grumpy's Green.
Don't miss Love Like Hate touring at a venue near you…
WEDNESDAY APRIL 17 SYDNEY | THE SLY FOX, ENMORE, NSW
'Live & Lickable' LIBRARY SIESTA EP launch & KING TEARS MORTUARY & THE BUBBLE SOLUTION
FRIDAY APRIL 19 SYDNEY | THE TOWNIE : THE TOWN HALL, NEWTOWN, NSW
AIMEE FRANCIS with A GIRLS A GUN
THURSDAY APRIL 25 GOLD COAST | THE LOFT, GOLD COAST, QLD
AIMEE FRANCIS with JULES WOO & BREACH NOTICE
FRIDAY APRIL 26 BRISBANE | THE TEMPO, BRISBANE, QLD
AIMEE FRANCIS with BREACH NOTICE
THURSDAY MAY 2 MELBOURNE | GRUMPYS GREEN, FITZROY, VIC
'Piano Kitsch' with BEC NEWMAN & GEORGIA MAQ
SATURDAY MAY 4 MELBOURNE| REVOLVER, PRAHRAN, VIC
AIMEE FRANCIS (headline) & KARLY JEWEL