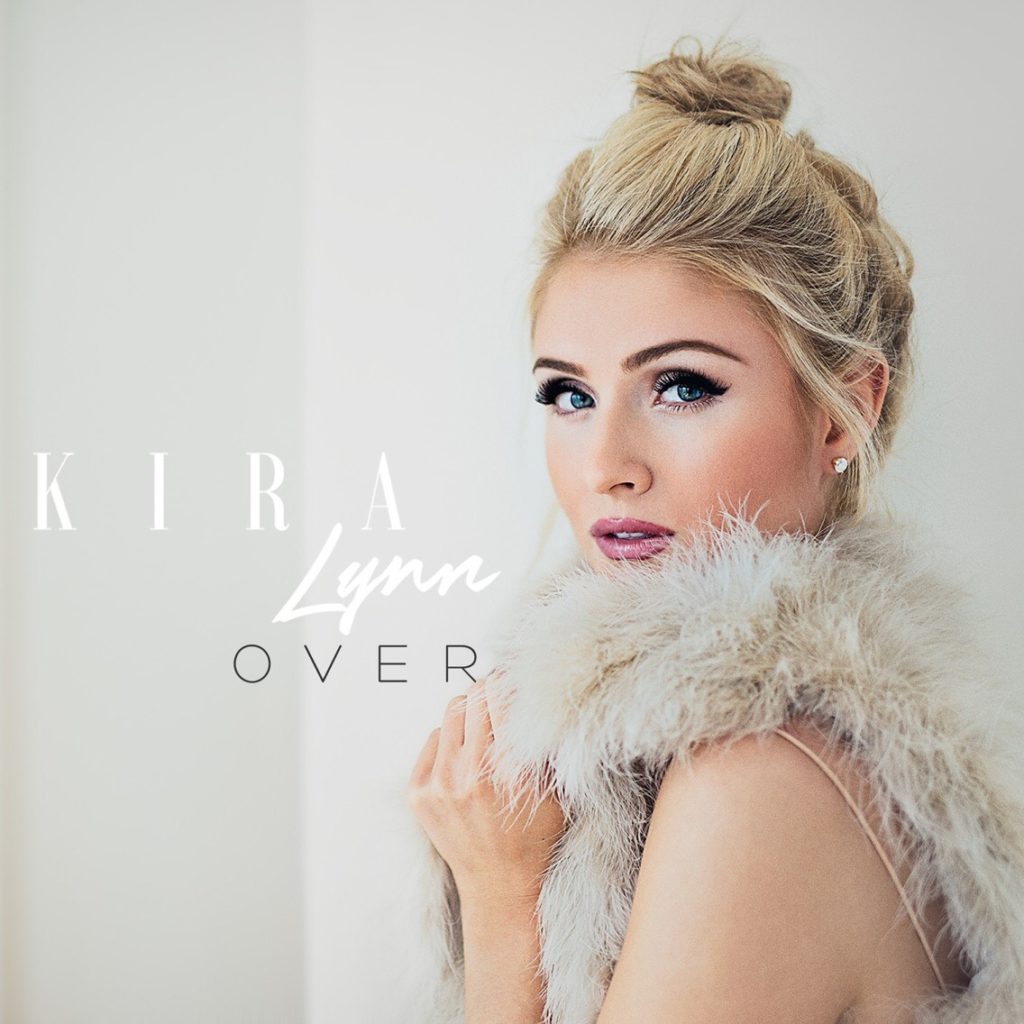 The amazing Kira Lynn is releasing a new song tomorrow called Over. I for one can't wait to hear it.  She is now going a pop direction and to me knowing her music and the way she sings and writes. I know it's going to be incredible. Here is  just a little bit about her from her new press release.
There is something truly electrifying about the music of Kira Lynn and not just because it's instantly
accessible yet utterly unique and framed by the Nashville-based singer/songwriter's emotive and
exquisitely polished voice.
You can hear it in the dazzling new single "Over" which Kira Lynn describes with a laugh as the too-
familiar story of lovers reflexively falling back into each other's arms — for better or worse. With its
soaring chorus and cartwheeling melody underpinned by plinking synth, "Over" is the kind of smart,
earwormy pop gem that bursts through the radio.
"Over" is the first of several sparkling songs (see also the forthcoming "The Highs Are Worth the Lows"
and "Let's Keep The Lights On") heralding a fresh musical direction for the Edmonton-reared musician
formerly known as Kira Lynn Hladun whose completely self-penned first album, 2010's country-tinged
Modern Soul, was released just as Kira Lynn was exiting high school.
I am a fan and supporter of her music. So keep your eyes pealed to her website for more info on her incredible music.