Kara Connolly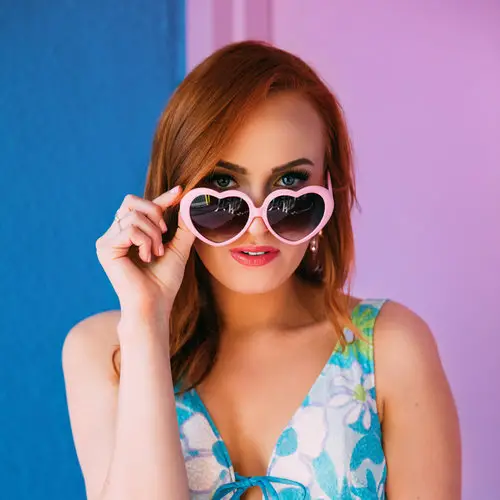 Photo by Betsy Newman
Ok so I have interviewed a lot of people. I'm lucky that a lot of them are really awesome and just really lovely and will let me hang with them and become friends with them. My point is that it's rare these days when a person you approach for an interview they are just really lovely and really grateful for you for the publicity. They will take the time to answer questions and give good answers.
When I approached Kara, she was just all that. Appreciated my support and dug what I was doing it. So Kara Connolly is a singer songwriter with country, folk and pop sensibilities I reckon. She has released a number of singles out which are all well written and produced. She has voice to match her song writing that delivers. Her debut album Life in Rear View is coming out next year and I for one can't wait to get a copy of it.
With a sold out show at Hotel Café and a number of online media getting behind her. Now including me, She is doing all the right things in gaining fans. But if you are appreciative and considerate to people that are wanting to support your career as someone in the media or as a fan. You will go a long way in this industry, people will see it and it will help you and your profile.
People appreciate people that are grateful, kind and approachable. This is why I think Kara Connolly is a talent to watch out for. I know her debut album will be one of the best of 2019 after hearing all the amazing stuff she has released this year I am sure it will be a winner. Mark my words.  I'm already putting her on my site best of list.