Jessica Vaughn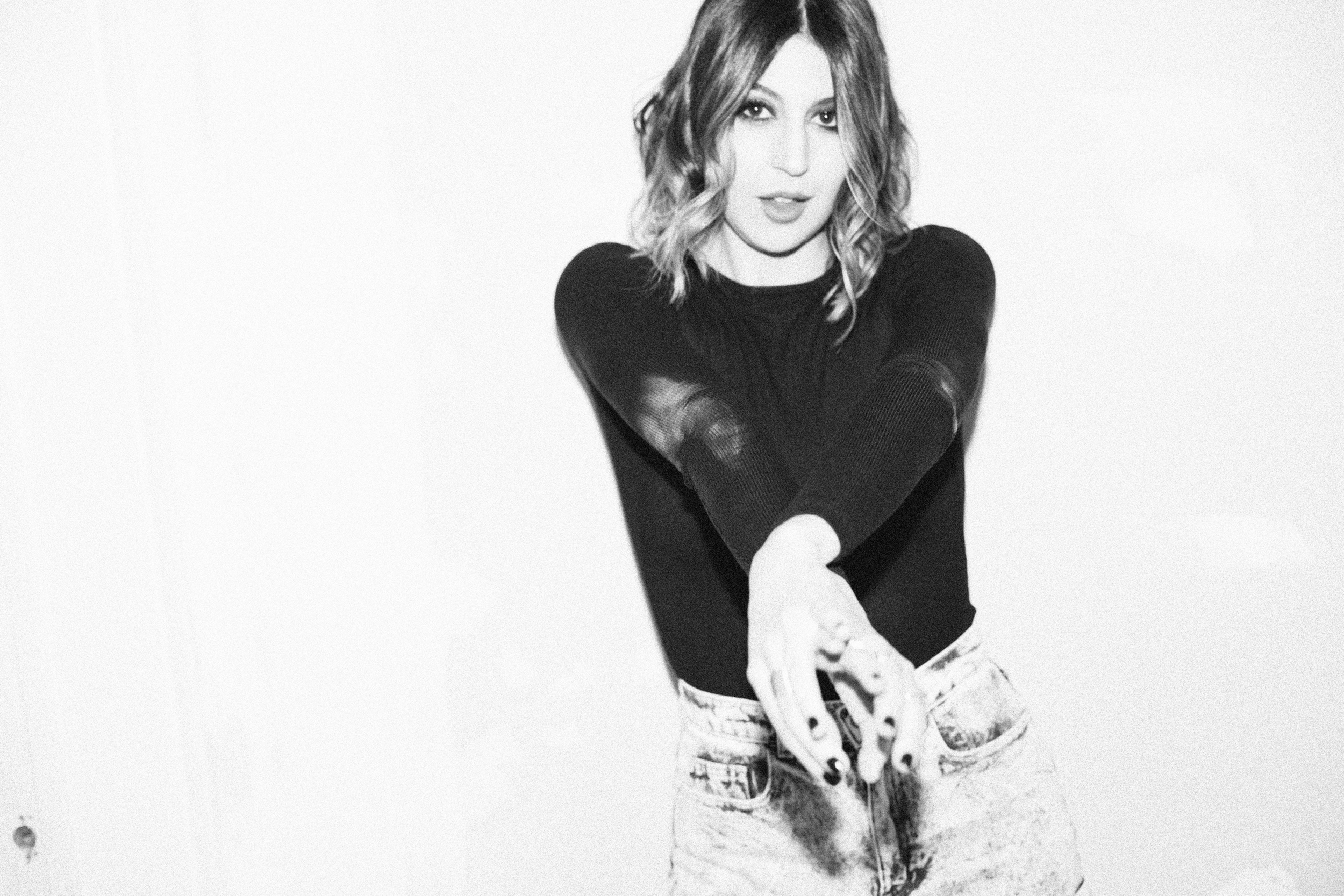 Photos by Chris Wood
I've been supporting Jessica career since 2004, yes that long and I still have the first EP she did. So she is going to New York in may to record for some very special vinyl where you pre-order with a song you want her to record from  a list of amazing songs from her vast first class catalog of music.  But I'll let her say it best here.
I'm heading to NY in May to make an extremely limited run of direct-to-vinyl lathe cut records at Leesta Vall Sound Recordings. Each individual 45 rpm record will be one of a kind. So Cool!
Preorder now and request a song from my back catalogue — each record will be the only copy in existence, and it will be 100% custom made just for you!
Direct-To-Vinyl Office Session Preorder: Jessica Vaughn
So this gorgeous talented lady is my beauty of the week and yes I have placed my order for this.