Jasmine Nelson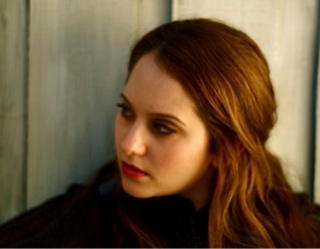 Photo by Myles Nelson
Jasmine Nelson is an Aussie talent to watch out for so read on.
Jasmine Nelson is a Aussie artist to know. This singer songwriter now based in London won 3rd place in the Vanda & Young Songwriting Competition with her incredible song Keep Her Close from her upcoming album Hercules. She was told about the competition by a friend, she did was required to enter the competition and rest is history. She is quite shocked and grateful for the win. An amazing effort for an artist who never played a show of her original music in Australia. This also happens to be the first interview she has ever done.
How she writes her songs are different for everyone. A concept or a story, a feeling or thought comes first. Some times book or different kinds of art. But is different for every song. Her upcoming album is a selection of songs that she has written over the last few years. She is happy and excited how things have gone for her career so far. It is all new to her putting out her own music. She is very pleased and really enjoying it. She says it's harder to stand out on the web because of so much amazing music. But this interview thinks she will not have a problem with her amazing music She says she would love to collaborate with Rufus Wainwright.
With a talent like Jasmine I think she will have a very successful career in music. Keep Her Close is an incredible song, so beautiful written, sung and performed, that is why it came 3rd place. She is a talent you need to hear. I think she is something special and keep an eye out on her. She is going places.