Jamie Miller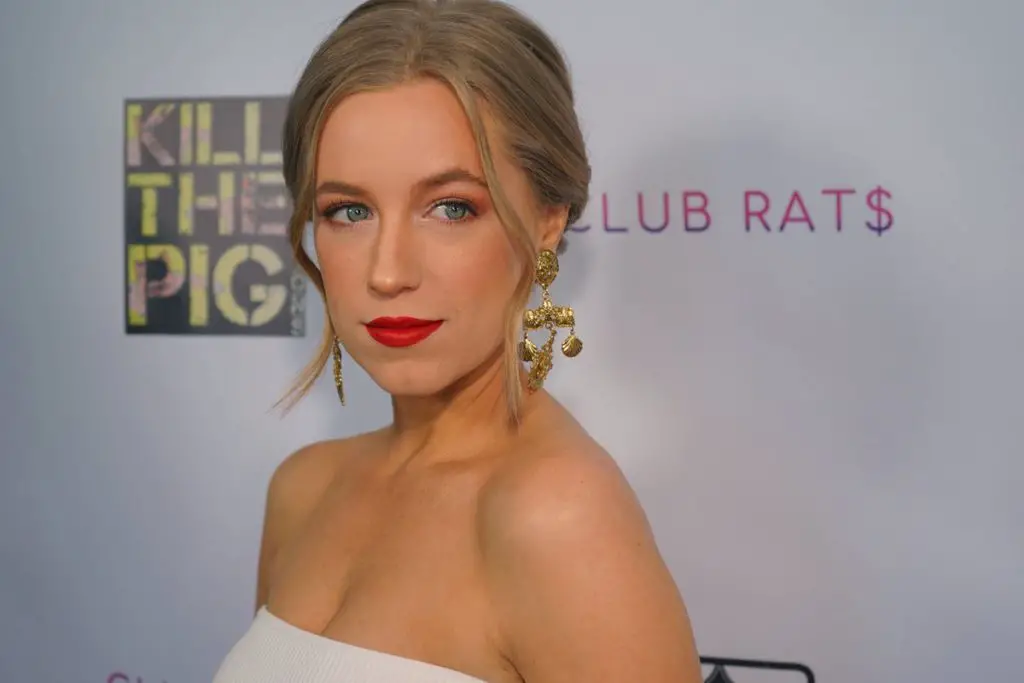 Photo copyright respected holders
The gorgeous and talent Jamie Miller is somebody who I came across last year and like the look of the work she was doing as an actor and a writer. She is working hard doing both. She was involved in a short film called Club Rat$ which I have shared the vimeo link below for you to watch. This is the blurb
CLUB RAT$ is a dark comedy about a vigilante girl gang who goes club hopping to target predatory men and teach them a lesson.
Jamie is a gorgeous talented lady, Hopefully will have an interview with her on the site real soon, Had her almost in my video series but there is next time. So making this talented lady my site beauty of the week.
https://www.jamiemilleronline.com/
CLUB RAT$ (FULL MOVIE) from Kill the Pig Productions on Vimeo.