Heather McComb – Talented Actor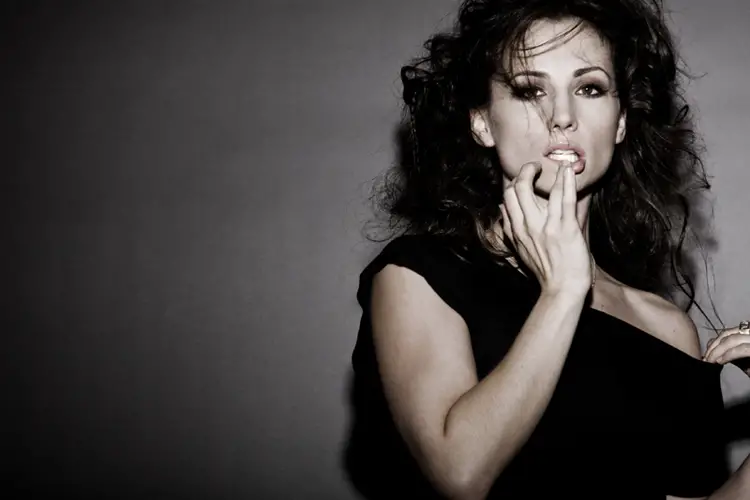 I've been a fan of Heather's work for years. Think she is a incredible talented actor. She's been in such films as The Joyriders, Apt Pupil, Anywhere But Here, All the Real Girls, Steel City, Freak Talks About Sex, Artie. Such tv shows as the recent The Event, Party Of Five & Dawson's Creek.
Think she got loads of talent. Dig what she does as an actor. I always enjoy watching what she does. So check out her work.
More info here http://www.heathermccomb.com/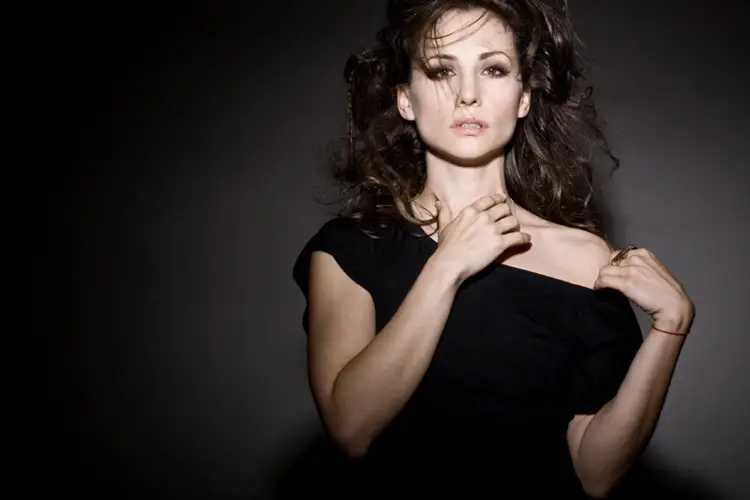 Photography by Eric Scot