Heather Longstaffe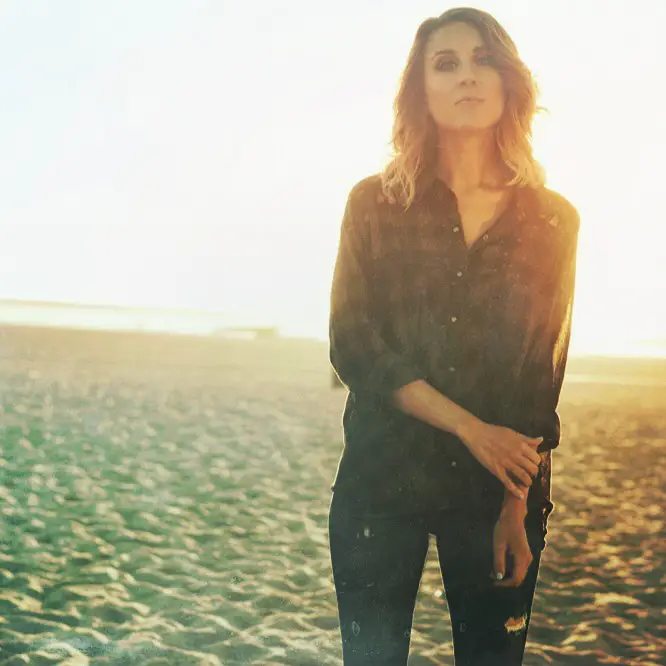 Ok I have interviews happening, I haven't forgotten about that kind of stuff. But I wanted to give my amazing friend Heather Longstaffe some more love on my site and I love what I wrote about her last time, so I am using it again. I plan to be hanging with her again in January and hopefully have her as part of my massive video I am gonna be making.
I've given a lot of love to Heather on this website, why I think she is an exceptional talent, a fantastic singer songwriter, she has an amazing voice, killer tunes and to me she is extremely beautiful.
Her ep Slingshot is out and it is fantasic I think she has the talent, drive and passion to go very far.
That is why she is one of my beauty of the weeks. I may have more.