My friend Destiny Love wrote this incredible piece of writing and I had to share it. She kindly let me share it for you all to read. She is such an inspiration woman, who outlook on life is always so positive and happy. It's great and why I am donating a few bucks to her each month because of all the amazing stuff she does.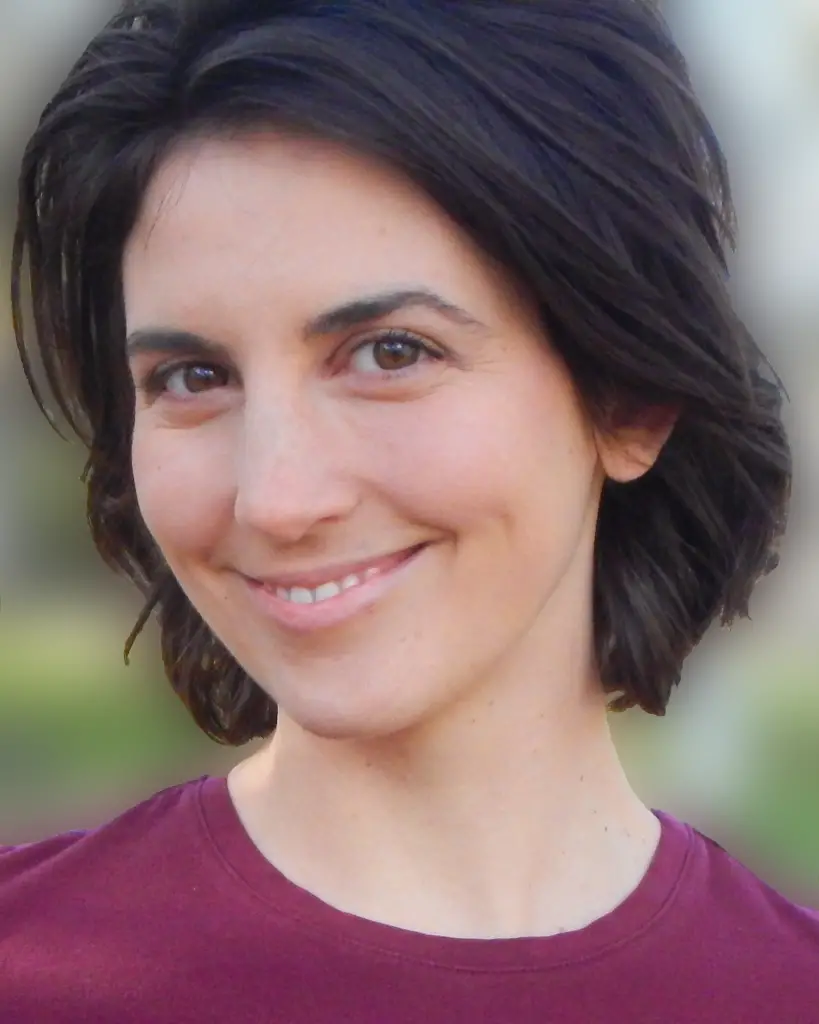 As I look at (and participate in) the whole mess we have created as humanity, I wonder why I'd ever want to be a part of this destructive force of over-production.
Why create anything at all?
A reprogramming as to WHY to create is absolutely necessary before putting anything else out there. Most creations that we are making are destructive by nature. I think that we, as humans, are destructive by nature.
I am starting to see that creation and destruction may be very closely related, possibly two sides of a coin.
I wonder why I am resisting nature.
It appears to me that WE (as humanity) are in massive need of a collective REST. This need manifests as distorted entropy—as depression and suicide or the opposite end of the spectrum as manic creation and over-production.
I saw a video of a starving polar bear today and read an article about China not receiving our trash any longer to recycle it.
I am completely addicted to convenience. As are MOST of us. Comfort. Cozy. An idea of an exalted self….
We are not exalted though.
I really wish I were. I love to pretend I have it all together,
That I am not really a human with human emotions.
That's just not true.
That's actually stifling a GREAT DEAL OF LIFE.
I really know I am a human. I yell back when my daughter screams at me. I think unkind things about those who hurt me. I fight and I run and I freeze.
I really wish I weren't an animal.
That's a part of the human dilemma—denying our animal nature… wishing to kill it.
I am ashamed of the hair on my legs— my fur.
We are killing the animals, the animal nature of ourselves, and numbed out by the fossil-fuel charged electronics and the false sense of connection.
What to do?
Nothing.
Nothing much at all.
I really don't know.
That's a good place to start.
That's the best place to start.
Instead, I want to shop on amazon and get something else to make my life more convenient.
Do I have a choice?
Is it truly about being as selfish as possible?
(Let's go ahead and include thinking of other humans as selfish… thinking of only our individualized species as separate from our shared earth organism.)
Or is it something else?
Can creation be driven by something other than the impulse to be exalted?
I'm not sure.
The weight of the puzzle pieces is too much
Such a burden
I see why WE numb
It's painful.
I numbed for a really long time, and now,
for many months, I have not. I see why I did.
I see why you're reading this.
Why are we so bored?
What are we meant to be DOING?
Maybe a little more NOT DOING.
Practice NOT DOING for a little while.
Close your eyes and sit there for a while…
Let's get to know this nature…
What's alive here?
It's begging to be known.
Algorithm algorithm,
Thank you for responding.
This Facebook thing
Points to my aloneness
And makes me want a different face.
I'm experiementing with a different aspect of my voice
No more numbing the fullness out
Sometimes I'm at peace
And sometimes I'm not.
I have a bucket full of tools
That I sometimes use
And sometimes I lose them,
Or forget they exist
And sometimes I cry for hours
And sometimes the anger burns everything around me.
I'm not hiding.
Nothing to hide.
None of its personal.
We are all feeling a lot
If we choose not to numb.
I'm definitely not numb.