Fragile Animals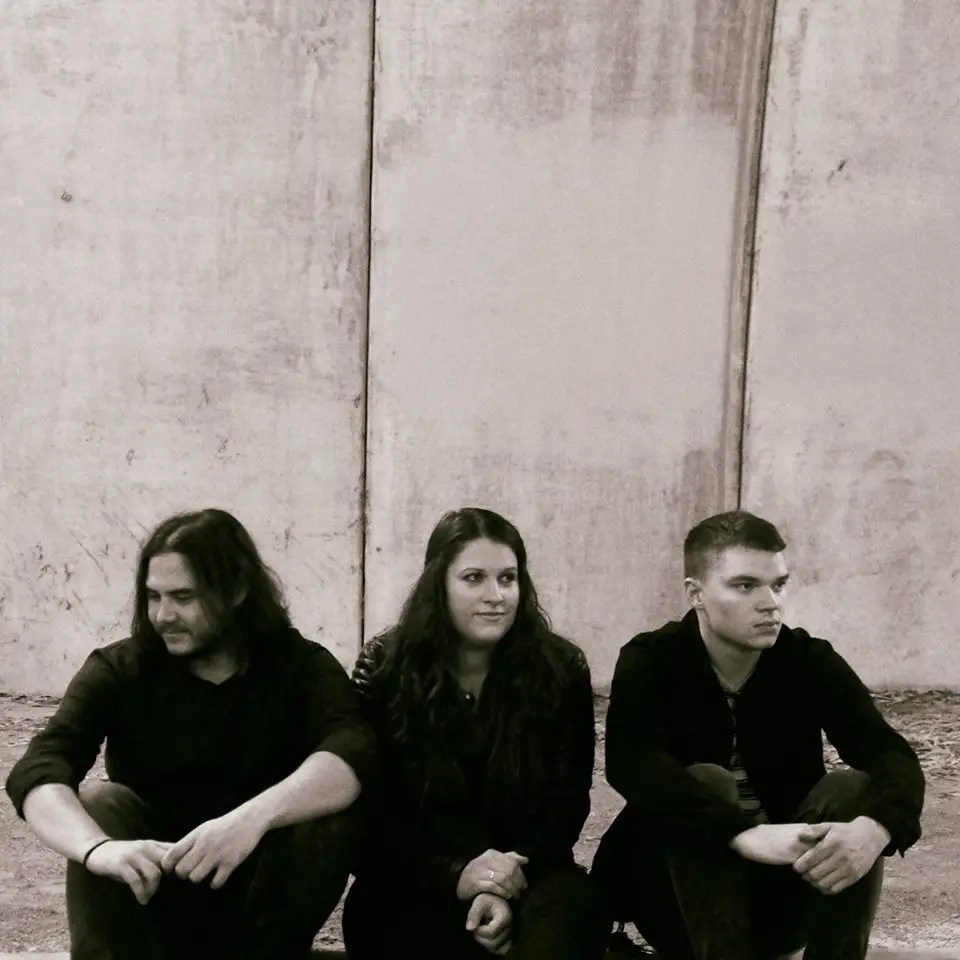 Fragile Animals are good Aussie band doing good things, this is what they had to say.
https://www.facebook.com/fragileanimals/
1. What was the inspiration behind the the song and how was it structured?
Lyrically 'Signals' was us thinking about how hard it can be to keep chasing what you want when it feels like everyone has other expectations.
2. Are you happy the way it turned out and what do you hope people will get out of it?
What's the saying? "Art is never finished it just gets abandoned" which sounds negative but honestly the whole process was really smooth which was fantastic. We worked with Elliot at Heliport Studios. We'd heard some of the other projects that he'd been involved with and we really liked his approach and the sound that he gets. I think we knew we wanted to work with him even before the song was finished…haha! It's out first release so we hope it will pique peoples interest and we hope they'll like what they hear.
3. How does a song normally come to you?
Dan's constantly writing. Every song takes slightly different path but it always starts with Dan…haha! Something will catch our ear and from there a song takes on a certain feel and keeps building until we're all happy with it.
4. What inspires you now when writing music from when you were starting out?
That's what's incredible about music, there's always something new to get into, always something new to provide inspiration.
5. How does having fans mean to you guys?
It would be nice to have some fans….haha! Seriously though, the response to 'Signals' so far has been great, everyone has been really positive online and out at shows so that's always nice.
6. What to you stands out being the highlight to date?
Hmm…highlights…honestly we're having such a great time at the moment. We had a bit of a head spin when 'Signals' was announced as a finalist in the APRA AMCOS Vanda and Young Songwriting Competition earlier in the year. There was this list of finalists like Holy Holy, Middle Kids, City Calm Down and a whole bunch of other people who we were honoured to be named alongside. Having our song played on the radio first the first time was another head spin. Our first interview has been pretty cool as well 😉
7. Do you have moments where you just can't write and need to take a break?
Not really. It's not so much about needing to take a break as it is being forced to because we all have regular jobs. If it were up to us we'd be writing and playing every day, and most of the time we still find a way to have that be the case. In reality our goal isn't to be famous or rich but to be able to have music be our lives and not need to do anything else.
8. What is your long term goal for your music and what do you hope 2017 will play a part in that?
We just want to keep writing and keep playing live and get as good at both of those things as we possibly can and see where that takes us. We're working really hard at the moment and having a great time so hopefully 2017 will be a good year for us. We can't wait to have our debut EP available and to tour that.
9. What is next for the band?
We've got a few shows coming up which is where it's at for us, we love playing live. Apart from that we've been back in the studio recording tracks for our debut EP. We can't wait to have the finished product in our hands, and all going to plan we should have it out mid year.