| EMECIA |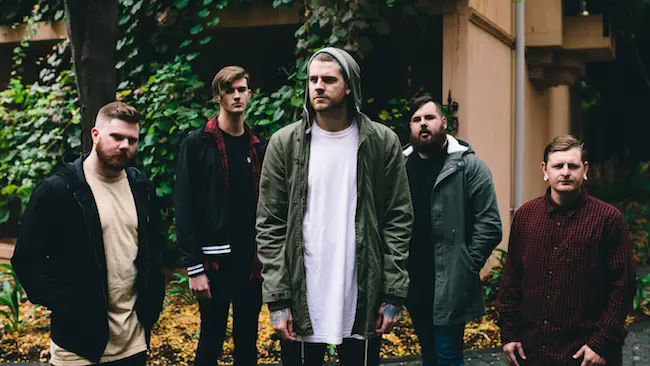 ADELAIDE POST HARDCORE OUTFIT RELEASE DEBUT ALBUM 'FAMILIAR SPIRITS' + ANNOUNCE TOUR DATES
Adelaide Post Hardcore outfit Emecia have just released their debut album 'Familiar Spirits'.
The band have also announced that they will be playing a limited run of shows to celebrate the release of their debut album.
Emecia gave us a taste of their debut album back in 2016 with the release of single 'Legacies'. The music video received airplay on MTV Australia and established an entirety new platform for the band.
The guys kicked off 2018 with the release of single and video 'Victims', which was premiered via AAA Backstage. They then followed up with the release of music videos 'Sleepers' and 'Trauma' (all taken from 'Familiar Spirits'.)
Emecia kick off their album tour run on April 28th at Enigma Bar, Adelaide.
'Familiar Spirits' is available for download on all major online stores.
"The guitars are piercing…the breakdowns are fierce. They roll into the lyrics so effortlessly, giving everything that extra punch."
Jake Wilton – AAA Backstage
EMECIA
'FAMILIAR SPIRITS' | ALBUM TOUR DATES
May 19th – The Workers Club, Geelong, VIC
Tickets available at door | 18+ only
May 25th – Whole Lotta Love, Melbourne, VIC
Tickets available at door | 18+ only
June 9th – Wellington Cycles, Port Pirie, SA
Tickets available at door | 18+ only