Destiny Love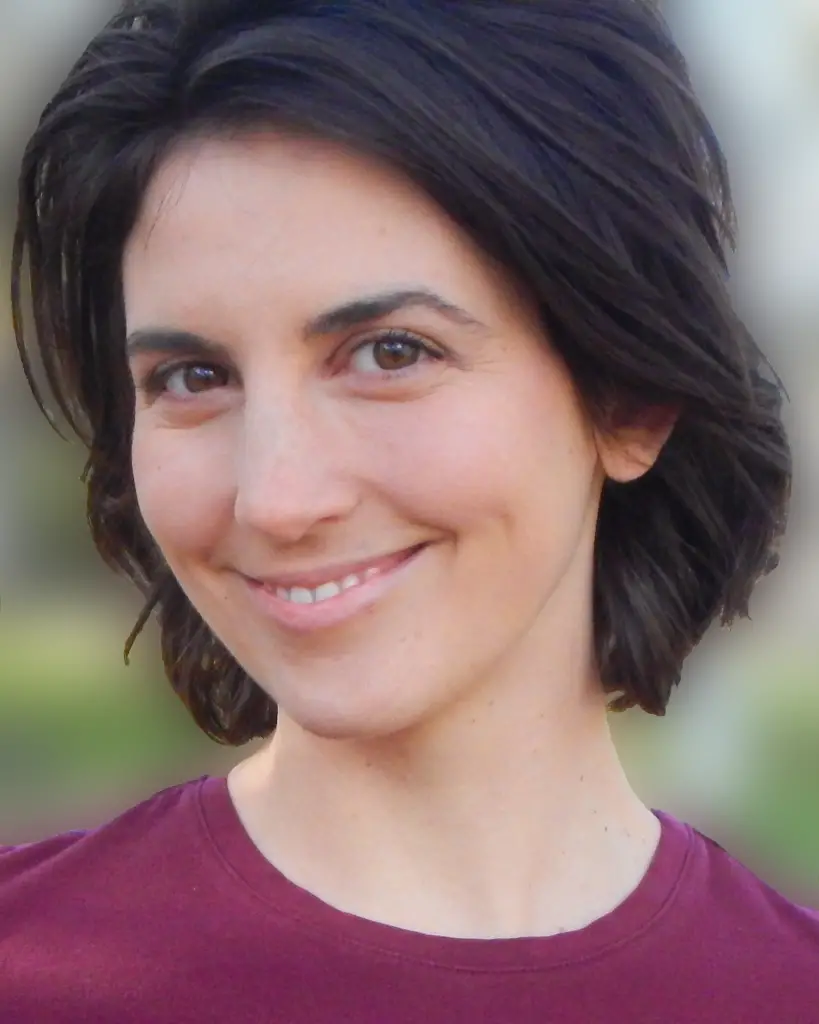 Destiny Love is somebody I have known for a while and have been supporting what she has been doing may it be her music, which she released an album last year called Home in the Light. I think is a phenomenal album as she can really sing and she has written such inspiring from the heart songs. She kindly let me use of her amazing tunes off the album for the new season of The Parx-e Show.
She can act, have a look at this short film and I know she will keep doing amazing stuff with the acting. I can see a bright future ahead of her with the acting.
She also teachers' yoga, and she is quite involved in many events in her area. She really is a positive, inspiring person who has a wonderful outlook on life and I wish more people would be like her. She is also an incredibly beautiful person inside and out. To me she is one of the most beautiful people I have ever interviewed on my site. I will always keep supporting this down to earth, a gorgeous, inspiring person. More people need to be like Destiny and to find out more about this incredible person follow these links.
http://www.destinylovemusic.com/
http://www.intimacyguidance.com/
http://www.selfsoundhealing.com/
This is why she is my beauty of the week and why I will always support this amazing lady and all that she does.