Destiny Love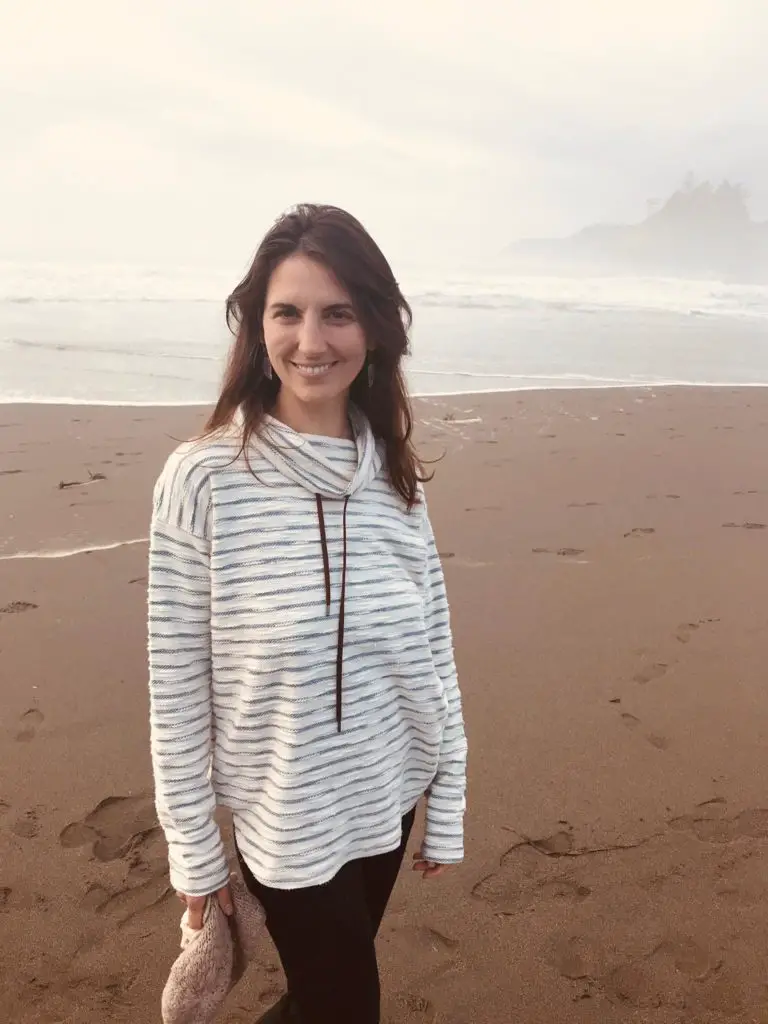 Inspiration is a word I don't use all that often but when I do it's for people that inspires with their hard work, their attitude to life and of course for me positivity. Destiny Love is one of those people and for good reason. To me she inspires people with what she does and who she is as a person. For starters she just really lovely, she cares about others and her positivity as a person will light you up.
She has a way with words, every time she writes something, you know she thought about it and it comes from the heart. She is writing a book which I am very much keen to read when it comes out. She is a great singer and her songs to me, breath positivity, harmony and bliss.
She has courses you can do on Udemy which is awesome to me. She does voice over work which I have been using. She hosts Cacao ceremonies until now I never knew what they were. Being there for others is something. I admire a lot. Vocal Opening, Embodiment, and Retrieval,
Meditation and Restorative Yoga Support, Relationship and Life Coaching are just some of the things she does.
There is really so much I could say about her and she writes far better than I do. But all that she does is just amazing. Being there for others, helping others with the skills that she has. She does Yoga, she has videos up on YouTube which you can watch. Her energy and passion are really infectious.
You can donate to her which I do to support in all that she does. You can find more about her at her website here. This beautiful person inside and out, is someone the world needs more of.