Demi Louise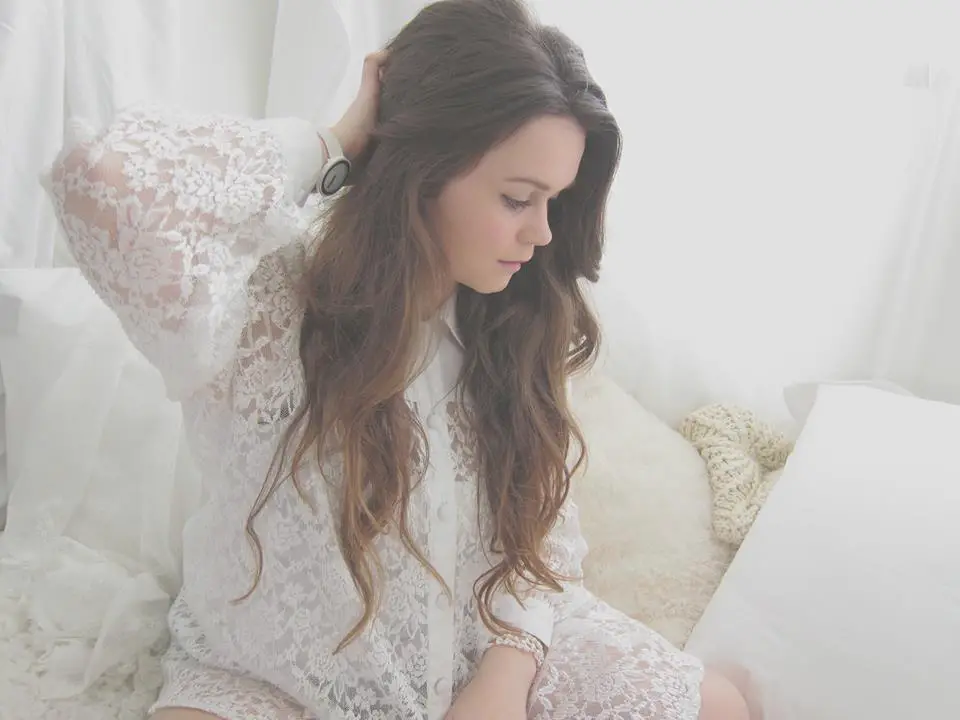 Demi Louise is a fantastic Aussie singer songwriter with a very bright future ahead of her. With gigs played in Britain and working with Nutri-Grain. With her EP released last year, The skies the limit for the talented singer songwriter.
https://www.facebook.com/demilouisemusic/
1. Are you happy how things have gone for you so far?
Up to this point i really have been so lucky in the support i have gained online and the people who have listened to my EP and bought it off iTunes, when it is my first ever release.
This year is going to be full of change and hopefully that means a lot of growth for me professionally as a musician also.
2. What was the inspiration behind the EP?
The EP was really just a collaboration of songs that i have been playing throughout my career up to date. As its my first release i wanted people to gage a raw idea of where i am at as an Artist, so that from here forward they will follow my growth and understand how my writing has developed. There was no specific inspiration other than wanting to lay an official ground of where i am at.
3. How did the recording process go for it?
Quickly! haha the whole ep was recorded basically in 2 evenings. Its a raw, acoustic EP which means i wanted it to sound real. So we didn't do many takes, and adding instrumentation to some of the tracks was only a few hours work, But for what i wanted the EP to be it all went perfectly.
4. Were you happy with the response to it?
I was so flattered! the number of people who have listened to it and expressed their opinions blew my mind. It left me inspired for my next release with a bit more production.
5. How did you get involved with Nutri Grain?
They emailed me! haha basically they were approaching HCT-Hyper-Connected-Teens who enjoy networking on social media. Nutri grain were awesome to work with and the Go-Pro and weekend in sydney for the Skatepark launch was just amazing!
6. What was it like playing over in London?
In Nottingham where i opened for Gabrielle was just surreal! Iv never played to a crowd this size. The thing i loved about it is that i was just as excited to see her perform as the crowd was, and i think we bonded in that way. They were so receptive and meeting everyone after was lovely!
7. How does social media help you as an artist?
I think its the way of the world now. I actually love the way it can open up people to who you really are and what you are doing at all times and leaves them just a click away. I love that it creates almost an accessibility to music and the ability to share it with people.
8. What does 2014 have in store for you?
2014 is hopefully going to be a year of big change! I have some big things in the works but we will have to wait and see. A single and an EP are definitely in line!
9. What does it mean to connect with your fans?
Everything! For people to take the time to listen to my music is honestly one of the most amazing feelings i think anyone can possibly have. To be able to thank them directly and truly have them know how much it means to me is really a special thing that i feel lucky we have in this day and age.
10. Who would you most like to collaborate with?
Thats tough! But, In the wildest dreams it would have to be someone like Ben Howard or Ed Sheeran definately. But i also think collaborating with a dance or hip-hop producer and doing vocals on something would be a real growth experience.