Cking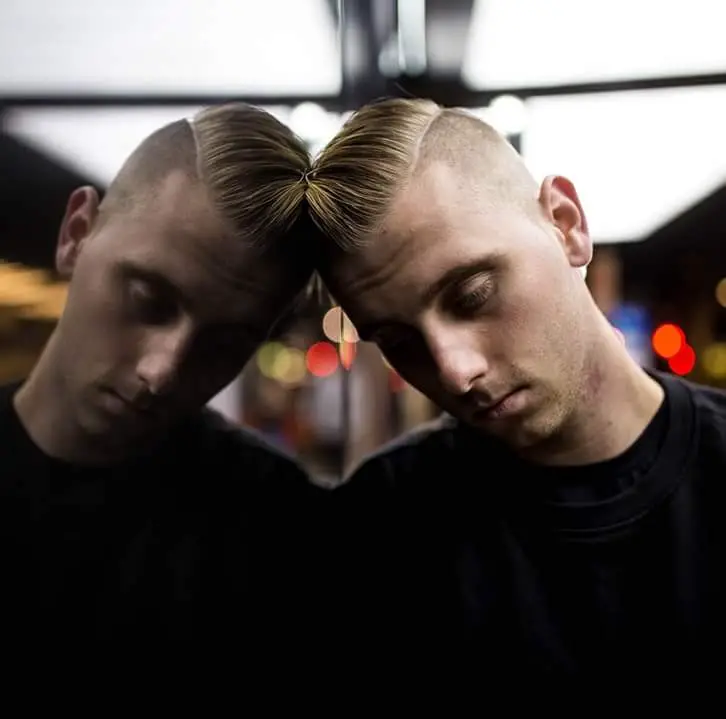 CKing is a Brisbane based rapper with a new song out. I dug it and this is what he had to say.
https://www.facebook.com/ckingtherapper/
1. How did you get into music?
When I was quite young I was introduced to the band Linkin Park, after learning their first two albums back to front I was introduced to Rappers like Tupac, Eminem and Biggie which was where I really started to gain interest. I started to rewrite their songs as my own, learning how to structure and how flows worked to each beat.
2. How did the inspiration for the song come about?
This song was inspired from a past relationship, giving her my everything, a situation happened where she no longer trusted me due to me having a lot of female attention at the time. She couldn't handle it even though I made sure I let it be known that I was down for her and her only. She tries apologising after realising what she's lost and I've heard it all before so I throw it all away.
3. How does a song start for you?
A song, especially like this starts with a story, a situation and how I'm really feeling about everything at the time reflects everything in the song.
4. Where do you get your inspiration from?
Emotions, I'm an emotional writer. Most of my music will come from a place within.
5. Has your songwriting changed from when you were starting out?
Absolutely, like a lot of my clients that I record will often start off writing bars as if they were sentences or paragraphs in the least.
I now have a process where I'll write what I want the song to be about, write the hook as it's the main part of it all then structure a story timeline within the first/second and or third verse.
6. What has been the best piece of advice you have given about your music career?
If you don't invest in yourself, nobody else will.
7. Do you have set theme for your music or does it go with the flow and changes?
I'll often set a theme before I write but it really depends on the mood and type of track it is.
8. Do like to write with out inspiration or distractions or do you need a bit of both?
Inspiration tracks usually turn out the best, distractions are something I'm still learning to deal with. Social media is a HUGE distraction that'll constantly take my attention away from what I was doing.
9. How important is having a plan in place for your music?
I feel having a plan will make or break the song. Well thought out and planned projects to me seem more worth it in the long run.
10. How important is your brand Cking?
I've been known as Cking since I ever started to say I wanted to be a Rapper/Singer from a very young age. It just stuck.