CJ Burnett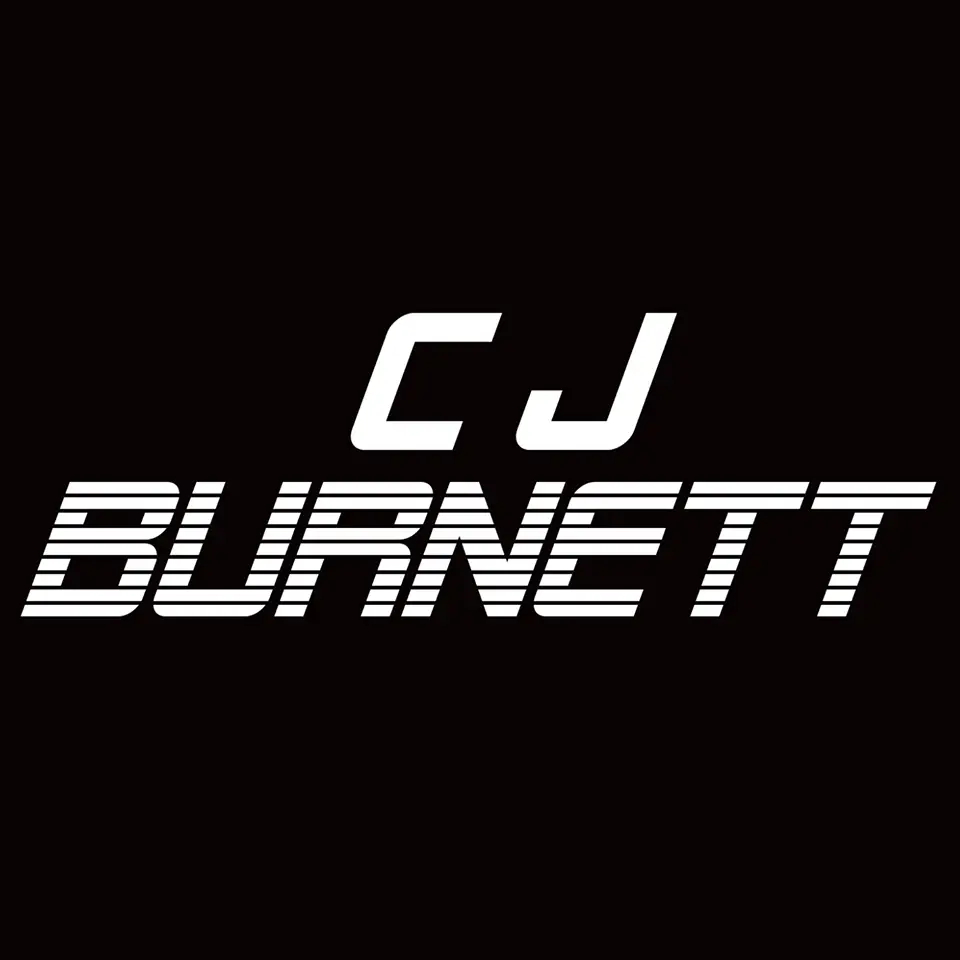 I love Synthwave, I just really dig it and when I came across CJ Burnett thanks to NewRetroWave just had to interview him and this is what he had to say.
https://www.facebook.com/cjburnettmusic
1. How did you get into music?
I come from a musical family so since I was a kid there was always music in the house. My father who is a guitarist would always play classics like The Beatles, Eagles, and country or bluegrass. My mother always had 60s music and 70s disco in her car so I was always exposed to music. My music taste would eventually grow. I picked up guitar when I was 10 and got into synthesizers later on.
2. What inspired you to do Retrowave music?
I discovered the synthwave scene from a movie called "The ABC's Of Death" back in 2013. One of the segments in the movie had this very awesome synth instrumental track. I enjoyed it so much that I had to look up the artist. I found out it was by a duo called Power Glove and from there I discovered their other music and many other artists in the same genre. Before that though I've always loved the 80s era, there's just something special about that time period and was always interested in making music inspired from that time period. However it wasn't until about a year or so ago that I decided to make and produce my own music.
3. Are you happy with the response to the music?
Very much so. So far the response has been very positive.
4. Where does an idea for a song start for you?
I usually start with a bassline or even a melody and then I start jamming over it until I find something that I like and then build off of that. When I make a song I try to paint a certain scene or emotion whether it be something that makes you nostalgic, something you can dance to, or listen to driving down an open road.
5. What was the inspiration for your album and are you happy with responses?
My inspiration for this album was my love for 80s music, shows, movies, video games, sports cars, and the night life in New York City.
6. Was the production of the album different to earlier material?
This was my first effort however before this release I did a few demo tracks. I guess the difference would be that I got better at producing and I'll continue to as I do it more.
7. How important do you think are sites such as Newretrowave?
I think they are important to the scene because they give great exposure to up and coming artists as well as new material from artists that have been in the scene for a long time. The New Retro Wave youtube channel is how I discovered most of the artists I listen to. There are also many other great channels, stations and blogs out there such as Neon Nights, The 80s Guy, Beyond Synth, Recall FM, The Shadows Hand, Synthwave Emotions. The list just goes on.
8. Why do you think the Retrowave scene is so supportive?
I think people in the scene share a lot of the same interests and also the fact that the genre is still somewhat underground so I think the community is just tighter naturally because of that.
9. What do you hope people get out of your music?
If people can connect with my music and take them back to a certain memory or simpler time of the past then that's very rewarding to me.
10. What next for yourself?
Right now I am working on a follow up EP as well as some collaborations which should be out hopefully in the spring or summer of this year.