Chelsea Basham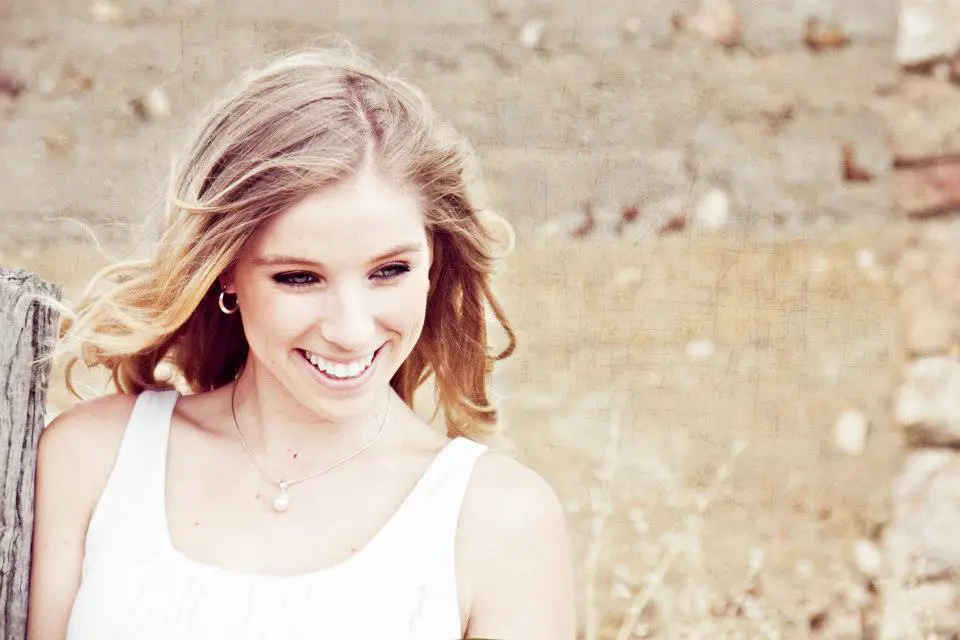 Chelsea Basham is one of the hottest things in Australian country music right now, with a golden guitar, the sky is the limit for this talented artist.  I wanted to know more, so she kindly answered my questions so read on.
1. How did you get into music?
I grew up with a lot of different types of music playing at home and I always loved singing along and putting on a concert in the lounge room for my family and visitors, so I guess being a performer was a natural progression.
2. What inspires you when writing music?
Relationships, whether they be with partners, family or friends. Also my mood on the day depicts what feel the song is going to have.
3. How did it feel to win a golden guitar award?
Blown away. It was a pretty surreal moment, to be recognized among my industry peers is such an honour and I am extremely grateful.
4. What did you hope that will do for your career?
Having a Golden Guitar to your name just gives you that extra bit of credibility.
5. What was the inspiration behind I Make My Own Sunshine?
I Make My Own Sunshine was a rejuvenation album. After going through a relationship failure I didn't want to wallow in self pity, in fact I just wanted to do a complete 180 and look on the positive side. There is a lot of positive messages on this album which is not only talking to other people but I guess to myself. This album will always be a reminder as to where I was in that point in my life.
6. Are you happy how it's been received?
Absolutely, I have been blown away by the amount of support I have had from fans and industry people. When 'Laugh It Off' went to number 1 on the CMC charts I knew we had something special.
7. How does social networking help you as an artist?
I am so grateful for social networking as it is a fantastic way of communicating with the general public, getting my music out there and promoting gigs without the huge financial cost.
8. Are you happy how Tamworth went for you this year?
It was my 7th year in Tamworth and by far my favourite year. I got to sing to over 10,000 people at the Opening Concert, had some great shows supporting artists such as McAlister Kemp and Adam Harvey, I sang a duet with my childhood idol John Williamson at his show, received my very first Golden Guitar and had two dynamic shows with my own band from Perth, and I got to share it all with my family and closest friends! I was one very happy girl!
9. What does it mean to connect with your fans?
It's so important to me to be able to connect with people who appreciate my music from all around the world. They are the reason I make music after all. I love staying in touch on social media sites such as facebook but there's nothing better then being able to chat to them after a live gig face to face 🙂
10. What does 2013 mean for you?
I have a really good feeling about this year, and if January was any indication I reckon Im on the right track.
11. What next for yourself?
I'll be touring NSW in Feb with the Sunny Cowgirls, then VIC with McAlister Kemp in March, heaps of festivals including CMC Rocks the Hunter, Urban Fest in Caboolture and the great Gympie Muster to name a few. In between that I'll be spending a bit of time in Nashville writing and working on the next album.