Olivia May – Don't Look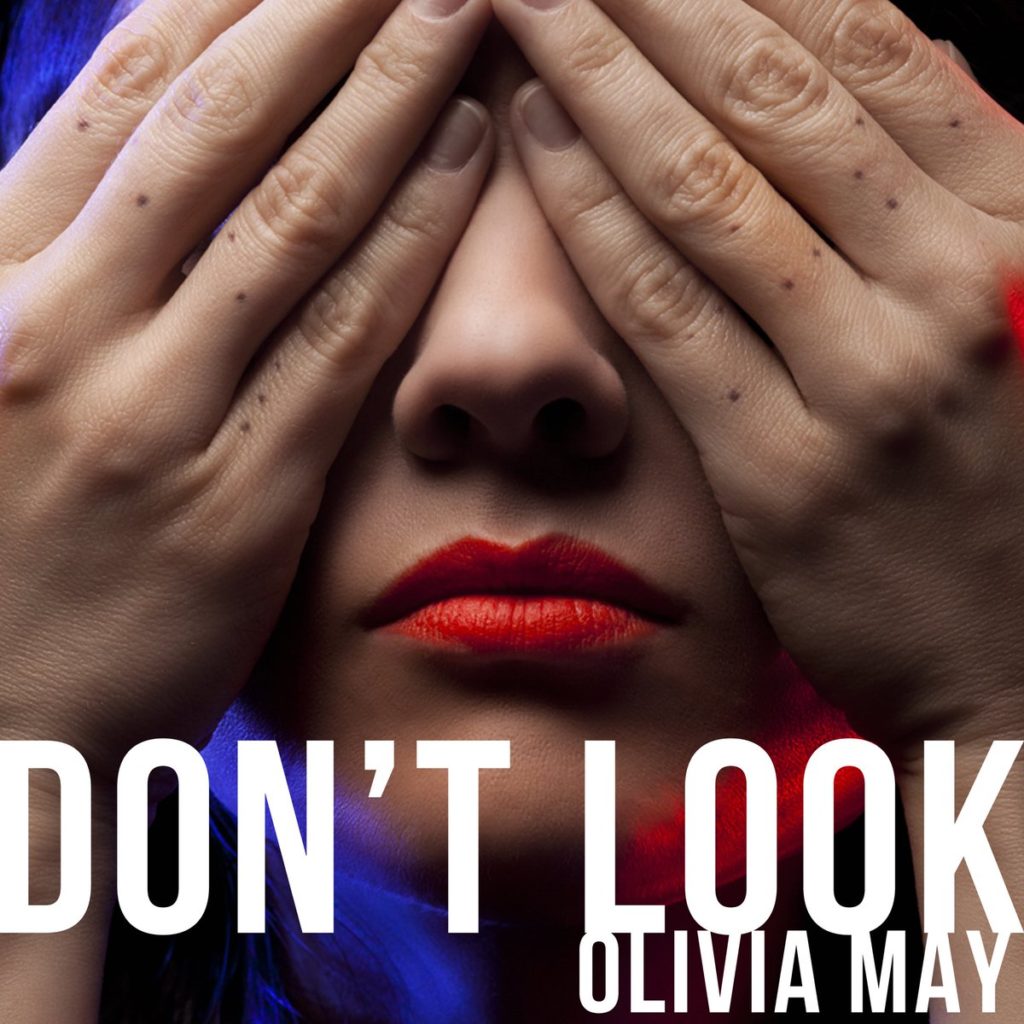 I adore what Olivia May does, I think she is an incredibly beautiful talented lady and this year she released her latest album Don't Look and it is a first rate album the production quality is excellent you can tell in her latest single Ruins. It is upbeat pop music that has hints of rock like the opening track Lost In The Crowd. The song writing for this type of music is polished and first rate. Olivia music would easily could be played on radio and people would be hooked. Tonight is another track that let's her vocals shine it's more of a ballad type track but still has power and passion and grabs you. Fire reminds me a lot of her song Ruins has the same style of energy and passion. Eh Eh is a catchy number and I love her vocals they truly shine, her voice is on fire. Miami has got an acoustic vibe with a catchy beat behind it. Her vocals shine here and the song is different type of pace to the rest of the album but adds something special. Stay is another song that deserves radio play the use of the piano, the beats the way is structured and how Olivia sings truly works. Leaving You Behind is a great way to finish off the album, it's a solid song that highlights how amazing is with her song writing, lyrics and vocals. You also get a bunch of acoustic versions of some of the songs off the album. Overall it's a great album by Olivia, she has put out something she should be really proud of. She is a fantastic talent and everything she does here is first rate and you should be listening to it.
https://store.cdbaby.com/cd/oliviamay3
So Cash the Melbourne band are releasing a new tune on Friday the 29th of September called Ashes and Bones. Cash are a two piece Cassie Hope (Guitar and Vox) and Ash Acid (Drums).  What they have crafted here is really good raw and energetic rock song it's starts off slowly and grabs you in with the vocals and the tight musicianship.   It will be the second single coming off their upcoming debut album.  I for one can't wait to hear the album if this single is to go by. These two have talent and I can't wait to hear more.
They are launching the single at yah yah's on Saturday night. Consider me a fan, I am hooked.
Through Fire – Breathe (Sumerian Records)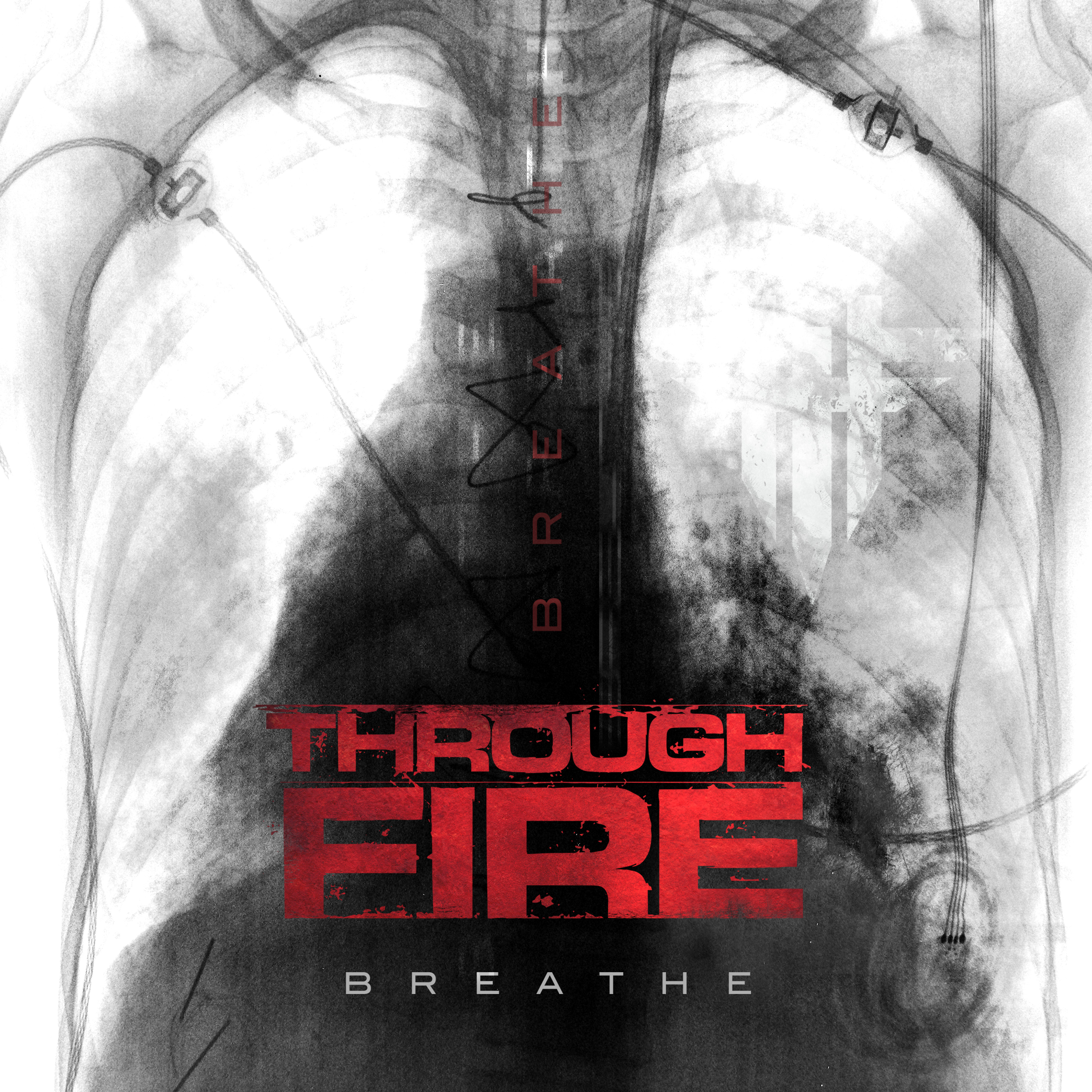 Well Through Fire has released their latest album Breathe and for fans of modern hard rock then this is right up your alley. It's a well produced loud rocking album that has good production, vocals and musicianship that just deliver. It is a constant flowing album that has the energy and dynamics to show off what these guys are about. Breakout is one my picks off the album, the way the vocals are shown off and the use of the guitar solo just rocks. Stronger I can see why they picked as the radio single really highlights what the band is about. Breathe shows off the band can do the melodic anthems you know the type. Love the piano intro to Dead Inside which leads into a big solid hard rock track. Jar Of Hearts is another track I reckon radio and fans could go nuts for. It's just a good solid tune that screams success. You get two acoustic tracks of Stronger and Breathe, And extended versions of Stronger and Breathe which are also very cool. I don't like to compare bands to other bands but if you love big melodic anthems hard rock your totally gonna love this. It's loud, it's edgy, it's rocking and just kicks butt. It's just good music and deserves to be cranked loud. I enjoyed this and I can see this doing well for them. It could be very much your new favourite album. Give it a go.
Alli Walker – Head In The Clouds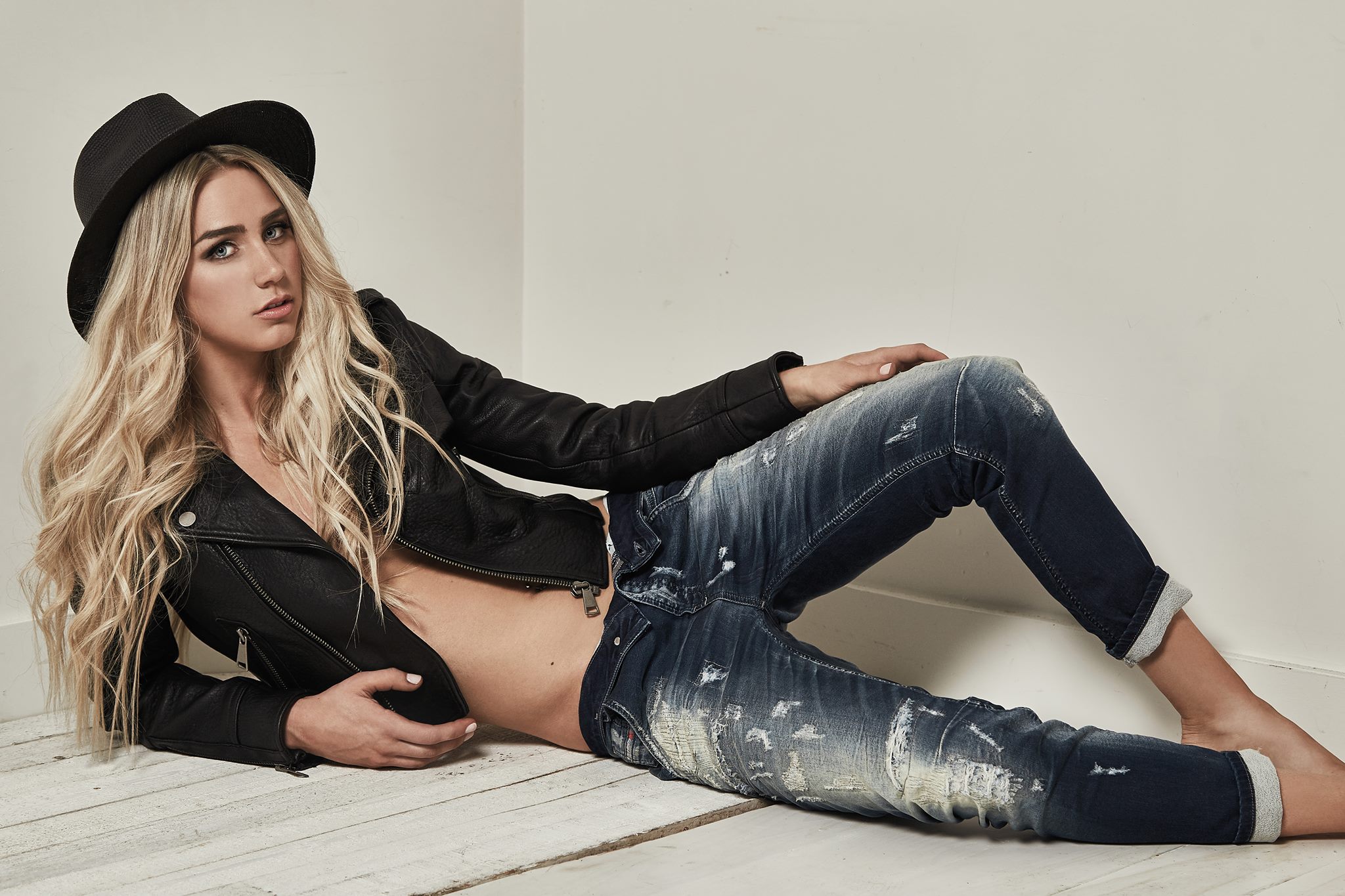 Now this is my cup of tea a banging pop track from Alli Walker. It's catchy and well-written it's made too cranked loud and boogied to.
This would be one of my favorite songs of the year so far. It's got everything going for it, What a way to start a career by releasing this cranking banging pop tune by Alli Walker.  She has talent with a capital T and really is the complete package. She is gorgeous. I for one consider me on the Alli Walker bandwagon.  I can't wait to hear the album and have her on the site here.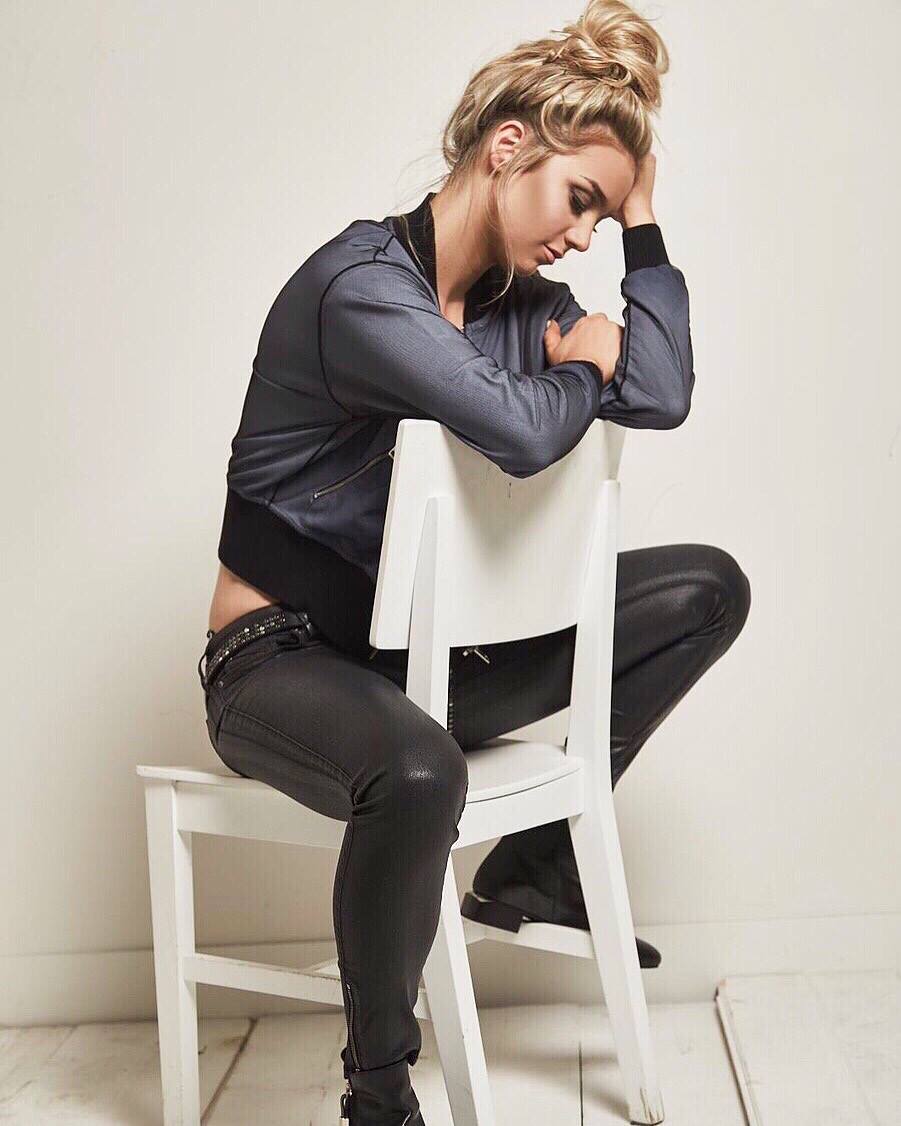 Alessia Cohle – Talk To Me (Self Released)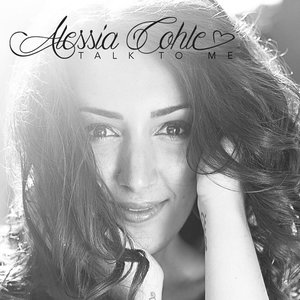 All right finally a review, another review, Well this one I got sent last year in November and finally getting around to it. Alessia Cohle is a Canadian country singer songwriter and this is her newest release Talk To Me which is a fine album and fine entry for country music. How Bad is a solid opening track very rocking shows off the musicianship, vocals and the lyrics. Two Steps Ahead has the same kind of vibe as the opening track, has the energy and vibe that has a lot going for it. On Your Mind is one of the ballad tracks off the album, let's her vocals and song writing shine here. Talk To Me is one of my picks off the album, it's just a good honest modern country tune that has everything going for it, the way the song is structured to the way it is sung, the way it is written. It is the perfect representation on what Alessia Cohle is all about. If she hasn't made it a single yet, she totally should, it screams radio play. More is another pick for me, I love her vocals on the song, she shines here. It is a ballad and it is another song that screams radio play. I can see people really digging it. Separate Ways is another well written tune, structured nicely, lyrics are good and her vocals shine. Fireball Kiss is more of a up beat country rock tune, loves the use of the guitar in the intro, the musicianship is first rate. Everything is another pick off the album for me, from the moment the track opens, you know it's an excellent track. It's just a good song and I am sure radio would fall over it in a heartbeat. Where We Left Off is another good tune, solid musicianship, great vocals. What not to like. Weight of You is another ballad track and another song that screams radio play, it's well written and her vocals just melt in your ears here and that's great. High Road is a rocking country tune that has great vocals, musicianship and delivers. This is a solid album, Alessia Cohle is the complete package, she is beautiful, she can sing, know how to write a great tune and has an album that shows off how talented she really is and ensures her a long-lasting career. Hope's I get to see her play one day and hear all these amazing tunes live. If you love country and modern country check this out, this Canadian has the goods.
Lauren Jenkins – The Nashville Sessions EP (Big Machine Records)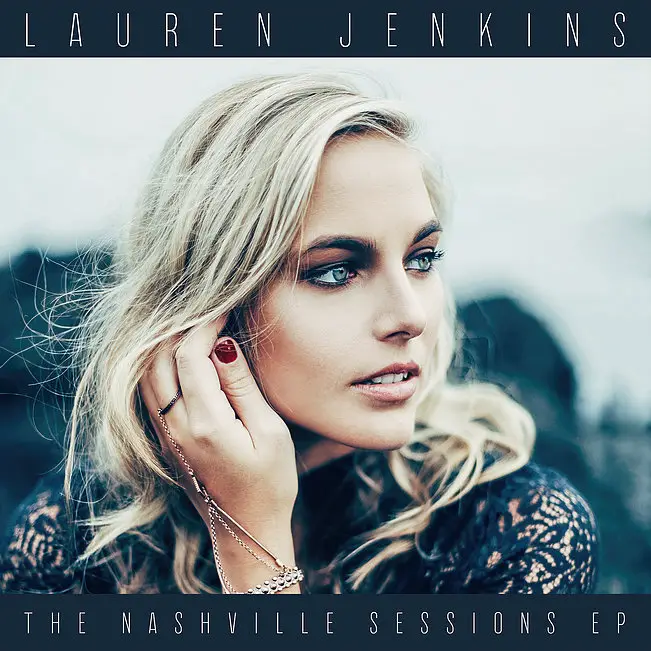 Ok so I first came across Lauren in the movie Deadline where I thought she gave a stand out performance and I truly love the movie and think it is a wonderful film. Did not know at the time she is a country singer songwriter also, so I interviewed her about both subjects? It doesn't hurt that she is also a very beautiful woman. This is her latest release The Nashville EP and it is one of the best releases of the year, her voice is on fire, the song writing and production is first-rate. You can feel her heart and soul in every note and every word. My Bar is a solid catchy upbeat country tune that has a rock edge to it, her lyrics and vocals shine here. Production is first rate. All Good Things is a song that hit written over it, the way the song is structured, the use of backing vocals, the way instruments all just gel alongside each other. Addicted To Love has her voice like really smoky sounding and it's a unique cover that highlights her amazing voice. Cadillac is a lovely tune that is almost a ballad I love the way it has an edge to it and has a breath of fresh air to it. Blood is a ballad that shows off the song writing and musicianship, and her vocals shine here. Looks That Kill is a modern day country anthem that shows off what she all about, let's the song writing does its magic, alongside the musicianship. Her voice shines. This is really a great EP, I love the fact that has an edge to it, its well produced without being too polished. It's a little raw, a little edgy, it's catchy and just offers something that truly delivers and is a good stepping stone for an artist who is on the rise and bound for a long and successful career. I for one will keep continuing to support Lauren and her career, I can see her being a huge star and if she keeps putting out gems like this, she got it made.
Imogen Brough – Into The Moonlight EP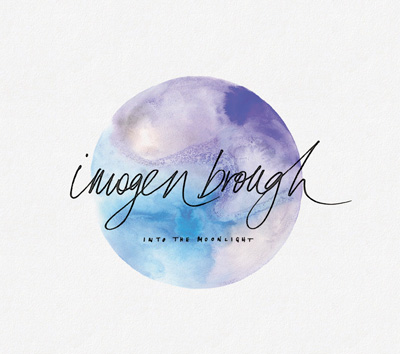 OK Imogen Brough released her latest release late last year Into The Moonlight and it highlights how she is the complete package. She is a very beautiful woman, She can really sing, I have seen her live twice and her voice is unbelievable, her song writing just shines. Her music can just draw you in. Musicianship is first rate, the production of this EP is solid. Her music has a Celtic influence which is evident in the opening title track Into The Moonlight which has good use of the harp and acoustic guitar. Heart is the big anthem track off the EP shows of her song writing, musicianship and incredible voice. It's my pick off the EP. Love the use of the keys. Your Kind Eyes is another winner of a track to me, I love how the way the song is structured, the way the vocals blend in with the music. How the song slowly comes into the big anthem chorus parts. Production shines here. Love Is Like A Match is where you really hear how amazing her voice and how piano/keyboard playing is world class. Her song writing really shines here and you can see how this Australian artist is world class. One has Celtic influences through out the song and her voice is on fire here. Parallel let's her voice shine and her piano/keyboard playing is incredible. You get an acoustic version of Into The Moonlight and a remix of Love Is Like A Match. This is amazing stuff right here, here is an Aussie artist with the goods that is worthy enough of the international stage here right now. She proves it with her song writing, vocals and the production of the music. To me she is the complete package, a talent that will keep on shining and will keep delivering the goods release after release. This is a first class EP worthy of the international stage and worthy of your time, this is a must have and you need it now.
Lexi Strate – Waves EP (Hands Up Records)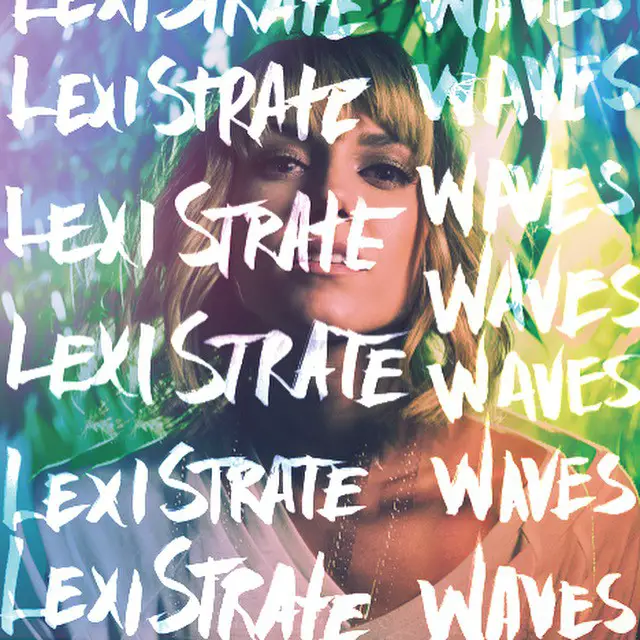 I love Pop music, there I said it. I used to be a total snob and really just listen to rock music. Some one said to me I didn't think you would listen to this kind of music. So this is Lexis Strate latest release and it's awesome. When I first heard Diamond Eyes I was hooked it as it is a catchy pop anthem that is good enough to grace any good radio station playlist. Out Of My Head has the same kind of vibe her vocals shine. Good solid beat it kind of has a soul r&b vibe with the way the vocals are sung. Tattoo has a laid back summer kind of vibe the use of the acoustic guitar and the beat just work well together. Miss Me is the ballad anthem on the EP that screams radio play. It's a song that has a lot going for it and the (Hands Up! Remix) could easily be played on radio. So Simple is another big tune grabs you by the get go. Antidote is another big catchy pop tune has great vocals and production. Seriously I love good pop music and this is it. This talented Canadian artist is a star in the making and this is a solid indication of where she is heading. Love good pop music and this will be right up your alley.
Chelsea Lankes – Chelsea Lankes EP (B3SCI Records)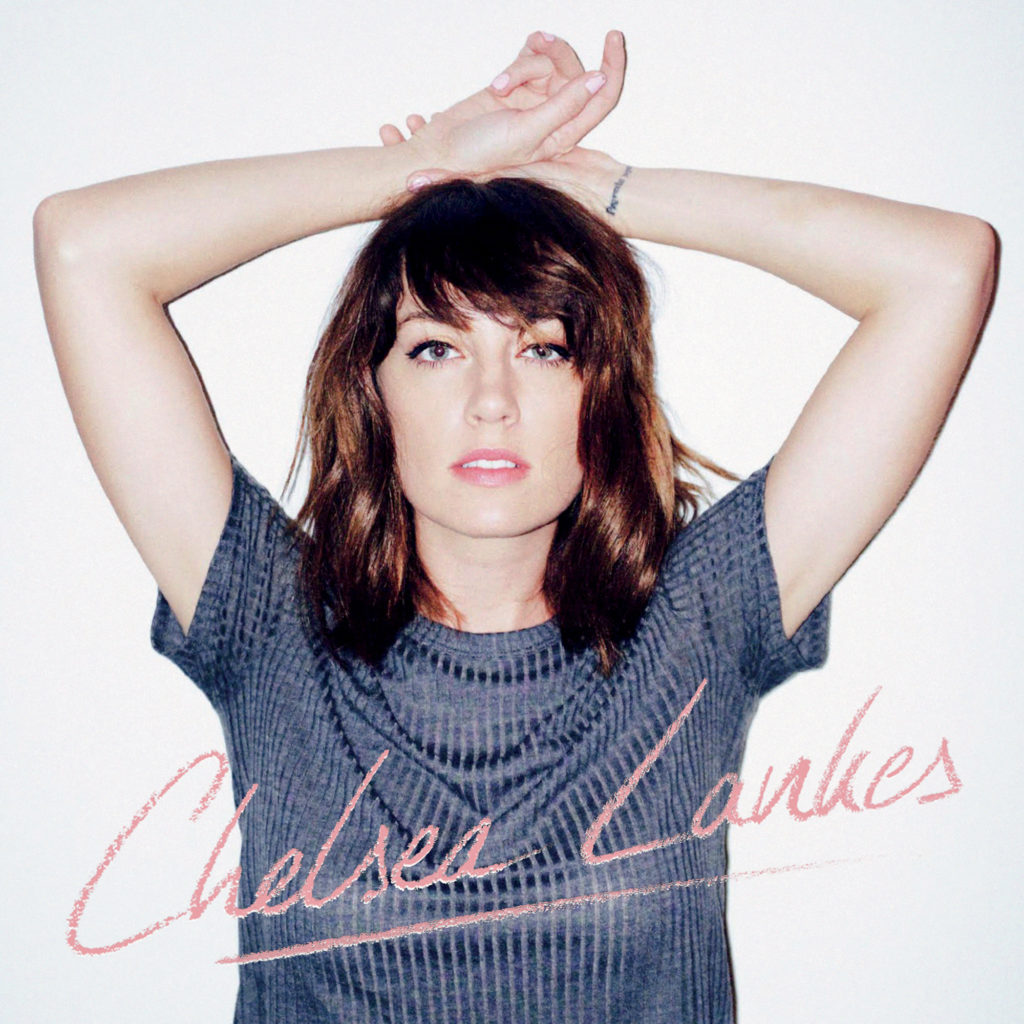 I love Chelsea Lankes and yes I have interviewed her and wow is the indication of her latest self titled EP and if any one is seriously gonna blow up and really blow big, big time and it's Chelsea From the opening pop ballad anthem Home which is such amazing tune with big solid production and good solid vocals, Chelsea can sing and her voice shines here. Bullet is pop anthem that to me is the song that could make her huge. The production is first rate and the vocals shine and really go higher. Paralyzed is another big tune where you get to hear Chelsea vocals. It's not as energetic as Bullet but it let's her vocals the song writing shine. It's almost a ballad but it's just a good solid tune. Secret is like Bullet where the vocals and production are first rate and every thing about the song just work. This is a work of an artist who has gone from strength to strength. Her voice is something special, she can sing and the songs are just wow. There is magic being made here in these tunes. And you can see an artist who won't be a secret any longer. I'm blown away by this. I don't care I love good pop music and I have been playing this on repeat because it's just that good. She gonna blow up huge big time and this EP that will do it for her.