Tori Tate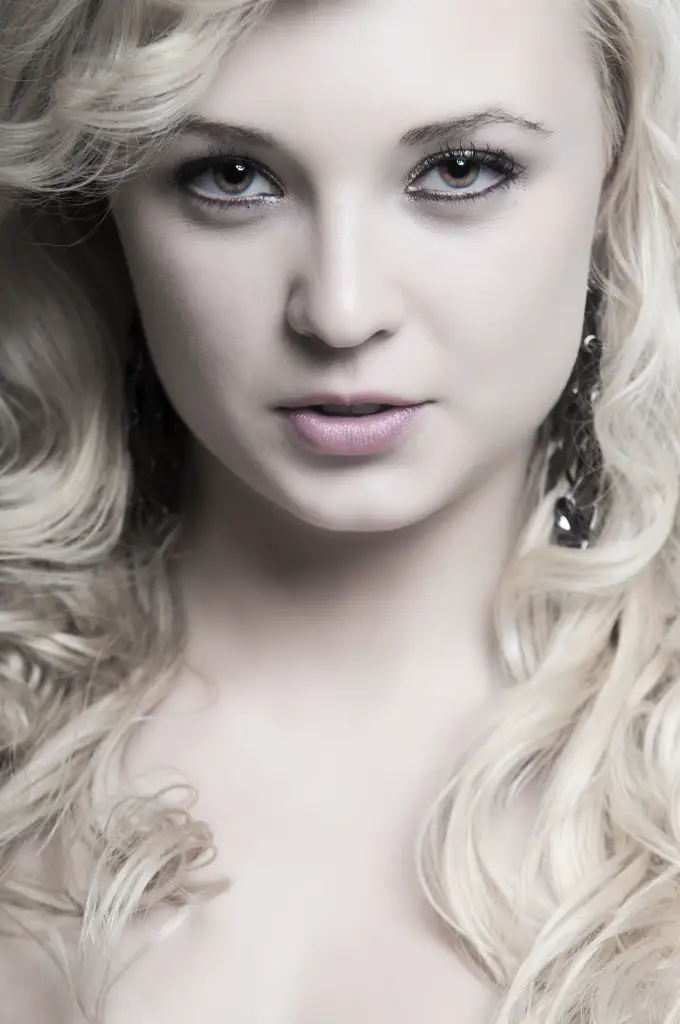 I've known Tori now since 2011 and think she is an awesome person and is a huge support of my site and various projects because I've been supporting her in all that she does. I believe she is going to go far in what she does in Broadcast Journalism and the job she is doing now. I also think she is incredibly gorgeous, just take a look she is stunning, a total sweetheart, incredibly smart,switched on and all round genuine nice person.
So she will always get Publicity from me on this site and The Parx-e Show. I know she is going places. So she is my beauty of the week on the site again. She is a star.
All Photos by Jeffrey Haas
Australian rock band Hands Like Houses are proud to announce a worldwide headline tour in support of their upcoming and third studio album, Dissonants, which will be released this spring through Rise Records. The tour will kick off in Australia on Oct 9th, followed by a U.S. run Oct 23rd-Nov 27, and UK dates Nov 30th-Dec 11th.
HANDS LIKE HOUSES
DISSONANTS WORLD TOUR
AUSTRALIAN DATES – OCTOBER 2015
With Special Guests 
Lower Than Atlantis (UK)
and Far Away Stables (AUS)
Tickets on sale Friday 14 August, 9:30am AEST
 at handslikehouses.net
FRI 9 OCT – NORTHCOTE SOCIAL CLUB, MELBOURNE VIC 18+
THU 15 OCT – BRIGHTSIDE, BRISBANE QLD 18+
FRI 16 OCT – THE CAMBRIDGE, NEWCASTLE NSW 18+
SAT 17 OCT – NEWTOWN SOCIAL CLUB, SYDNEY NSW 18+
SUN 18 OCT – ANU BAR, CANBERRA ACT 18+

Indent presents
HANDS LIKE HOUSES
INDENT REGIONAL TOUR (NSW)
ALL AGES
- SEPTEMBER-OCTOBER 2015
With Special Guests
 Columbus and local supports

All Indent Tour shows are all-ages, drug and alcohol free. Tickets $10+BF – available from www.indent.oztix.com.au
FRI 25 SEP – CAMPBELLTOWN CIVIC HALL, CAMPBELLTOWN NSW AA
SAT 26 SEP – ORANGE FUNCTION CENTRE, ORANGE NSW AA
SUN 27 SEP – SCONE HIGH SCHOOL, SCONE NSW AA
FRI 2 OCT – BASKETBALL STADIUM, BATEMANS BAY NSW AA
SAT 3 OCT – ST JOSEPH'S SCHOOL HALL, GOULBURN NSW AA
SUN 4 OCT – GIANT DWARF, SYDNEY NSW AA
RED BEARD
TOUR DATES
Saturday August 1st – The Brightside, Brisbane, QLD
W/ Young Lions + Twin Haus
Tickets available at www.oztix.com.au | 18+ only
SEPTEMBER
Thursday 3rd – Small Ballroom, Newcastle NSW
Friday 4th – Entrance Leagues Club, The Entrance NSW
Saturday 5th – Studio Six, Sutherland NSW
Thursday 10th – Wollongong Uni , Wollongong NSW
Friday 11th – Oxford Art Factory, Sydney NSW
Saturday 12th – Transit Bar, Canberra ACT
Wednesday 23rd – Dalrymple Hotel, Townsville QLD
Thursday 24th – Magnums Hotel, Airlie Beach QLD
Friday 25th – Villa Noosa Hotel, Noosaville QLD
Saturday 26th – Parkwood Tavern, Gold Coast QLD
OCTOBER
Thursday 1st – Racehorse Hotel, Ipswich QLD
Friday 2nd – Wooly Mammoth, Brisbane QLD –
Saturday 3rd – Spotted Cow, Toowoomba QLD
Friday 16th – 170 Russell, Melbourne VIC
Saturday 17th – Riverview Hotel, Tarwin Lower VIC
Thursday 29th – Werribee Plaza Hotel, Werribee VIC
Friday 30th – Chelsea Heights Hotel, Chelsea Heights VIC
Saturday 31st – Workers Club, Geelong VIC
NOVEMBER
Friday 6th – Club 54, Launceston TAS
Saturday 7th – Republic Bar, Hobart TAS
Thursday 12th – Inferno, Traralgon VIC
Friday 13th – Hallam Hotel, Hallam VIC
Saturday 14th – Commercial Hotel, South Morang VIC
Wednesday 18th – Leisure Inn, Rockingham WA
Thursday 19th – Prince of Wales Hotel, Bunbury WA
Friday 20th – Rosemount Hotel, Perth WA
Saturday 21st – Mojos Bar, Fremantle WA
Sunday 22nd – Dunsborough Tavern, Dunsborough WA
This year the Big Draw is coming to Yarra Ranges and has the theme 'Draw Tomorrow'.
The Big Draw is an international initiative that attracts the participation of more than 200,000 people from across the world. It is presented by the Campaign for Drawing, an independent charity which raises the profile of drawing as a tool for thought, creativity, social and cultural engagement.
The Big Draw in Yarra Ranges is happening at four main venues, with a program of workshops and events supporting the interactive exhibitions:
Yarra Ranges Regional Museum, Lilydale 21 September – 3 November
Red Earth Gallery, Mooroolbark Community Centre 1-31 October
Memo, Healesville1-31 October
Arts Centre, Warburton1-31 October
Drawing is a universal language that unites people of all ages, abilities and cultures. It shows how line and observation can inspire imagination and invention. Drawing connects us with our environment and helps us to see, think and communicate.
"If you can draw, even a little bit, you can express all kinds of ideas that might otherwise be lost." – David Hockney, Campaign for Drawing Patron
For more information or to see the full program of workshops and events visit www.yarraranges.vic.gov.au/ach
Bookings can be made online or by calling 1300 368 333.
Highlights of the Big Draw program include:
Chalk the Skatepark in Lilydale, where people of all ages can learn how to use pattern and line to create a temporary public artwork by drawing on the Lilydale Hardy Street Skatepark with chalk.
Drawing in the Dark with Katz Cowley in Healesville, invites those over 18 to enjoy a glass of wine and explore the mystery of mark making in the darkness of the cinema using music and film as inspiration.
The Spirit of Fashion Illustration with Angie Rehe (Patsy Fox) at the Arts Centre, Warburton.
Family Day at the Museum in Lilydale, as part of Children's Week the Museum will come to life with free activities, performances and of course, drawing!
"The Big Draw has allowed people to draw, and to gather together to draw, in the same way that they gather together to sing… establishing the importance of drawing not only as a mode of self-expression but a tool in learning and in science and design."
Quentin Blake CBE, Campaign for Drawing Patron