I am a fan of On Diamond and what Lisa does.  Think she is a phenomenal talent and is launching this Friday at Eastmint. Yes I am going and it will be excellent.  Can't wait to hear what they are doing next. This is excellent.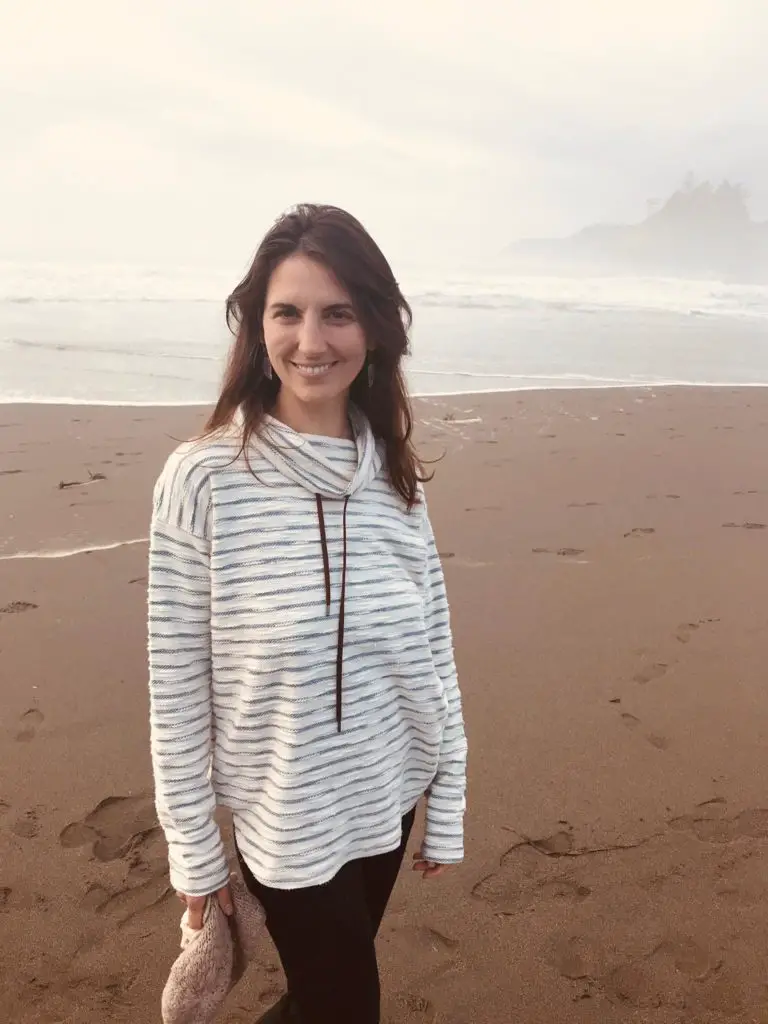 https://www.kickstarter.com/projects/destinylove/living-as-a-vessel?fbclid=IwAR2A684V4M1SGwSCRUimaKVS5VoaPwtej__0RGZbJQTvTEf0v8qVb-mPX7E
My amazing friend Destiny Love is launching a book and you can donate to help get it out their in audio form and in print. I shall be doing so this is what she has to say about it. Taken from the kickstarter page
Writing a book is like a vision quest. It is illuminating, challenging, pushes you to your edges, and delivers a great gift in the end. I have learned so much about myself while writing Living as a Vessel.
Living as a Vessel is full of my vulnerable stories– moments of trauma and challenge in my life, how I've integrated these moments, and how I've applied the extracted gifts towards my creative expression–my authentic voice.
I've also included many practices and exercises for you to play with. It is my intention that as you do, you also glean the gifts of your integrated life experiences and are able to apply them to your creative expression.
I appreciate your support as I birth this book into the world. It was truly a labor of love, pouring most of my creative energy into it since November 2017! And I'm excited to embark on the next leg of the journey…
I have a timeline (and a celebration). I am pregnant with my second child, and our baby is due to arrive in March 2019. I imagine I will again receive massive transmissions from the birthing portal to offer to the greater world (this is what happened during my first birth, which I share in detail in the book), so I intend for this project to be complete so that my channel is clear and open to receive.
I aim to complete the Audiobook version by February 2019, and for this effort, I need your financial support and encouragement.
This campaign will cover the costs of the production and mastering of the AUDIOBOOK version (which is very exciting, so that this valuable message can reach a wider audience). Anything above and beyond the goal will reimburse me from the costs of the paperback and ebook, and will help me to market on a wider scale.
A few great things to know about "Living as a Vessel":
available in print, ebook, and audiobook (you will have the first copies!)
203 pages 
30 chapters plus 12 practices 
I adore Lacey Caroline and her new video clip for her song Ain't That Girl is awesome. It's a well shot clip for an excellent tune. She looks great in it and if you haven't got the tune yet. Get it as it is an amazing tune by Lacey. The tune rocks as does the clip.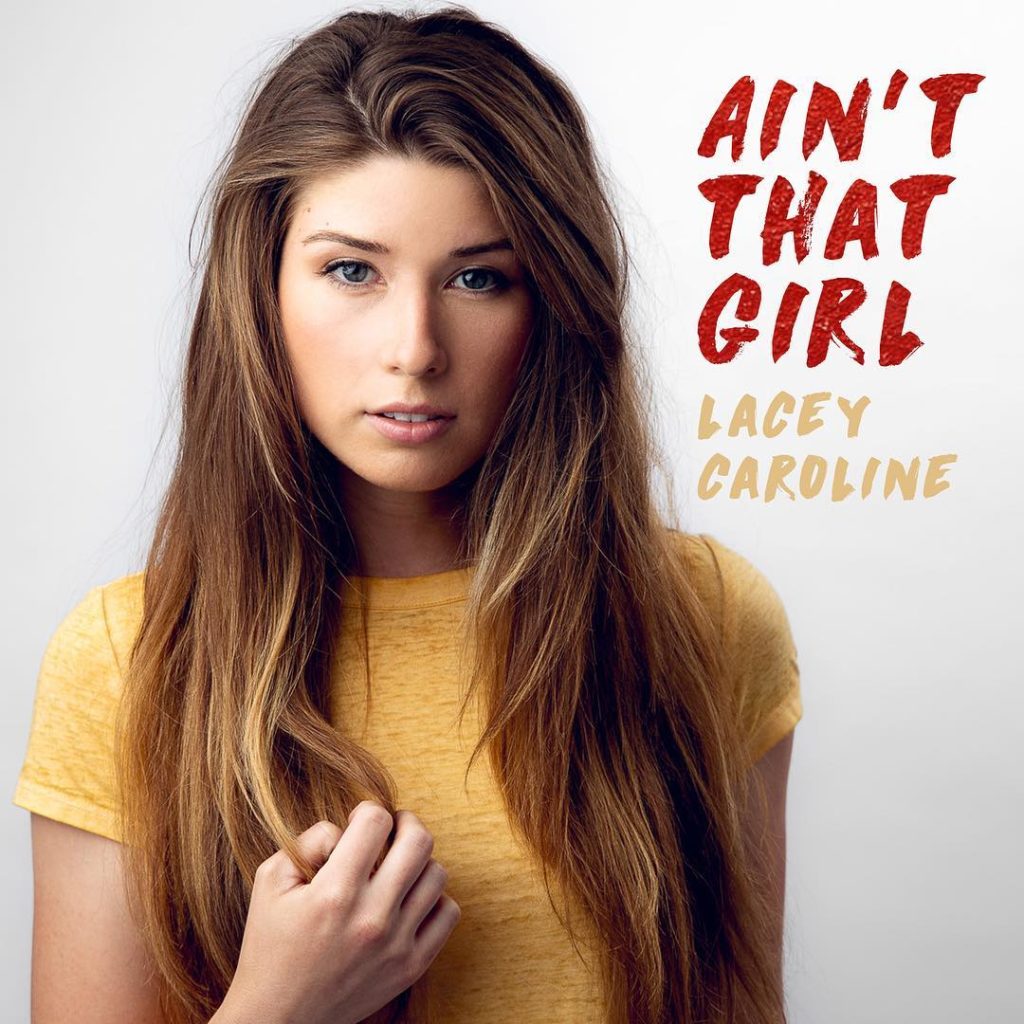 Chandler Juliet new song Tidal Wave is out now and is a real winner. Incredible songwriting, vocals and production.
The video clip for Brittany Leo new song Adore is out now and it s great.
| JUST ABOUT DONE |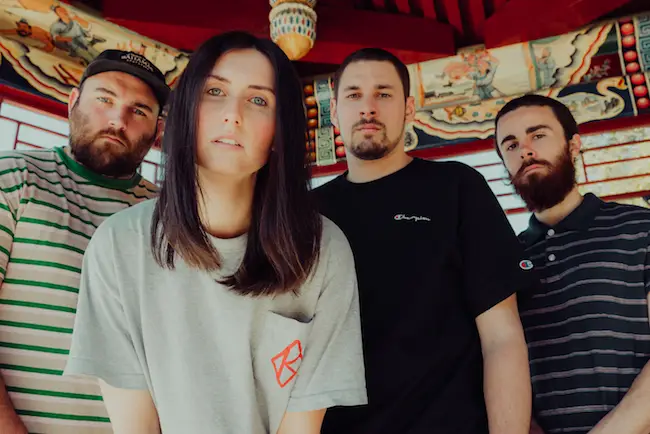 MELBOURNE ALTERNATIVE PUNK OUTFIT RELEASE NEW EP
'I AM GETTING BY' + ANNOUNCE UPCOMING SHOW WITH STUCK OUT
Melbourne based Alternative Punk outfit Just About Done have just released their highly anticipated EP 'I Am Getting By'.
They band have also announced that they will be supporting Stuck Out at Cherry Bar on October 26th and The Wonder Years (US) at Stay Gold on
December 6th.
Just About Done create a truly infectious and unique brand of music. The band debuted in 2016 with the release of single 'Settler'. They then unleashed their debut EP 'Mindless' in early 2017. Singles 'Southpaw', 'Catch 22' and 'Ivory' all received airplay on Triple J – 'Short. Fast. Loud.'
The band kicked off 2018 with the release of their single 'Helpless Hands', which was aired multiple times on Triple J. They recently released the first two singles/videos from their new EP as a part of a video series. The final video for single 'Peacemaker' will be released in November.
Since forming Just About Done have built up an impressive resume. The band have shared the stage with the likes of Between You And Me, Stuck Out, Slowly Slowly and This Wild Life (just to mention a diverse few.) They have also been featured in the
'Fierce Frontwomen' special via Triple J Unearthed alongside the likes of Shirley Manson (Garbage.)
New EP 'I Am Getting By' is available for download on all major online stores.
JUST ABOUT DONE
'I AM GETTING BY' | SHOW DATES
Saturday October 26th – Cherry Bar, Melbourne, VIC
W/ Stuck Out (EP Tour) + Whatever, Forever + Parkwood
Tickets available at www.eventbrite.com.au | 18+ only
Thursday December 6th – Stay Gold, Melbourne, VIC
W/ The Wonder Years (US) + Boston Manor (UK)
Tickets available at www.eventbrite.com.au | 18+ only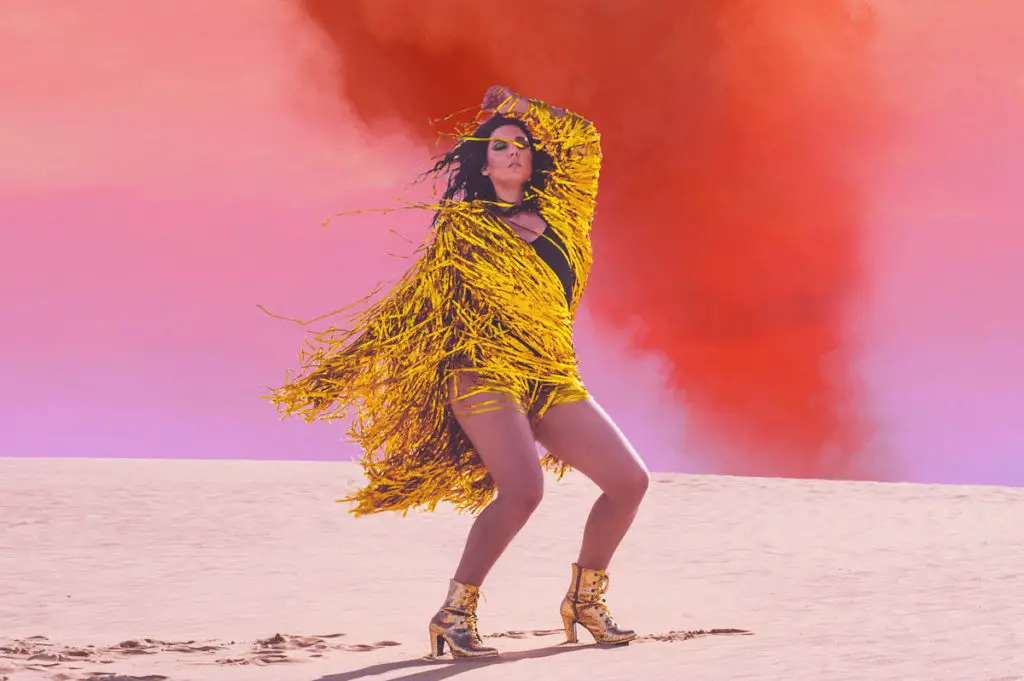 Photo of Chelsea Wilson by Michelle Grace Hunder
It seems like loads of people I know are releasing amazing new music yesterday so I am doing the awesome thing of sharing it so you can all get behind them. I normally buy my music from Bandcamp or Zdigital where possible.
Chelsea Wilson has released an excellent new song called Real Love and it sounds amazing. Her debut album was first rate and this song is just killer
The Vaudeville Smash who I just totally love, also have a new excellent song out now too
My friend Natalie Reiss has released her new EP Good Intentions which is out now and it's great and available from all good digital retailers like ZDigital and streaming services.
What can I say but I think Alli Walker is amazing and will continue to support her career. This is her newest song out now and it's amazing.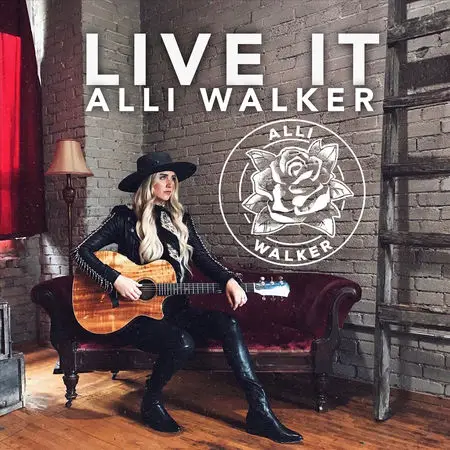 She is very talented singer songwriter and the song is out now and you can get it from all good digital retailers. Can not wait to hear what she does next.
http://hyperurl.co/AlliWalkerLiveIt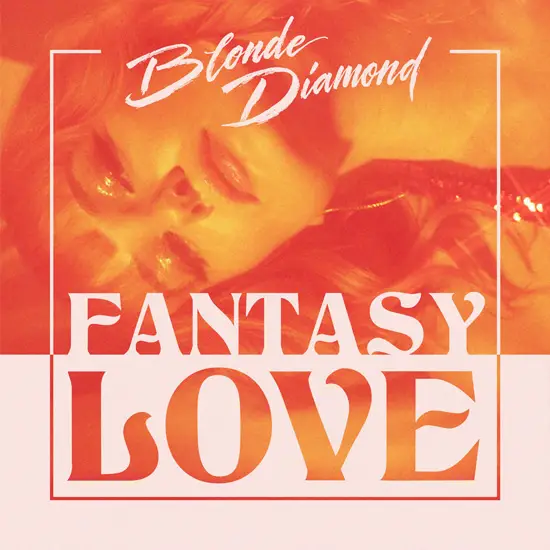 Blonde Diamond what can I say but I love what they do. Heck I flew up to Sydney when they came over in 2016 just to see them play and interview them. Their new EP Fantasy Love is now out and knowing how good they are this will be a winner. So for you folks in Canada it's out now and for us in Australia comes out on the 2nd of November and I shall be getting. So it's available at all good digital retailers and streaming services. These guys are first rate seriously excellent stuff indeed. Dark Place is one of my favorite songs of the year.
Brittany Leo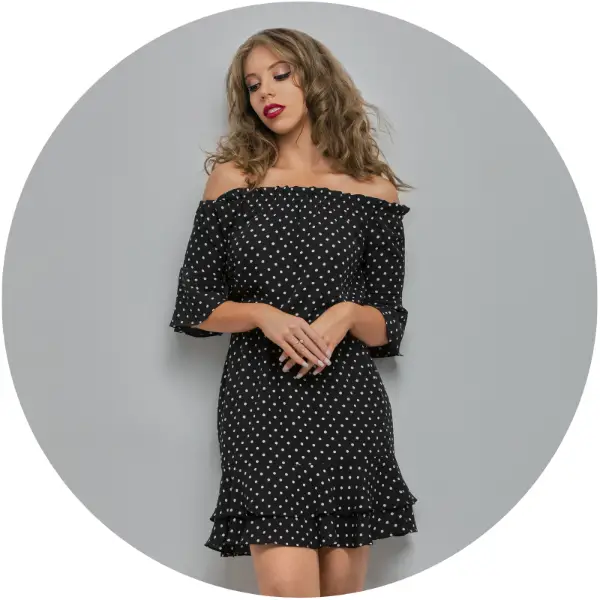 Photo: Mark Fitzgerald Photography 
Brittany Leo returns with her new single 'adore'.  Brittany wrote 'adore' with Dylan Burrowes and Jeremy Drakeford from Spectrum Sound who also co-wrote her previous single, 'Need It'.  It's an excellent pop tune I really dug it when I heard it yesterday. It's worth your time getting around it. Brittany is doing some excellent stuff at the moment and I am happy for her.  The song is now out at all good digital music retailers.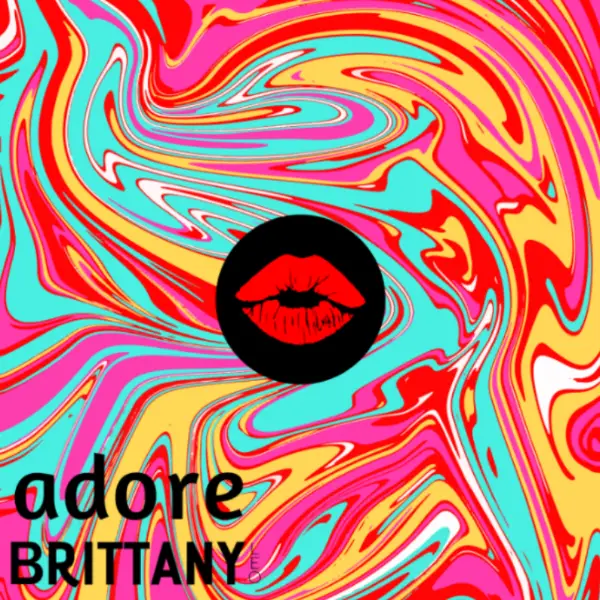 Artwork: ZRA Designs
I can't wait to hear what Brittany does next. I am a fan and getting behind all that she does.