Ok I am fan of KLP and wow she looked stunning at the APRA AMCOS Awards so had to share these pics
Ok so I had to share these pictures of Alexis Young from probably my favorite band of 2016 Youngblood who I got to interview twice last year one for the site and for my video stuff when she came down to Sydney I flew up just to interview her and see her play live and they were awesome. She looks stunning here at The Juno Awards. I know they are gonna be one of the biggest bands on the planet real soon. They have the talent to go very far.
Through Fire – Breathe (Sumerian Records)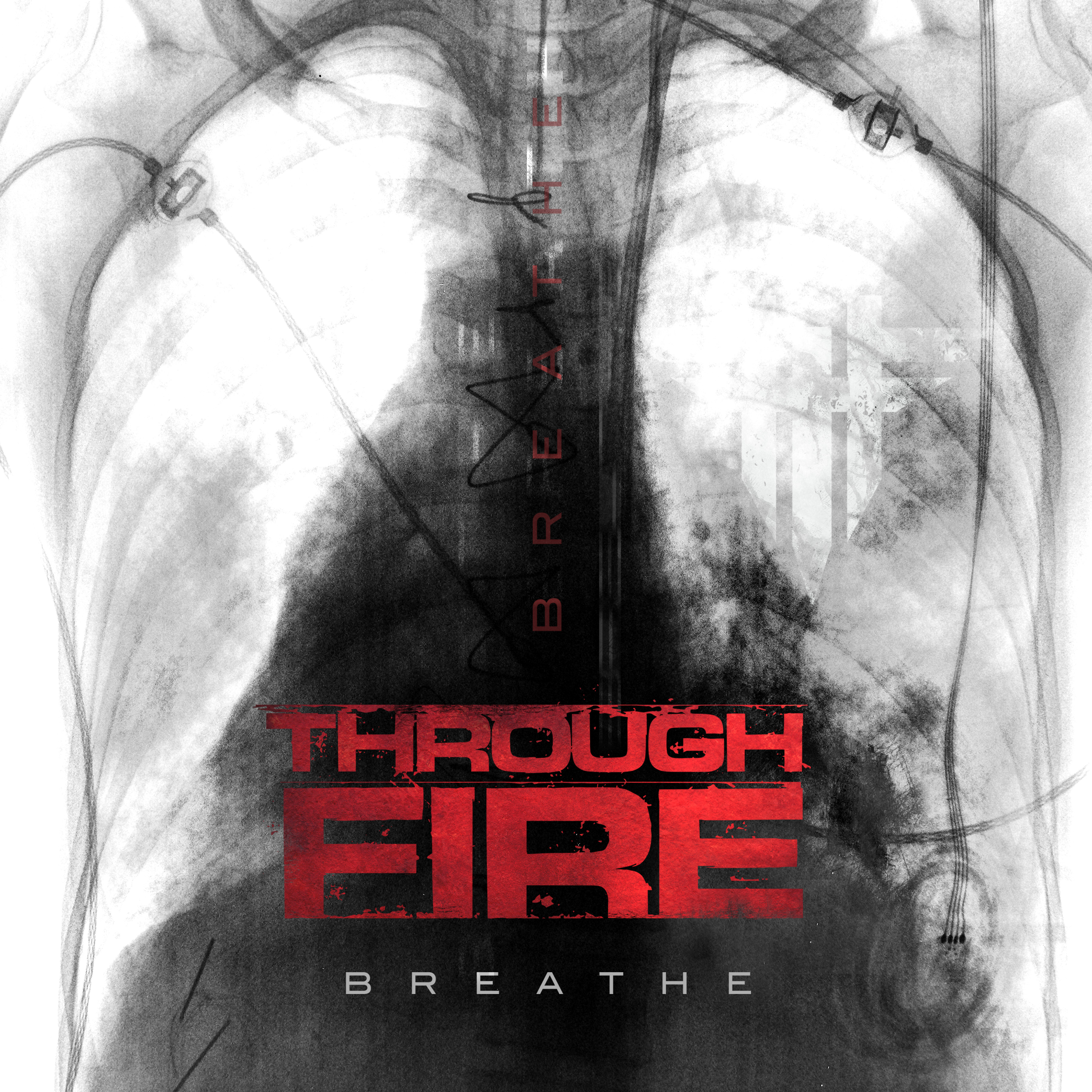 Well Through Fire has released their latest album Breathe and for fans of modern hard rock then this is right up your alley. It's a well produced loud rocking album that has good production, vocals and musicianship that just deliver. It is a constant flowing album that has the energy and dynamics to show off what these guys are about. Breakout is one my picks off the album, the way the vocals are shown off and the use of the guitar solo just rocks. Stronger I can see why they picked as the radio single really highlights what the band is about. Breathe shows off the band can do the melodic anthems you know the type. Love the piano intro to Dead Inside which leads into a big solid hard rock track. Jar Of Hearts is another track I reckon radio and fans could go nuts for. It's just a good solid tune that screams success. You get two acoustic tracks of Stronger and Breathe, And extended versions of Stronger and Breathe which are also very cool. I don't like to compare bands to other bands but if you love big melodic anthems hard rock your totally gonna love this. It's loud, it's edgy, it's rocking and just kicks butt. It's just good music and deserves to be cranked loud. I enjoyed this and I can see this doing well for them. It could be very much your new favourite album. Give it a go.
Ok now this is my cup of tea an awesome dance track has got a good groove and beat to it. I'm loving it.   Plus it's got my main man Yeo in the track I love it.  I want to hear more. I'm hooked give me more.
Rachel Layne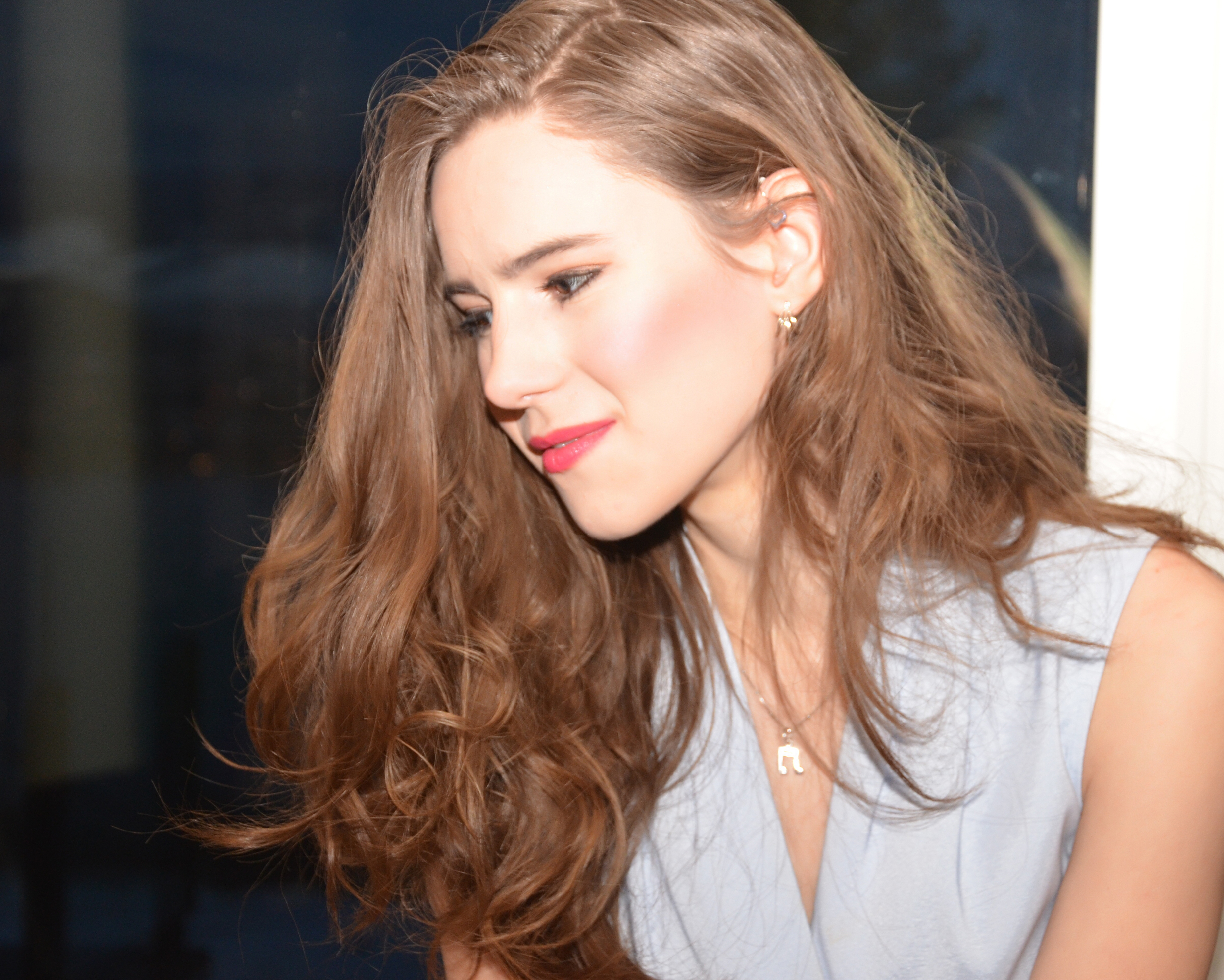 Rachel Layne is a talented singer songwriter from Canada who works I have enjoyed listening to when I first heard it. She is extremely talented, a total sweetheart and very beautiful. I had to make this talented lady my beauty of the week.  She has a fantastic voice, sings the national anthem a lot at sporting events. It won't be long until everybody will wanna work with her.
Katey Laurel
Photos by Art Heffron
Katey Laurel is my site second beauty of the week who has a new EP coming out real soon which I am very much looking forward to hearing. She is also one of the most beautiful people's I have ever interviewed. She a flawless natural beauty with an incredible voice and first rate song writing that deserves to be heard. This is a hard-working talent that keeps on putting out incredible music. She is seriously stunning and this is why she is my second beauty of the week.
Amanda Rogers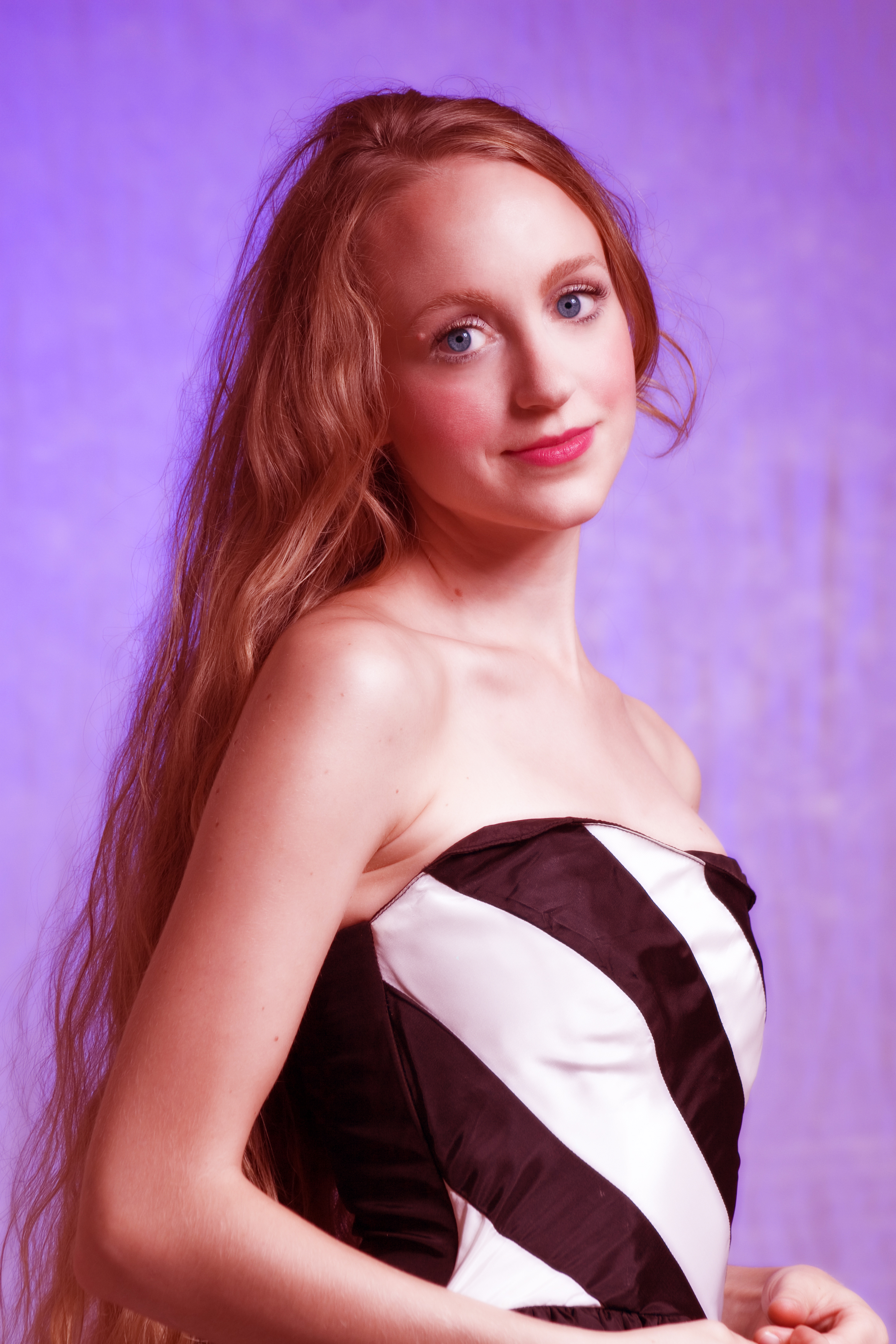 I adore Amanda Rogers, she is my favorite singer songwriter of all time. She is an incredible singer songwriter, first came across her music in 2003, interviewed her and have gotten behind her music ever since. Her last album Wild is an incredible double album set that's worth your time but her whole back catalog is incredible. So this extremely talented and extremely beautiful lady is my beauty of the week.  She is incredibly beautiful, such a talented artist with an amazing voice and songs that just shine. She is a fantastic piano player. Long as I am running this site, she will always get publicity from me. Seriously just look at her, she is beautiful.
Photos copyright respected holders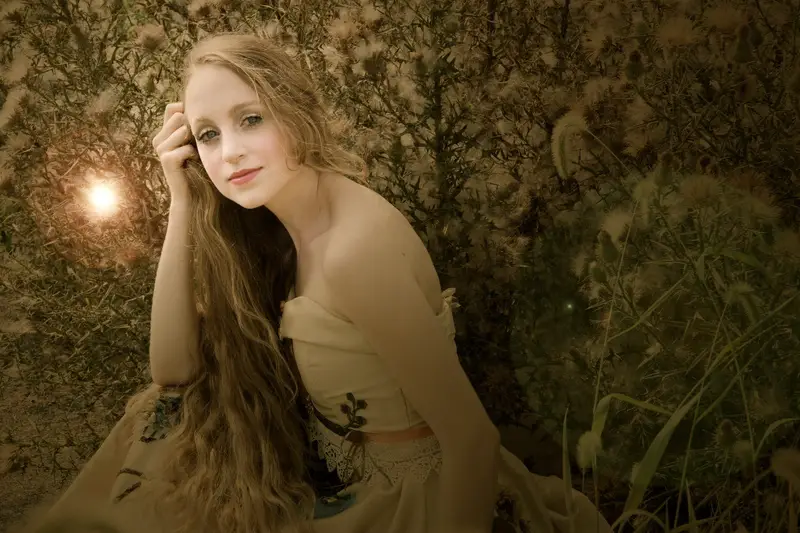 Lexi Strate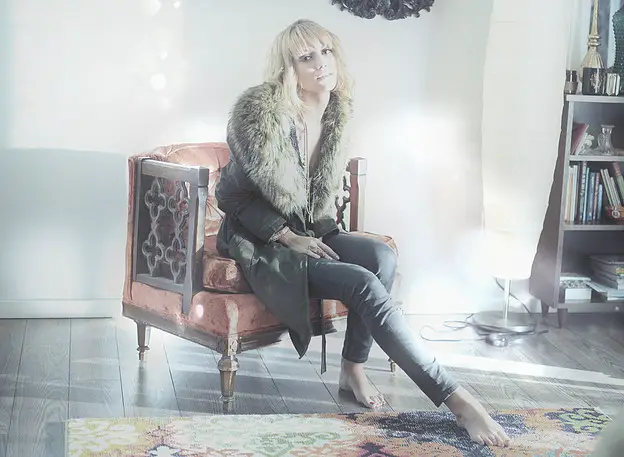 Photos by Travis Nesbitt
Ever since I came across Lexi last year I have been hooked by perfect pop tunes the way the sung, produced and performed.  To me Lexi is the perfect package, she a fantastic singer, great songwriter and she incredibly beautiful.  I really do enjoy what Lexi does as an artist and I will continue to support what she does.  So I had to make this incredibly beautiful talented artist my third beauty of the week as she is a star.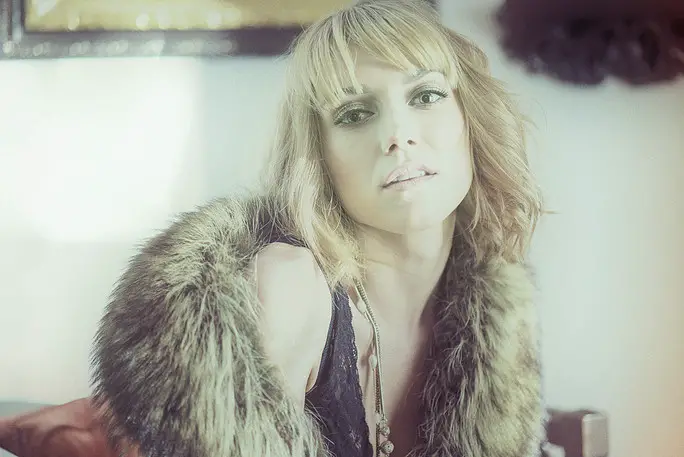 Alicia Sky new videoclip Mr Fancypants. It's a cool tune for Alicia and she looks awesome in it. Good work by Alicia you can see the clip here.