Hen
Photos by Varga Imagery https://www.instagram.com/varga.imagery/ used with permission here.
Ok So I have known Hen a little while now and think she is an incredibly talented singer songwriter. She has a great voice and her songs truly do shine. Plus she is incredibly beautiful. These pictures capture how stunning she really is and how amazing a figure she has. She gonna be touring with Rachael Leahcar in November. I shall be at the Melbourne gig to see my friend Hen play.
Hen has the talent to go very far and what she has been doing so far will ensure she has a fantastic career in music.
| GRATIS MINDS |
AUSTRALIAN HIP HOP OUTFIT RELEASE NEW SINGLE + 'YAVIN 4'
Northern NSW based Hip-Hop trio Gratis Minds have just released their killer new single 'Yavin 4'.
Gratis Minds deliver a package of eclectic new era Hip-Hop, crafty production and eloquent rhythmic poetry.
Front-men Jon Doe and Tay Dare are extremely capable wordsmiths, and combined Jays Orient's laidback yet potent melodies and beats, they're a force to be reckoned with.
Gratis Minds debuted with single 'Now You Know', which received a stellar reception from fans and press alike. The single achieved radio airplay across the country, whilst scoring solid reviews from Triple J and Blank Magazine.
The lads are renowned for their high-energy live show that has built them an extremely loyal following. They have played countless shows locally and abroad, sharing the stage with the likes of Jackie Onasiss, Luke Million, Midas Gold andHigh Focus.
'Yavin 4' is available for download on Soundcloud.
'…a blend of clever lyricism, coastal tunes and a heck of a lot of personality'
Blank Magazine
BOOTLEG RASCAL
REVEAL TASTER TRACK 'WITH YOU' AND FREE ENTRY POP-UP SHOW TONIGHT IN SYDNEY
Sydney's indie-dub revelers Bootleg Rascal have just unveiled news of a free pop-up show in Sydney tonight at The Record Crate, Glebe and new track 'With You' – another taste from their second studio album (due Oct 2017).
To celebrate the release of the new song, the trio has announced a last-minute intimate show to be held tonight in Sydney's inner-west at The Record Crate, Glebe. Entry is free via RSVP on presenters Rare Finds' website and subject to venue capacity.
Taking cues from the likes of The Roots and Gorillaz, eclectic new cut 'With You' combines themes of reggae, dub and hip-hop. Energetic front man Carlos Lara channels the vibes of Leon Bridges with his soul-infused and compelling vocal melodies, which are strongly complimented by the bands highly detailed and intriguing approach to composition and production.
Over the past twelve-months, the band has ripped through their first headline tour of Europe and UK, toured Australia multiple times selling out shows all around the country, re-invented themselves as a 2-piece acoustic duo supporting Sticky Fingers across the US and Canada, and had a line-up change. They've also just come off the back of Sureshaker's Annual 'Shake N Bake' tour alongside; Boo Seeka, Gold Member and Lyall Moloney, where the band debuted new songs as well as their freshly streamlined, 3-piece flavour.
With a couple of months' down time back at home, the group are currently working on their second album with longtime collaborator, Ian Pritchett. The upcoming record emphasises their melodic knack and explores a recent Rascal obsession for 80's synth sounds and crunchy, old school drum machines. With splashes of Kid Cudi and Massive Attack, their new record is set to be an extension of everything we've come to love about the band, while delivering a new depth of maturity and some of their best song writing to date.
In the coming weeks, the band will reveal the accompanying music video for 'With You'.
'With You' is available via Spotify, Apple Music, iTunes and all good digital retailers Friday April 14
BOOTLEG RASCAL
WITH YOU TOUR
All tickets available from venue websites
THU 13 APR | THE RECORD CRATE, GLEBE NSW **
THU 20 APR | BAHA TACOS, RYE VIC
FRI 21 APR | SOOKI LOUNGE, BELGRAVE VIC
SAT 22 APR | PELLY BAR, FRANKSTON VIC
THU 27 APR | MIAMI MARKETTA, GOLD COAST QLD
FRI 28 APR | HOTEL BRUNSWICK, BRUNSWICK HEADS NSW (ALL AGES)
SAT 29 APR | SOL BAR, MAROOCHYDORE QLD
SAT 27 MAY | BIG PINEAPPLE FESTIVAL, WOOMBYE QLD
FRI 2 JUN | JIVE, ADELAIDE SA
** Free entry via RSVP at Rare Finds website
Miss Elm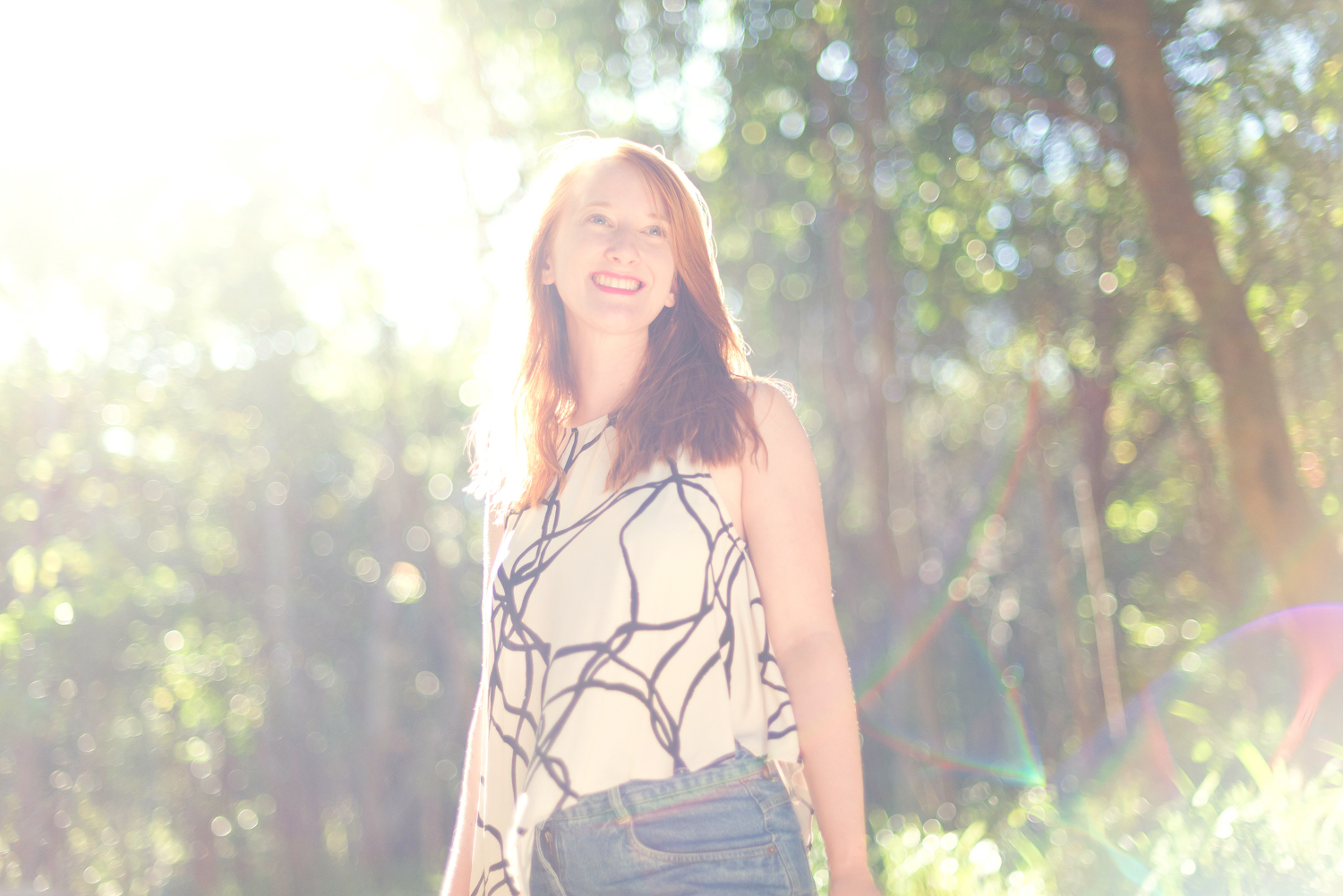 Photo by Andrew Dahms photography
I've known Erin aka Miss Elm for a number of years and think she is a phenomenal talent as well as being such an incredibly beautiful woman inside and out.  She has done some incredible things with herself inside and out and the results speak for themselves. She has made changes in her life which I think what she has done is a real inspiration. Just look at her results speak for themselves.
You can find out more about this incredible talent here on her site http://elmartistry.com/ and about her music here http://www.misselm.com/
This is a cool song by Stateside and totally digging what is happening here. Can't wait to hear more.
Ok I am fan of KLP and wow she looked stunning at the APRA AMCOS Awards so had to share these pics
Ok so I had to share these pictures of Alexis Young from probably my favorite band of 2016 Youngblood who I got to interview twice last year one for the site and for my video stuff when she came down to Sydney I flew up just to interview her and see her play live and they were awesome. She looks stunning here at The Juno Awards. I know they are gonna be one of the biggest bands on the planet real soon. They have the talent to go very far.
Through Fire – Breathe (Sumerian Records)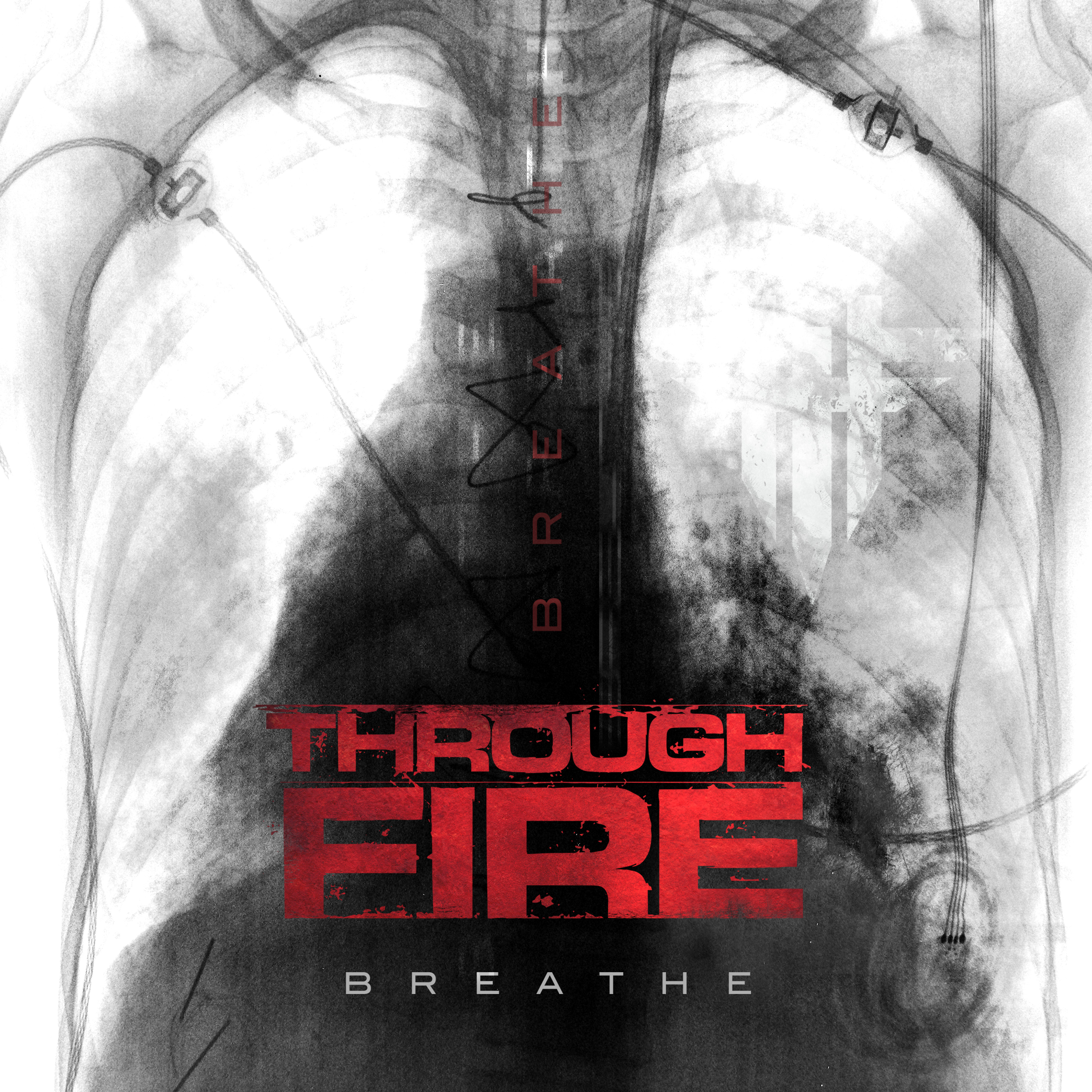 Well Through Fire has released their latest album Breathe and for fans of modern hard rock then this is right up your alley. It's a well produced loud rocking album that has good production, vocals and musicianship that just deliver. It is a constant flowing album that has the energy and dynamics to show off what these guys are about. Breakout is one my picks off the album, the way the vocals are shown off and the use of the guitar solo just rocks. Stronger I can see why they picked as the radio single really highlights what the band is about. Breathe shows off the band can do the melodic anthems you know the type. Love the piano intro to Dead Inside which leads into a big solid hard rock track. Jar Of Hearts is another track I reckon radio and fans could go nuts for. It's just a good solid tune that screams success. You get two acoustic tracks of Stronger and Breathe, And extended versions of Stronger and Breathe which are also very cool. I don't like to compare bands to other bands but if you love big melodic anthems hard rock your totally gonna love this. It's loud, it's edgy, it's rocking and just kicks butt. It's just good music and deserves to be cranked loud. I enjoyed this and I can see this doing well for them. It could be very much your new favourite album. Give it a go.
Ok now this is my cup of tea an awesome dance track has got a good groove and beat to it. I'm loving it.   Plus it's got my main man Yeo in the track I love it.  I want to hear more. I'm hooked give me more.