alright been a bit slack on the updates but here are some new tunes I am totally loving at the moment
Chase City has released there awesome new tune A-N-X-T my cup of tea it rocks
My pals in Passerine have released a new song More Human and it's a killer of a track.
Cool song from Skies Collide and I am totally digging it.
After releasing and touring their stellar new track 'With You' nationally to capacity crowds, Sydney indie-dub trio Bootleg Rascal have just unveiled the accompanying music video and announced a US tour.
Featuring stunning and eclectic collections of imagery, the clip for 'With You' is a departure from previous video productions by the group, by avoiding a traditional narrative. Director and producer Dan Hodgson collaborated with band members to develop a series of short scenes, with the underlying concept drawing inspiration from 2010 science fiction film 'Inception' – intending to pull viewers into a state of lucid dreaming.
Guitarist, Jimmy Young further describes the motivation behind the clip:
"Rather than stick to a conventional and cohesive narrative, we wanted the clip to be completely incongruous; jumping from scene-to-scene erratically to accentuate the dream-like experience for viewers. It's a collection of intriguing standalone shots, which loosely connect in a more underlying and haunting type feel."
To coincide with the music video release, the group is excited to announce their return to North America, with five performances on the United States West Coast including Santa Cruz, Seattle, San Francisco, Santa Ana and Los Angeles, and two shows in Canada to be held in Vancouver and Whistler.
Bootleg Rascal are currently working on their second album with longtime collaborator, Ian Pritchett. The upcoming record emphasises their melodic knack and explores a recent Rascal obsession for 80's synth sounds and crunchy, old school drum machines. With splashes of Kid Cudi and Massive Attack, their new record is set to be an extension of everything we've come to love about the band, while delivering a new depth of maturity and some of their best song writing to date.
'With You' music video is available to view via YouTube now
BOOTLEG RASCAL
NORTH AMERICAN TOUR DATES
All tickets available from venue websites
TUE 6 JUN | THE CATALYST, SANTA CRUZ CA
THU 8 JUN | BARBOZA, SEATTLE WA
SAT 10 JUN | VENUE, VANCOUVER BC
SUN 11 JUN | GLC, WHISTLER BC
WED 14 JUN | MILK BAR, SAN FRANCISCO CA
THU 15 JUN | OBSERVATORY (CONSTELLATION ROOM), SANTA ANA CA
FRI 16 JUN | HOTEL CAFÉ, LOS ANGELES CA
Plastic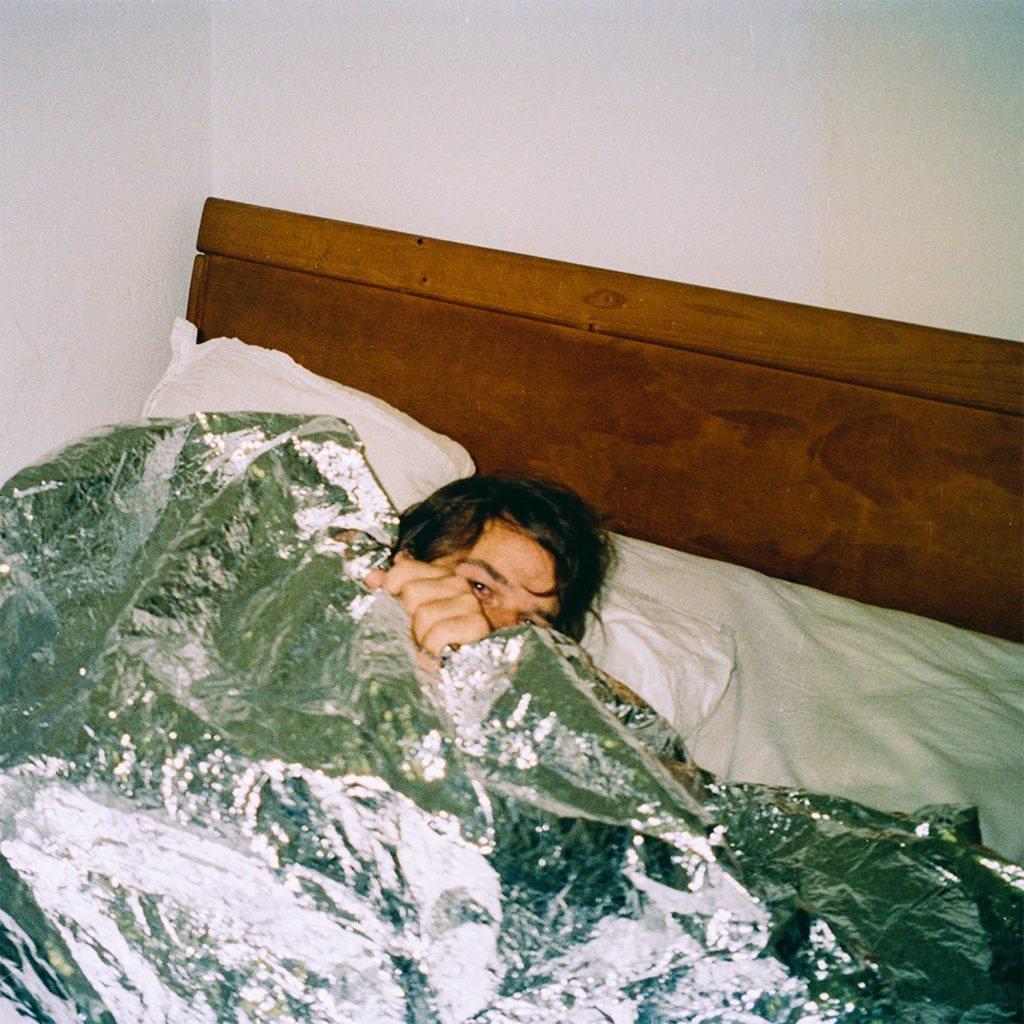 Plastic are great Melbourne band with a new ep this is what Louis the singer had to say.
1. What was the inspiration behind the new ep?
I've spent most of my life learning how play instruments, and it'd be a waste of my time and the money my parents spent on drum lessons if I didn't at least make the occasional EP. That being said I didn't play any drums on the record. Sorry mum and dad.
2. Are you happy how it turned out?
Actually yes, very happy how it turned out, which is apparently for me is a really hard thing to achieve. I still like all the music!
3. What was the recording process like for it?
Short, sweet and dirty, and climactic all around. You know how it is.
4. Was it different to earlier releases?
Yep, it's better I reckon.
5. What was the inspiration behind Has Anyone Ever Told You You're Alive?
Mostly being a piece of shit and procrastinating at nearly every opportunity to do anything.
6. What have you learnt so far from what you guys have done in the industry?
Nobody buys CD's.
7. How important is social media and engaging with your fans?
Social media is unavoidable and engaging with your fans is important.
8. What is next for you guys?
A Plastic album!
9. If you guys could have any body in a video clip who would it be?
Robbie Williams in 'Rock DJ'
Loads of my favorite musicians have new tunes and albums coming out. So I'm gonna give them some love.
Earl has a new album coming out next month called Tongue Tied coming out next month and yours truly will be getting it.  You can pre order it via her website
https://earl.tmstor.es/index.php?page=products&menu=Music
Jillette Johnson also has a new album coming out and yes I will be getting it. New album All I Ever See In You Is Me – out 28/7/17
http://www.pledgemusic.com/projects/jillette-johnson
Danielle Deckard has a new EP out called This Is How I Dance and it's out now and her last EP was amazing, this will be killer.
My favorite Courtney Jaye has a new project called Rogue + Jaye which has their debut album Pent Up out this week and I will be getting. Courtney rocks and this will be excellent. Been getting excellent buzz.
https://play.google.com/store/music/album/Rogue_Jaye_Pent_Up?id=Bvf7lnecckkslyl26msnh2tj63y
Smoking Martha debut album In Deep is being launched this month and next month I will be at the Melbourne launch.
Katie Cole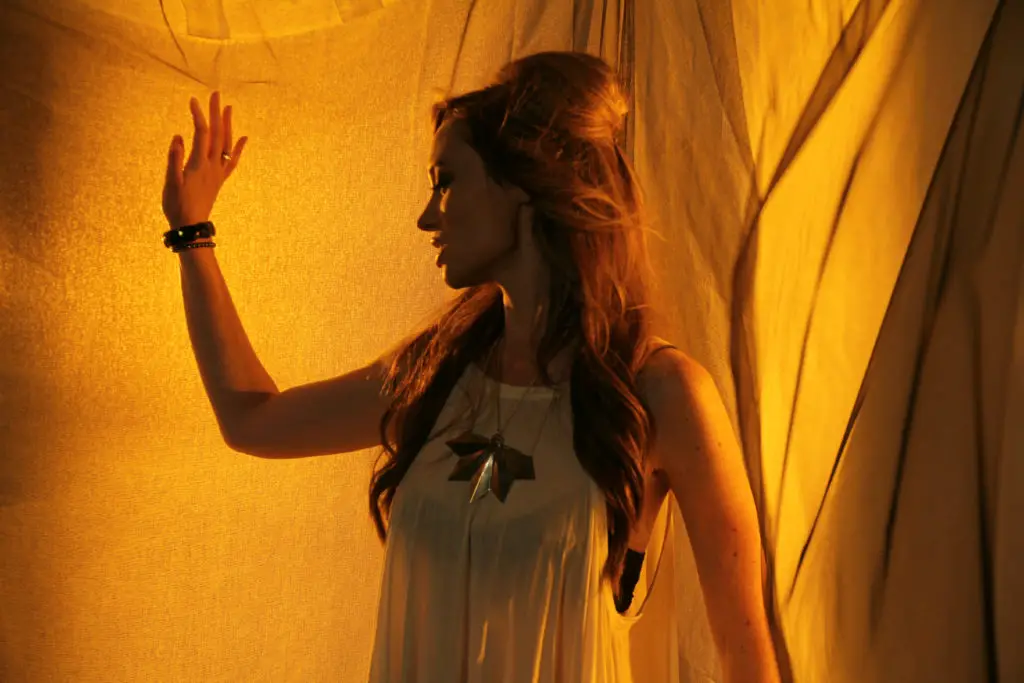 Photos by Priscilla Witte
I've known Katie a number of years now and think she is a phenomenal singer songwriter, the way she sings and the way she writes song. It is really just magic. She is also unbelievably beautiful. This Aussie singer songwriter makes Nashville her home now and I am happy that she kicking goals and still making incredible music. So this is why this gorgeous talented artist is my beauty of the week on the site
My man Yeo has a new song out with Asta and it's an awesome tune. Love it and what he does.
Olivia King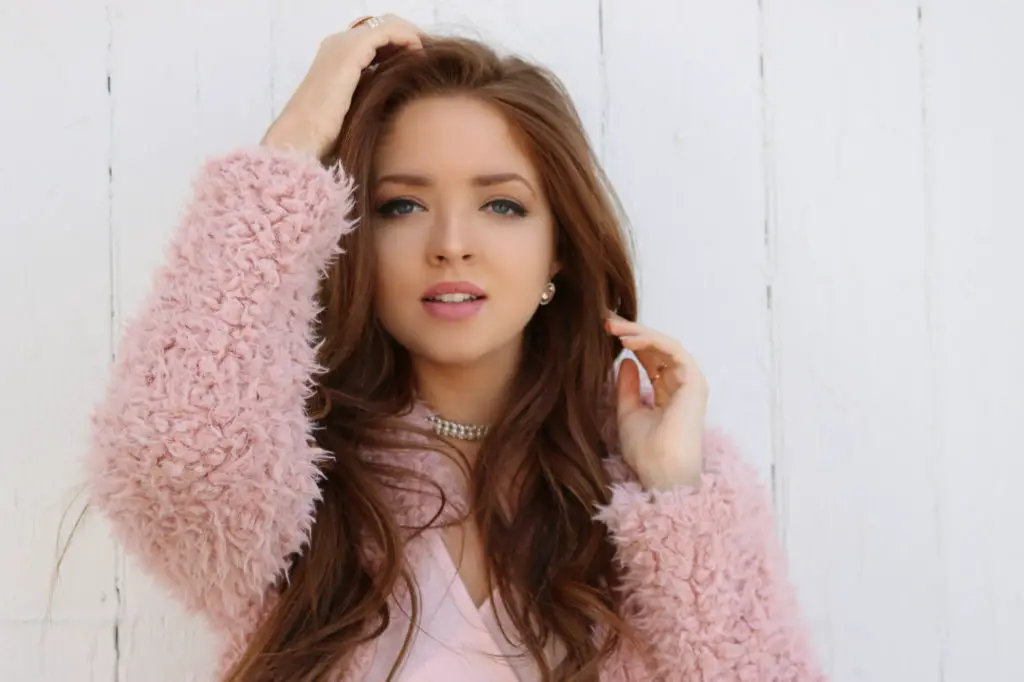 Olivia King is a talented singer songwriter, great voice and great tunes.  I chatted with her last week and you can listen to what she had to say here.
Ok so Delta Goodrem looks amazing at The Logie Awards hence I am sharing these pics.
20 Ladies
This is a list of 20 Ladies who I think are the most beautiful inspiring ladies I have interviewed on this site read on and find out why they are.
Photo Credits
Michelle Page photo by by Patric Massou/Patrick Massou
Ella Cannon photo by yours truly/ Clear Springs Entertainment
Hilary Kennedy photo by S Jackson
Melissa Johnston photo by Chris Haggerty
Amy Schafnitz photo by A & J Photography
Michelle Ellen Jones photo by Daniel Horande
Olivia May photo by Brandin Photography
Alexandra Van Zeeland photo by Stephen Dillon Photography
Elise Jackson photo by Adam Hendershott
Hen photo by Varga Imagery https://www.instagram.com/varga.imagery/ used with permission here.
Kaitlin Thomas photo by Ana Ochoa Photography
Alicia Sky photo by Dovvie
Steph Hannah photo by by Louisa de Kievit
Edita Brychta photo by Lauren Cassidy
Tori Tate photo by Jeffrey Haas
All other photos copyright respected holders.
Michelle Page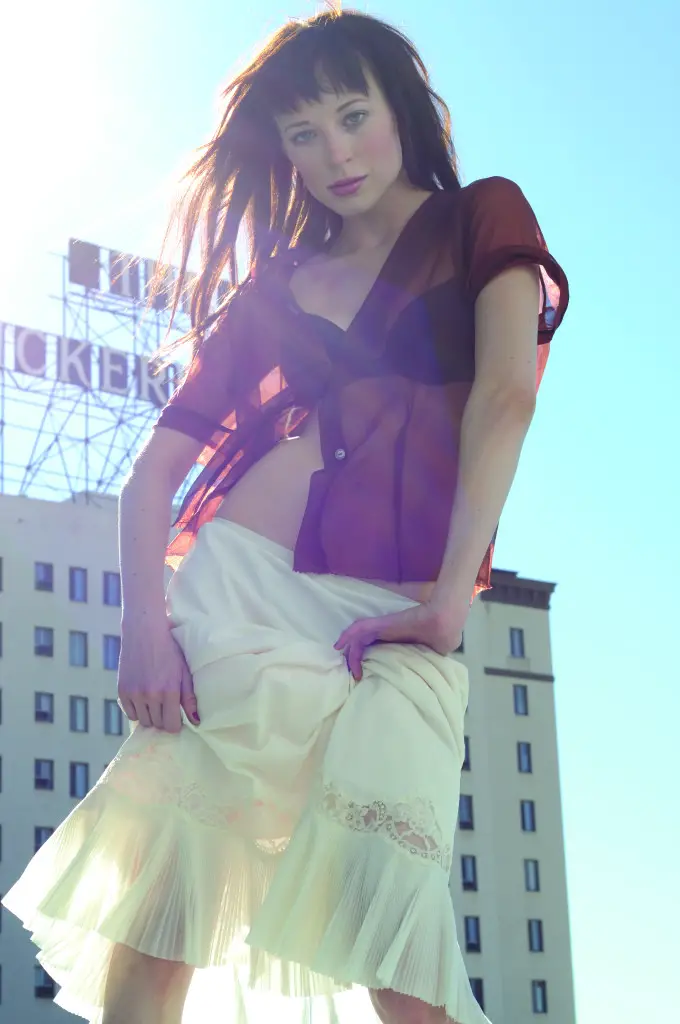 So Michelle is one of the few people on the site, I have become friends with and one of the longest people I have known and she is such a hard-working professional person. She is extremely beautiful inside and out. She has an amazing figure. She is such a kind caring person who I am truly honoured to know. She has been so good to me over the years. Grateful for the time we get to hang out. An incredible talent in acting and all else she does in life including studying Psychology. She is a real inspiration. She cares and can't wait to hang out with her again real soon.
Destiny Love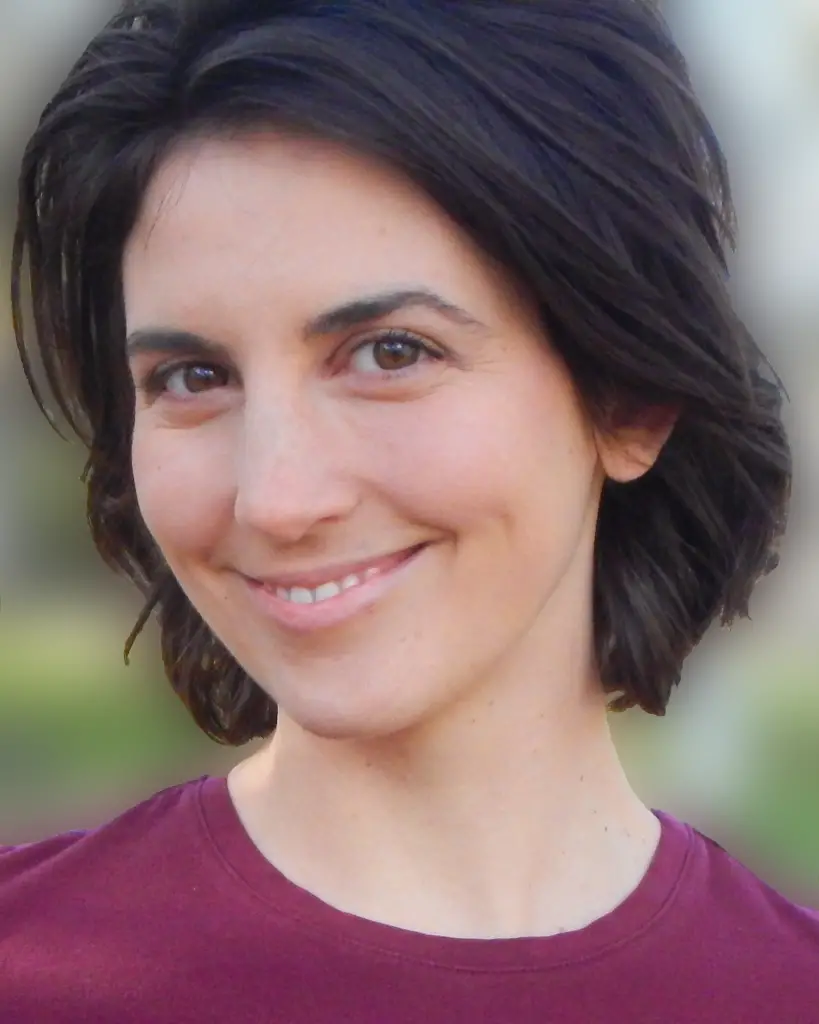 I've known Destiny for a few years now and she is a real inspiration, a really beautiful woman inside and out. She is a hard-working talent, a fantastic singer songwriter. She is just a positive inspiration. She hosts cacao ceremonies, she teaches Yoga and lot's of other incredible stuff which makes her a real inspiration. She writes such inspiring stuff, she oozes positivity and in a world the way it is now, she is an example of what people should be right now.
Ella Cannon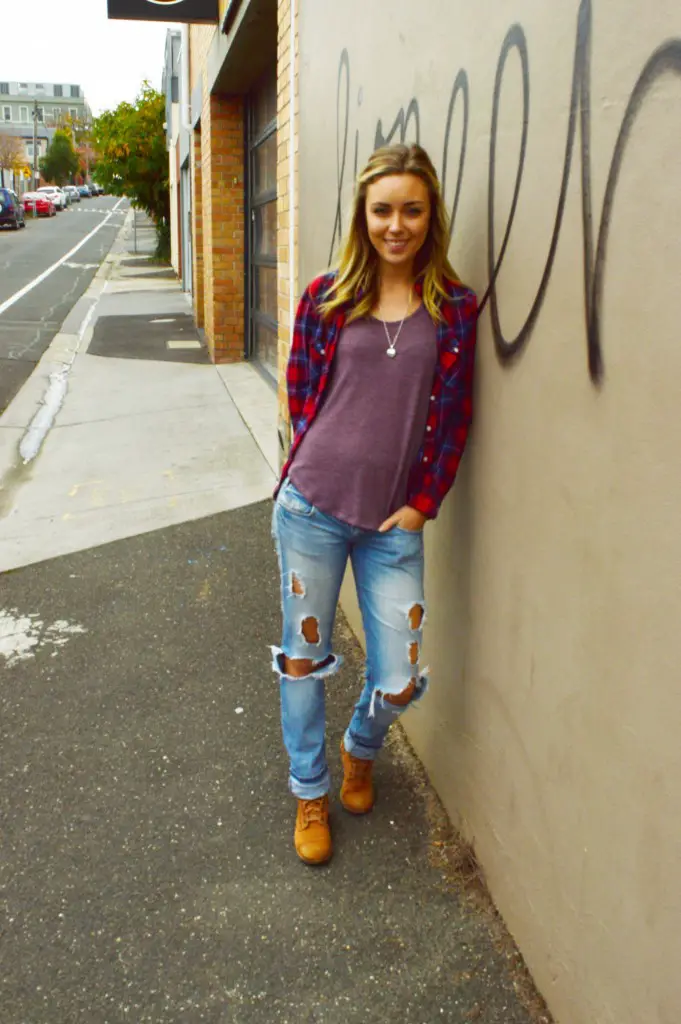 Ella is an incredible actor. A real talent and is drop dead gorgeous. Ella is kicking goals in America and I am really happy for her.
Hilary Kennedy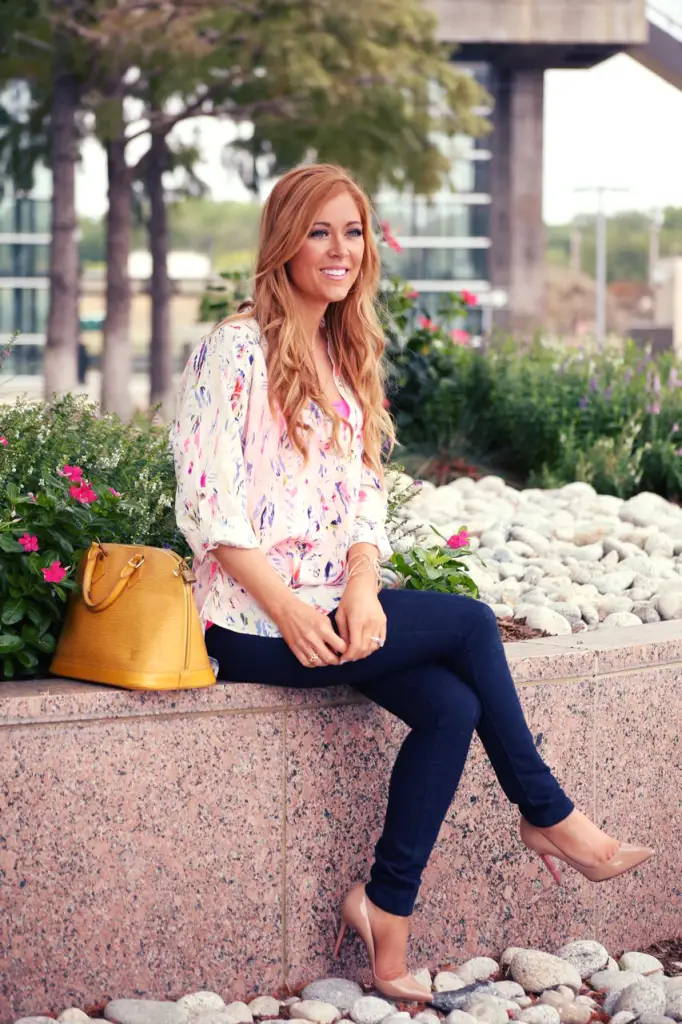 Hilary is a real talent and someone I've know for a few years now and we have become friends. She is a fantastic TV Host. She can also act. She is also incredibly beautiful.
Melissa Johnston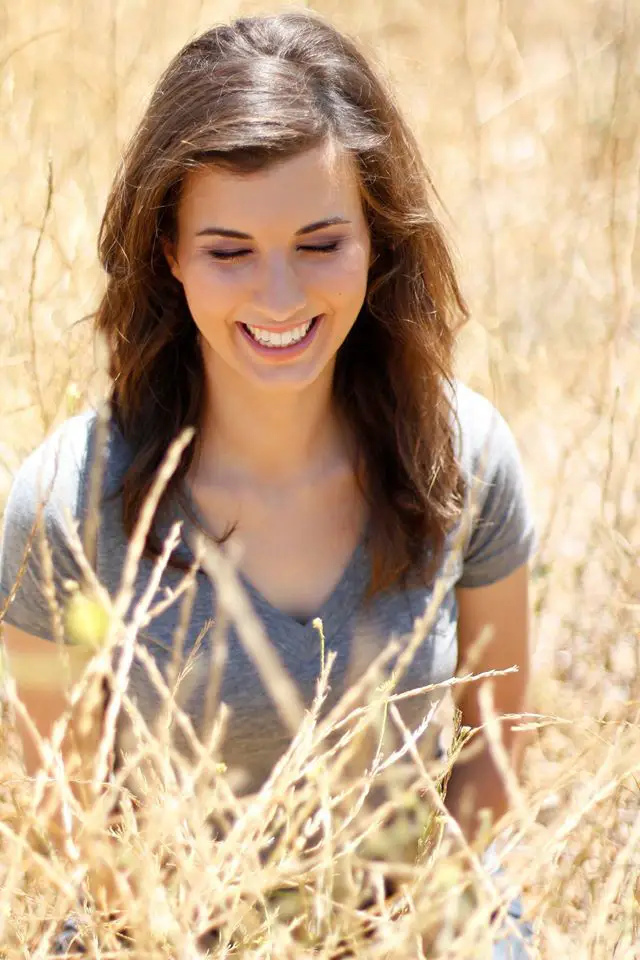 Melissa is a fantastic actor, has her own Pet sitting service. Incredibly beautiful, hard working and dedicated to all that she does, She has been a pleasure to interview her the times I have and been able to meet her.
Amy Schafnitz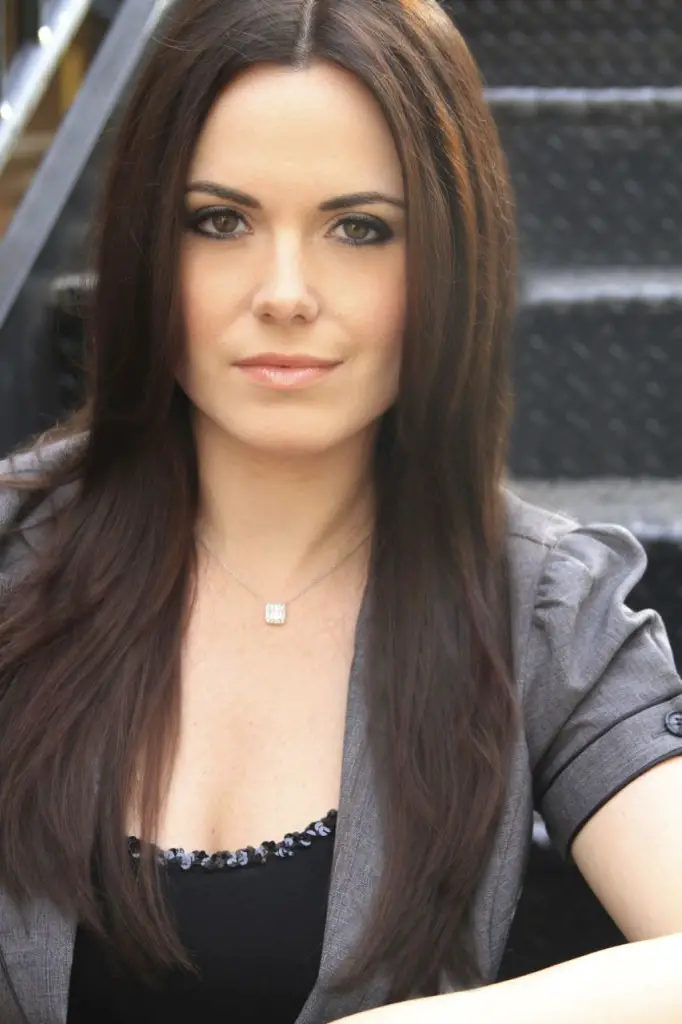 Amy is a talented actor whom I've known for a number of years. She is real talent, naturally beautiful and a person who is going places.
Rya Meyers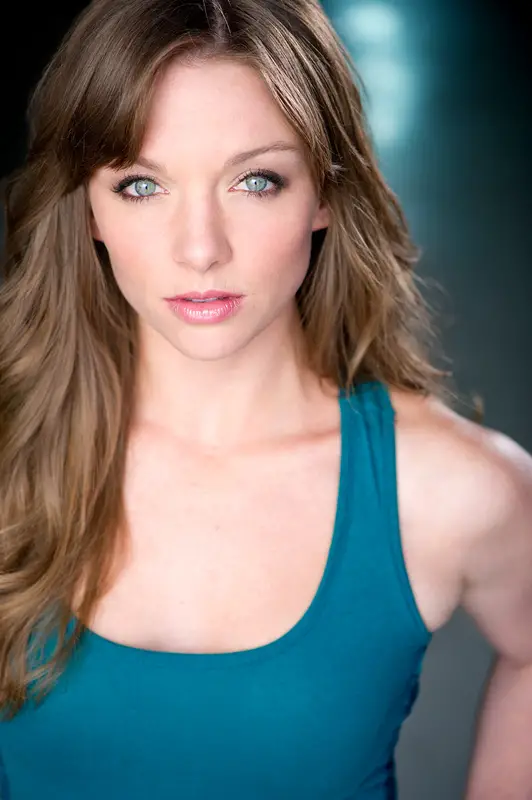 Rya is a talented American actor whom I have the pleasure of interviewing and when I made a video for my site 15 year celebration, she was the one everybody was talking about.
Michelle Ellen Jones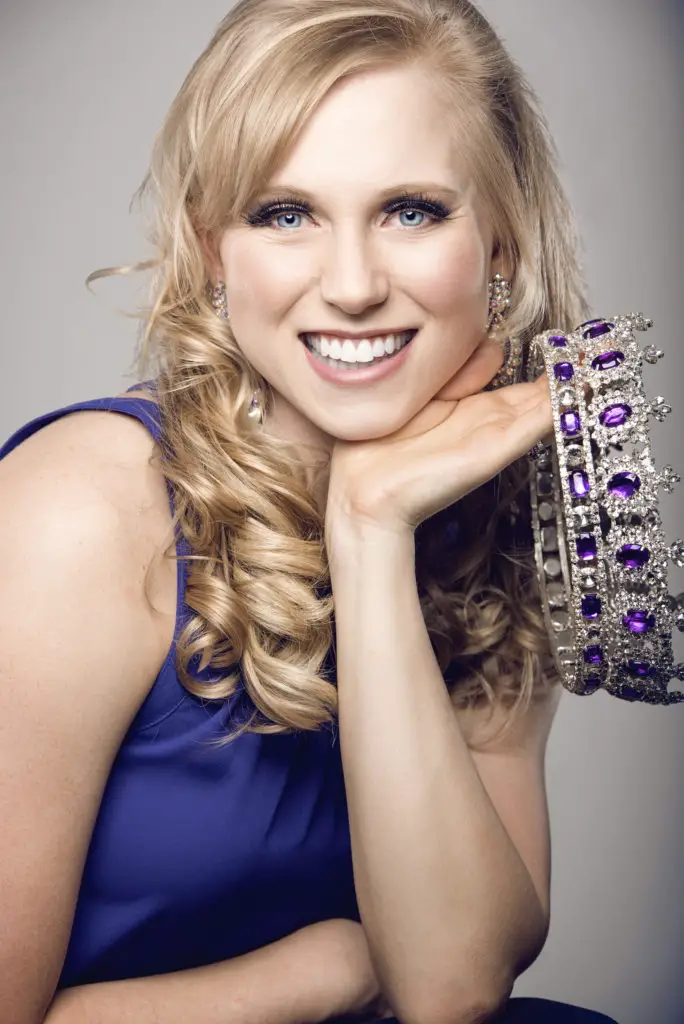 When I first came across Michelle, who is this person? I had to know more about this incredibly beautiful person. She is a fantastic actor, pageant coach, yoga teacher and more. Hard working and loyal and has a bright future ahead of her.
Olivia May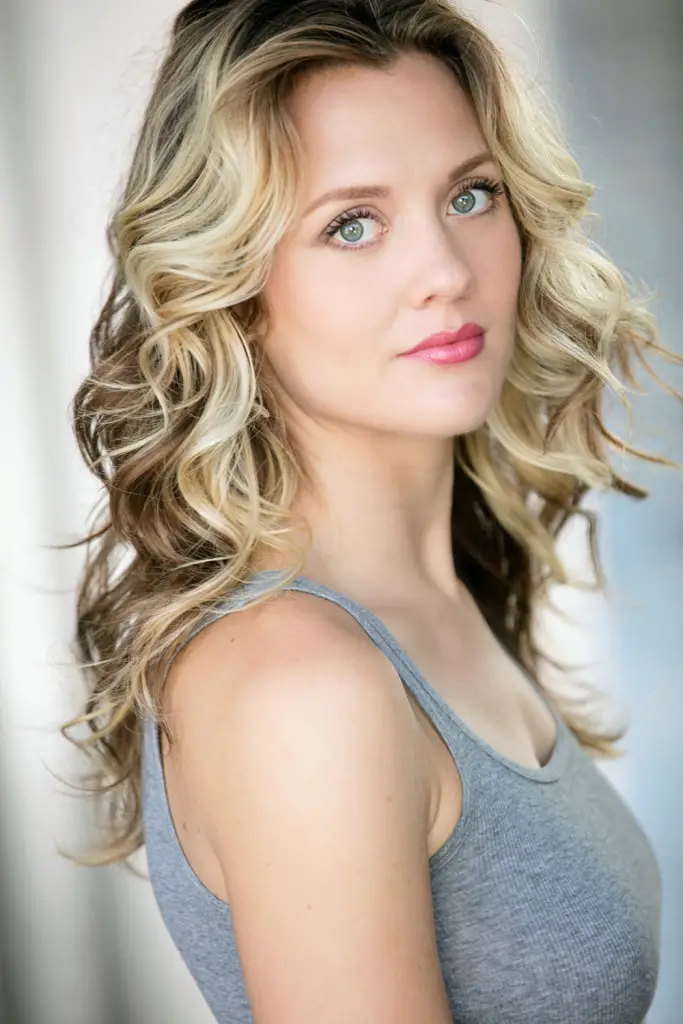 Olivia May is a gorgeous, talented actor and singer songwriter. Incredibly hard working and it's paying off.
Alexandra Van Zeelandt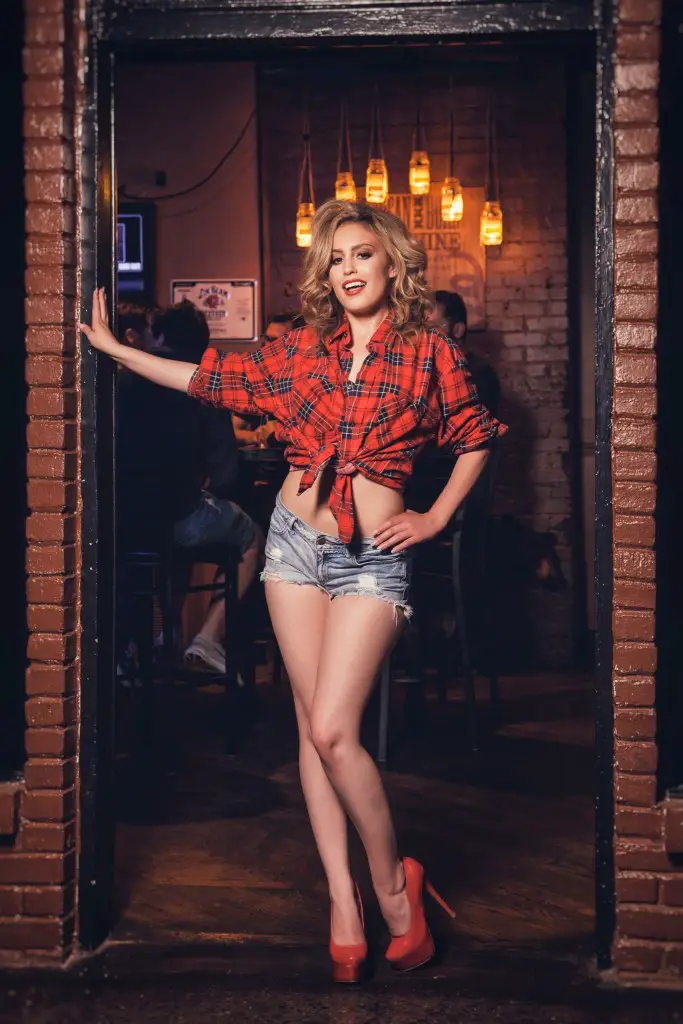 Incredibly beautiful model and actor. She is very hard working and when you work as hard as she does its going to pay off and I know it will for her.
Heather Longstaffe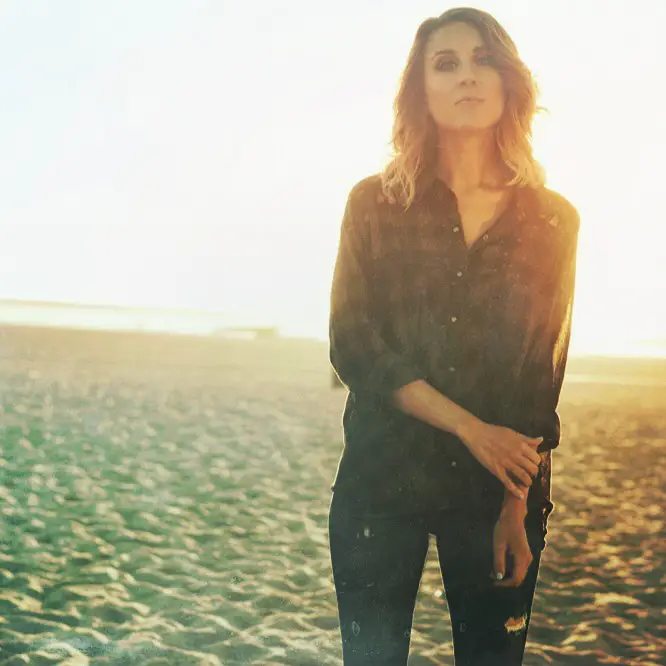 Incredible singer songwriter with a great voice. Total sweetheart and a real natural beauty.
Elise Jackson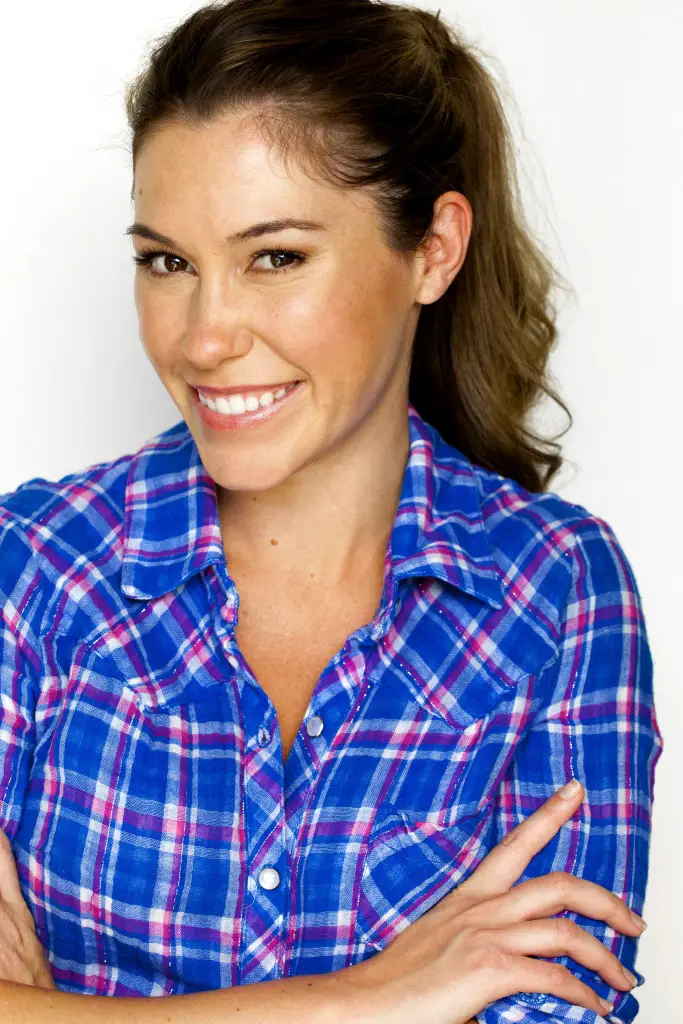 What a lovely person she is. A total sweetheart, she has always been nice to me and as an actor she is amazing. She is incredibly beautiful, total switched on and so hard working. She is also a mother of two and she continues to impress me.
Hen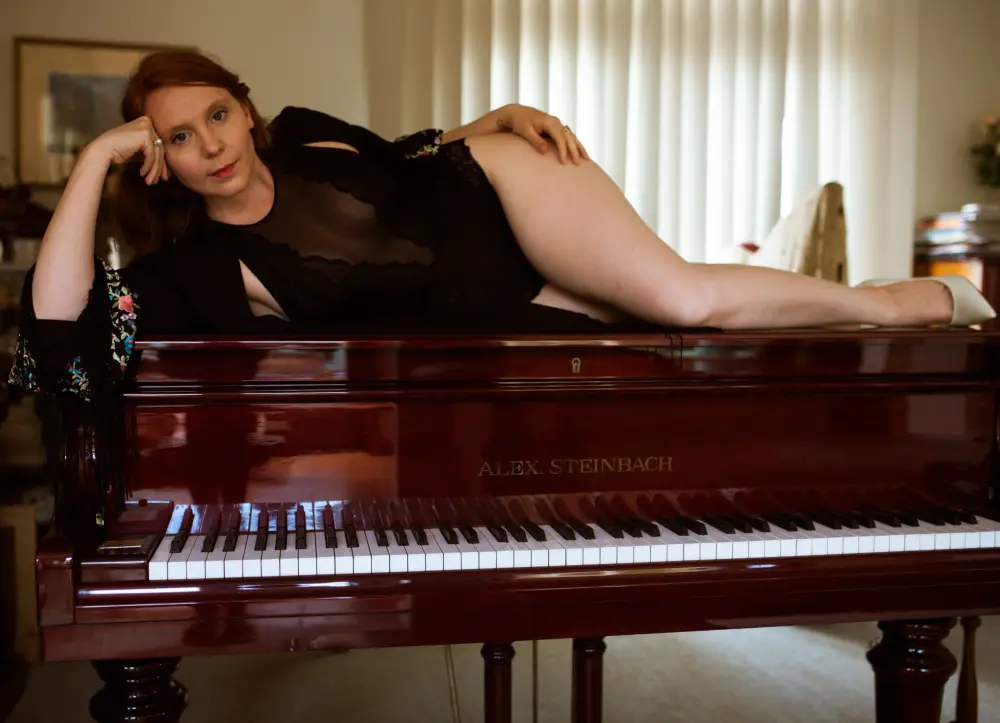 A fantastic hard working Australian singer songwriter who career I have been following and supporting for a while. This gorgeous talented artist is somebody who is the complete package. She is a star to me, her career keeps going from strength to strength.
Kaitlin Thomas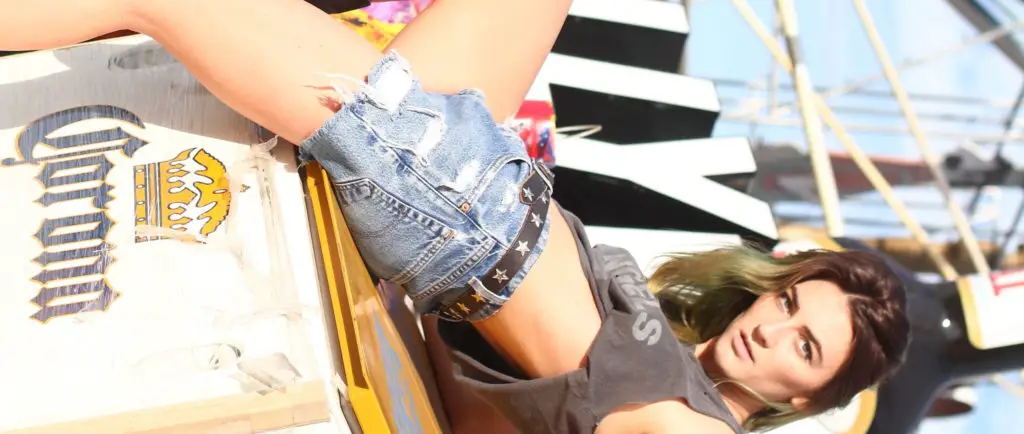 This talented actor model I came across online and really liked what I saw in what she was doing. She kindly agreed to do an interview and we stayed in touch. She is very beautiful. She is also now a mum and kicking goals.
Alicia Sky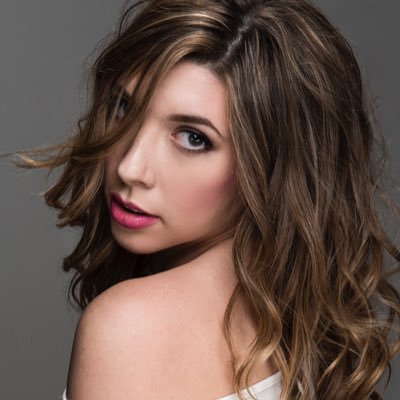 Alicia Sky is a fantastic singer songwriter from America, doing pop music. She is very focused in her music and what she wants from it. She is also very beautiful with an amazing figure. If you watch the Mr Fancypants Video and her wearing that gold outfit. You can see that she takes of herself and that flawless figure she has.
Steph Hannah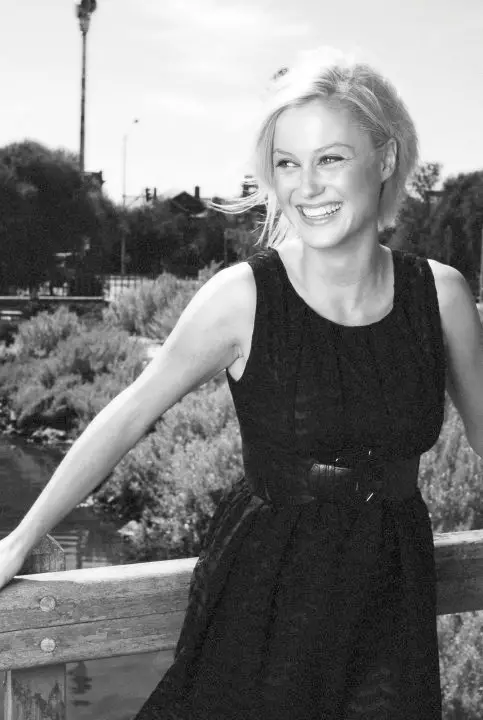 I adore Steph and all that she does. She is a fantastic singer songwriter, when I first came across her I was like wow, who is this talent. This gorgeous singer songwriter has a voice and the tunes to back it up. I will always be behind in all that she does. She has kindly featured in two CD's of mine and of course in my video about my site.
Earl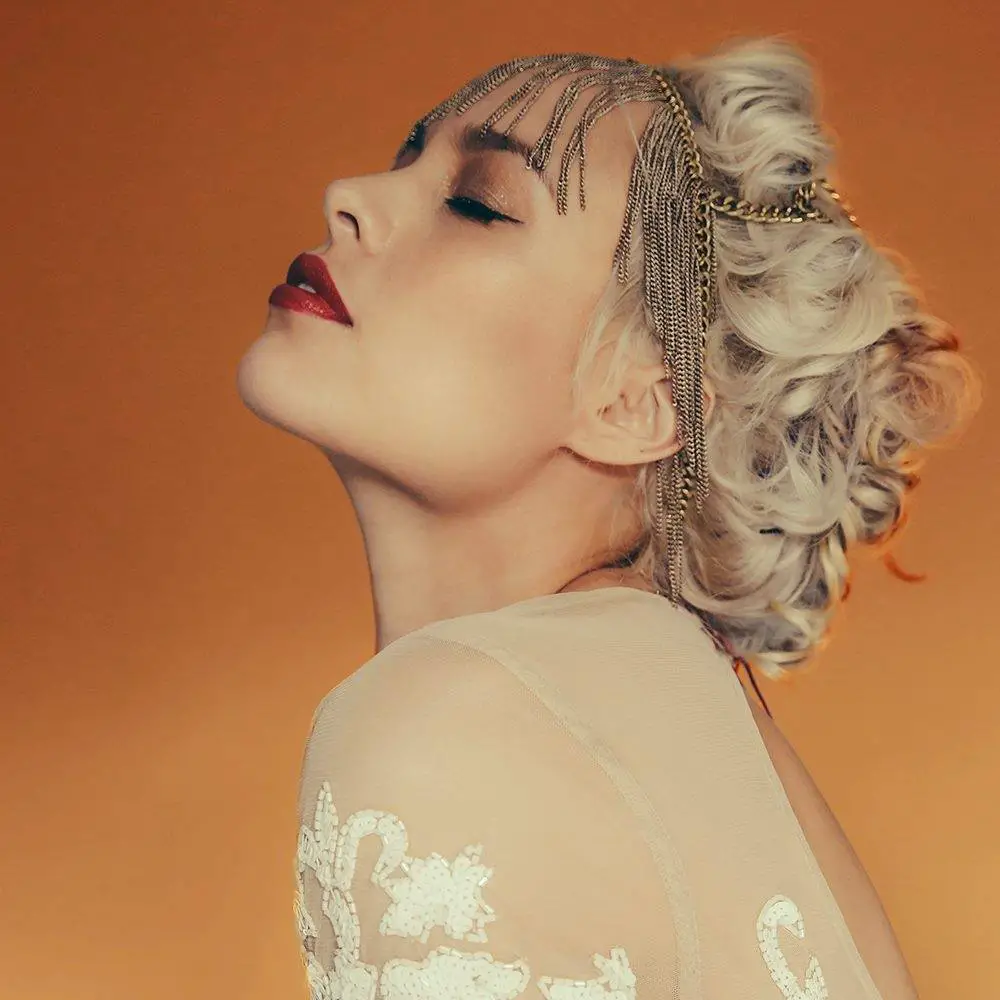 I have been supporting Earl career since 2005 and have all her albums. This gorgeous singer songwriter has an amazing voice. Catalogue of incredible tunes. With a new album coming out in June, she is going from strength to strength.
Edita Brychta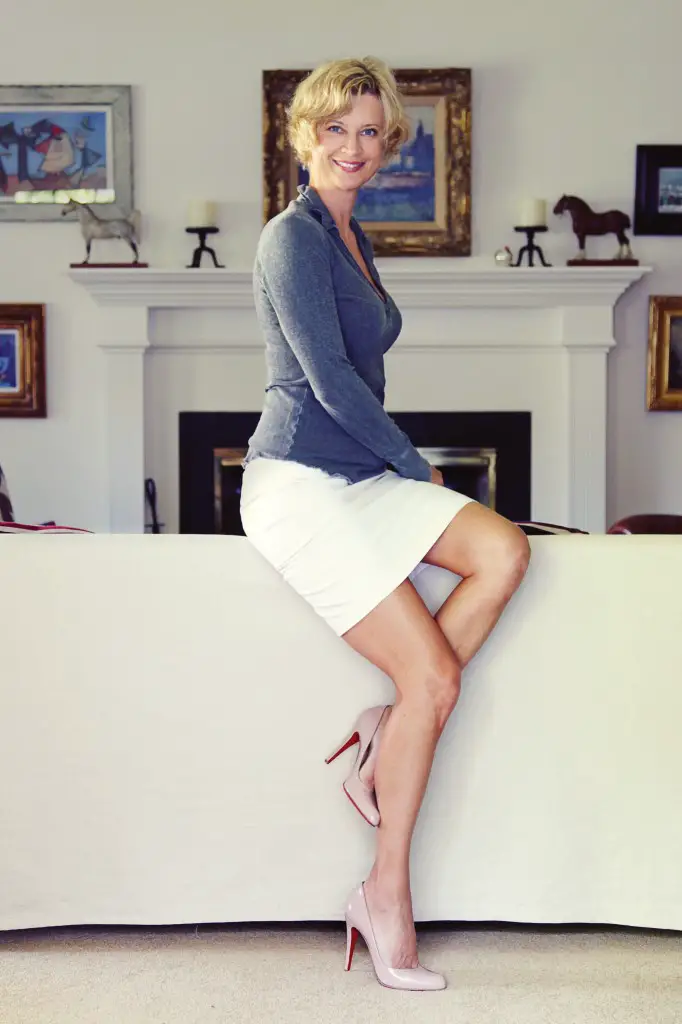 When I first saw the show Tropical Heat aka Sweating Bullets probably Five years ago, I was watching one episode and Edita popped up and I was wow. Who is this actor? The show is very old but I wanted to know about her. So I did and made contact and got to interview her a bunch of times. We still keep in touch and I will always to continue to support this beautiful actor.
Tori Tate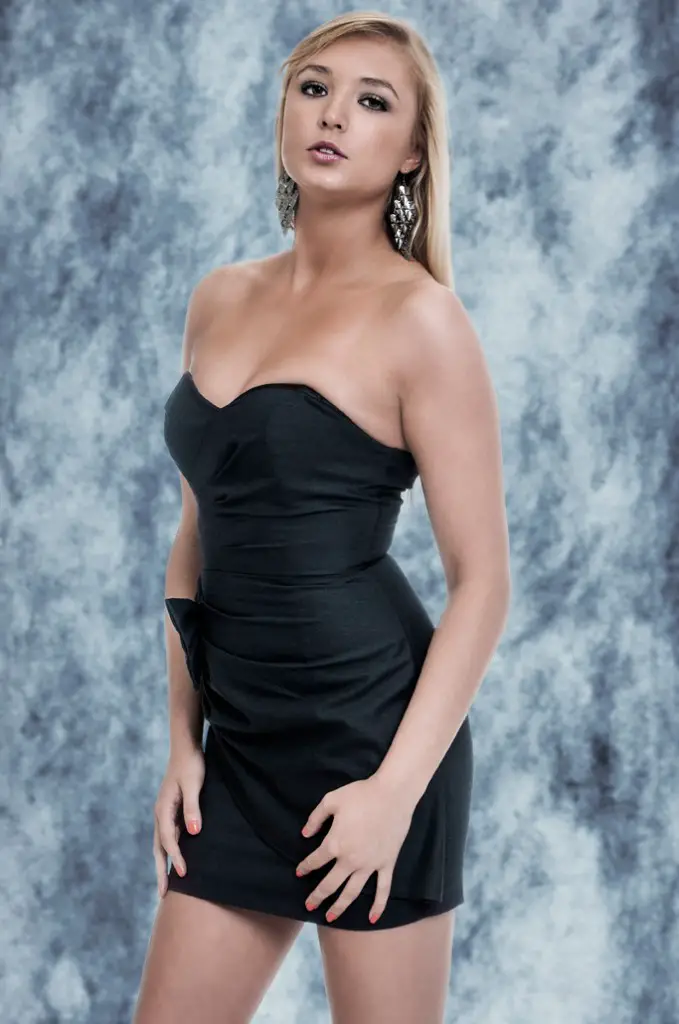 Tori I came across in 2011 and loved what she was doing. She was studying broadcasting journalism and continues to support this gorgeously talented switched on lady. She has always been a pleasure to interview on the site.
Amanda Rogers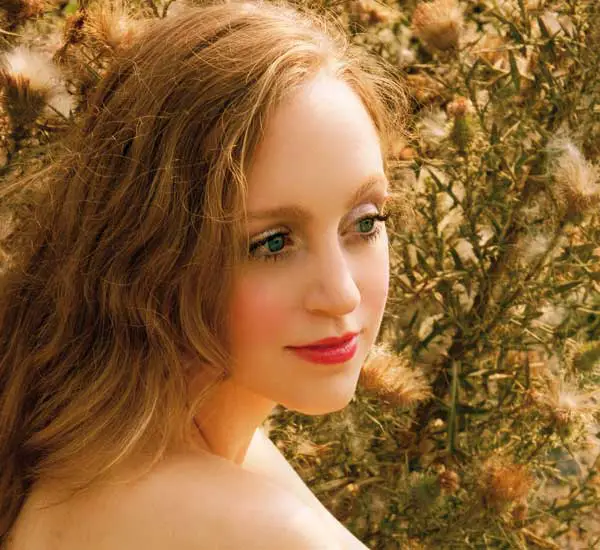 Amanda whom I came across in 2003. I was blown away by her music as a songwriter. She delivers with such honesty and passion. She knows how to sing and write a fine beautiful moving tune. She is my all time favourite singer songwriter.
Tomi Gray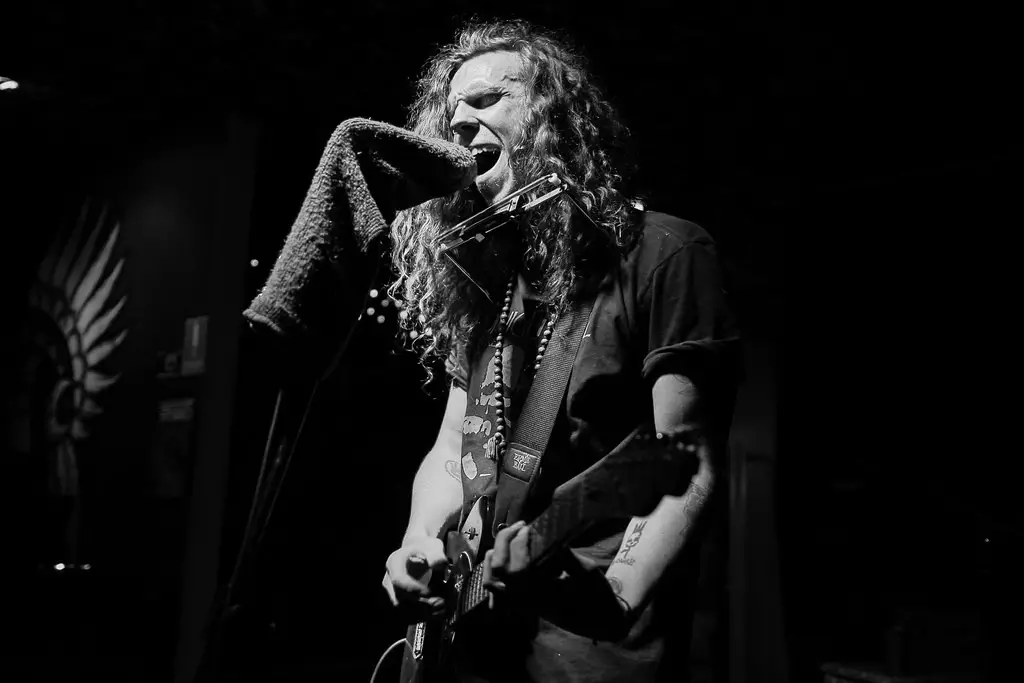 Tomi Gray, singer-songwriter and guitarist from Sydney rockers The Ruckus has just completed an ambitious feat by writing and recording 100 demos in 100 days from his home studio. Read on to to find out if Tomi is drained and exhausted or willing to go 100 more!
1. What made you take on such a creative commitment to do 100 demos in 100 days and when did the idea come to you?
I've been playing music and claiming it as my defining characteristic for the bigger part of my life. Part of the trip I'm on involved me looking at things like who I define myself as and why? A lot of this process was me having to admit that while I called myself a 'Musician' I wasn't doing enough to actually earn that right in my own eyes any more, and perhaps giving priority to the things that are less in line with why I originally fell in love with music and creating. The biggest part of this project for me was regaining a level of trust in my ability to stick to an intention I set for myself and put some dynamite behind a new trajectory I've chosen to fire down.
2. Were some days more of a struggle than others or were the creative juices flowing all the time?
Of course. That's how life operates in any situation. Somedays were a real pleasure while others it took everything I could muster. I had to sacrifice a lot during the experience as I was determined to put everything second to this goal. 100 days is an interesting amount of time because it feels completely different depending on what side you are considering it from.
3. The 100 demos are rather diverse in genre; have you learned anything about yourself as a writer by exploring these avenues?
I went into this "Knowing" that I was a perfectionist. I would often sit on songs for months, trying to get them to be just right and inevitably would end up finishing very few. Now I've had practise in having to learn to let go of the strangle hold a bit which in turn led to me exploring areas outside my comfort zone. The more I let go of what I "knew" about myself, my abilities and the way the process was supposed to go, it was amazing to see things open up everywhere.
4. There's been a great response all-round to the project and many of the Facebook clips went viral in Mexico in particular. What was your reaction to that?
I was really excited but kind of not surprised, if that makes sense? It's not as though I expected anything close to the response I've gotten from a few of those demos but more, because I went into this entirely without expectation – always returning to and focussing on my original intention which was strictly a personal exercise – when something like that happened it wasn't even on my radar. I just got to look at it objectively and think, "OK, wow thats pretty interesting!" but didn't allow myself time to dwell on how to capitalise or recreate it as I had to start work on a new song the next day and that was the most important thing to me. How many distractions come along in everyday life to knock us off our course? The good and the bad are much the same.
5. What's next for Tomi Gray? Do you have 100 more demos up your sleeve to pump out or will you flesh out some of what you've already put forward?
I'm going to move out of Sydney at the end of the month. I've lived and learned here for a good few years succeeding and failing and I feel now ready to take off the 'L' plates and head out to see what is happening beyond this place. I've sold the majority of my things and bought a van which I will live in and convert into a camper as I go along. I'm going to ride into a new town every few days, play music and meet people. I've started vague discussions with a few record labels in regards to releasing an album of my favourites from these 100 demos, revisited. Im going to see if I can meet someone also who can teach me to surf. I still write everyday, only I remember now why I wanted to do it.
Tomi Gray's '100 Demos 100 Days' is out now via all good digital platforms