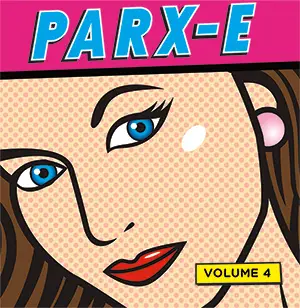 Parx-e Volume 4 is now available for giveaway.
Get your free copy now by clicking the Parx-e Volume 4 link on top of page. I won't share your info. This is who is on the disc below. 21 tracks of female solo artists and female fronted bands.
Parx-E Volume 4 Track Listing
1. Steph Hannah – Eat the Crumbs
2. De̊ǰa – Luststruck
3. Silver Cities – Lights
4. Heather Longstaffe – Gonna Take a Woman
5. Manor – Architecture
6. Courtney Jaye – Tiger's Eye
7. Girl Pilot – Bright Bones
8. Jasmine Nelson – Keep Her Close
9.  Tarra Layne – Cherry Moonshine
10. Samara – So Out of Reach
11. Avaberée – Running Out
12.  Annelise Collette – You Got Me Now
13. Samantha Schultz – Legend of My Life
14.  Amanda McCarthy – Bad Habit
15.  Miss Elm – Space
16.  Shannon Hurley – the Light
17. Francesca de Valence – Beautiful Night
18.  Jenny Dalton – Nightmare
19.  Amanda Rogers – Cabin Muse
20.  Catherine Traicos – Lost at Sea
21.  Allison Gray – Time Goes by
Parx-e Volume 4
All Female Giveaway Compilation CD
For giveaway on the 22nd of August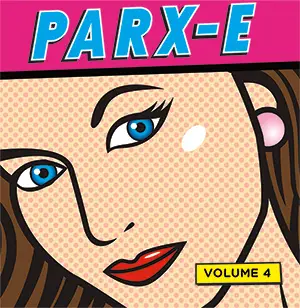 About Parx-e Volume 4
Parx-e Volume 4 is a limited edition giveaway compilation CD that is all about female acts and  female fronted bands from Australia, Canada and USA. 21 acts in total and comprising different styles of music. The idea was to promote good talent that Chris Parke ( the brains behind the  compilation CD) had chosen. The CD is to be given away on Parx-e Web Zine www.parx-e.com
Some Of The Artists Included:
Aveberee from Brisbane who have just signed a record deal in America and have Triple J love.
Steph Hannah with her track "Eat The Crumbs", opens up the CD.
DEJA from Melbourne who are gaining buzz in Australia and Overseas with their music.
Heather Longstaffe is a rising Canadian country Artist based in America.
Manor are a Melbourne band being loved by the critics and audiences alike.
Courtney Jaye is a well respected artist from America.
Girl Pilot is the new name/project for acclaimed American singer songwriter Sahara Smith
Jasmine Nelson came joint third place with the song "Keep Her Close" in the Vanda & Young 
Songwriting Competition.
Miss Elm & Catherine Traicos are two Aussie artists who have gained critical and fan-base acclaim.
American based Canadian artist Samantha Schultz has sung on stage with Kris Kristofferson
American Tarra Layne has opened up for Gavin DeGraw and Vanessa Carlton.
There are limited copies of the disc to be given away on Friday the 22nd of  August.  Once they are gone they are gone!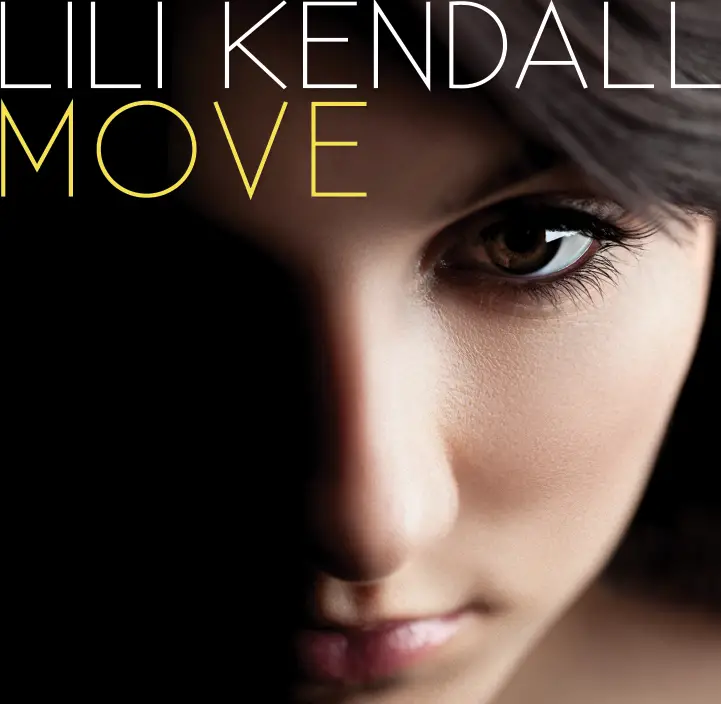 I think Lili Kendall is amazing and her new song Move is excellent. She is an excellent Aussie artist. The song was written and recorded in LA and thanks to her I have 5 copies to giveaway.  If you want one just me an email [email protected] with your address details and I will send one out, Please put move giveaway in the header.
Won't send you any spam or annoying emails. Just sending you some sweet free amazing music #LiliKendallMOVE