One of my favorite interviews of the last few years the gorgeous Rya Meyers is involved in this awesome series called V L O G and this is the second episode and it's great. Check it out.
My gorgeous friend Rya Meyers is in this awesome video. I like what they are doing with this and I can't wait to see more of them. Good work guys.
Olivia May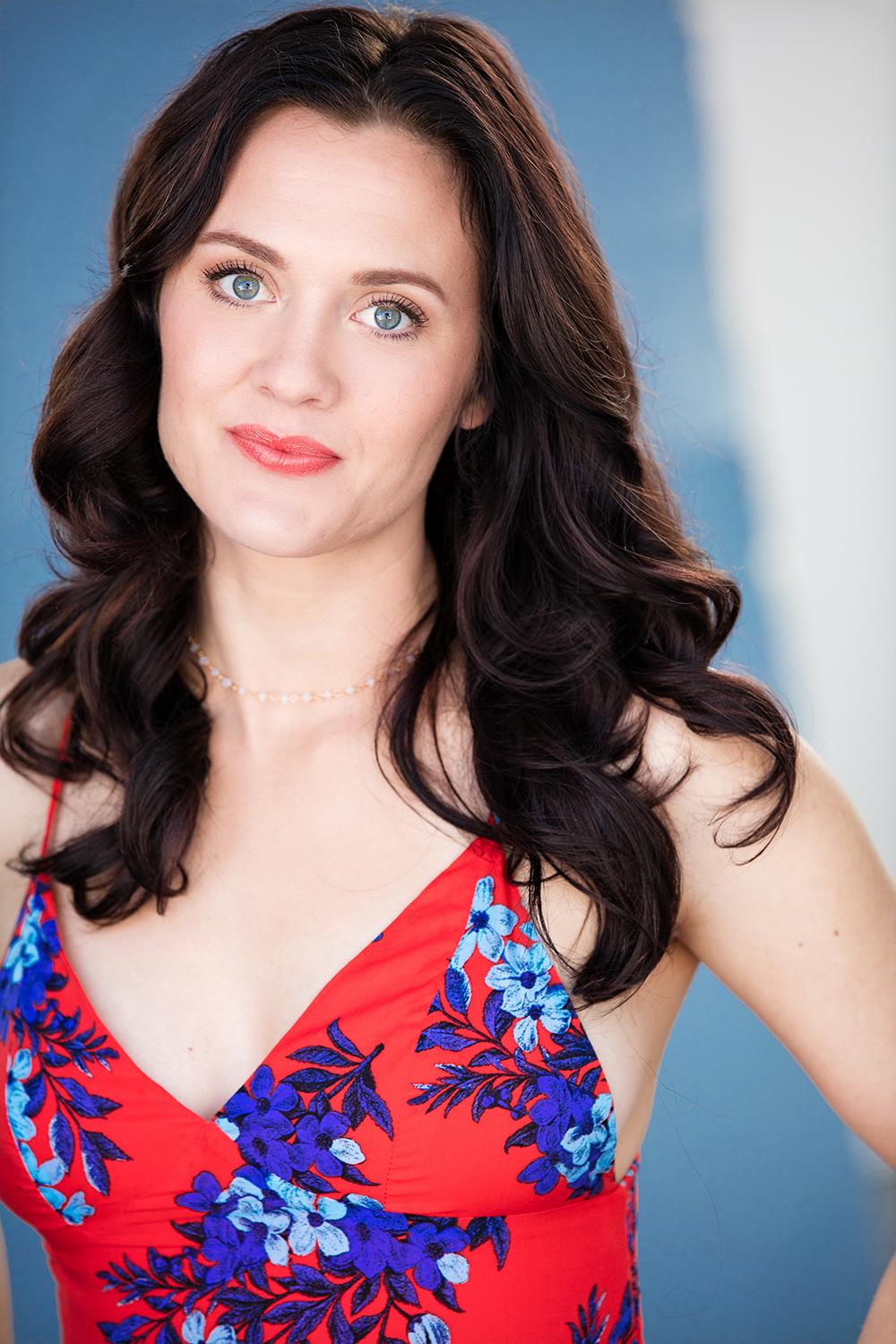 Photo copyright respected holders.
I've known Olivia a while now and think she is a fantastic actor, an amazing singer songwriter. She is a jack of all trades to me.  If had a top 10 list of the most beautiful woman I have interviewed on this site she would be on the list. She has an amazing new tune out called Tonight and it's a fantastic tune. It's the perfect pop tune and the clip is amazing.So she is my beauty of the week again just because I think she is a fantastic talent.
Destiny Love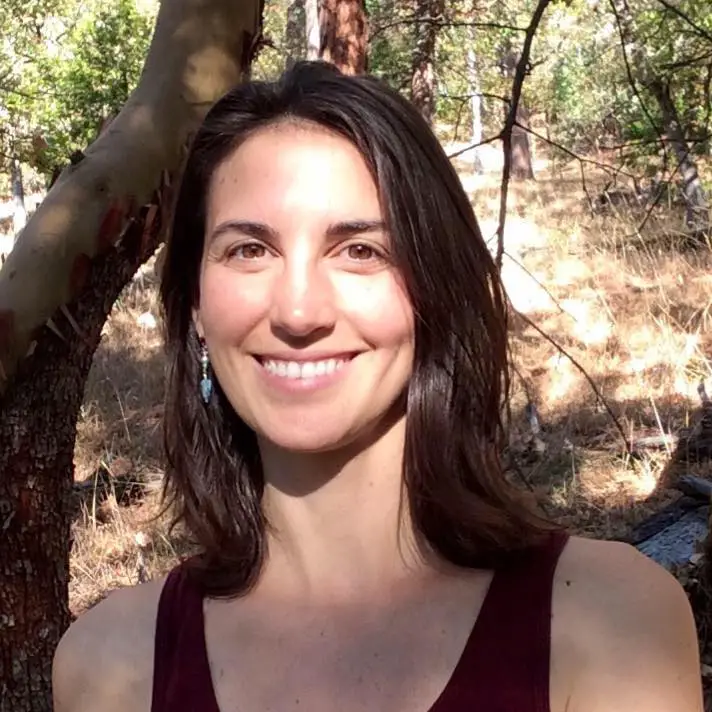 OK so I need to be doing more updates on the site which I am, doing an interview next week with an awesome band who music I am totally loving. But I wanted to talk about and give more love to on my site is the amazingly inspirational Destiny Love. I've known Destiny for quite some time now and she is a person who I wish more people would be like.
For starters she has this amazingly beautiful energy about her, she is always happy enjoying life and to me that is amazing and you can't help but be inspired by that. She is a singer songwriter with an amazing catalogue of inspiration music. Home In The Light is a must have album. It is such an inspiring release.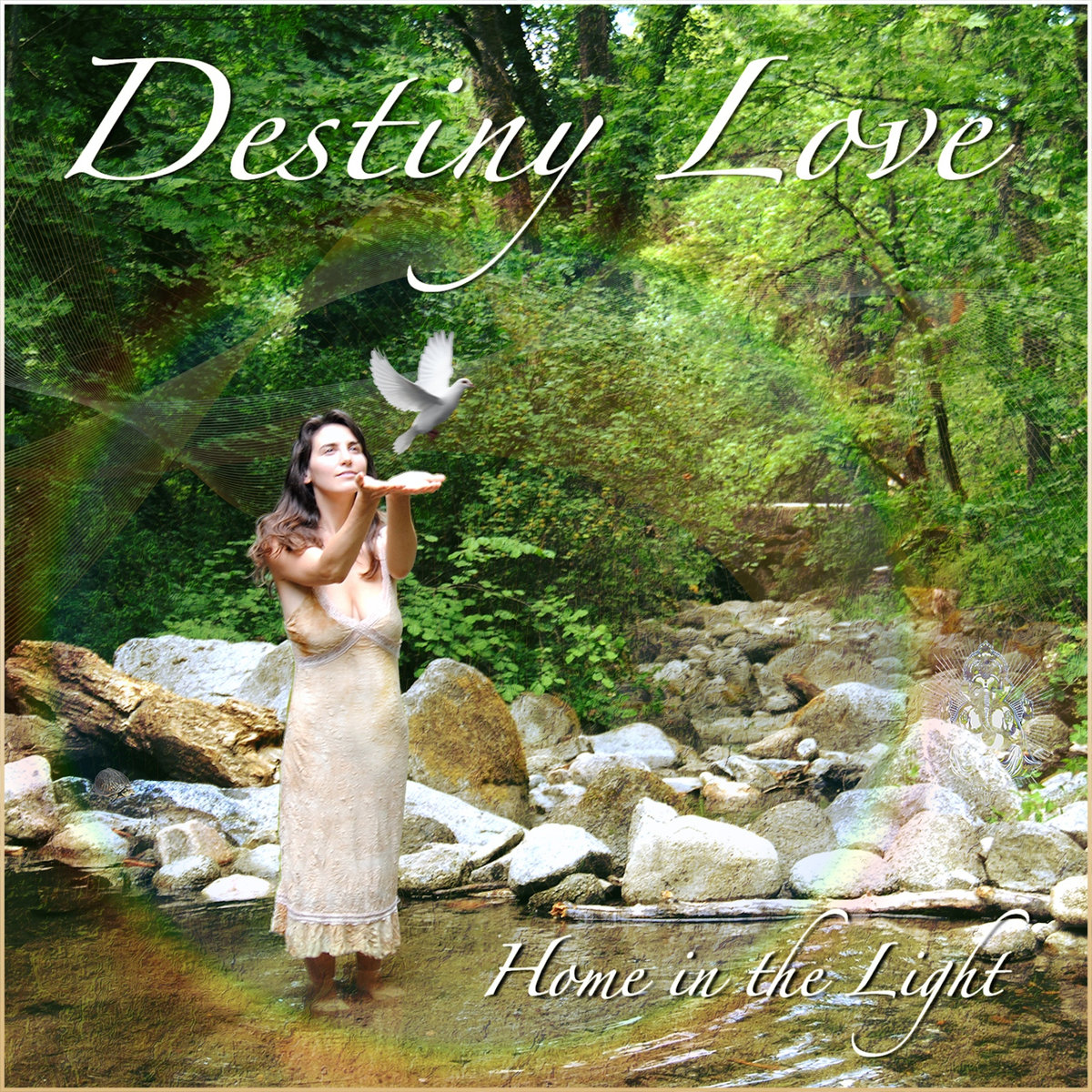 You can now get all her material now and future releases for only $44 dollars a year from her bandcamp page https://destinylovemusic.bandcamp.com/. To me it's a great deal but I have most of her material and will continue to keep getting what ever she puts out next.
She has a udemy course, but online called Embody Your Voice: The Yoga of Sound which is about this Clear Energetic Stagnation and Open Your Creative Channel of Expression Through Self Sound Healing and Ancient Nada Yoga. https://www.udemy.com/embodiedvoice/
Ultimately, this is a Life Mastery Course, where you will be gaining the practical skills of utilizing the powers within your body and VOICE to open your channel of creative expression. This course is also a Vocal Embodiment course for Speakers, Singers, Writers, and especially, for those who wish to fully activate Your Voice in the World.
She teaches yoga and does lots' of other inspirational things which you can find out about on her site. http://www.destinymarielove.com/ Sound Healer and Voice Teacher at My Embodied Voice.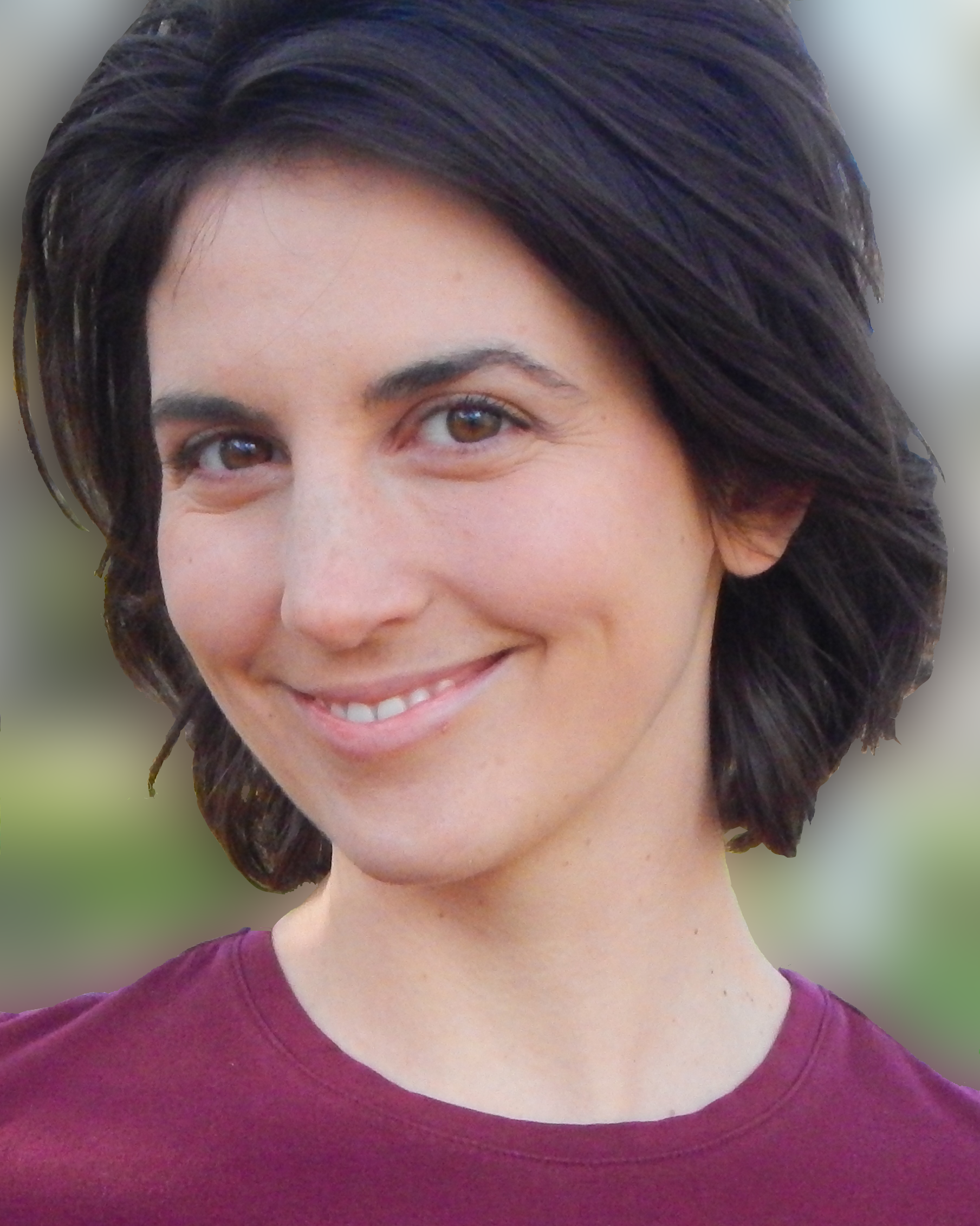 She also is an actor and does voice over work which she kindly did some stuff for me because I think she has a great voice. She is a beautiful inspirational energy inside and out and I suggest you check out what she does as she is going places.
Melissa Johnston
Photos by Chris Haggerty
Ok so it's 2017 and a start of a new year, so I wanted to give some more love to my amazing friend Melissa Johnston who I've known for a while now and will continue to support this amazing lady.
To me Melissa Johnston is the real deal, she kind, a total sweetheart, a genuine soul and a incredible acting talent. She is incredibly hard working, doing what it takes for the role at hand. She has always been a pleasure to interview. I believe and genuinely believe she is going to be an acting talent that everybody will wanna work with. She is everything an actor should be. This is why I have decided to make this gorgeous beautiful lady my beauty of the week again on the site. If your a producer and a director you should have Melissa Johnston in your movie. You can contact her via the site below. She also runs a pet sitting service called Cuddle Bear Pet Care which you can read about down below.
http://melissajohnston.mixform.com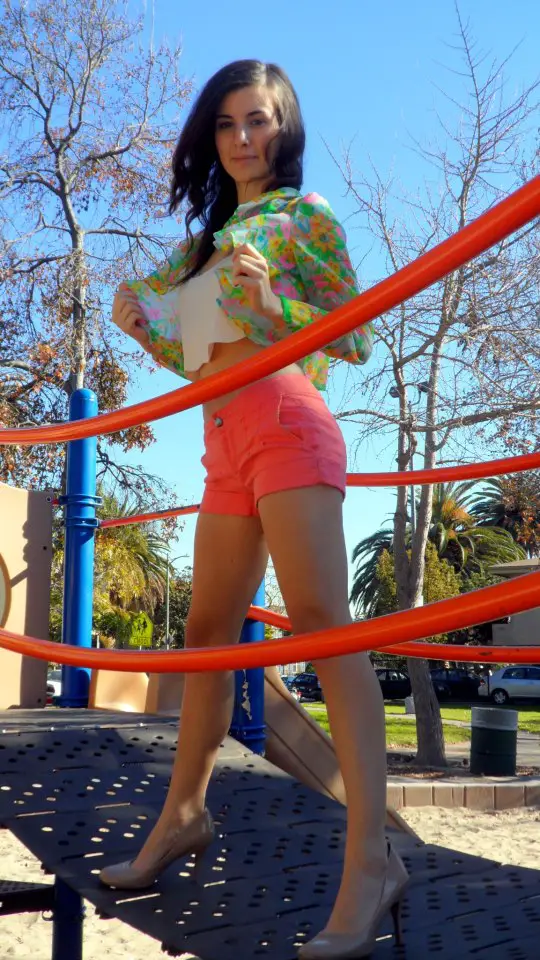 Photo by Tali Sigalius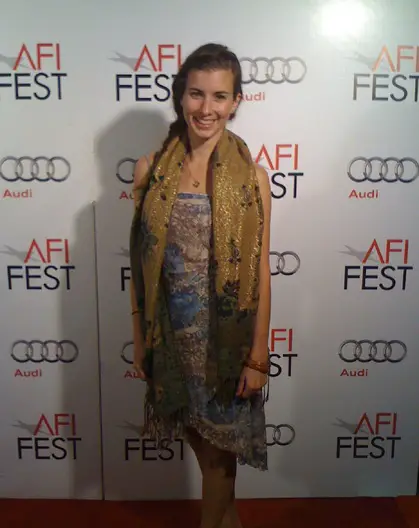 Cuddle Bear Pet Care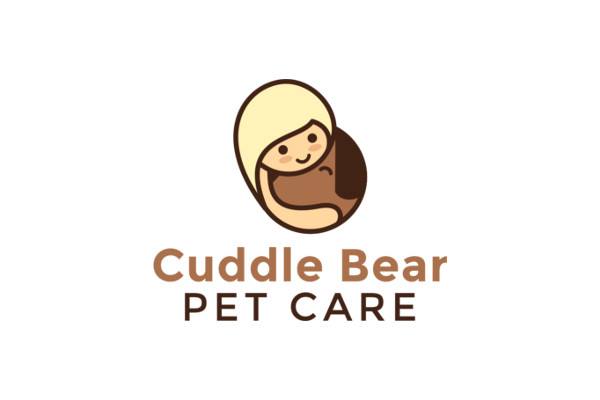 Ok my good friend Melissa Johnston has started up a business called Cuddle Bear Pet Care which is pet sitting business. I will always support what Melissa does and I think she going to do a great job with this business, she cares so much about animals that she will put her 100% into looking after animals.
Cuddle Bear Pet Care is a quality provider of in-your-home pet services. Caring for pets in the SFV and Southeast Ventura County.
Here at Cuddle Bear Pet Care we are about providing the services you need to keep your pets living the good life.
Whether you're going out of town, working late at the office, or need a helping hand to make that vet appointment, our pet experts will take care of it all.
Services include: pet sitting, dog walking, training, puppy and kitten care, medicine administration, and pet taxi.
Looking for a pet sitter give Melissa go, if your living in Los Angeles and in the SFV and Southeast Ventura County. She won't disappoint you.
https://www.facebook.com/cuddlebearpetcare/
Michelle Ellen Jones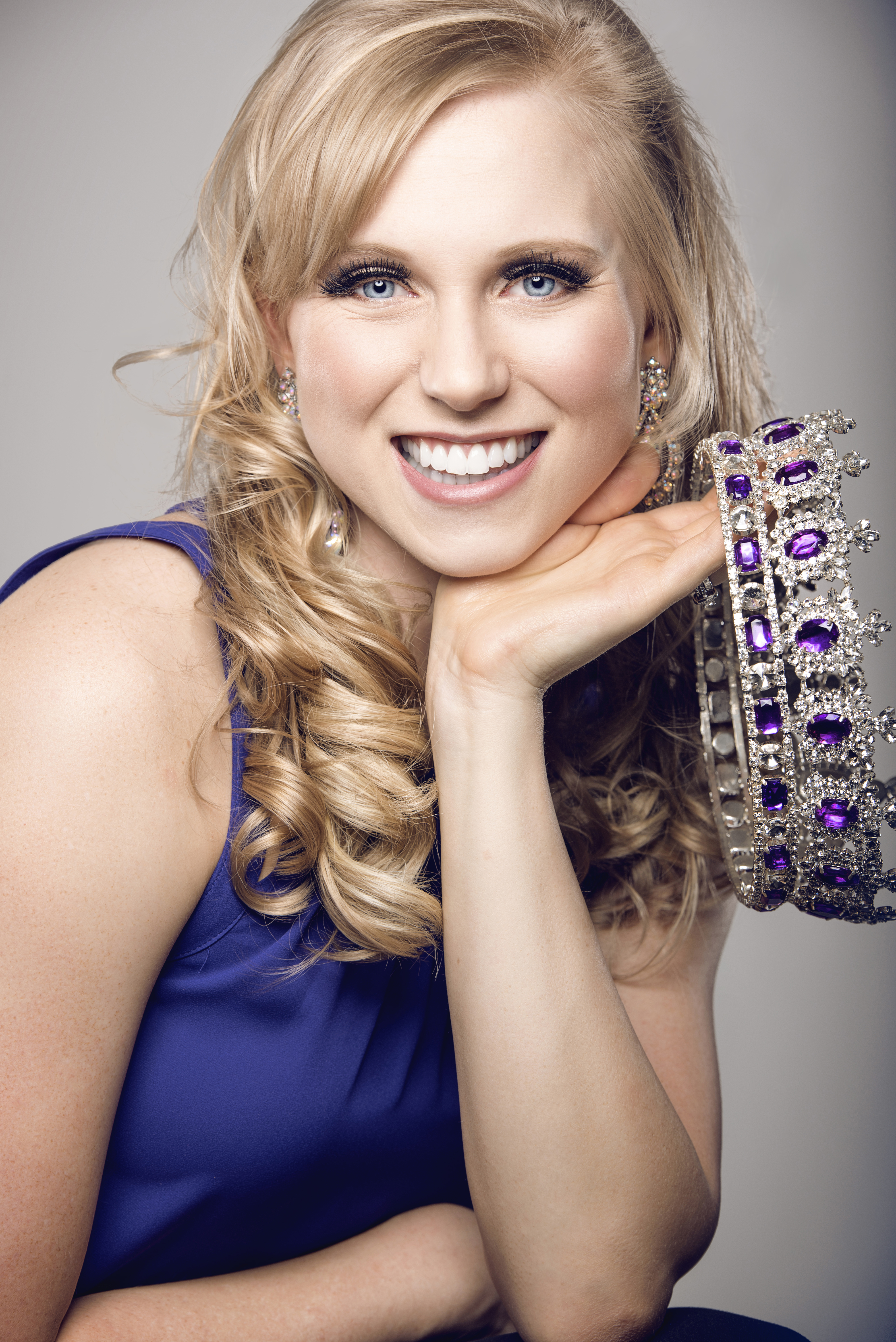 Photo by Daniel Horande
Michelle Ellen Jones is an actor/model/ballroom dancer and is also a pageant coach. She has been one of my favourite discoveries of the last few years. She is also if I had a list of the most beautiful people I have interviewed on the site she would be one of them. She has a professional work ethic to all that she does. She puts' 110% in to everything. When I first came across Michelle, I was like. Who is this person, I've gotta interview her and thankfully it worked out because I did and I will continue to keep giving this amazing talent support on my site and will continue to do so. Michelle is my second beauty of the week and you should put her in your films. It will be a mistake if you don't.
Lauren Jenkins
Ok so Lauren Jenkins is a fantastic country singer songwriter and an incredible actor.  She blew me away in Deadline and her Nashville Sessions EP is amazing. Lauren has the talent to go very far I can see it happening. She also simply stunning and is my first beauty of the week. Hopefully one day I'll get to see her perform live.
http://www.lauren-jenkins.com/
Michelle Langstone
Ok I am a huge fan of Michelle Langstone work and love what she does as an actor. In addition as a Kiwi I maybe a little bias but I love support my fellow's Kiwi's in what they do. But her work in 800 Words and all the other amazing stuff she has done in her career has been a winner to me. So I decided to make her my site beauty of the week this week as she is a talented actor as she is gorgeous.
Michelle Page
Photos by Patric Massou/Patrick Massou.
Michelle Page is one of the hardest working, most amazingly talented people's I know. So I wanted to give her another shout out here on the site because I believe in what she does as an actor and all else that she does. I'm honoured. I get to be friends with this gorgeous, very sexy lady. Michelle does no wrong by me and I will keep supporting her career.
Destiny Love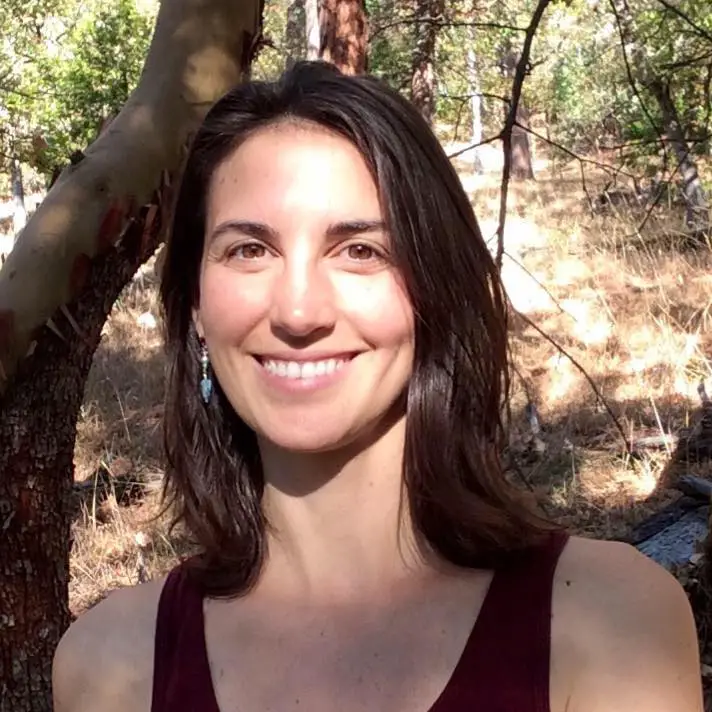 I adore what Destiny Love does and has given her a lot of love on this very site and continue to do so. She is a very talented lady, she can sing, act, teaches Yoga and lot's of other very inspiring stuff. She is also a very beautiful woman and as the late Warren Wiebe sing's "She got beauty outside, beauty within".
I will continue to support what she does like her teaching these Yoga classes if you can go please do.
To find out more about what Destiny Love does visit her site http://www.destinymarielove.com/