Elise Jackson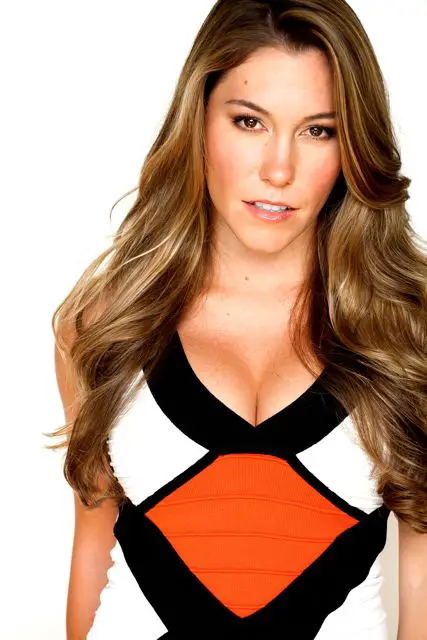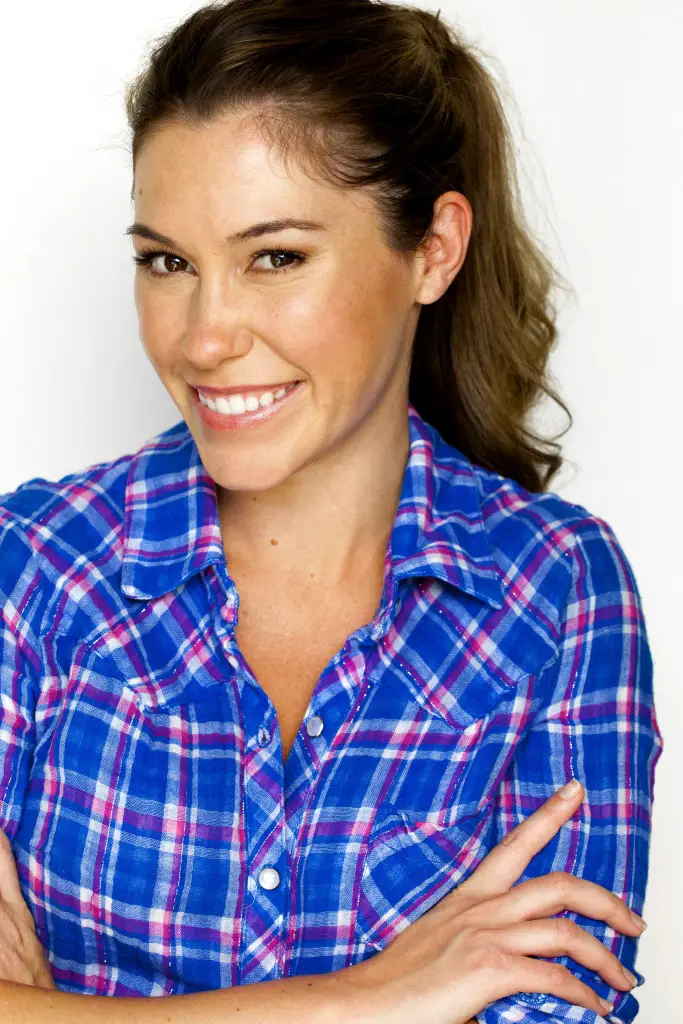 First two photos by Adam Hendershott, last photo by Paul Smith
I've interviewed Elise Jackson, a number of times. I think she is an amazing actor and all round inspiration person. So I wanted to make her a beauty of the week again on my site just because I can. I love to keep supporting the people who I truly believe in and you know well appreciate the support and Elise is one of those people. She is kind,caring, incredible actor as she is a talented screenwriter. She is incredibly beautiful just look at her and she really is just an all round amazing person. She is really hard working with a theater company, family and the acting. It really in my mind won't be long until everybody will want the gorgeous Elise Jackson in their productions. So this is why I am making her my beauty of the week again for this site.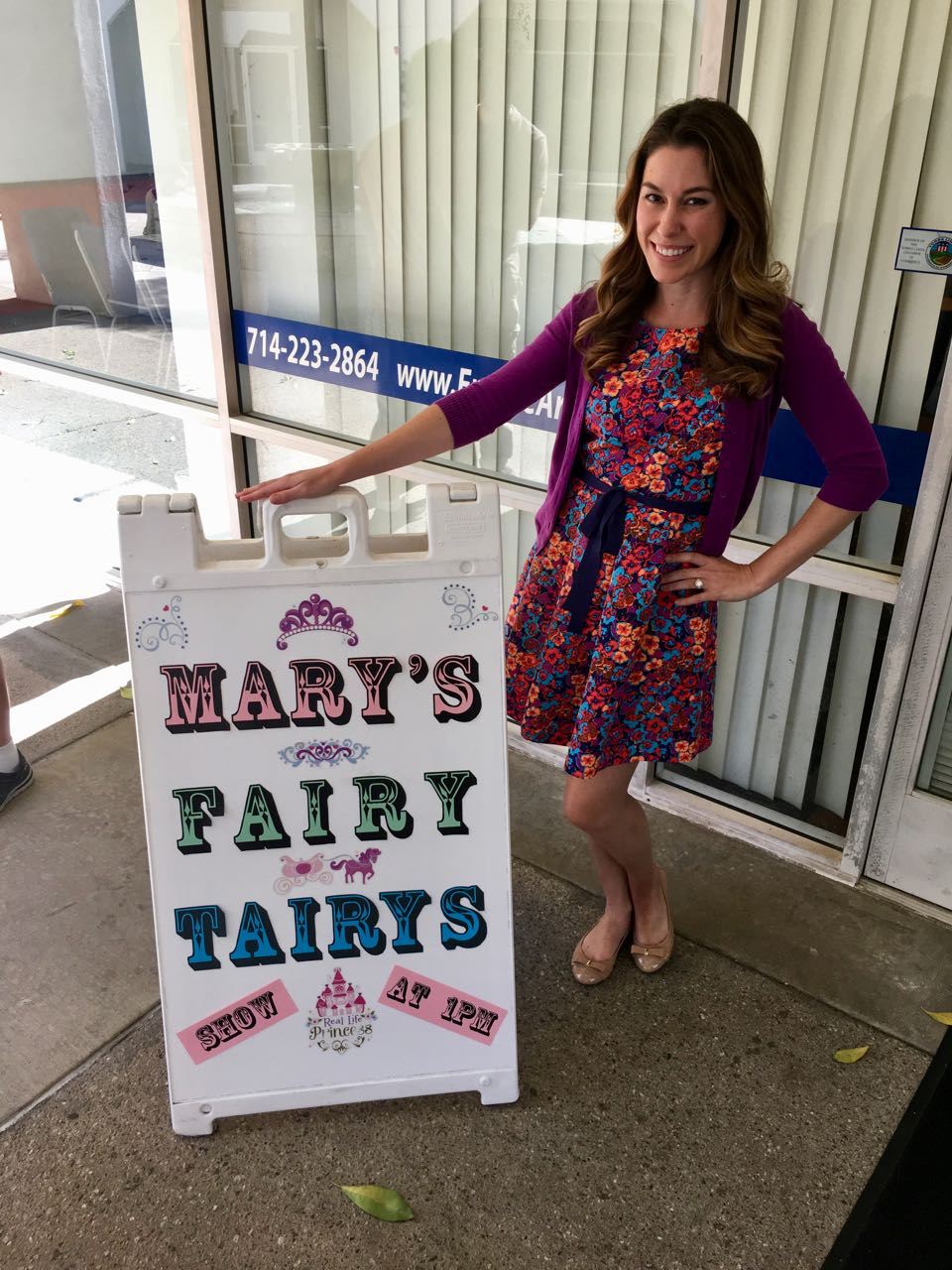 Behind the scenes from the series Brian for Hire
Alexandra Van Zeelandt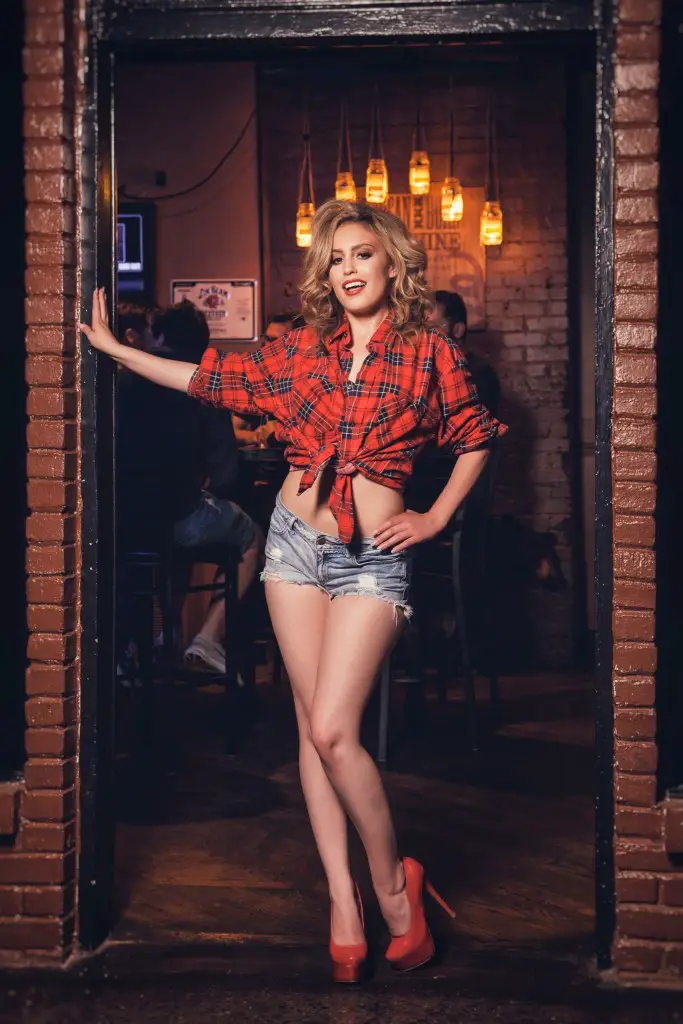 Photo by Stephen Dillon Photography
Ok so I've known Alexandra Van Zeelandt for a few years now and think she is a phenomenal talent, she is a model and she is simply stunning. A total sweetheart and is making a name for herself as an actor which I am happy about. She would be one of my favorite people interviewed and would be in my list of the most beautiful people I have ever interviewed. She is a jaw dropper. She is my first beauty of the week. I will continue to keep supporting this amazing talent always.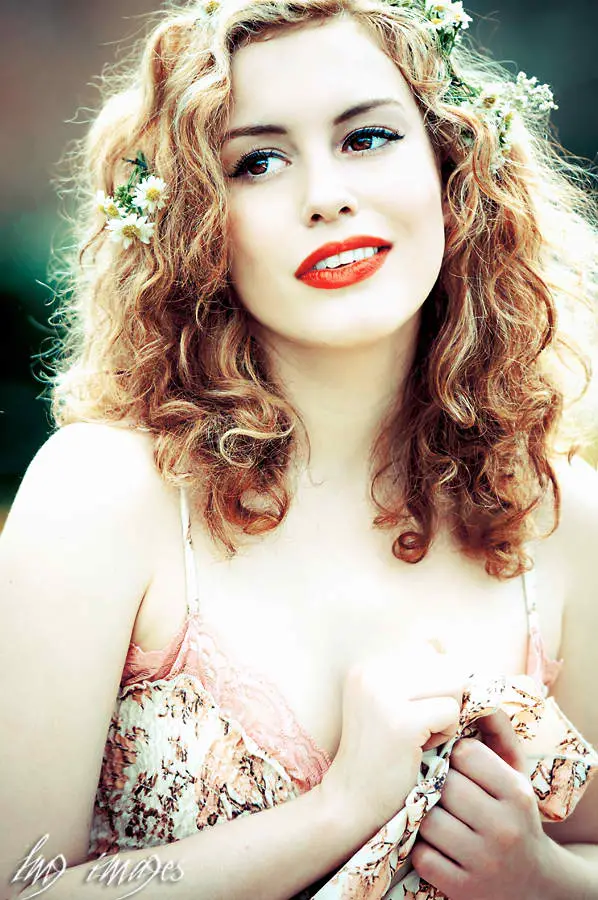 Photography by LMG Images
Rya Meyers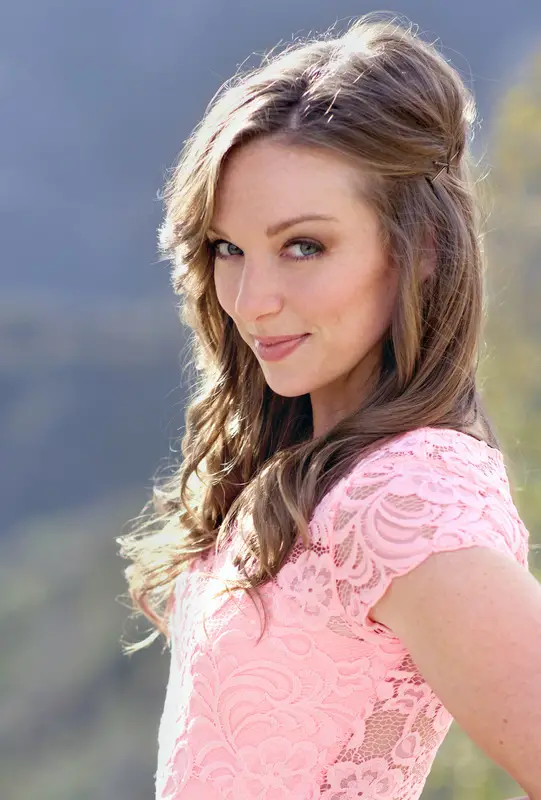 Photo by Klose Up Photography
Ok Rya Meyers has been one of my favourite discoveries of the last few years. She is an incredibly talented actor who always delivers. With a new movie out called Table 19 which is doing great things and an awesome web series called V L O G which is doing wonderfully. I had to make this gorgeous friend of mine my site second beauty of the week this week. She is always a pleasure to interview on my site and I can see her doing some more amazing stuff as she has the talent. She kindly filmed something for my video on my site 15 years so far and she was the one person everyone was asking about in it.
Last photos by Jeni Rogers Photography
My Camera is the new episode of V L O G,  featuring my amazing friend Rya Meyers.
Kaitlin Thomas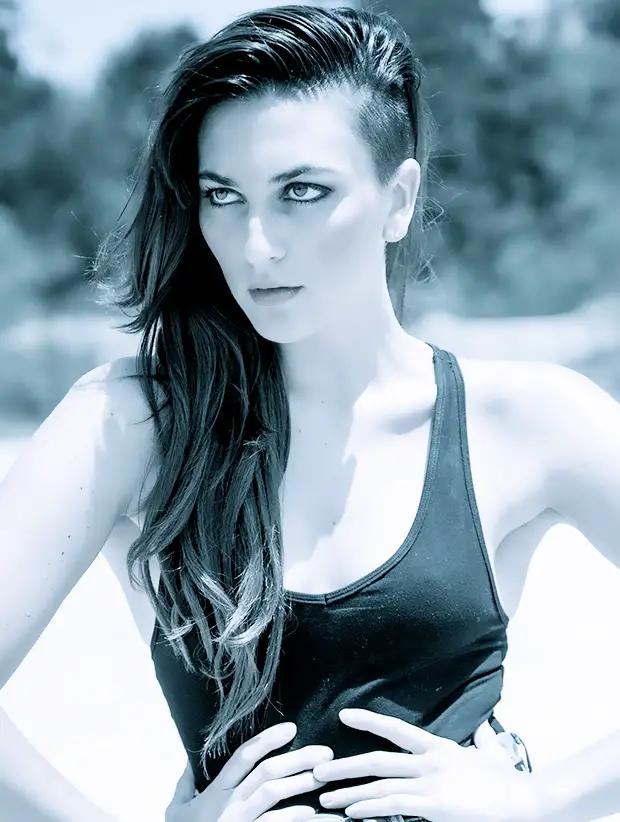 Photo by Alex Song Photography
Ok So Kaitlin Thomas is somebody who I came across online and loved what I was reading about, sent her an email, we connected and we did an interview and I have been supporting this actor/model career ever since and love what she does. Also totally amazed she agreed to film something for my video which I released about my site last year. She is one of the most beautiful people I have ever interviewed on the site. She would be totally on my top 10 list of most beautiful people I have interviewed on my site if I have ever had one. This is why this gorgeous woman is my beauty of the week on my site.
More info visit http://kaitlinrthomas.wixsite.com/kaitlinrthomas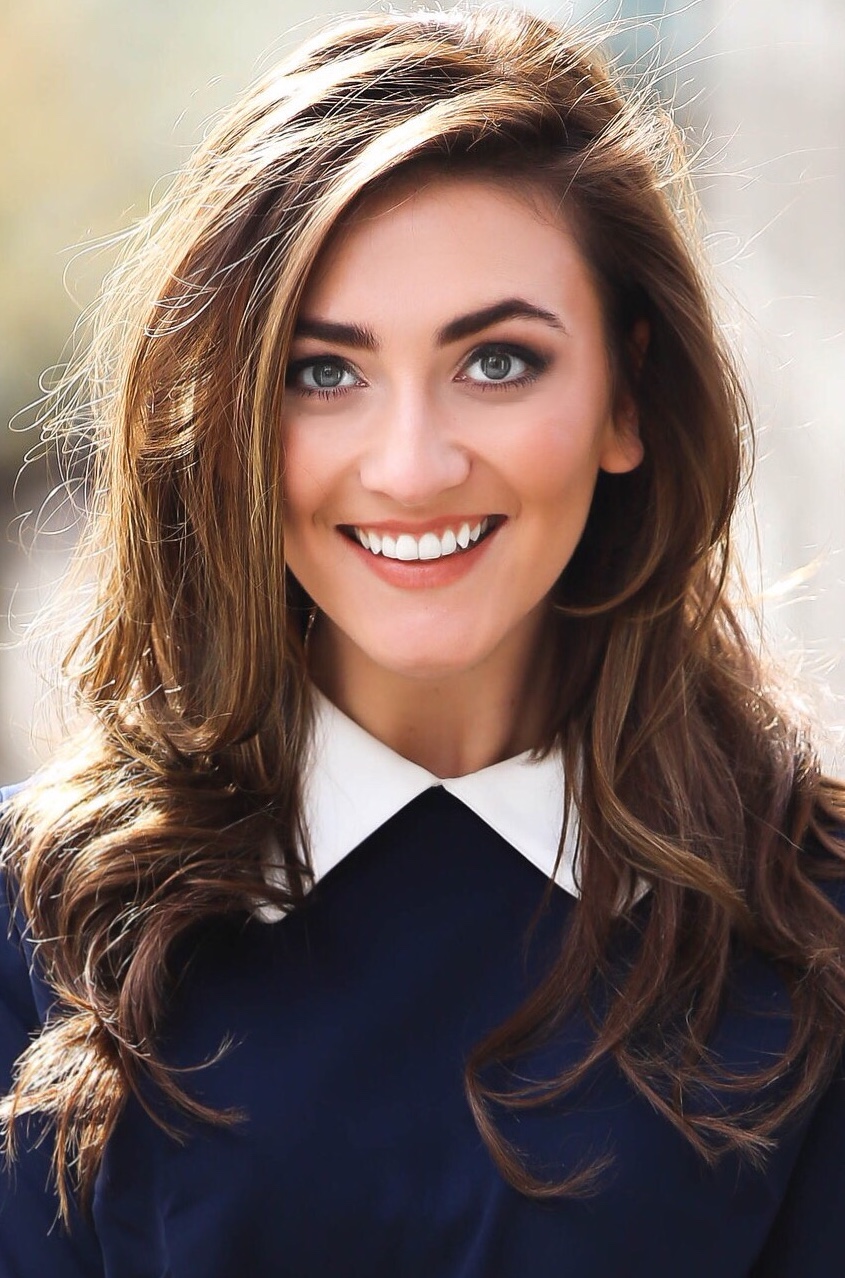 Photograph by Rut Photography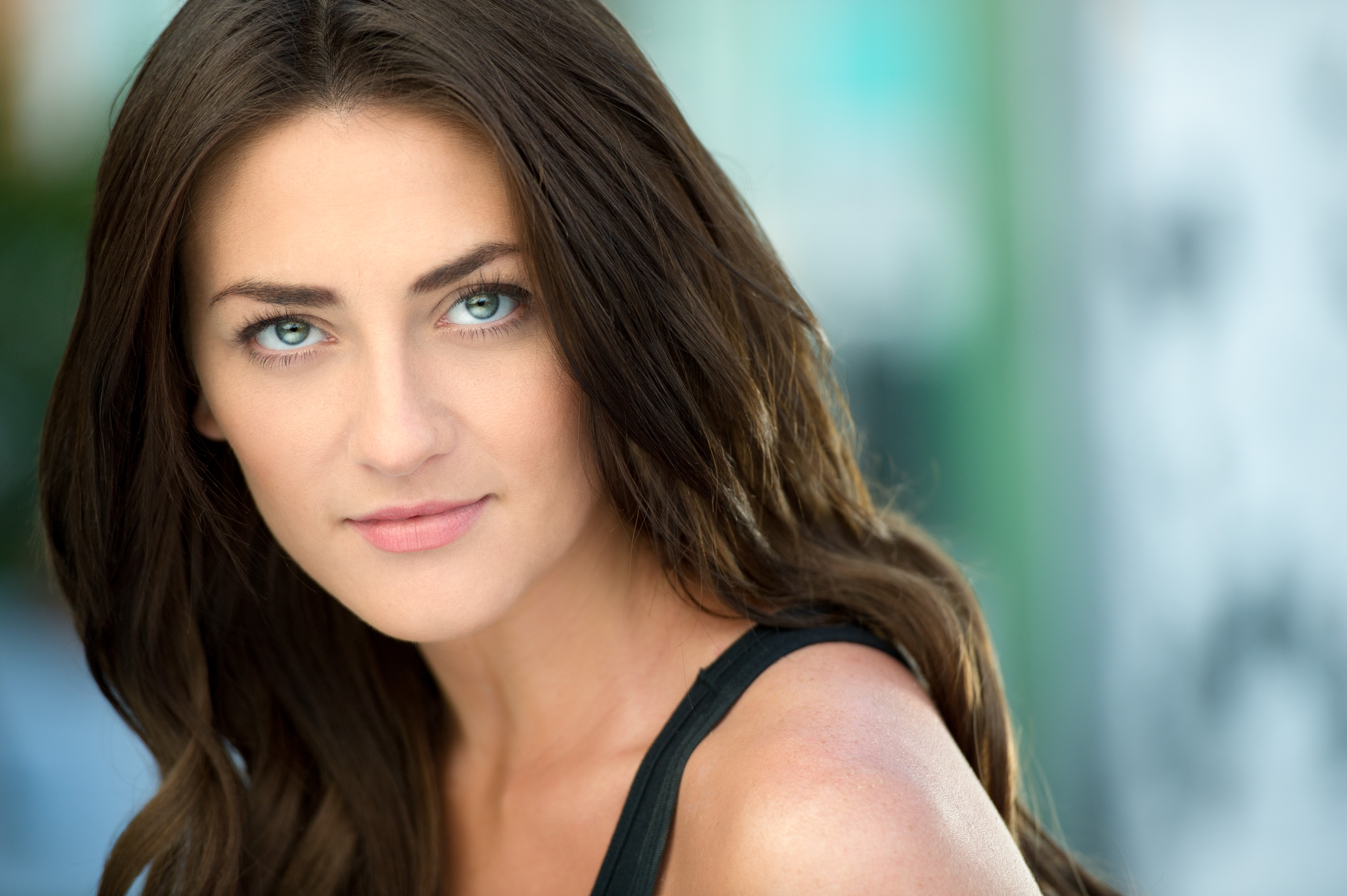 Photo by Dylan Patrick Photography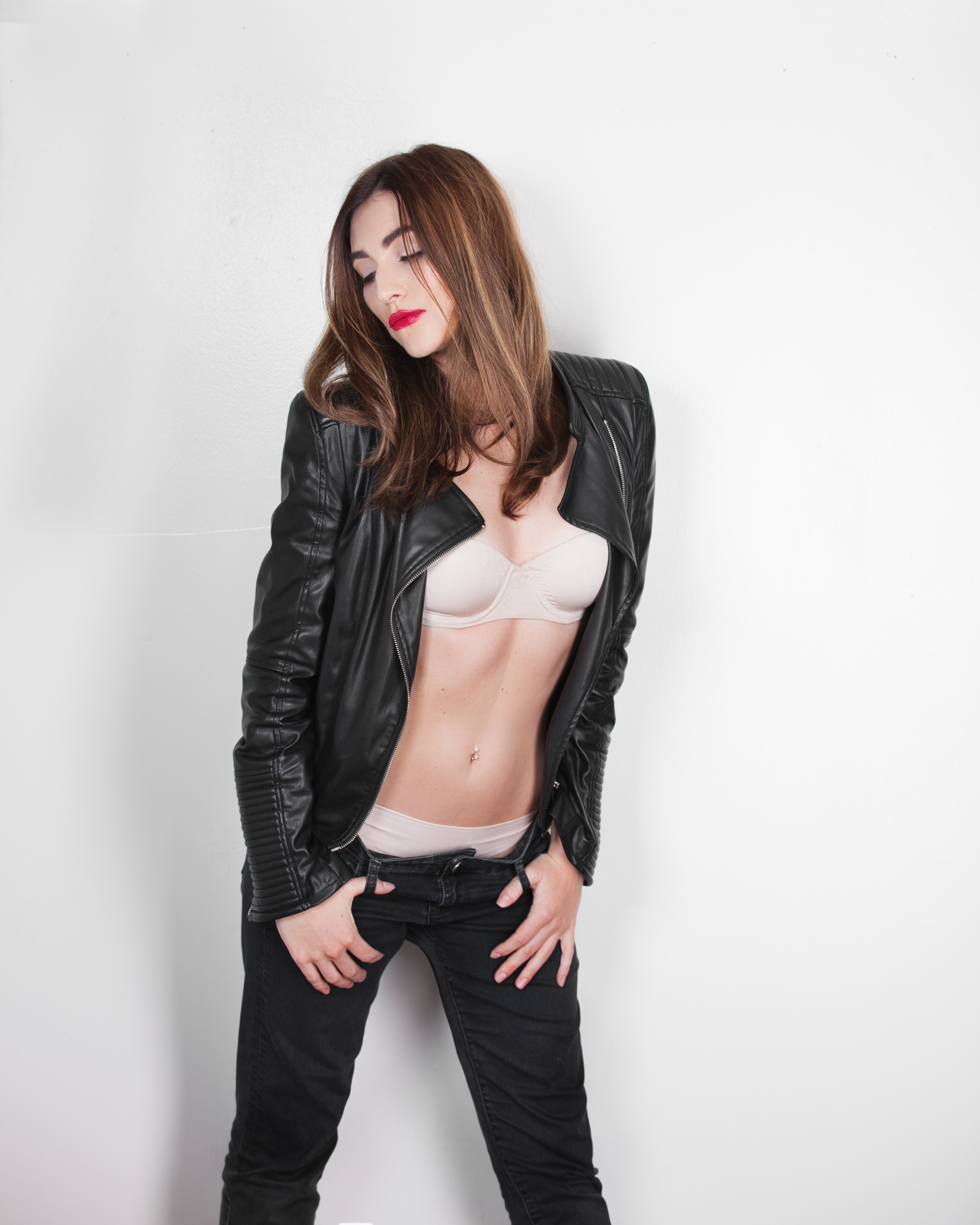 Photo by Raoul Brown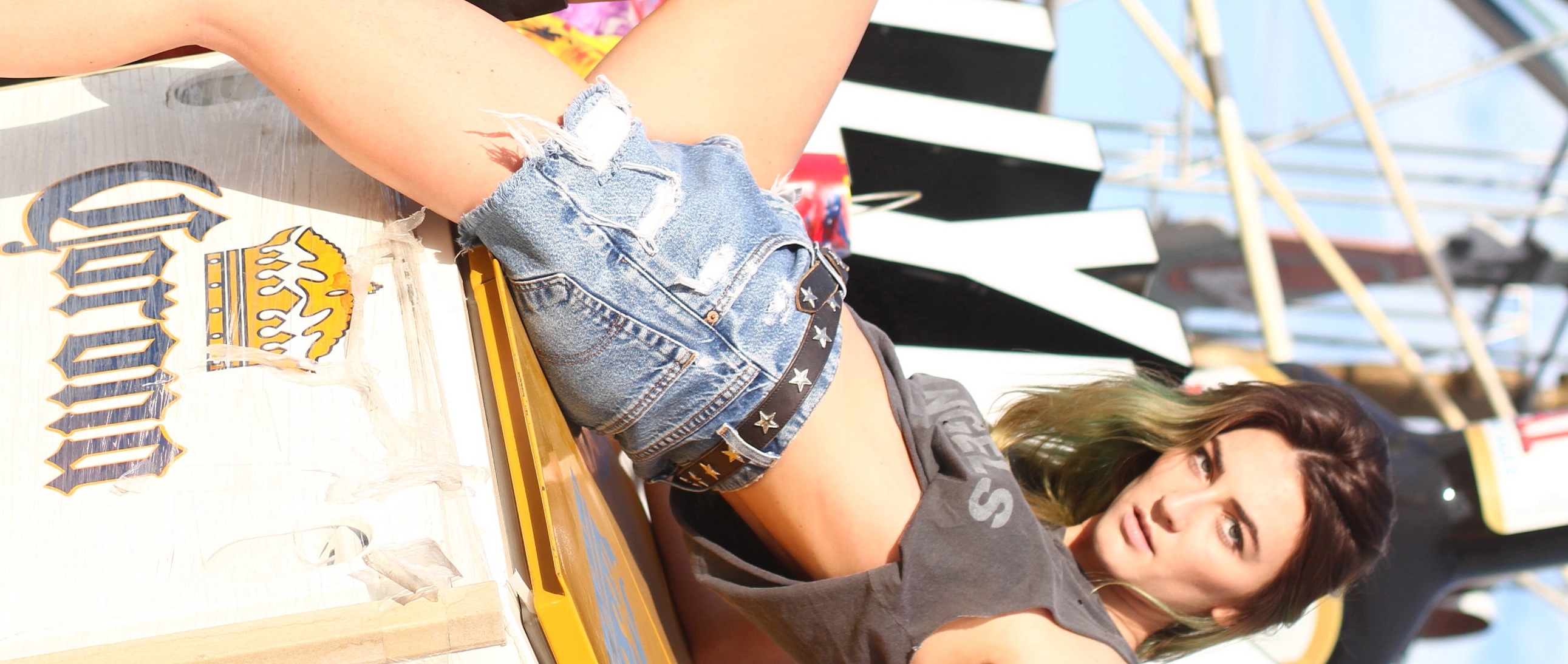 Photo by Ana Ochoa Photography
My Friend is the new episode of V L O G,  featuring my amazing friend Rya Meyers.
Amy Schafnitz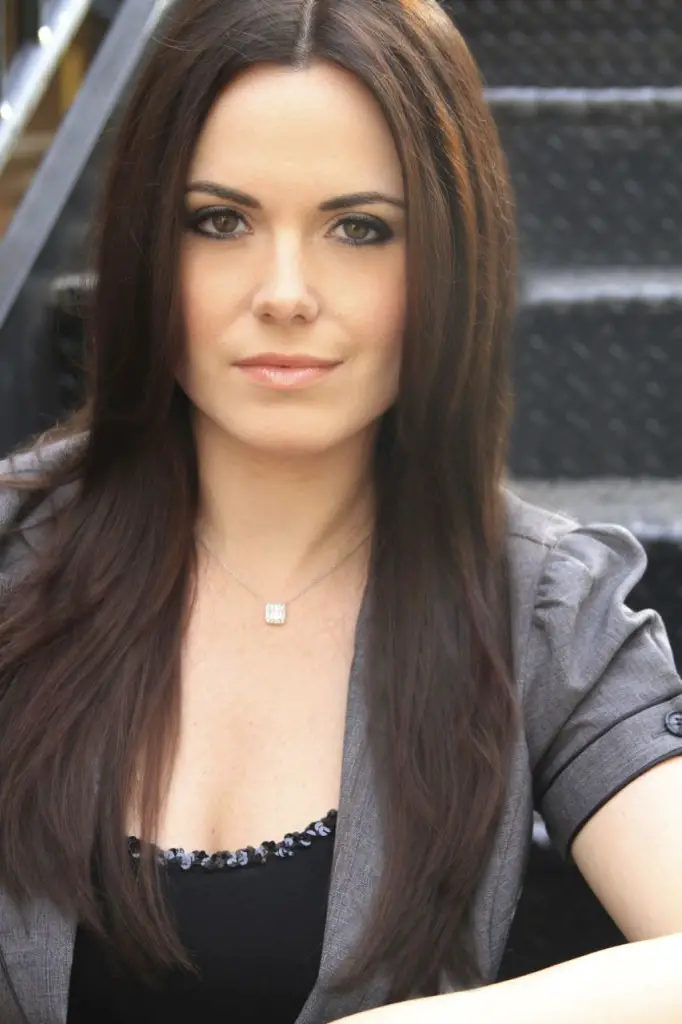 Photos by A & J Photography
Amy Schafnitz is an actor from America who career I have been getting behind for a while now and think she is an amazing talent. She is also one of the most beautiful people I have ever interviewed. I have made a beauty of the year on my site once before and if I have a top 10 list she would be on it. She is simply flawless, with an amazing figure. She is a hard working dedicated actor whom I can see going from strength to strength. As long as I keep running my site, she always will get my support as I believe in the amazing work she is doing.

http://www.imdb.com/name/nm5263049/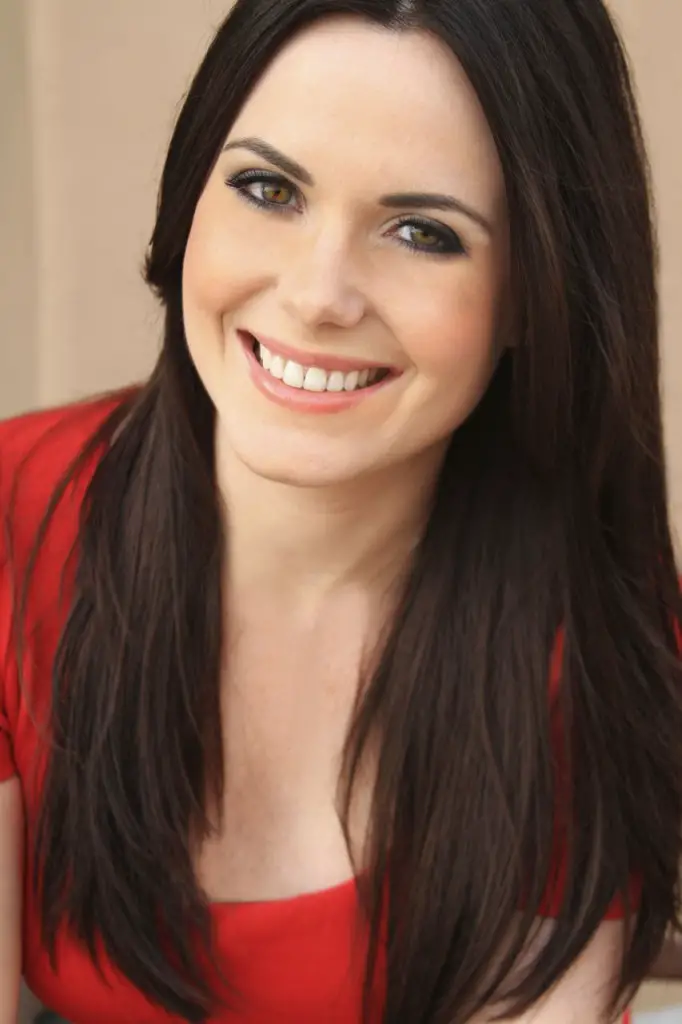 My amazing friend Rya Meyers in this awesome web series V L O G new episode is out so sharing it so you can all see it.
Erin Marie Hogan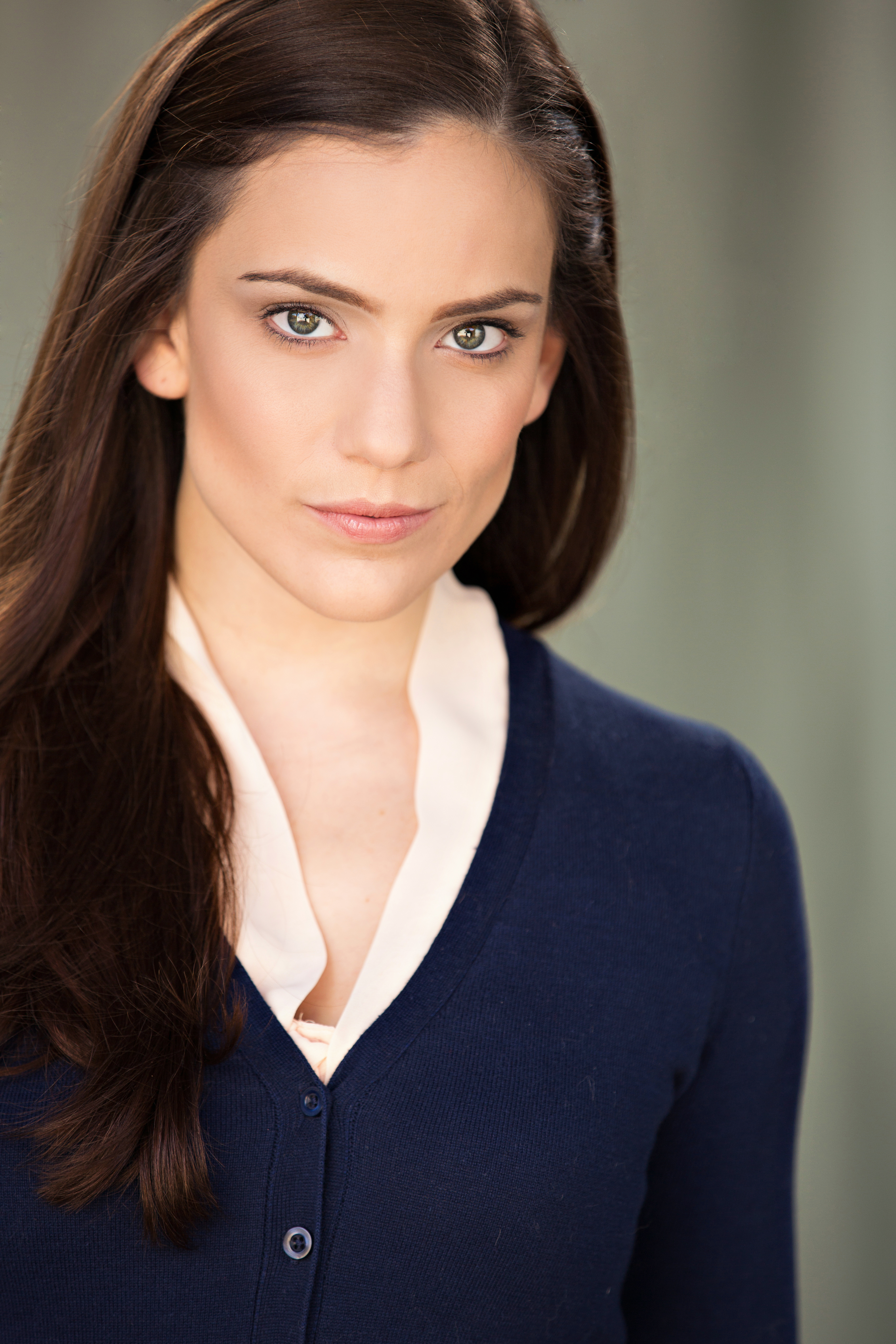 Photo copyright respected holders. All right a new interview and the first streaming listenable one of 2017 with the talented actor Erin Marie Hogan. She kindly gave up her time to chat and we had a good chat about all things acting. A big shout out to the gorgeous Destiny Love & the gorgeous Michelle Ellen Jones who have both recorded new voice over intros for Parx-e. So this interview we used Destiny but will mix and match in up coming stuff.