Michelle Page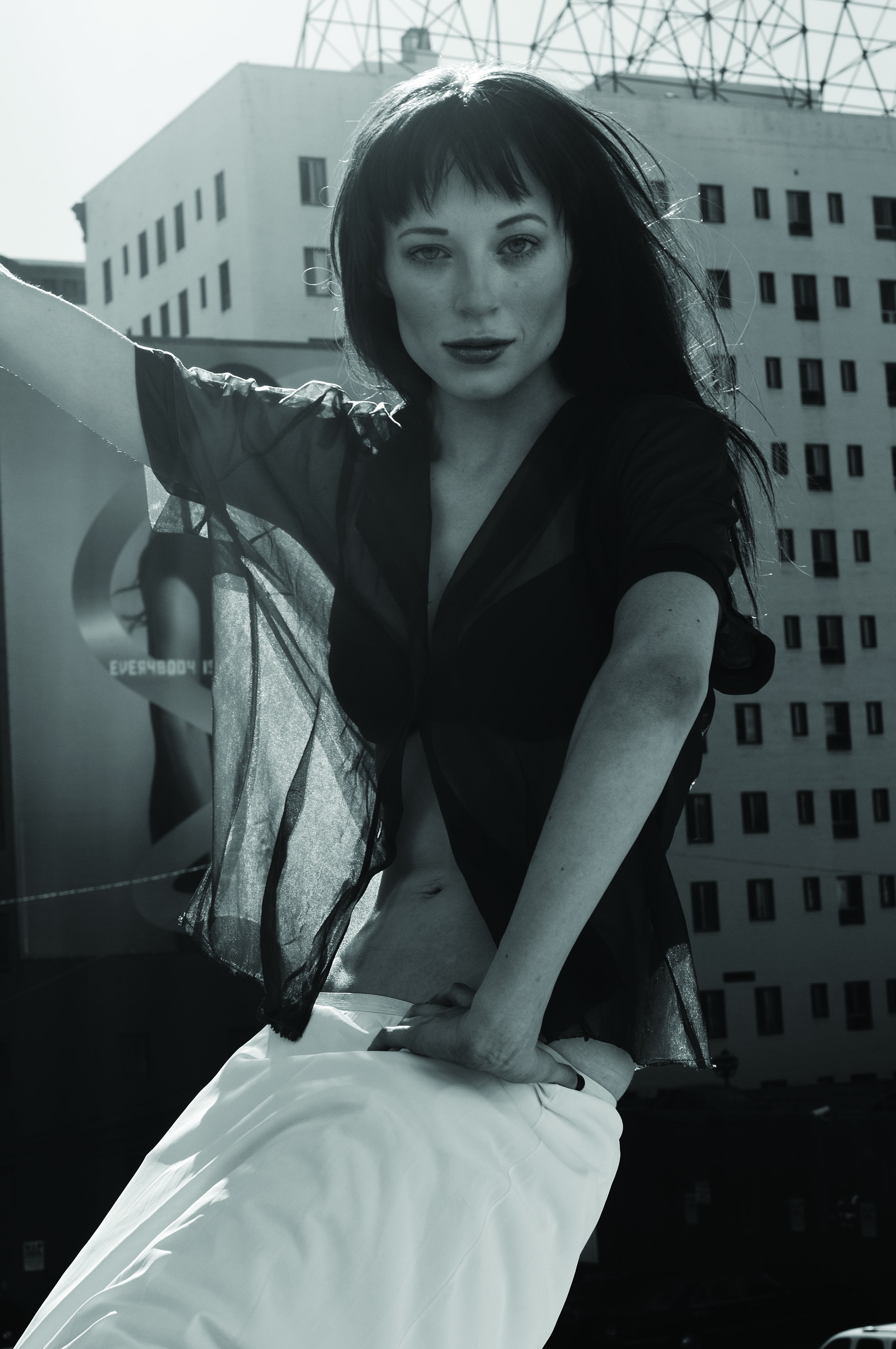 Photos by Patric Massou/Patrick Massou.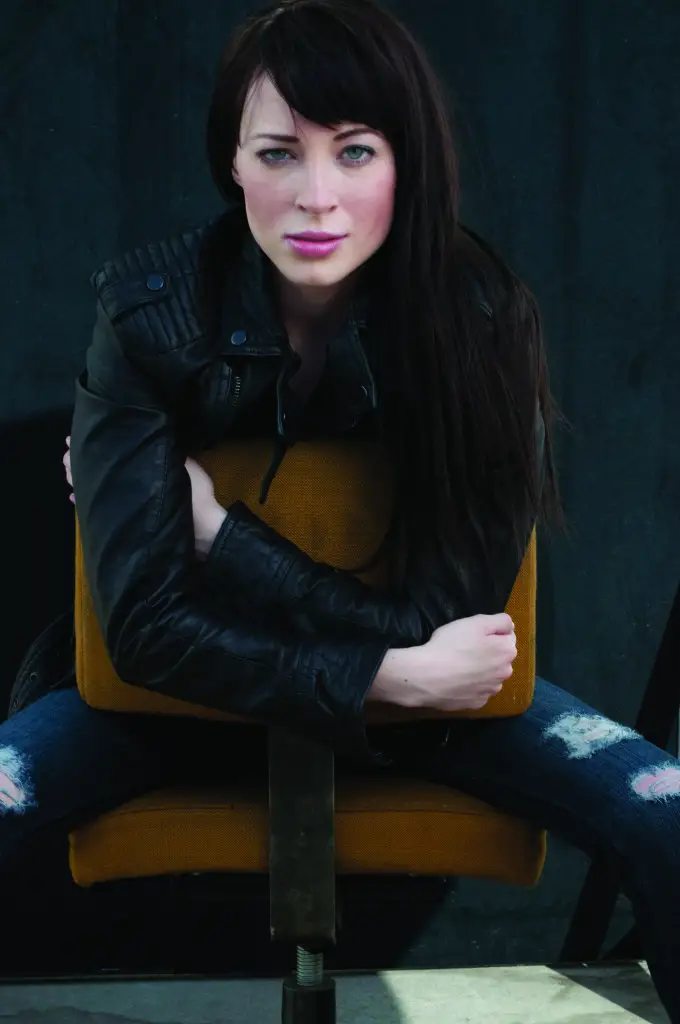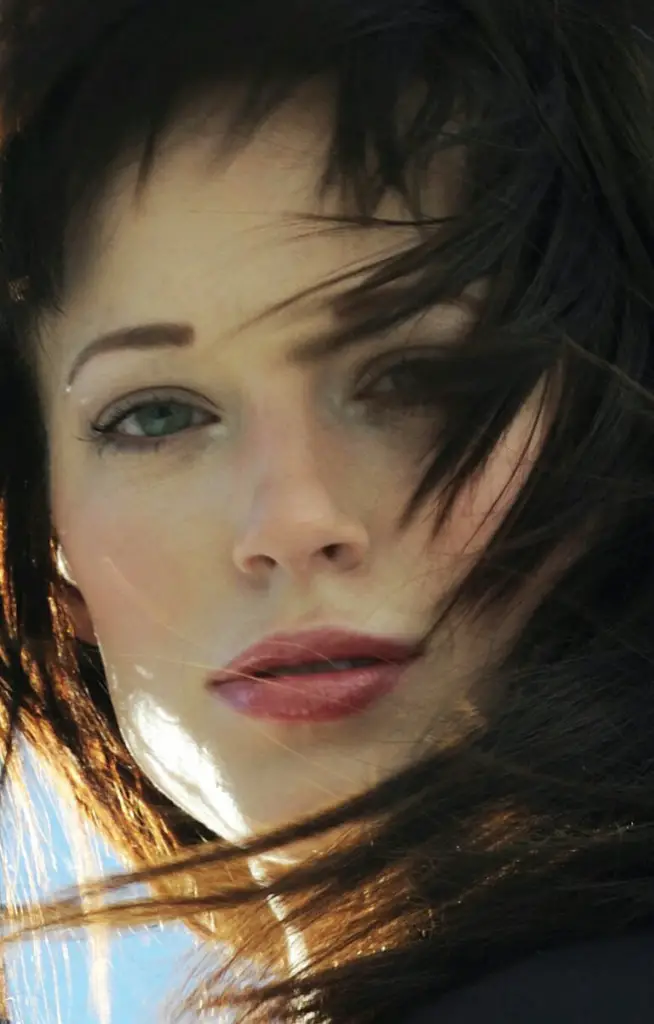 One of my favourite people is Michelle Page. She is an amazing person. Yes she is an actor but she is now kicking goals in New York studying Psychology at Columbia in New York. I know I keep giving her love on my site why because I think she is awesome at all that she does. She always gives me the time of day. She is dedicated to her schooling and everything else in her life.
It was so awesome to spend some time with her in February when I was back in USA. She has quality in her that I love which is kindness. She cares about others which I admire and I wish more people are like her. She still a powerhouse actor while studying Psychology in New York, She has done some amazing work and I know she will be kicking butts in both Psychology and acting. I think she is an awesome friend and will be supporting her always
Jamie Miller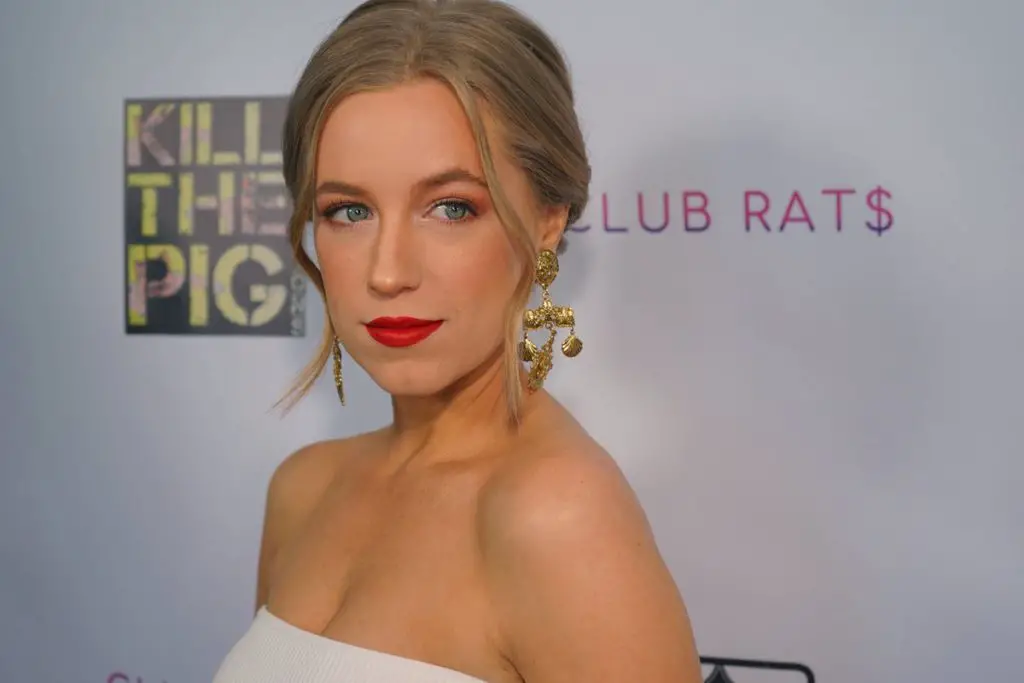 Photo copyright respected holders
The gorgeous and talent Jamie Miller is somebody who I came across last year and like the look of the work she was doing as an actor and a writer. She is working hard doing both. She was involved in a short film called Club Rat$ which I have shared the vimeo link below for you to watch. This is the blurb
CLUB RAT$ is a dark comedy about a vigilante girl gang who goes club hopping to target predatory men and teach them a lesson.
Jamie is a gorgeous talented lady, Hopefully will have an interview with her on the site real soon, Had her almost in my video series but there is next time. So making this talented lady my site beauty of the week.
https://www.jamiemilleronline.com/
CLUB RAT$ (FULL MOVIE) from Kill the Pig Productions on Vimeo.
Michelle Ellen Jones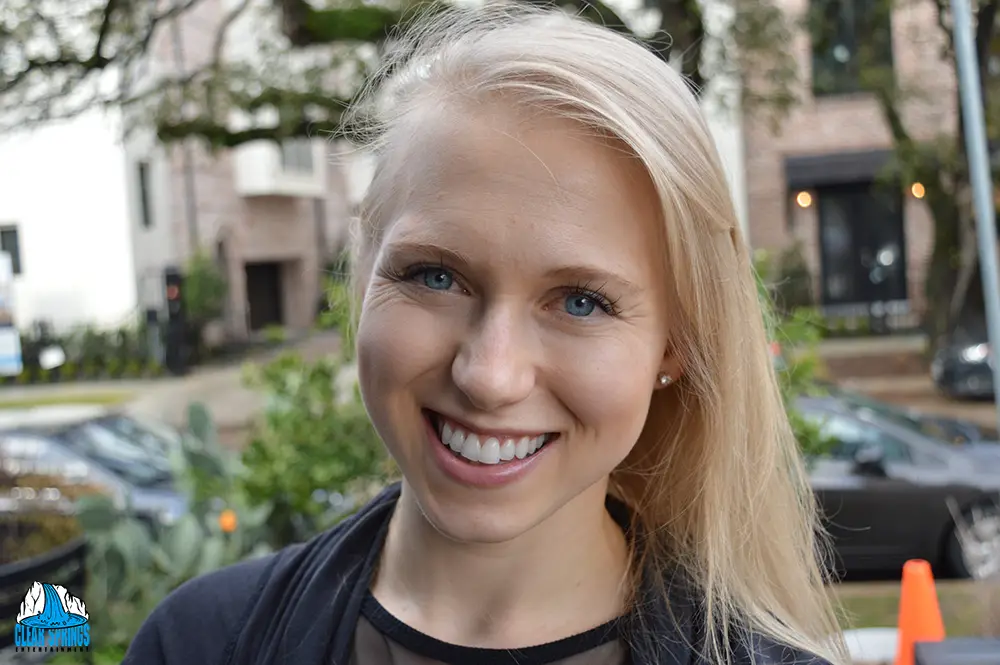 Photos by me/Clear Springs Entertainment
So I finally got to meet Michelle Ellen Jones in January and she was lovely in person as she has been by email and social media. Her husband was awesome too. We did an interview which I am currently putting the video together at the moment. The interview turned out really great and the photos are the best photos I have ever taken using my DSLR camera. This talented lady has a bunch of projects coming out this year as well as kicking butt in Yoga, pageant coaching and ballroom dancing. So she is my beauty of the week on my site again.
Michelle Page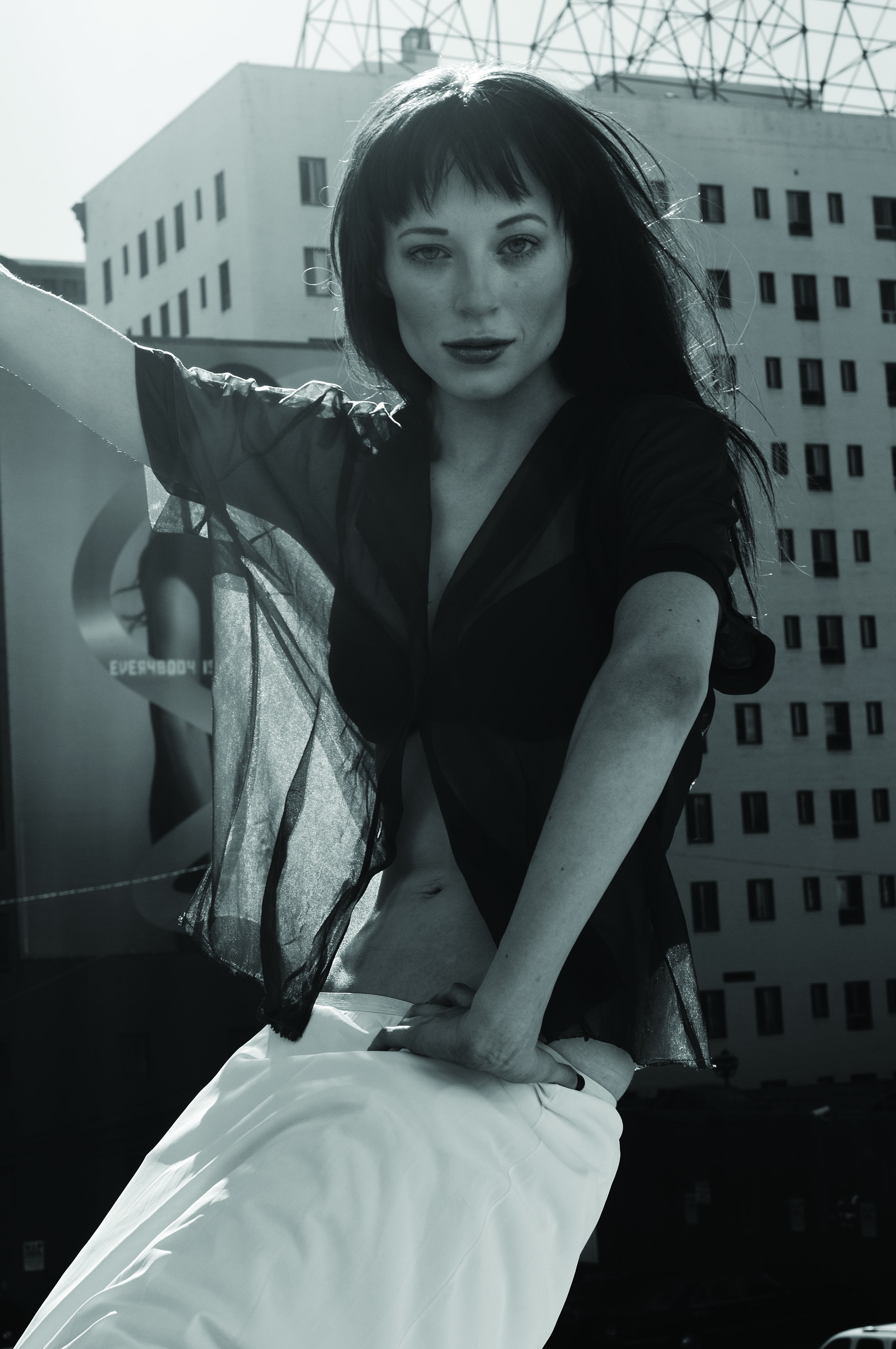 Photos by Patric Massou/Patrick Massou.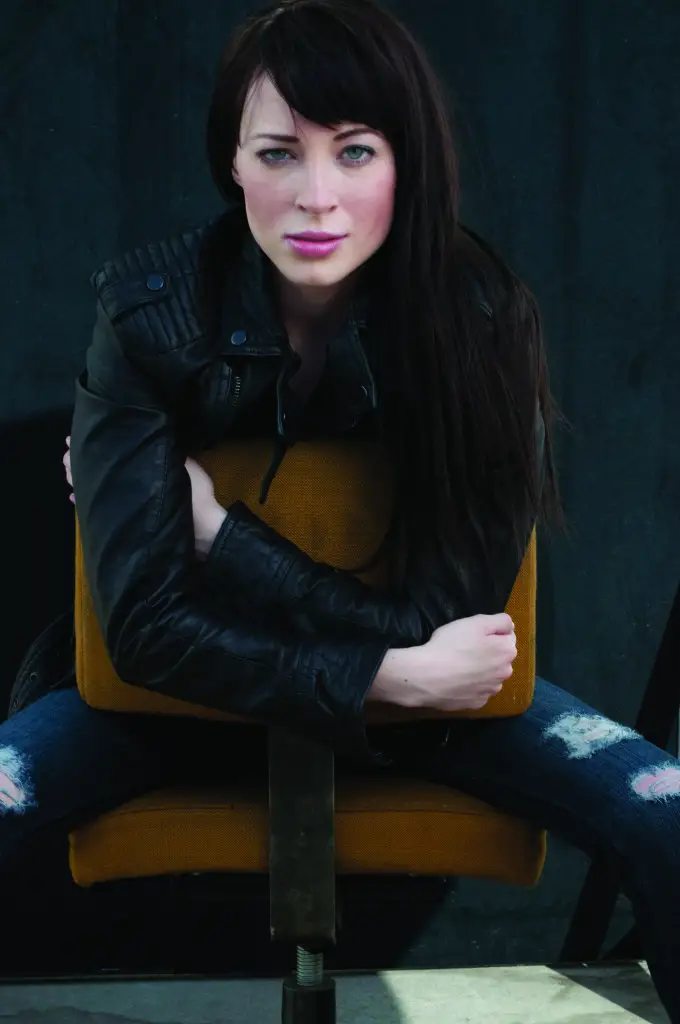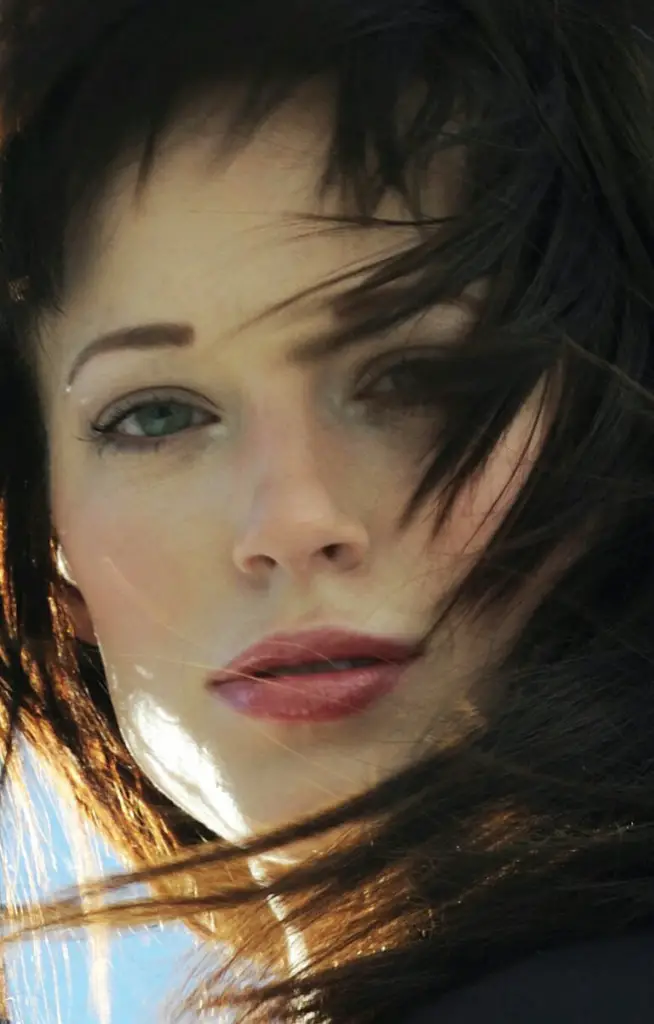 Michelle I got to see this month and it was great to see again after a few years. Still amazing and lovely as always. She is my mate and some one who I will continue to support here on my site in all that she does. So she is studying Psychology and working hard at it which I am so happy for her as so smart and talented. She will always keep delivering amazing performances as an actor alongside kicking goals studying Psychology. She is so kind and caring. Incredibly beautiful and just a wonderful friend. I am always grateful for the time we get to hang out. She just rocks.
She also has fantastic taste in music, she always digs what I send her and her taste in films is also excellent. So I had to give her more love and this will never stop for my amazing friend. She rocks and I am honored to know her. Long as I do what I do here, she will always get love from me on my site.
Destiny Love
One of my favorite people of the last few years is Destiny Love, this beautiful woman inside and out is a force to be reckoned with. She is a inspiration person who always puts in 100% in all that she does. She did some voice overs for me but that one of the many things she does. She does yoga, mediation, has courses on Udemy. She is really such a beautiful inspiration lady. You can donate on her site which I do as I believe in what she does and continue to do so.
Just a heads up to all the peeps aka publicists I know on here who send me stuff on a regular basis for Parx-e I'm away from 21st of December and back on the 9th of February. So site will get little updates and email responses will be less only responding to peeps I am meeting when I am overseas in America. Over and out
My friend Destiny Love wrote this incredible piece of writing and I had to share it. She kindly let me share it for you all to read. She is such an inspiration woman, who outlook on life is always so positive and happy. It's great and why I am donating a few bucks to her each month because of all the amazing stuff she does.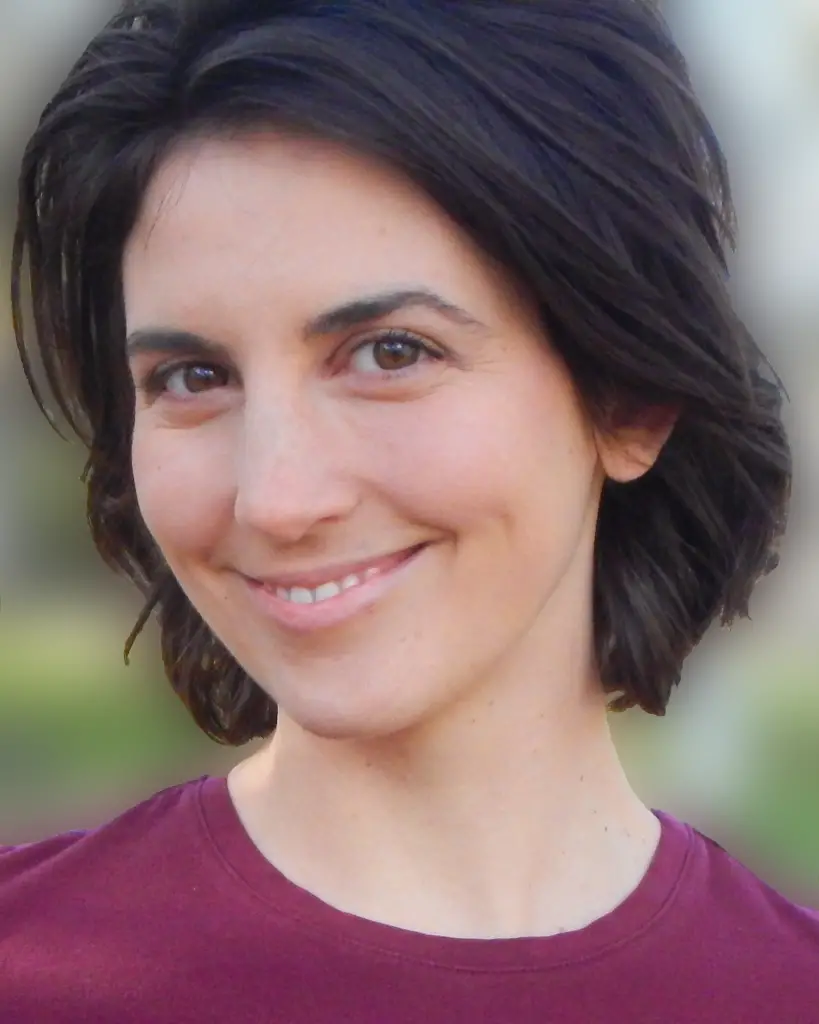 As I look at (and participate in) the whole mess we have created as humanity, I wonder why I'd ever want to be a part of this destructive force of over-production.
Why create anything at all?
A reprogramming as to WHY to create is absolutely necessary before putting anything else out there. Most creations that we are making are destructive by nature. I think that we, as humans, are destructive by nature.
I am starting to see that creation and destruction may be very closely related, possibly two sides of a coin.
I wonder why I am resisting nature.
It appears to me that WE (as humanity) are in massive need of a collective REST. This need manifests as distorted entropy—as depression and suicide or the opposite end of the spectrum as manic creation and over-production.
I saw a video of a starving polar bear today and read an article about China not receiving our trash any longer to recycle it.
I am completely addicted to convenience. As are MOST of us. Comfort. Cozy. An idea of an exalted self….
We are not exalted though.
I really wish I were. I love to pretend I have it all together,
That I am not really a human with human emotions.
That's just not true.
That's actually stifling a GREAT DEAL OF LIFE.
I really know I am a human. I yell back when my daughter screams at me. I think unkind things about those who hurt me. I fight and I run and I freeze.
I really wish I weren't an animal.
That's a part of the human dilemma—denying our animal nature… wishing to kill it.
I am ashamed of the hair on my legs— my fur.
We are killing the animals, the animal nature of ourselves, and numbed out by the fossil-fuel charged electronics and the false sense of connection.
What to do?
Nothing.
Nothing much at all.
I really don't know.
That's a good place to start.
That's the best place to start.
Instead, I want to shop on amazon and get something else to make my life more convenient.
Do I have a choice?
Is it truly about being as selfish as possible?
(Let's go ahead and include thinking of other humans as selfish… thinking of only our individualized species as separate from our shared earth organism.)
Or is it something else?
Can creation be driven by something other than the impulse to be exalted?
I'm not sure.
The weight of the puzzle pieces is too much
Such a burden
I see why WE numb
It's painful.
I numbed for a really long time, and now,
for many months, I have not. I see why I did.
I see why you're reading this.
Why are we so bored?
What are we meant to be DOING?
Maybe a little more NOT DOING.
Practice NOT DOING for a little while.
Close your eyes and sit there for a while…
Let's get to know this nature…
What's alive here?
It's begging to be known.
Algorithm algorithm,
Thank you for responding.
This Facebook thing
Points to my aloneness
And makes me want a different face.
I'm experiementing with a different aspect of my voice
No more numbing the fullness out
Sometimes I'm at peace
And sometimes I'm not.
I have a bucket full of tools
That I sometimes use
And sometimes I lose them,
Or forget they exist
And sometimes I cry for hours
And sometimes the anger burns everything around me.
I'm not hiding.
Nothing to hide.
None of its personal.
We are all feeling a lot
If we choose not to numb.
I'm definitely not numb.
Destiny Love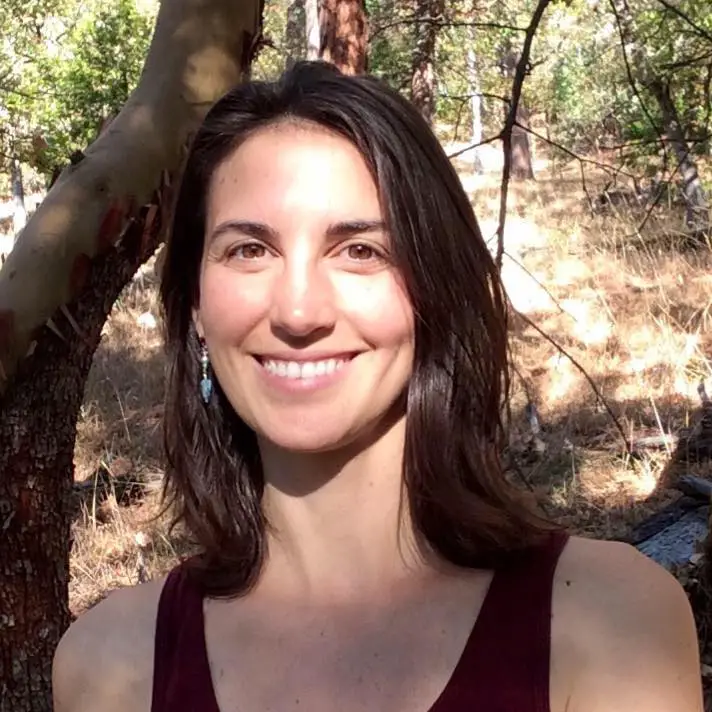 I wanted to talk about and give more love to on my site is the amazingly inspirational Destiny Love. I've known Destiny for quite some time now and she is a person who I wish more people would be like.
For starters she has this amazingly beautiful energy about her, she is always happy enjoying life and to me that is amazing and you can't help but be inspired by that. She is a singer songwriter with an amazing catalogue of inspiration music. Home In The Light is a must have album. It is such an inspiring release.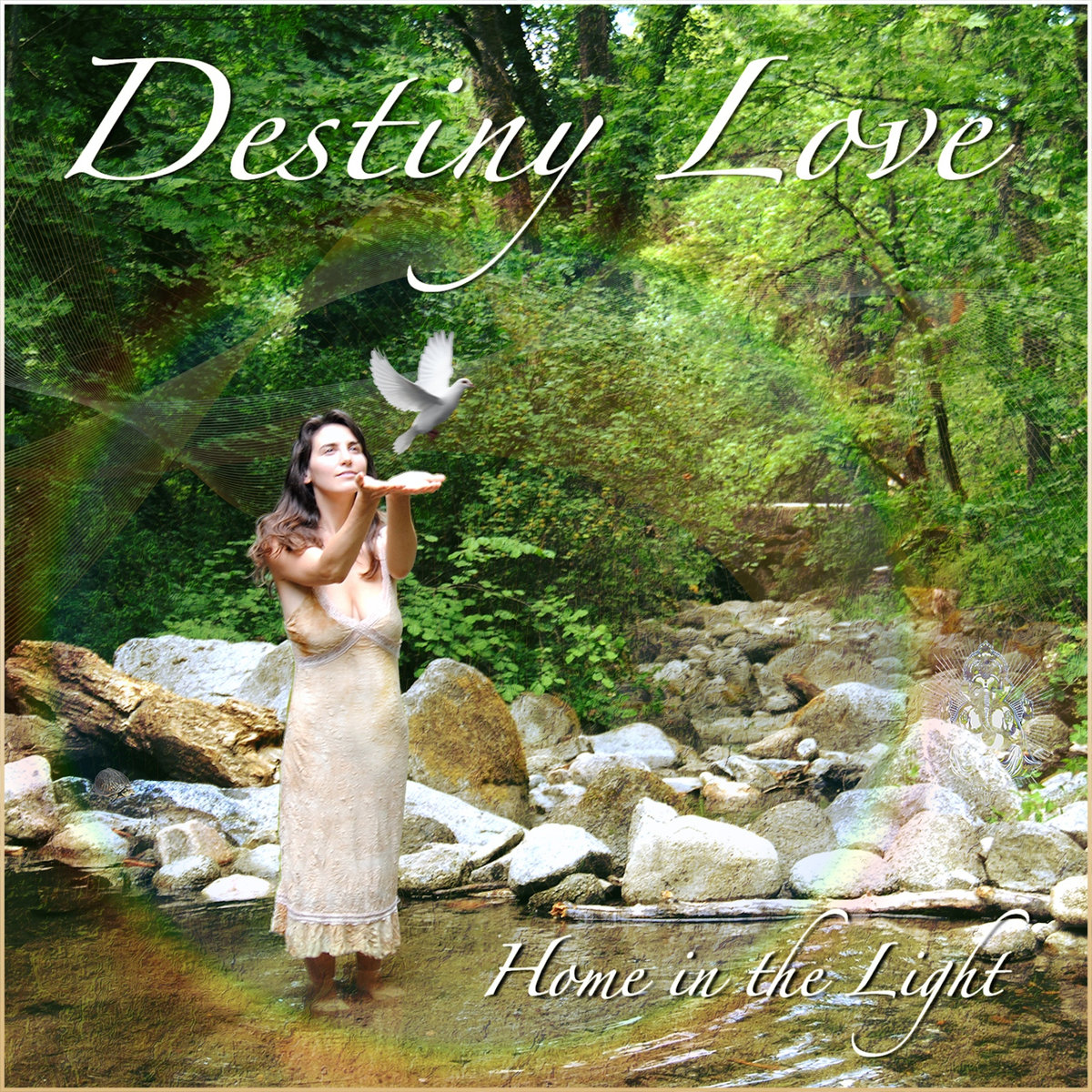 You can now get all her material now and future releases from her bandcamp page https://destinylovemusic.bandcamp.com/. To me it's a great deal but I have most of her material and will continue to keep getting what ever she puts out next.
She has a podcast https://breathofinspiration.podbean.com/ which you can listen to here and you can be a Patron and donate towards it which I have.
She has a udemy course, but online called Embody Your Voice: The Yoga of Sound which is about this Clear Energetic Stagnation and Open Your Creative Channel of Expression Through Self Sound Healing and Ancient Nada Yoga. https://www.udemy.com/embodiedvoice/
Ultimately, this is a Life Mastery Course, where you will be gaining the practical skills of utilizing the powers within your body and VOICE to open your channel of creative expression. This course is also a Vocal Embodiment course for Speakers, Singers, Writers, and especially, for those who wish to fully activate Your Voice in the World.
She teaches yoga and does lots' of other inspirational things which you can find out about on her site. http://www.destinymarielove.com/ Sound Healer and Voice Teacher at My Embodied Voice.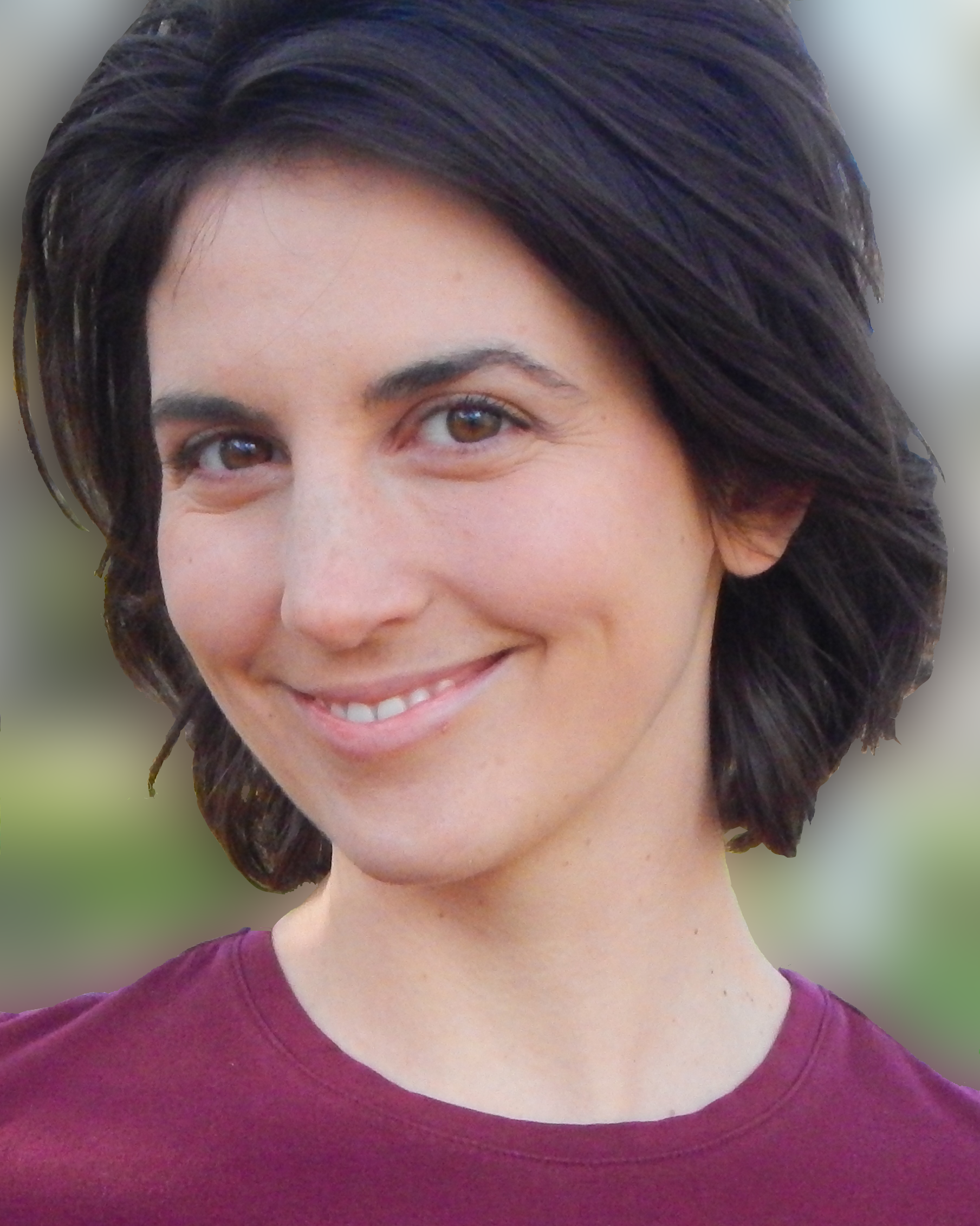 She also is an actor and does voice over work which she kindly did some stuff for me because I think she has a great voice. She is a beautiful inspirational energy inside and out and I suggest you check out what she does as she is going places.
I think she is a phenomenal person and some one I hope to meet and film an interview with her also for Parx=e and long as I am doing my site, she will always get support and is my second beauty of the week.
Hilary Kennedy
Photos by S Jackson
I adore Hilary Kennedy, me and her have since become friends. She incredibly switched on bright lady who has a career is broadcast hosting. She has also acted in a bunch of films. She is such a total sweetheart that I had to make my friend beauty of the week again. She is incredibly beautiful and yes I will be seeing her again when I am over in January.
Destiny Love is one of my favourite people I have interviewed on the site over the years and she has an amazing new course you can do on Udemy called Embody Your Voice which I have signed up to do.
This is a description on the course
Ultimately, this is a Life Mastery Course, where you will be gaining the practical skills of utilizing the powers within your body and VOICE to open your channel of creative expression. This course is also a Vocal Embodiment course for Speakers, Singers, Writers, and especially, for those who wish to fully activate Your Voice in the World
Destiny is so amazing she has kindly given me a coupon code for the course and click the link to use it.  I will continue to support this amazing lady and all that she does.
She is one of those people where long as I am running my site she will get my support.