Hilary Kennedy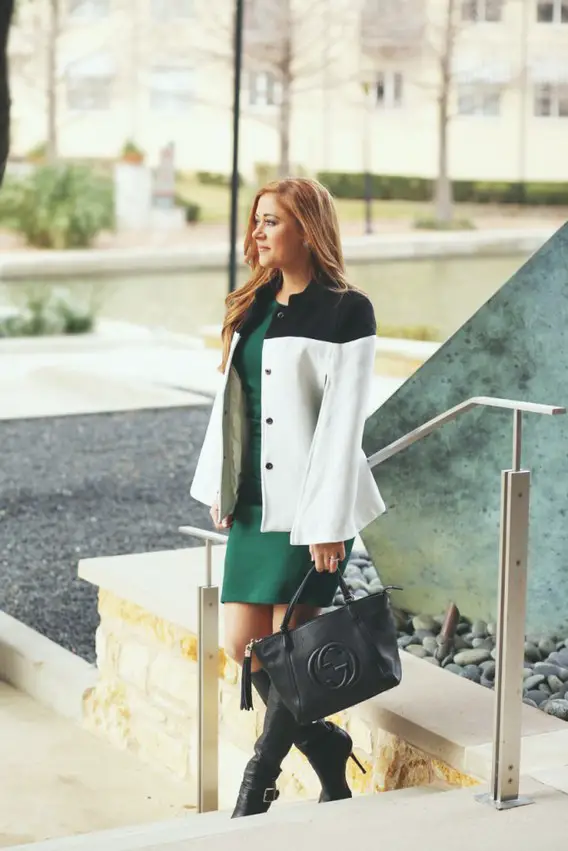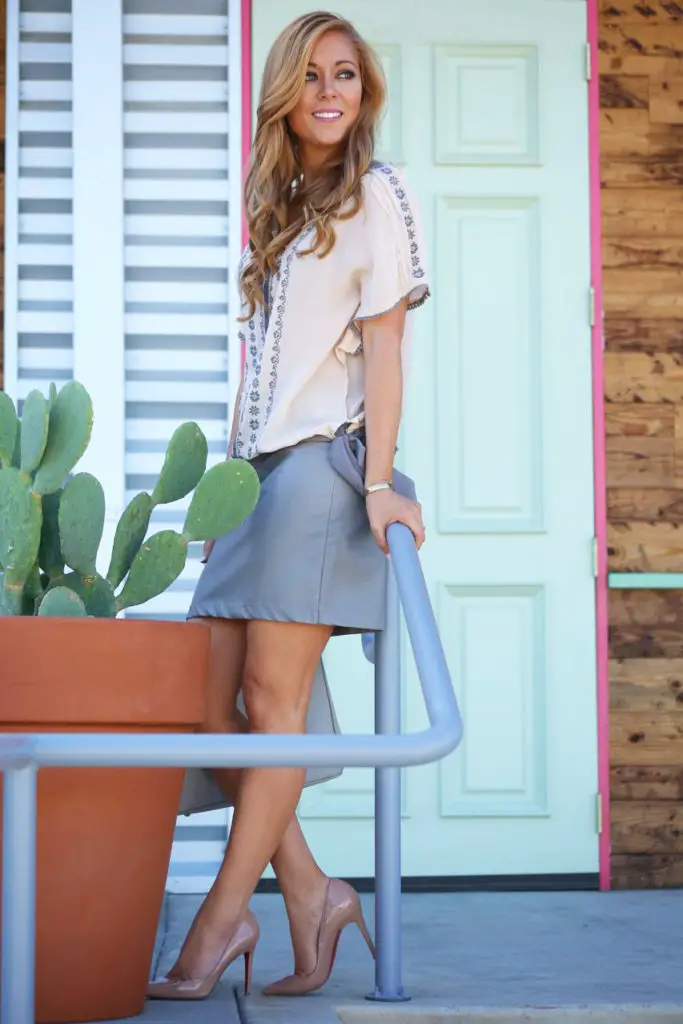 Photos by S Jackson
What can I say but Hilary Kennedy rocks, I'm honored I get to be friends with her. Every time we hang out it's way awesome. So I interviewed her for my video series and this time I did not forget to put the microphone on. She was lovely and amazing as always. So I am making this gorgeous woman my beauty of the week again on my site. This talented lady is so awesome in what she does, that giving her support I always will do on this site.
I adore what Danielle Deckard does and Honey is another incredible track. The way she writes her songs and structures them. The way she sings and plays her guitar just magic.  The song is out now and you can get from all good digital retailers. Can't wait to hear more.
Olivia May – Don't Look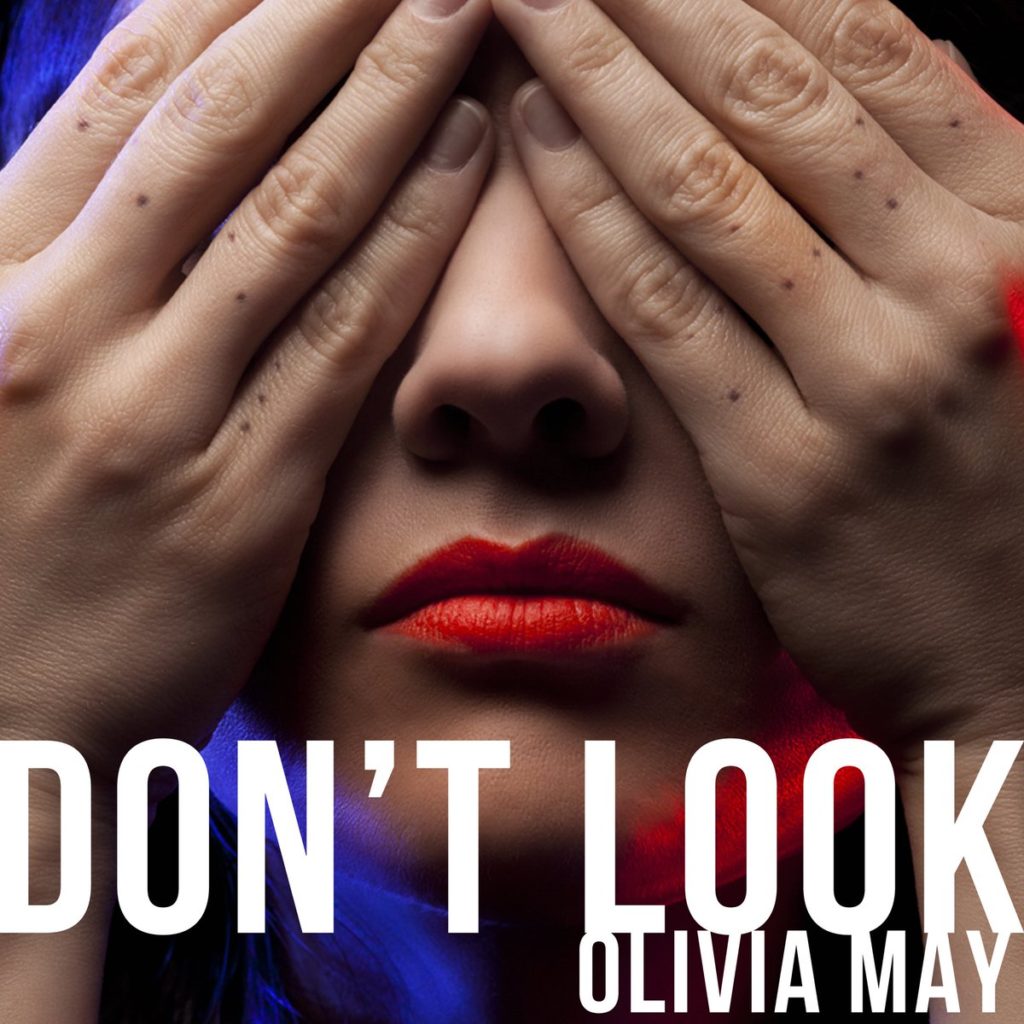 I adore what Olivia May does, I think she is an incredibly beautiful talented lady and this year she released her latest album Don't Look and it is a first rate album the production quality is excellent you can tell in her latest single Ruins. It is upbeat pop music that has hints of rock like the opening track Lost In The Crowd. The song writing for this type of music is polished and first rate. Olivia music would easily could be played on radio and people would be hooked. Tonight is another track that let's her vocals shine it's more of a ballad type track but still has power and passion and grabs you. Fire reminds me a lot of her song Ruins has the same style of energy and passion. Eh Eh is a catchy number and I love her vocals they truly shine, her voice is on fire. Miami has got an acoustic vibe with a catchy beat behind it. Her vocals shine here and the song is different type of pace to the rest of the album but adds something special. Stay is another song that deserves radio play the use of the piano, the beats the way is structured and how Olivia sings truly works. Leaving You Behind is a great way to finish off the album, it's a solid song that highlights how amazing is with her song writing, lyrics and vocals. You also get a bunch of acoustic versions of some of the songs off the album. Overall it's a great album by Olivia, she has put out something she should be really proud of. She is a fantastic talent and everything she does here is first rate and you should be listening to it.
https://store.cdbaby.com/cd/oliviamay3
Jessica Vaughn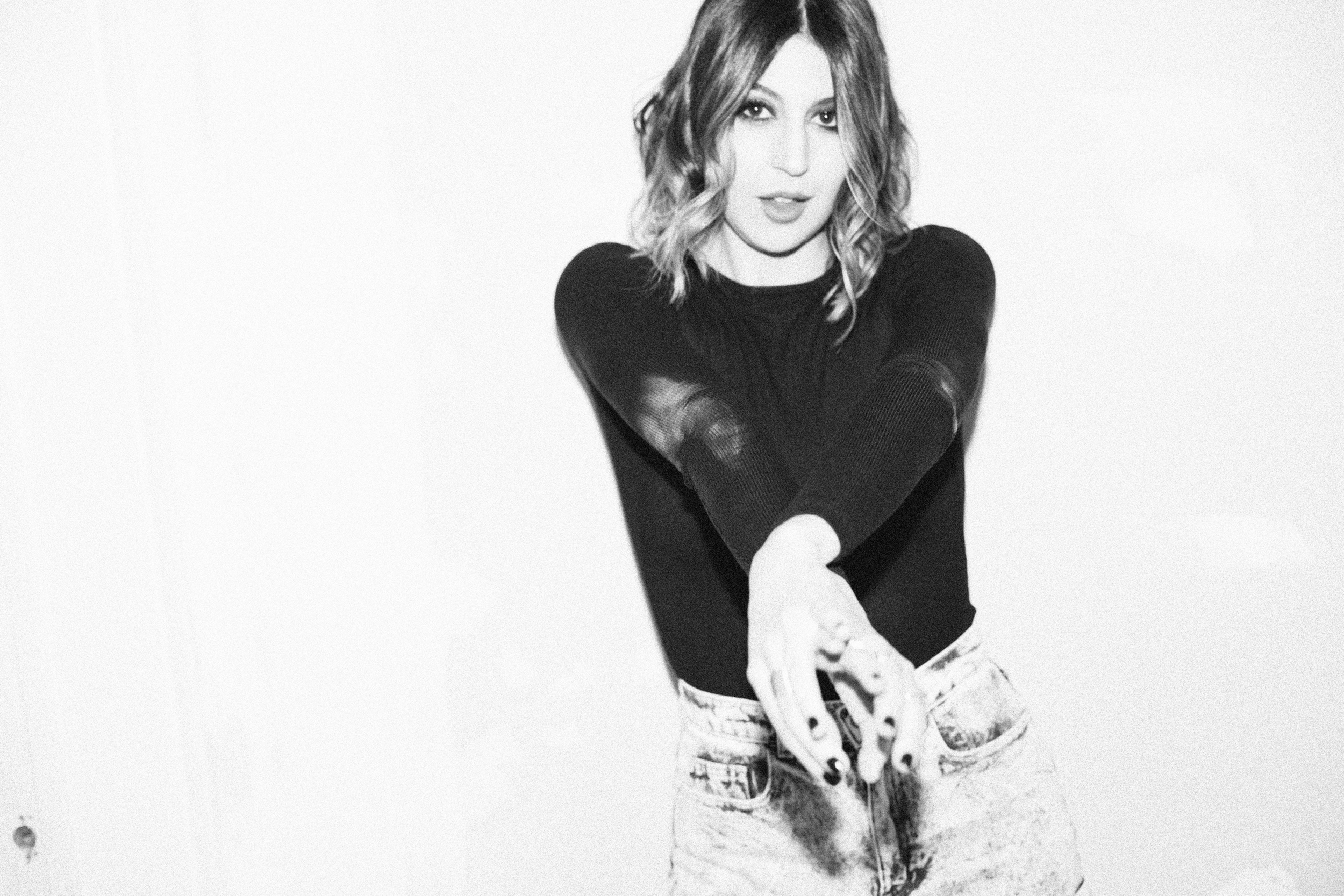 Photos by Chris Wood
I've been supporting Jessica career since 2004, yes that long and I still have the first EP she did. So she is going to New York in may to record for some very special vinyl where you pre-order with a song you want her to record from  a list of amazing songs from her vast first class catalog of music.  But I'll let her say it best here.
I'm heading to NY in May to make an extremely limited run of direct-to-vinyl lathe cut records at Leesta Vall Sound Recordings. Each individual 45 rpm record will be one of a kind. So Cool!
Preorder now and request a song from my back catalogue — each record will be the only copy in existence, and it will be 100% custom made just for you!
Direct-To-Vinyl Office Session Preorder: Jessica Vaughn
So this gorgeous talented lady is my beauty of the week and yes I have placed my order for this.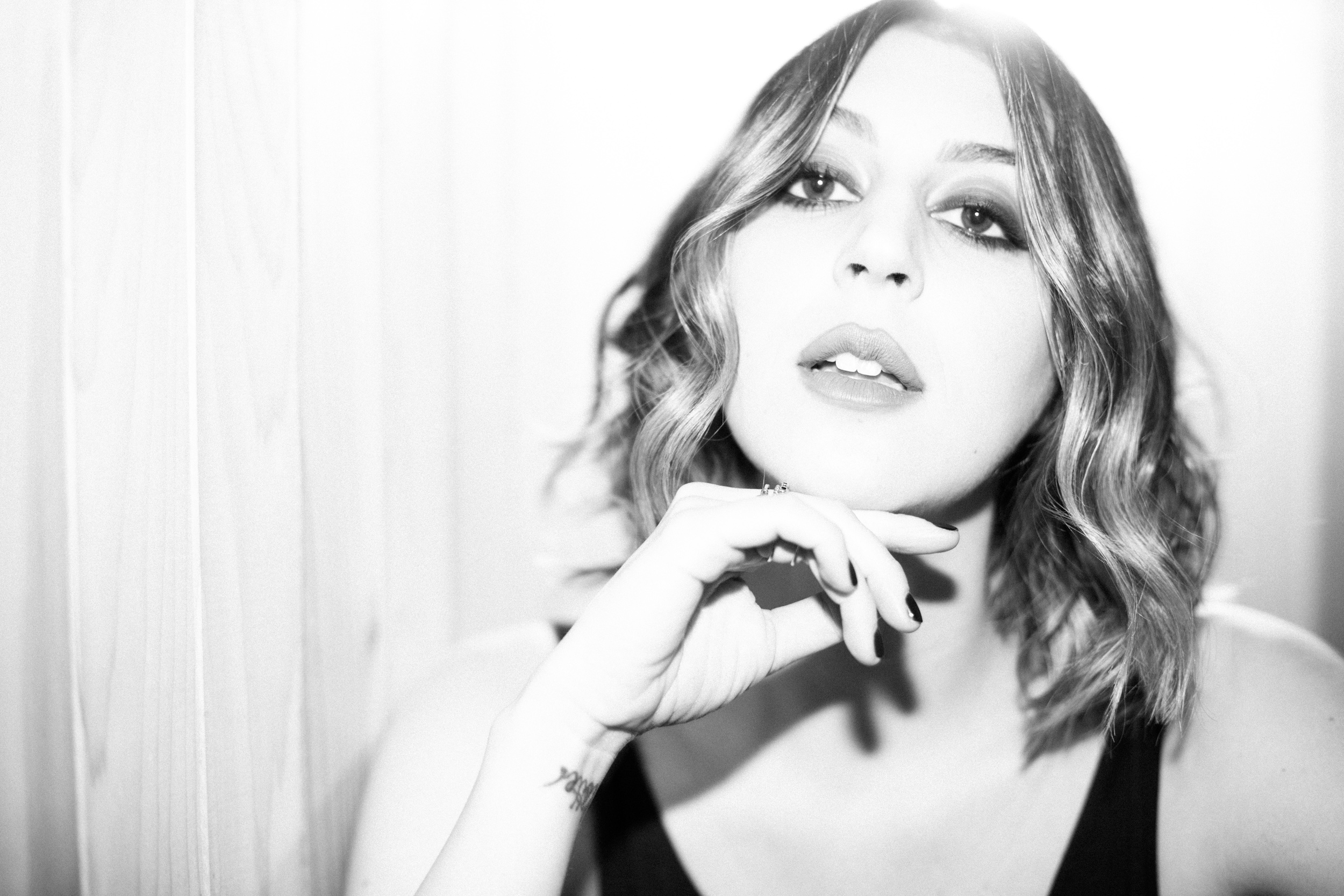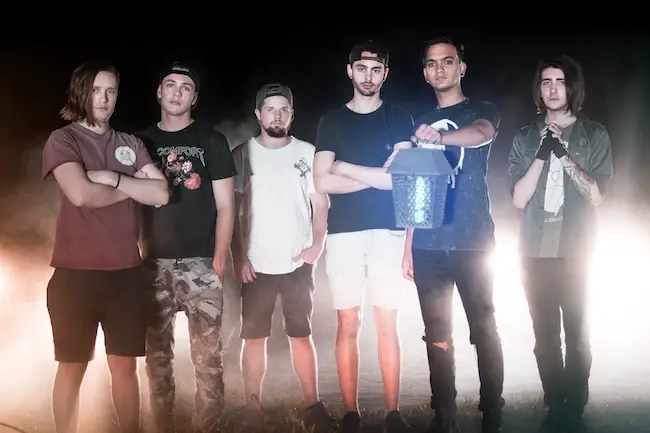 Brisbane based Metalcore newcomers Grave Places have just released their new single 'Lighthouse'.
Grave Places recently released their debut single and music video 'XXXX Bummer'. The single received airplay on radio stations around the country and was premiered via Depth Magazine.
Grave Places formed in 2016 under a different alias and have been playing shows around Brisbane ever since to hone their craft.
They have since shared the stage with the likes of Rare Words, Outlive, Kings, Fragments, Particles In Motion and What We're Worth plus many more.
The band recently teamed up with producer Troy Brady (formerly of The Amity Affliction) to record their new singles.
Michelle Ellen Jones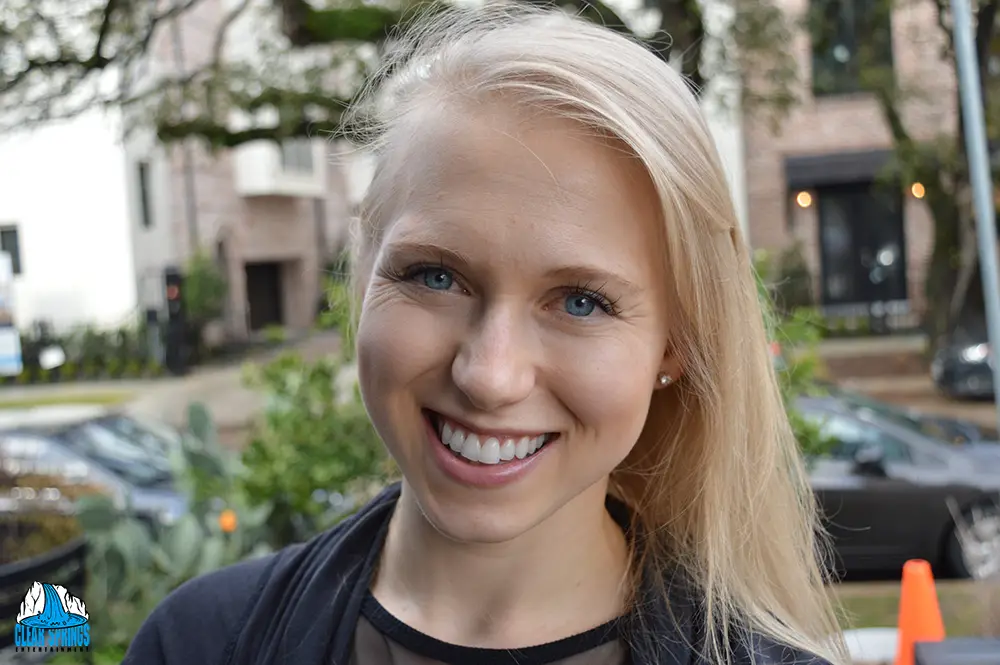 Photos by me/Clear Springs Entertainment
So I finally got to meet Michelle Ellen Jones in January and she was lovely in person as she has been by email and social media. Her husband was awesome too. We did an interview which I am currently putting the video together at the moment. The interview turned out really great and the photos are the best photos I have ever taken using my DSLR camera. This talented lady has a bunch of projects coming out this year as well as kicking butt in Yoga, pageant coaching and ballroom dancing. So she is my beauty of the week on my site again.
Alicia Sky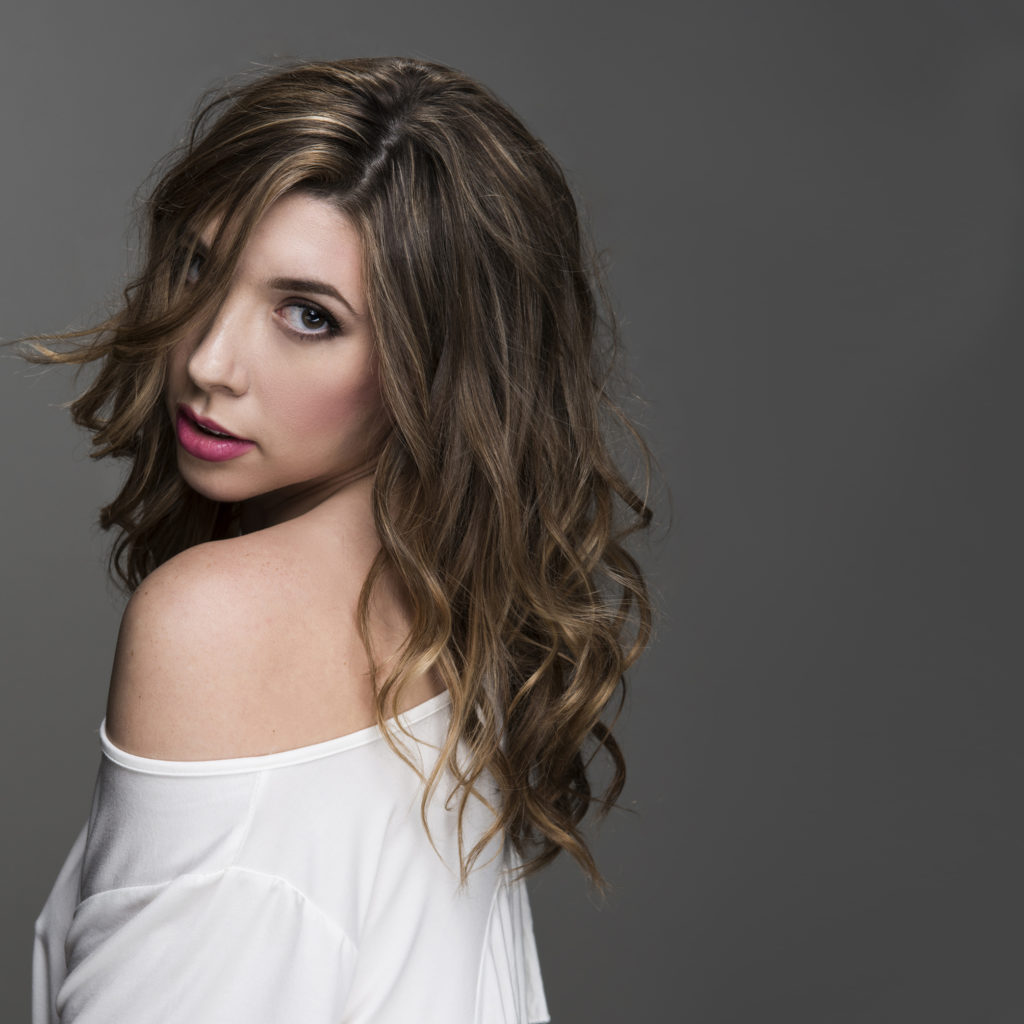 Photo by Dovvie
What can I say but Alicia Sky is a jaw dropper. Such a stunning woman.  You can tell she has worked hard to take care of herself as every inch of that body is perfection.  She has such a beautiful smile and an amazing outlook on life. I got to meet her earlier in the year and she was such a lovely person to hang out with. You will see an interview with her in my video series on my trip to America. I reckon she is smoking hot. A fantastic singer and if you see her in the Mr Fancypants Video and her wearing that gold outfit, you will see why I think she is stunning and also a star in the making. This is why she is my beauty of the week.
Hen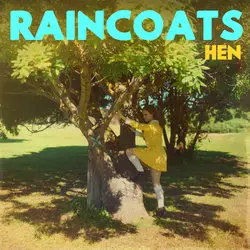 I adore Hen and think she is a phenomenal talent and also think she is incredibly beautiful her debut song as Hen Raincoats is a stunning piece of work. So I am making this gorgeous talented lady my beauty of the week again on my site. She has kindly let me use her song in my upcoming video. So very happy about that.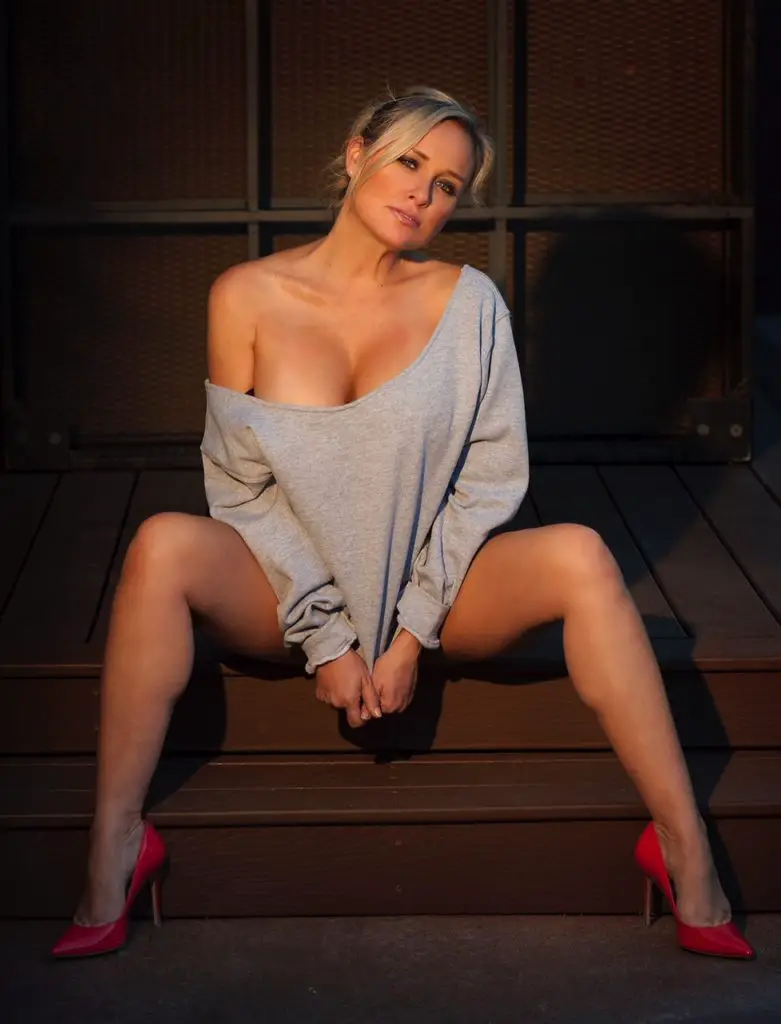 Photo by CHAZ Photographics
So Michelle Baena is 45 and she looks amazing. You can tell she looks after herself and now she is entering Peta Sexiest Vegan Competition and what can I say I reckon she has a good chance of winning it. Just look at her, can't you see how beautiful she is. This is what she had to say why she is entering and when you can vote please do and I'll add the link to do so when available.
I decided to go Vegan because I don't agree with murdering an animal for food and eating vegan has helped reverse several health issues I had and overall I just feels amazing, especially at age 45 and 3 Kids later