Late July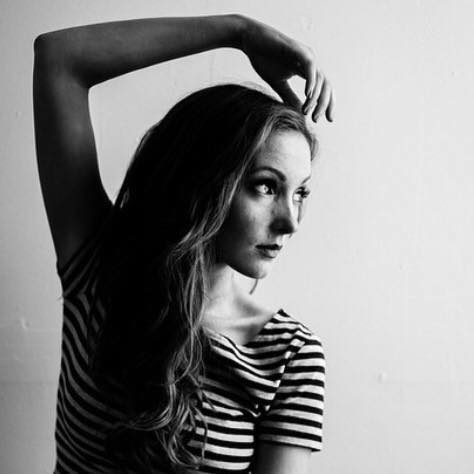 Photo by Tara Noelle Photography
Ok so I came across Late July last year and I love what I heard, so I think she may have liked something I posted up on Instagram was hooked. This talented beautiful Canadian artist has an EP coming out this year. So I had to ask her some questions about it and more.
You can pledge towards it here.  She is a talent worth checking out and one of my fav discoveries of last year.
Rya Meyers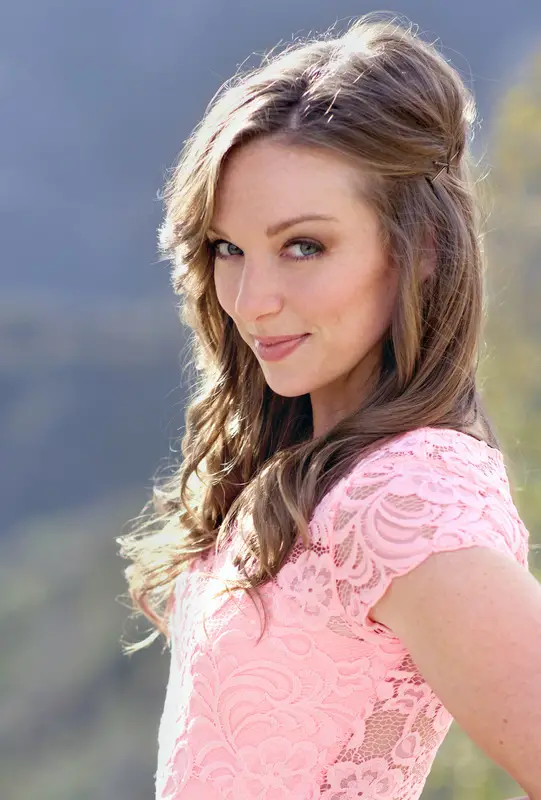 Photo by Klose Up Photography
Ok Rya Meyers has been one of my favourite discoveries of the last few years. She is an incredibly talented actor who always delivers. With a new movie out called Table 19 which is doing great things and an awesome web series called V L O G which is doing wonderfully. I had to make this gorgeous friend of mine my site second beauty of the week this week. She is always a pleasure to interview on my site and I can see her doing some more amazing stuff as she has the talent. She kindly filmed something for my video on my site 15 years so far and she was the one person everyone was asking about in it.
Last photos by Jeni Rogers Photography
PLASTIC // HAS ANYONE EVER
"[Nightmares] explores the band's undeniable talent for masterfully crafting thoughtful emotive indie rock"
– Tone Deaf
"The lyrics of 'So Numb' have really gotten underneath my skin" – Sounds of Oz
"Its front-man Louis McDonald's soulful voice and introspective lyrics that really guide us through"
– Happy
Melbourne rock/noise-pop outfit, Plastic releases their first single in over a year, 'Has Anyone Ever Told You You're Alive'. A banging, catchy slap in the face that sets the tone for their forthcoming sophomore EP, Air Conditioning.
'Has Anyone Ever' explodes out of a wall of static, an off-kilter melody carved from a 4-minute block of white noise. Clearing the static is front man Louis McDonald. With candid lyrics: "it's all this staying up late… what part of this has you so confused?" sings Louis if not a little sarcastically, "Has anyone ever told you you're alive?"
Honing the songs on their latest New Zealand tour, the band settled down in late 2016 for summer hibernation. Their first attempts at self-recording in a Collingwood sauna they call their studio proved fruitful.
Having previously sold out a headlining show in Auckland and support slots in Melbourne for the likes of Alex Lahey and Frida, Plastic launch 'Has Anyone Ever' at Bar Open on March 31. The release of EP Air Conditioning will follow in April.
Fragile Animals awesome new tune Signals. Killer tune very much worth your time.
Jessica Vaughn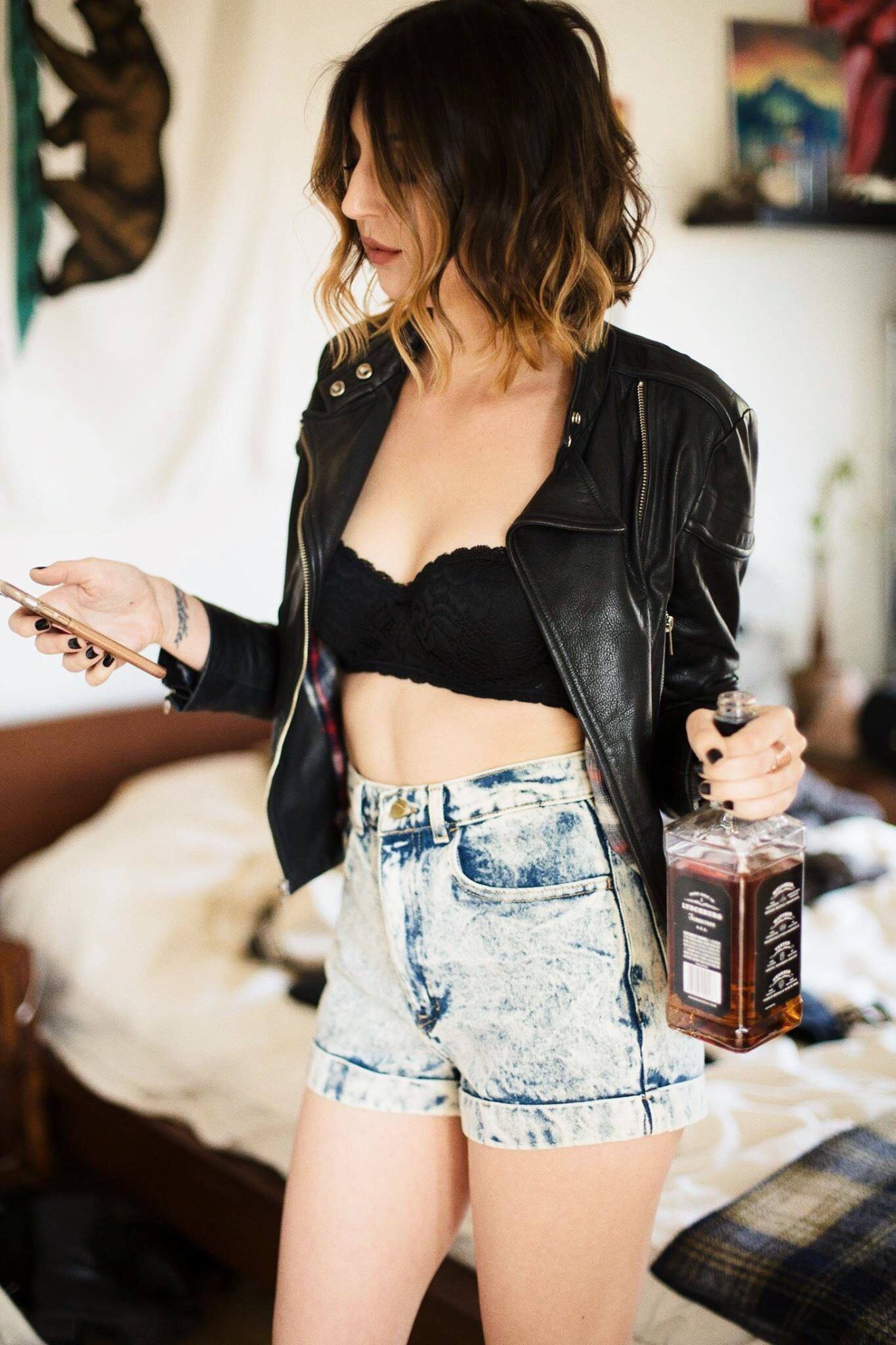 Photos by Chris Wood
Ok so Jessica Vaughn is one of the few people who career I have been following for a very long time, first came across her in 2004, so it's been a long time. She is a phenomenal talent, she can sing amazing, write incredible tunes that are a joy to the ears and have something to say. She is one of the hardest working musicians that I have had the pleasure of interviewing. She has been many names over the years but she has always put out first rate first class music that is something special. This drop dead gorgeous beautiful woman is my beauty of the week. There will be two this week and she is my first. This is a talented artist who will keep continuing to make amazing music.
https://www.facebook.com/JessicaVaughnMusic/
My Camera is the new episode of V L O G,  featuring my amazing friend Rya Meyers.
Kaitlin Thomas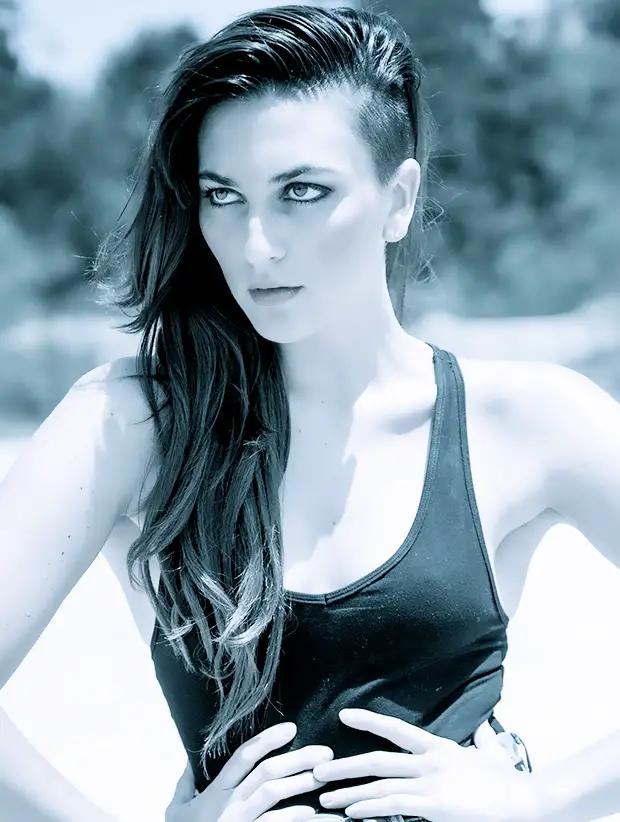 Photo by Alex Song Photography
Ok So Kaitlin Thomas is somebody who I came across online and loved what I was reading about, sent her an email, we connected and we did an interview and I have been supporting this actor/model career ever since and love what she does. Also totally amazed she agreed to film something for my video which I released about my site last year. She is one of the most beautiful people I have ever interviewed on the site. She would be totally on my top 10 list of most beautiful people I have interviewed on my site if I have ever had one. This is why this gorgeous woman is my beauty of the week on my site.
More info visit http://kaitlinrthomas.wixsite.com/kaitlinrthomas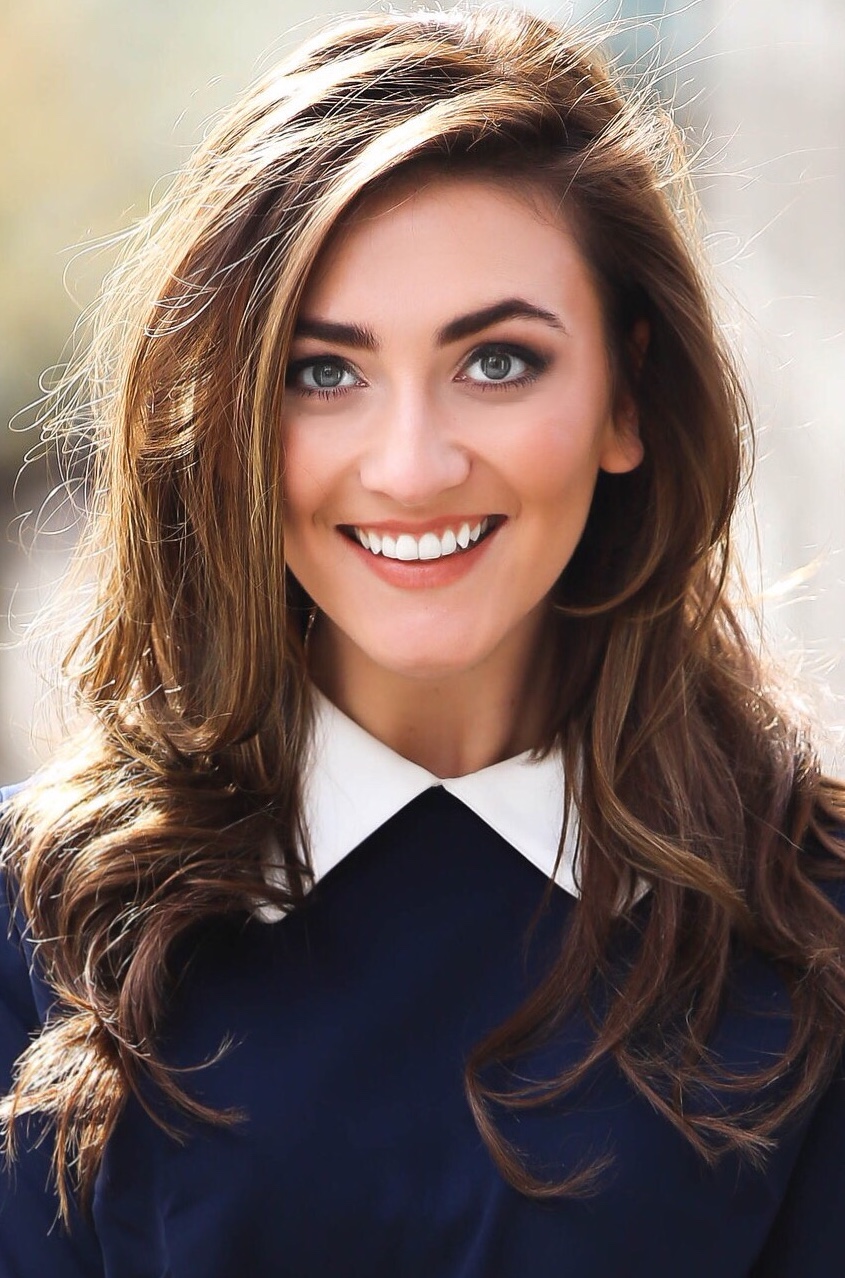 Photograph by Rut Photography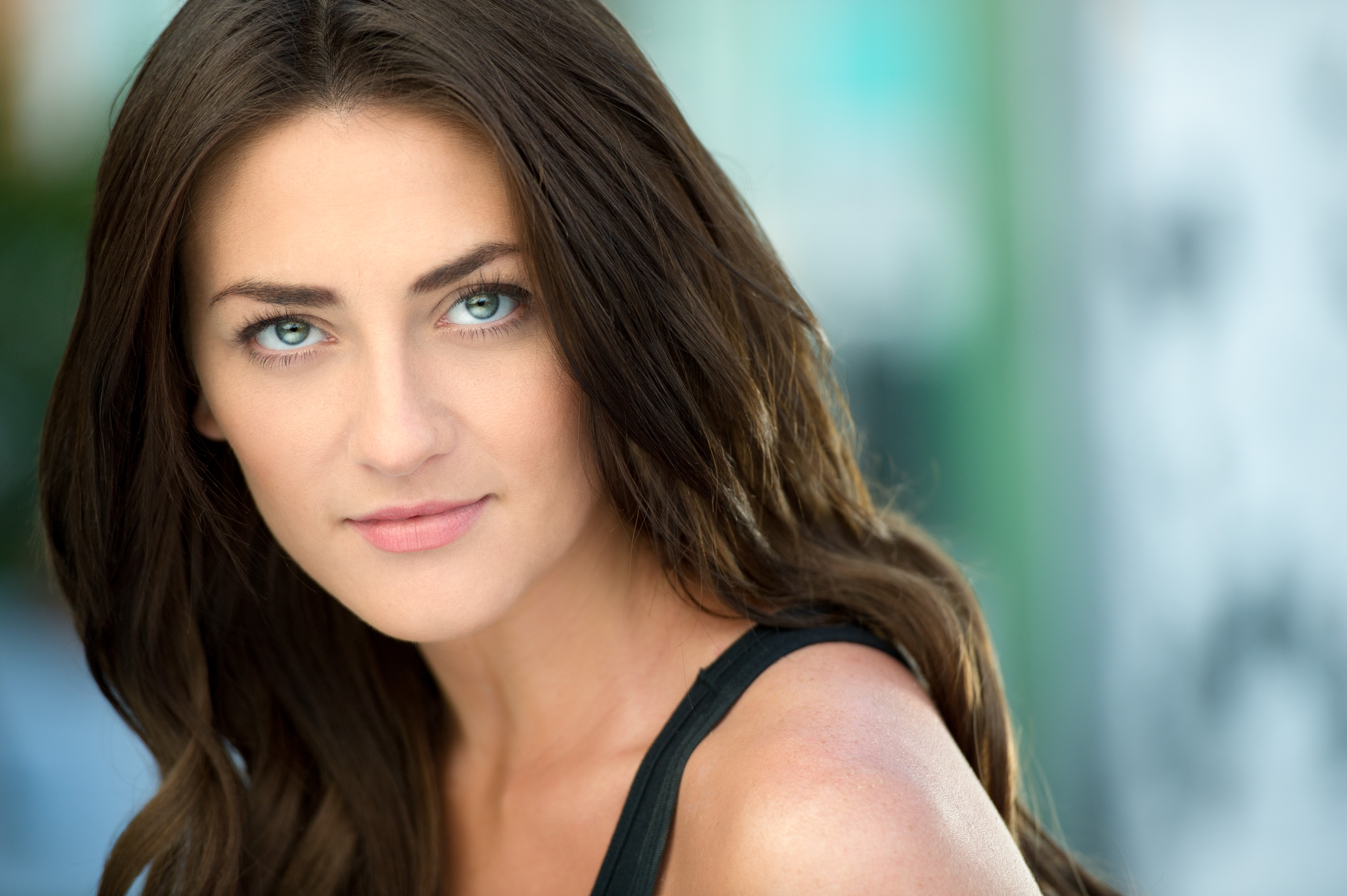 Photo by Dylan Patrick Photography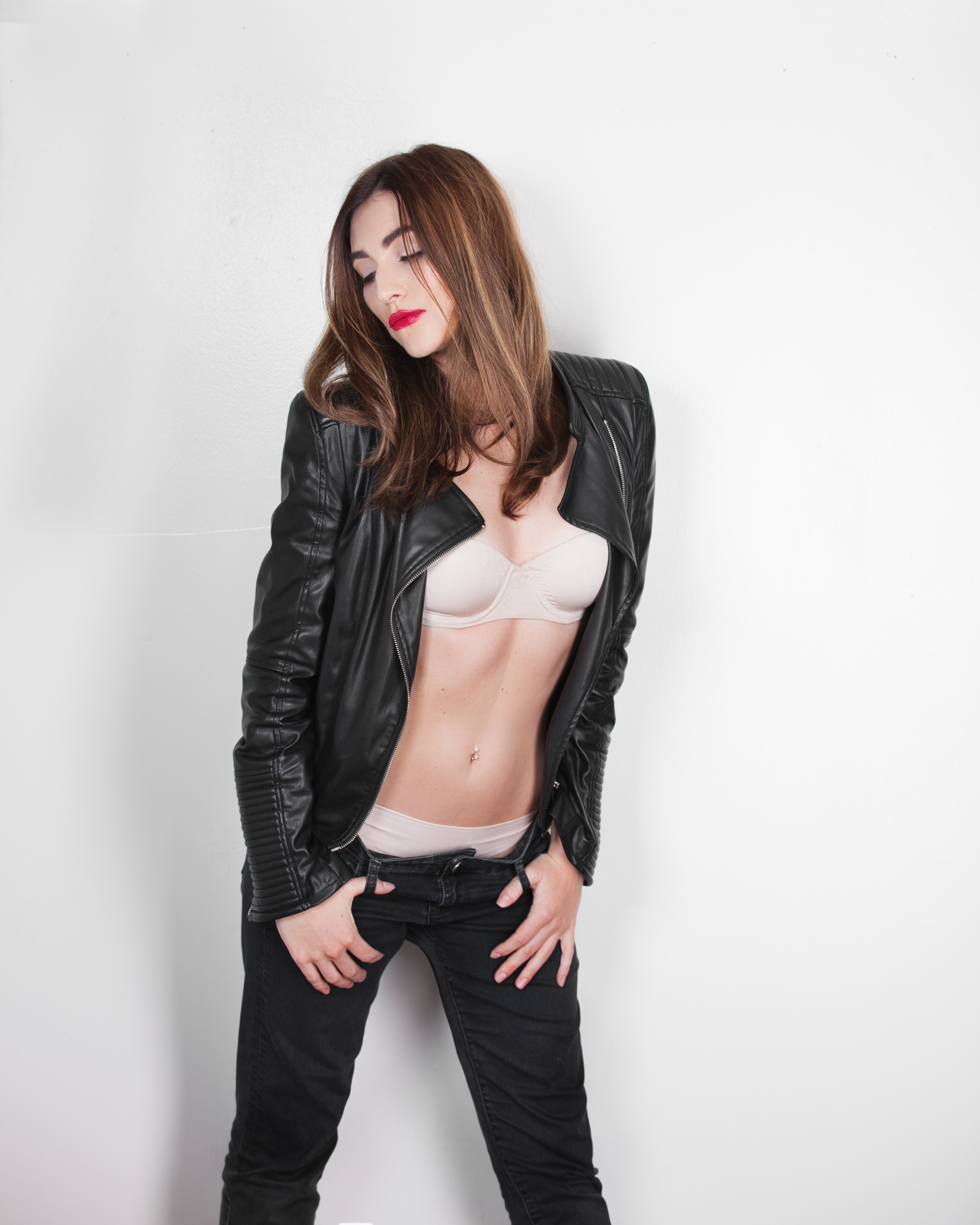 Photo by Raoul Brown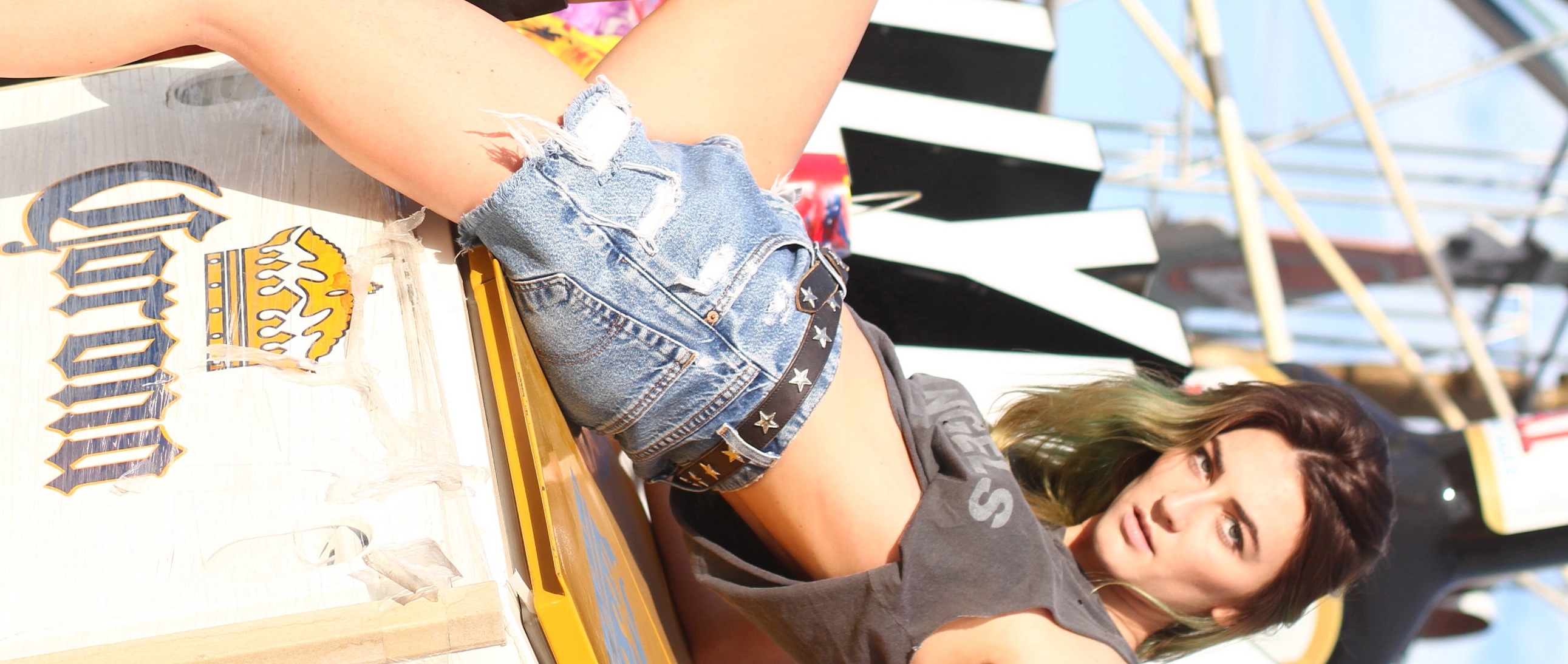 Photo by Ana Ochoa Photography
My Friend is the new episode of V L O G,  featuring my amazing friend Rya Meyers.
Amy Schafnitz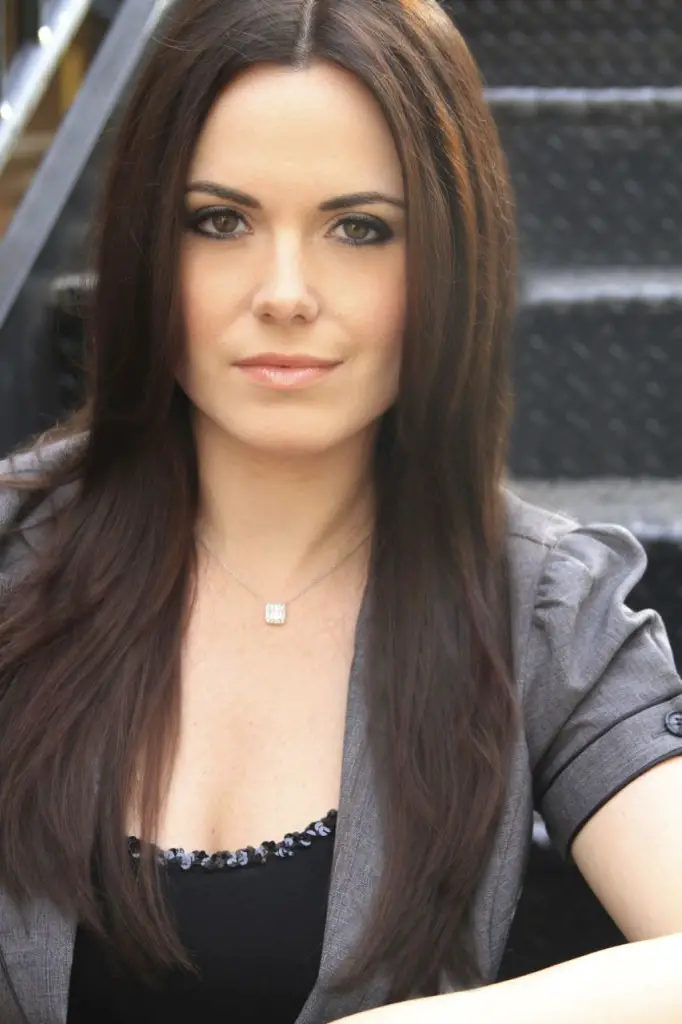 Photos by A & J Photography
Amy Schafnitz is an actor from America who career I have been getting behind for a while now and think she is an amazing talent. She is also one of the most beautiful people I have ever interviewed. I have made a beauty of the year on my site once before and if I have a top 10 list she would be on it. She is simply flawless, with an amazing figure. She is a hard working dedicated actor whom I can see going from strength to strength. As long as I keep running my site, she always will get my support as I believe in the amazing work she is doing.

http://www.imdb.com/name/nm5263049/